On a snowy day
towards the end of December we began our move from Montclair, NJ, to Garrison. Diana and I dwelt in Montclair for 27 years, raised two children, Nell and Pierce, and have many precious memories.
January 2015 began another great adventure here in the Hudson Valley. Where we will be making many rich deposits in our "Memory Banks", as my mother. Elva, loved to say, the greatest wealth you can have.
She would have loved this place.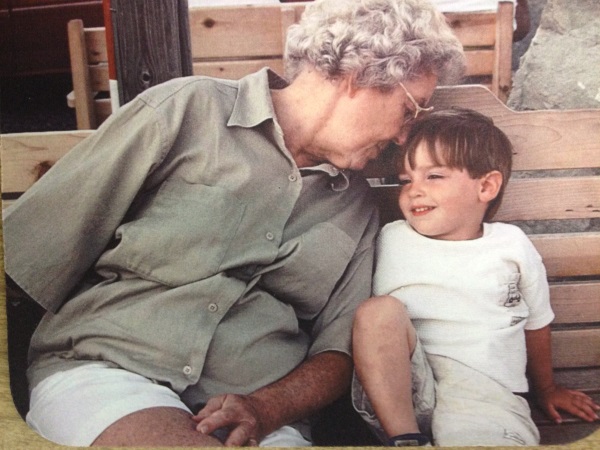 "The business of life is the acquisition of memories.
In the end, that's all there is."
     Mr. Carson, Downton Abbey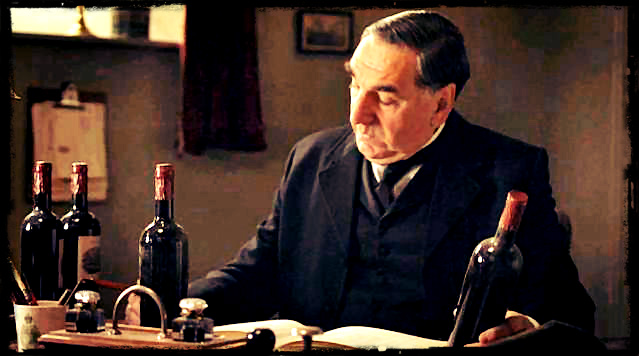 Read: The Wines of Downton Abbey
Places to Go, Things to Do • Dining Shopping
Beer Wine Cocktails • About the Authors