The view is magnificent
even in the cold cold winter, here is Diana, her sister Heidi and hubby Perry relaxing for a moment on Arden Point. Can't wait for the spring to picnic here.
Arden Point State Park is an easy hike through beautiful woods, over a bridge spanning the railroad tracks and ending at a prominent rise over the Hudson River.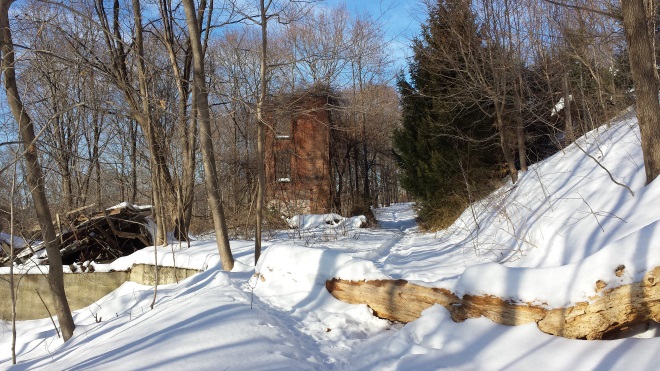 It is an easy walk even in the winter and the vista is spectacular. Along the way you'll pass some historic buildings both ruins and restored that are part of a Federally designated historic district.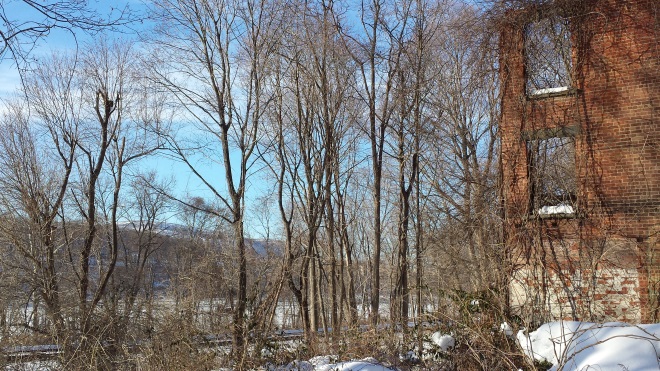 The trail is well maintained. At the point there is a bench where you can sit and enjoy the view, or paths down to the river edge. After your hike have lunch or dinner in nearby Cold Spring.
Walking  the trail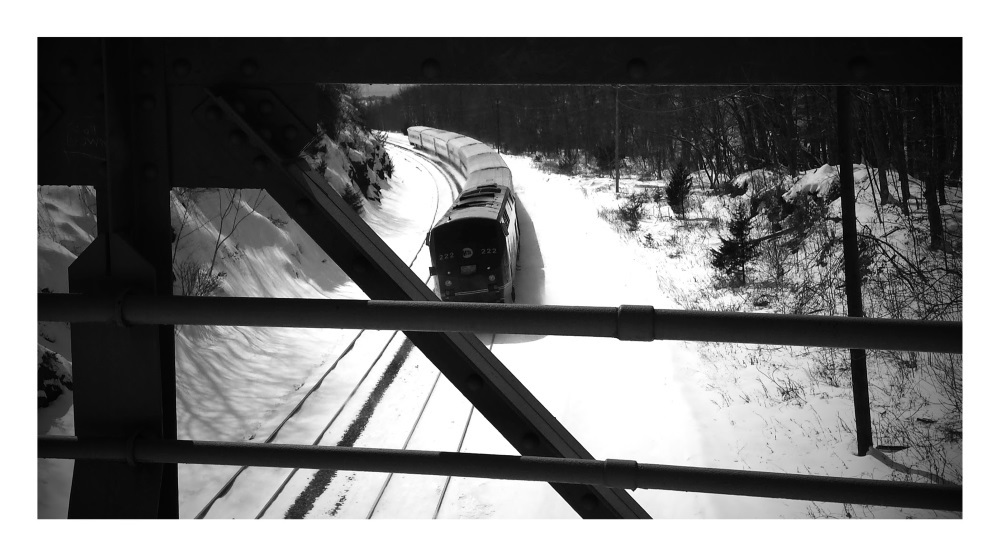 Crossing the railroad bridge.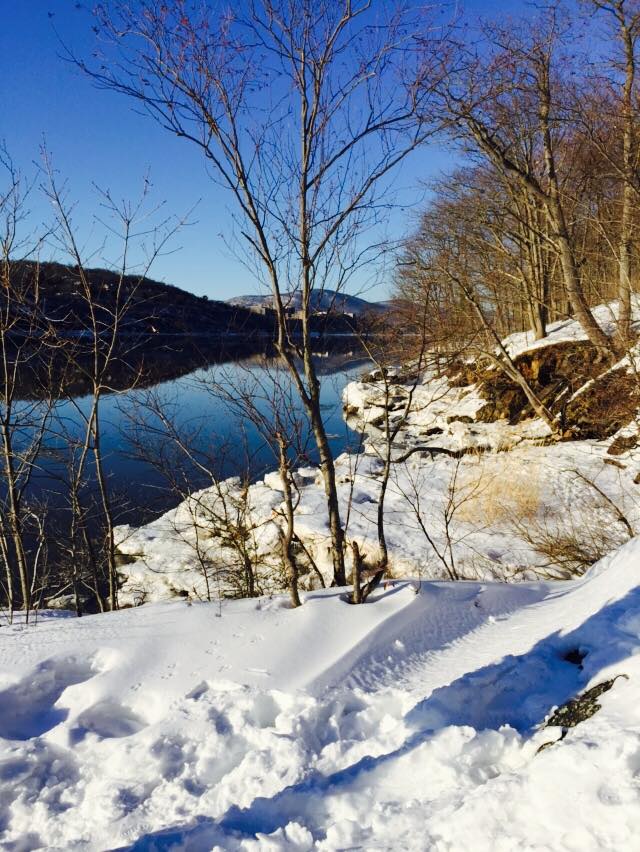 Beautiful view to the north, that is West Point.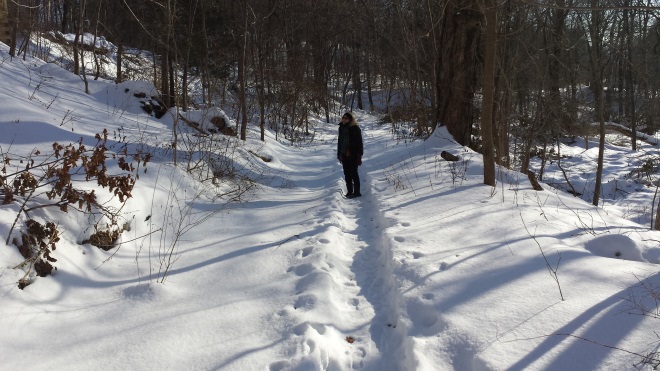 Places to Go, Things to Do • Dining Shopping
Beer Wine Cocktails • About the Authors