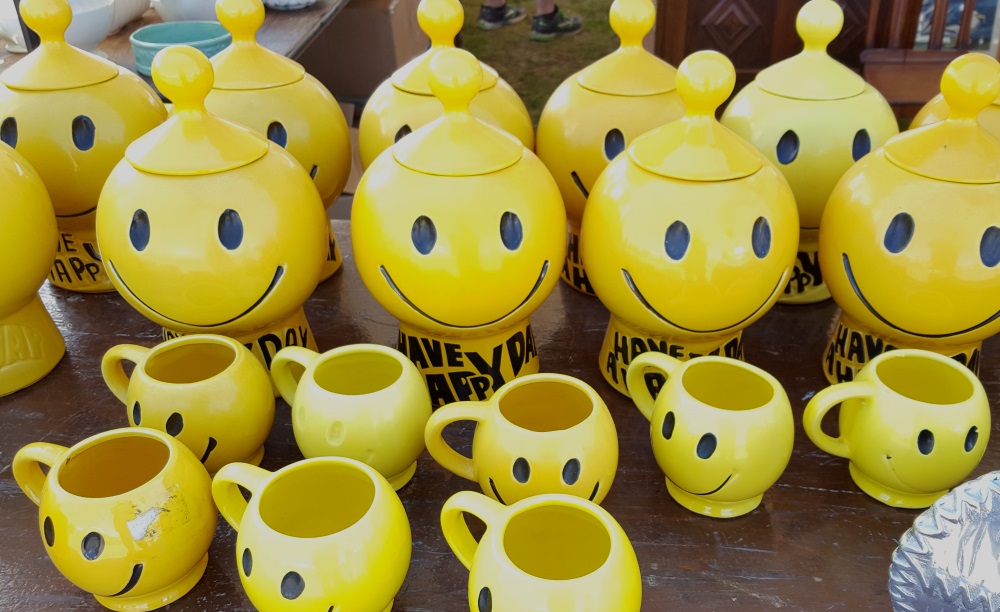 From the moment we announced our move to the  Hudson Valley friends exclaimed "You must go to the Stormville Flea Market!"  Well we finally made it this past weekend and what a spectacle it is.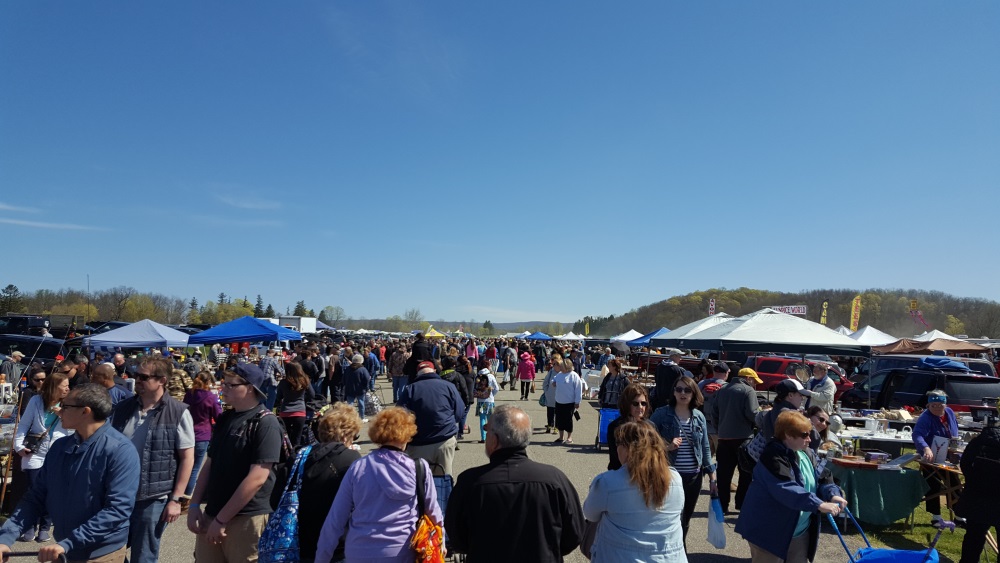 Our excited anticipation was frustrated on the way there, 3 miles out from our destination, the old Stormville Airport, traffic slowed to a crawl. Next time we'll bring a thermos of coffee and some breakfast to enjoy while we wait in line.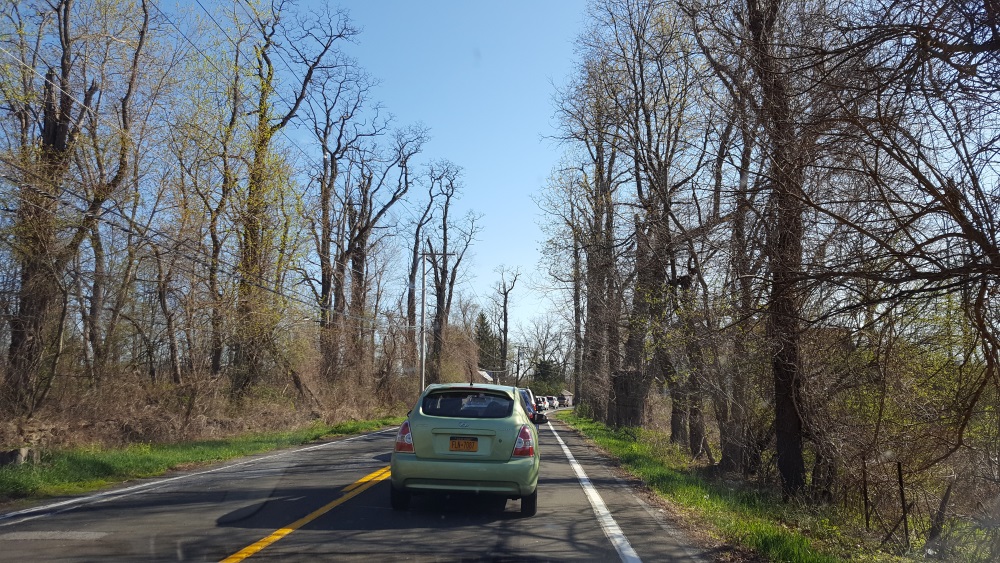 As we got closer, brightly adorned traffic handlers pointed us to the second of the two massive parking lots.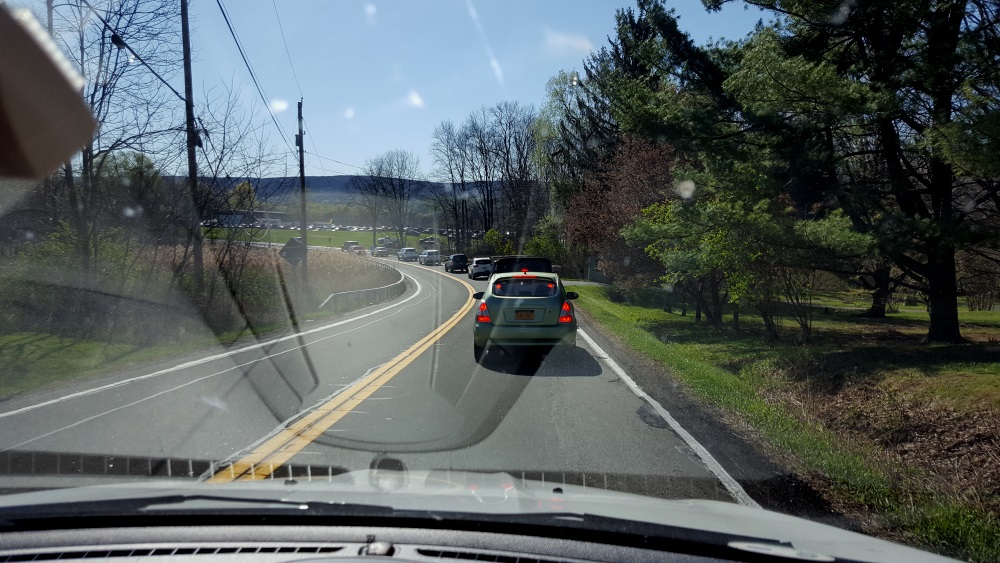 Once we parked we started to scope out what seemed like endless aisles of merchandise, food, drink, all sorts of things new and old.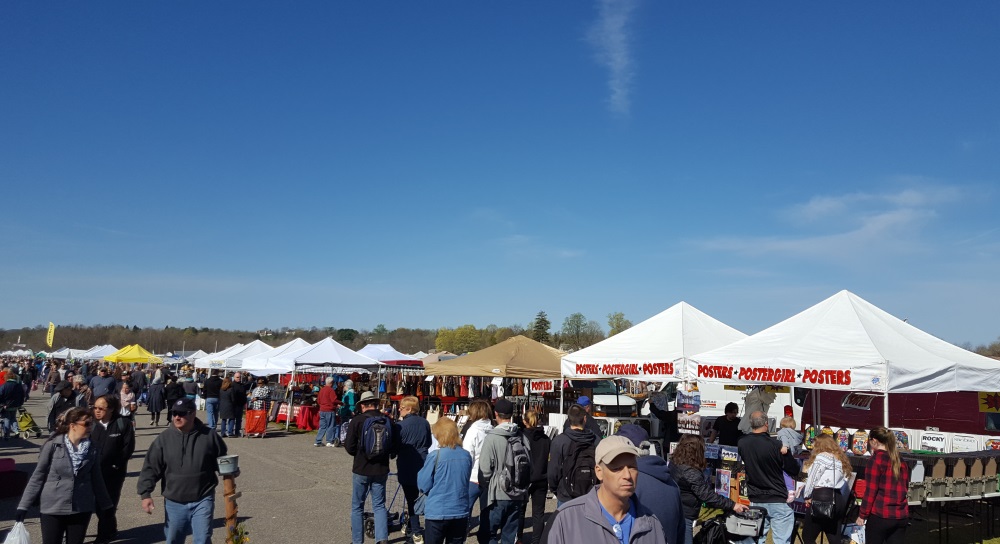 The people watching is great too, from locals, to tourists, hipsters and artists. Don't mess with his guy.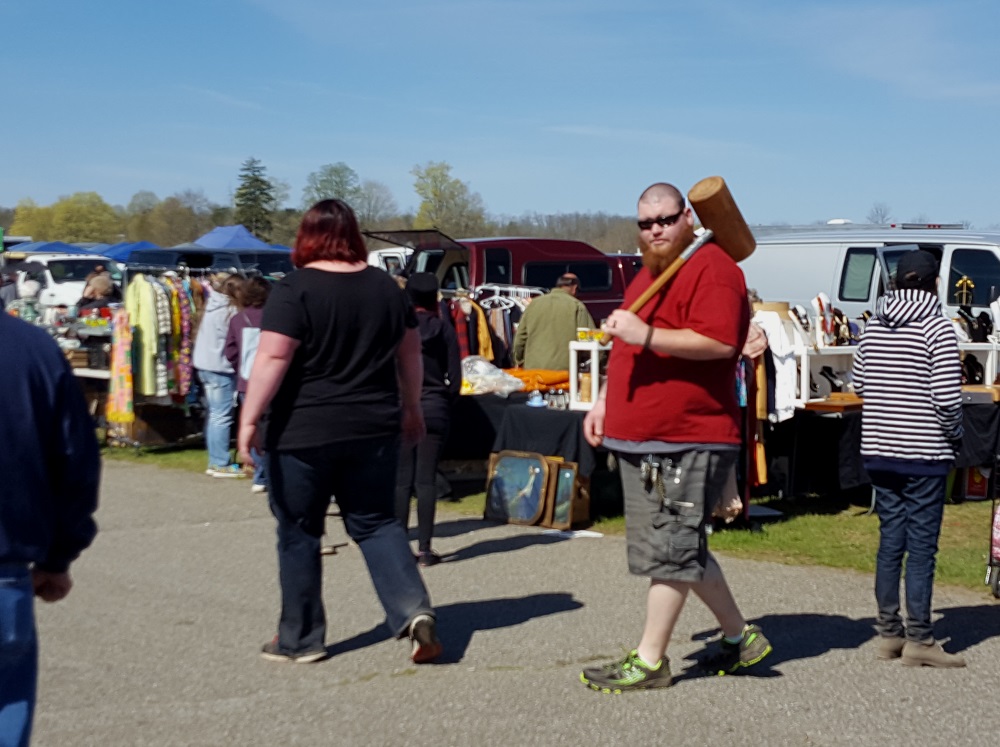 Sited at the old Stormville Airport which was opened in the early Forties, the market is steeped in history. The airport closed in the nineties,  but you can still feel the spirit of aircraft and pilots of old. Read more about Stormville Airport History Here.
The market began here in the Seventies with just  a few vendors on the front lawn. Over almost five decades it has grown to be one of  New York's largest and most popular outdoor flea markets with over 600 vendors taking over many acres.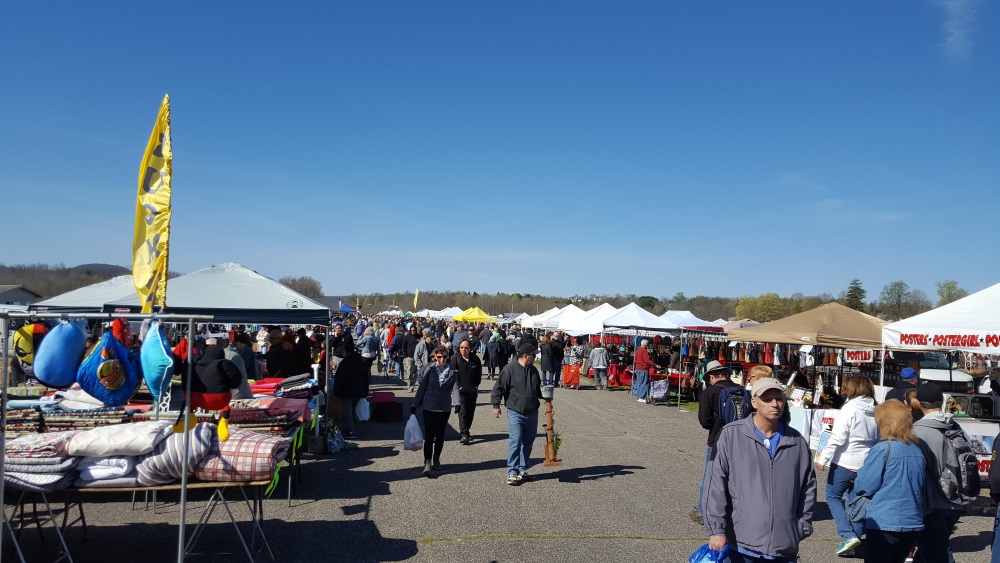 The aisles are more less arranged between new merchandise and antiques. There are just all sorts of goodies.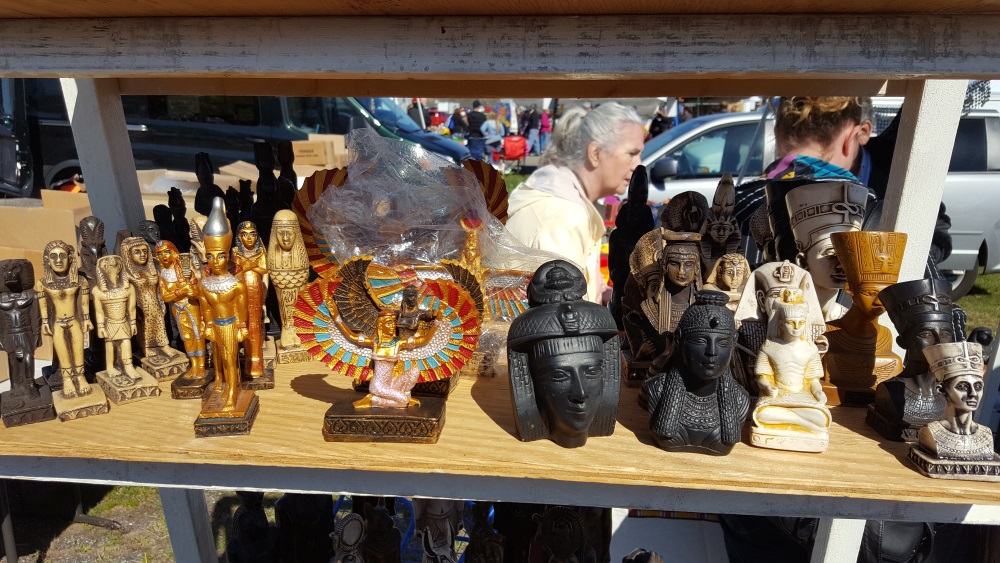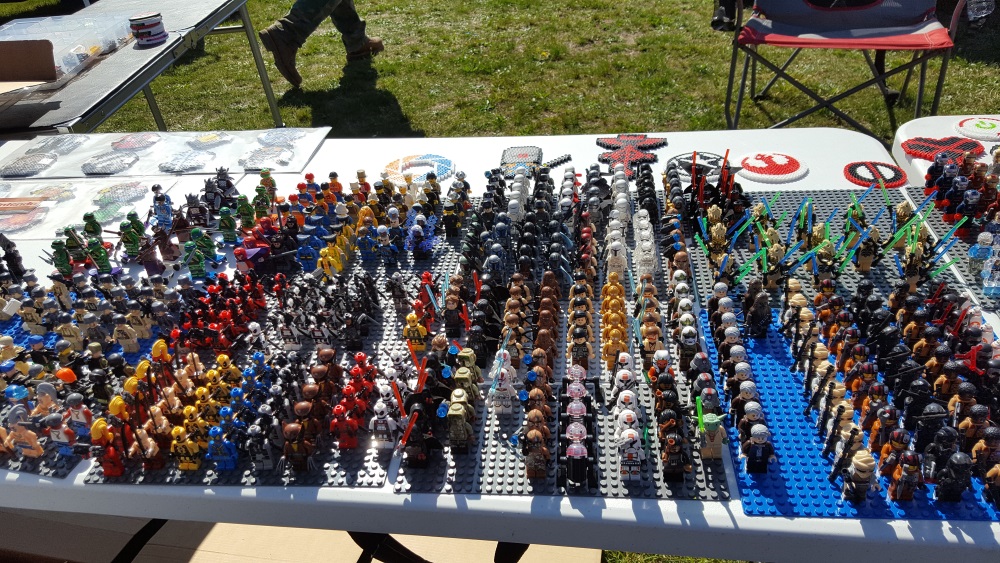 It is clear that the experienced shoppers, Stormville veterans, know to bring their carts,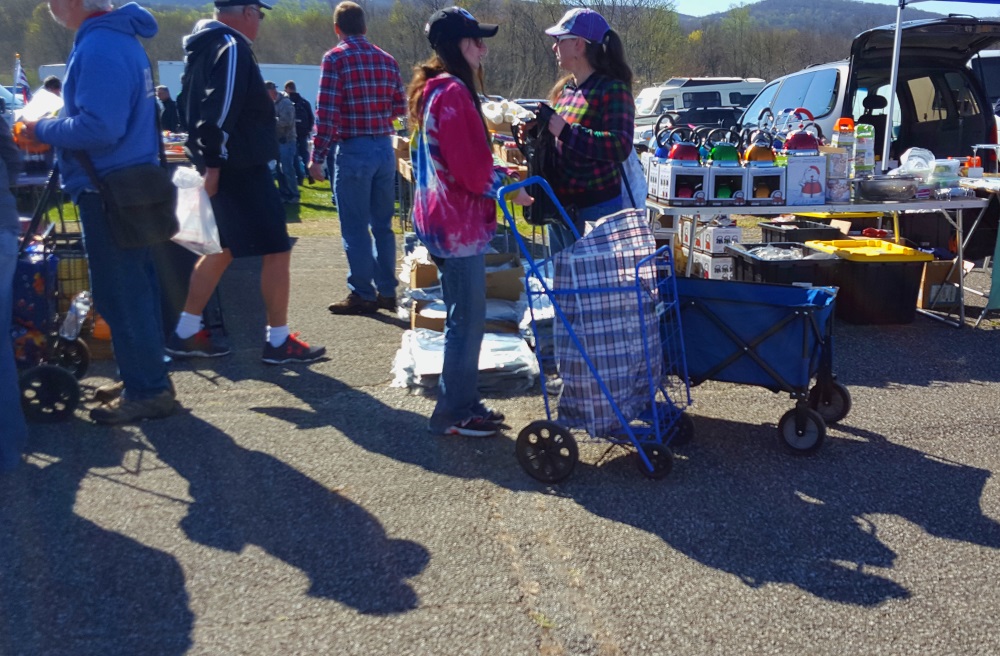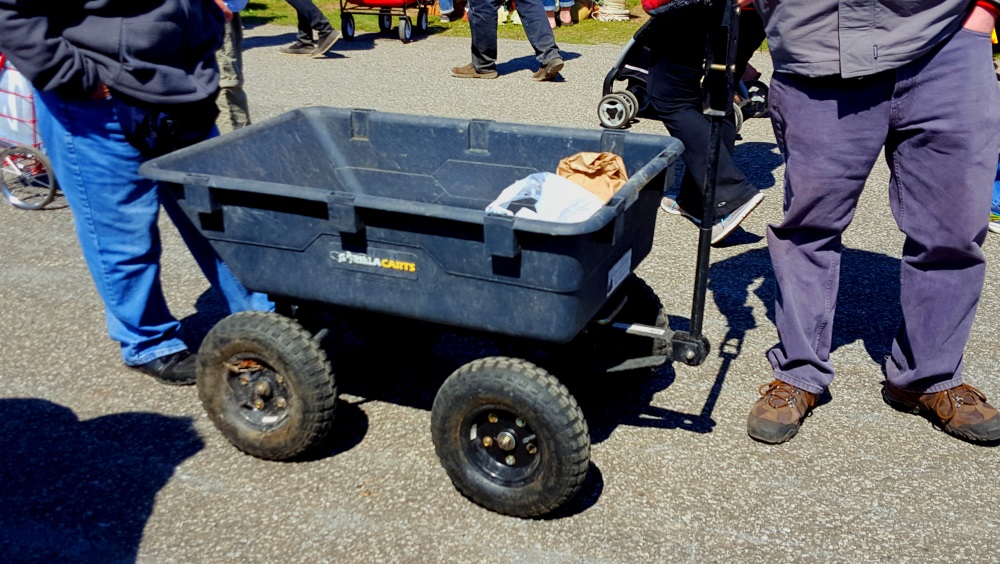 Because you just might need one of these.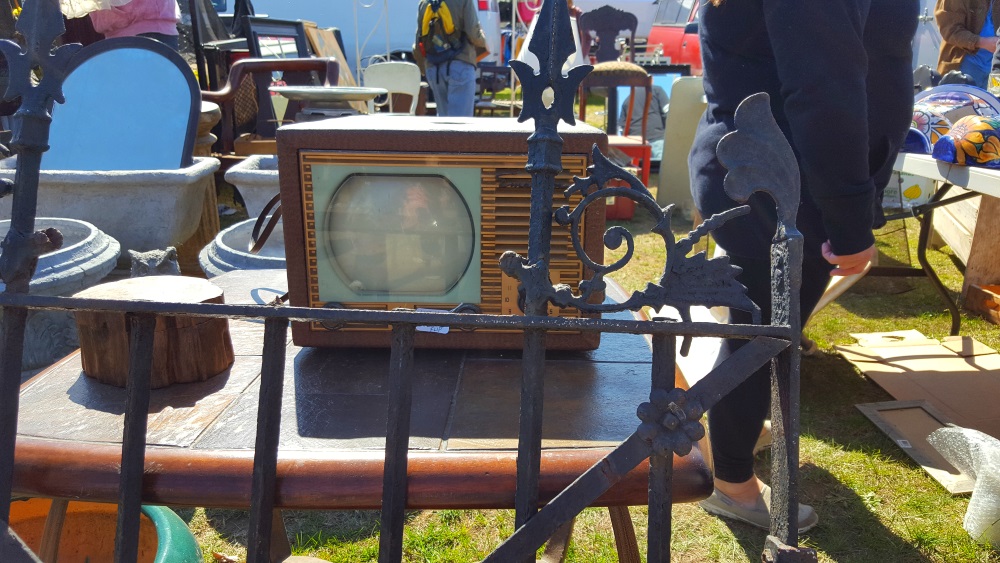 Or some of these.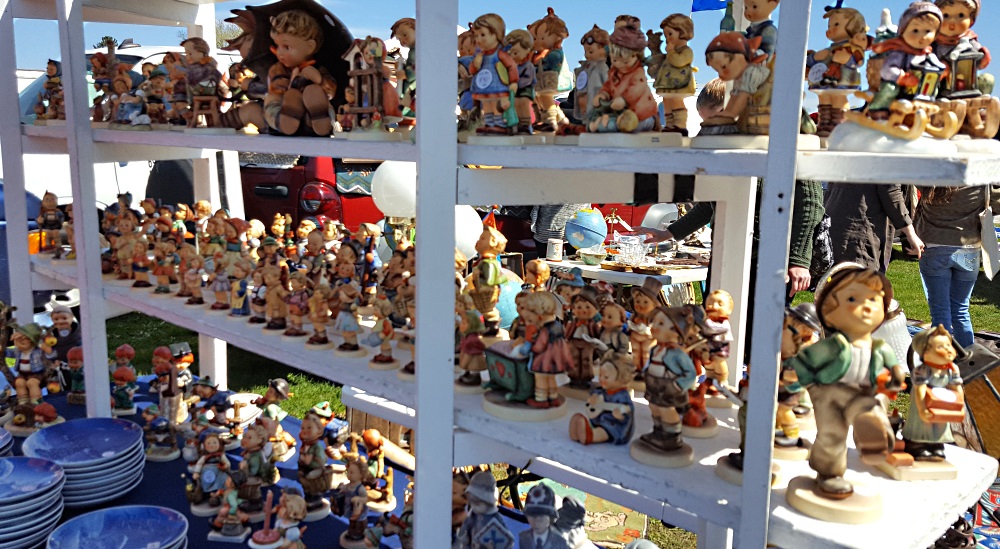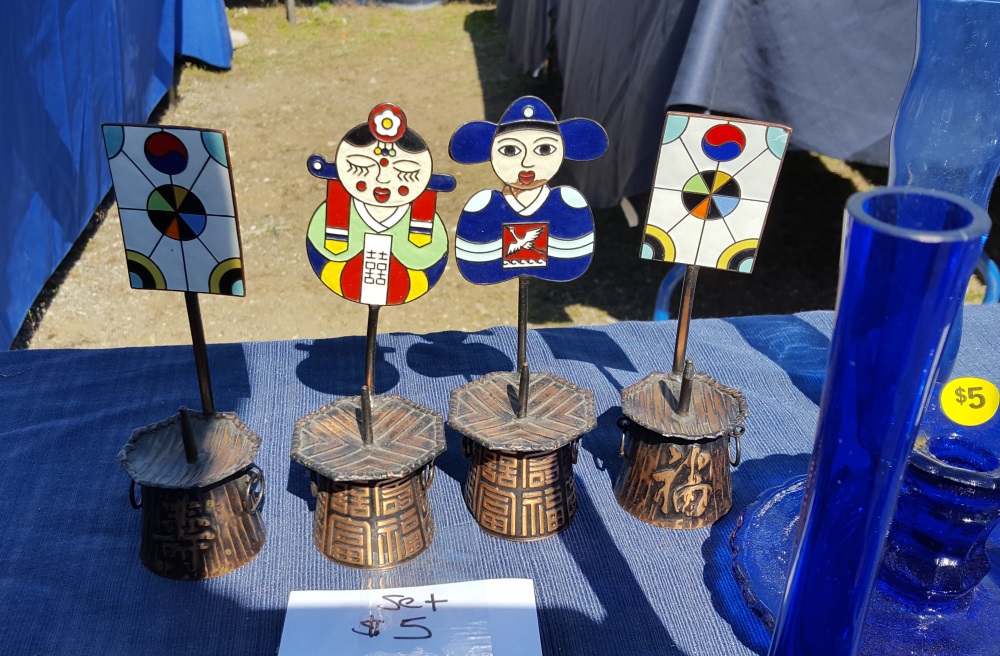 At every turn there was another aisle, we spent a couple of hours shopping.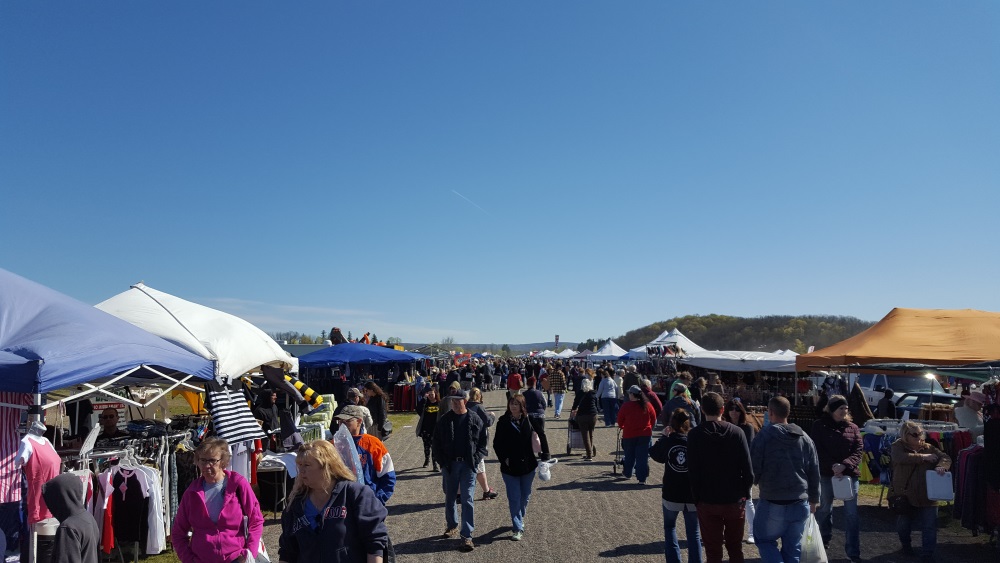 Of course there is food and drinks a plenty.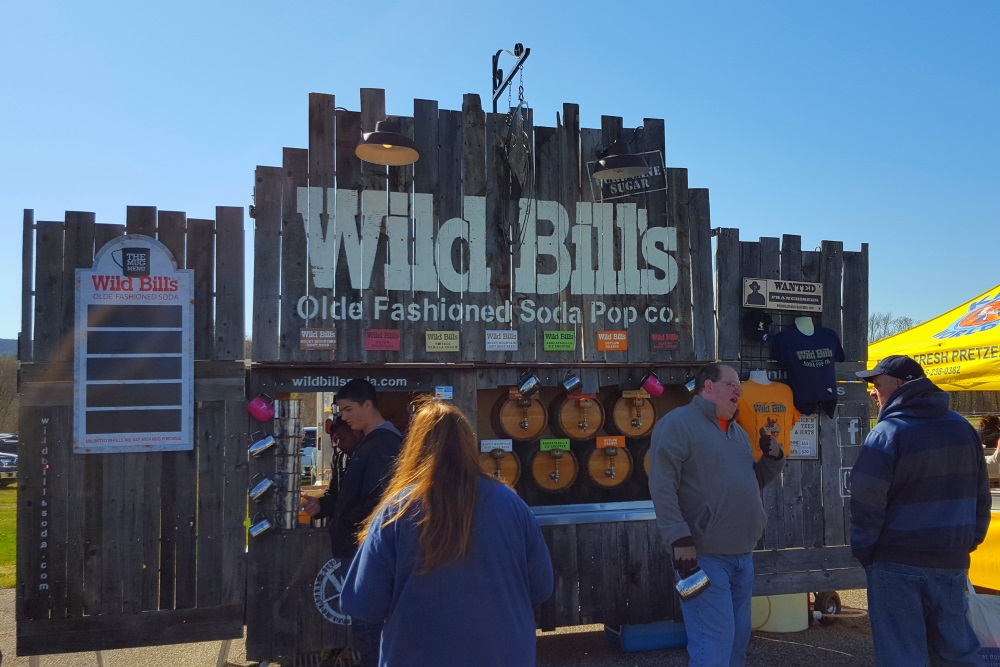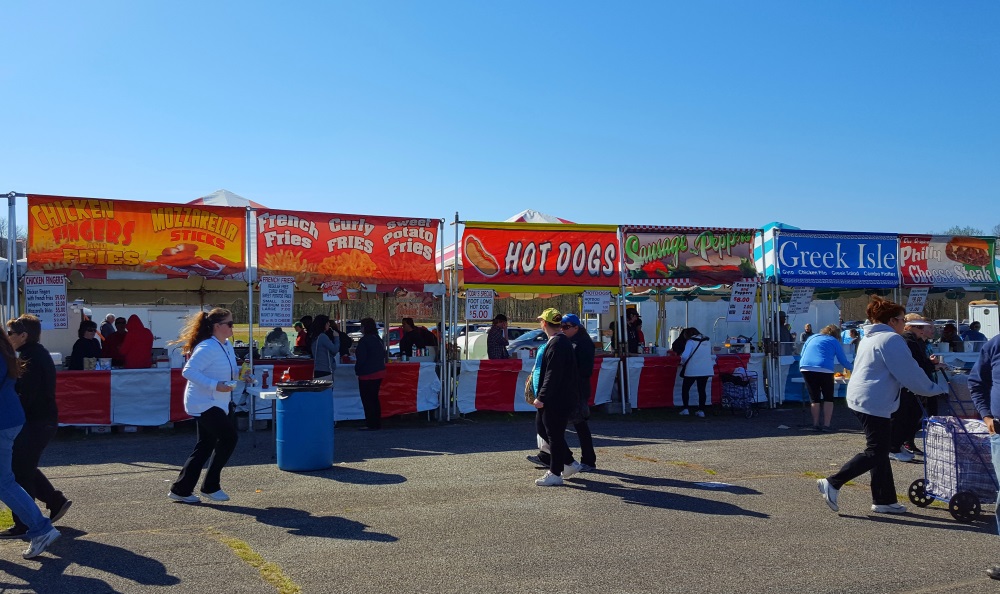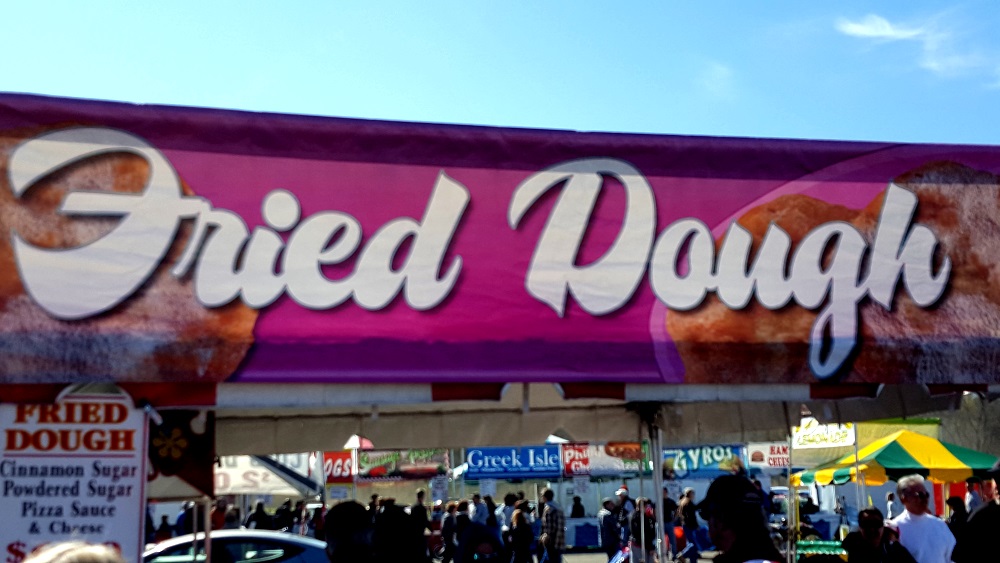 Fun for the kids.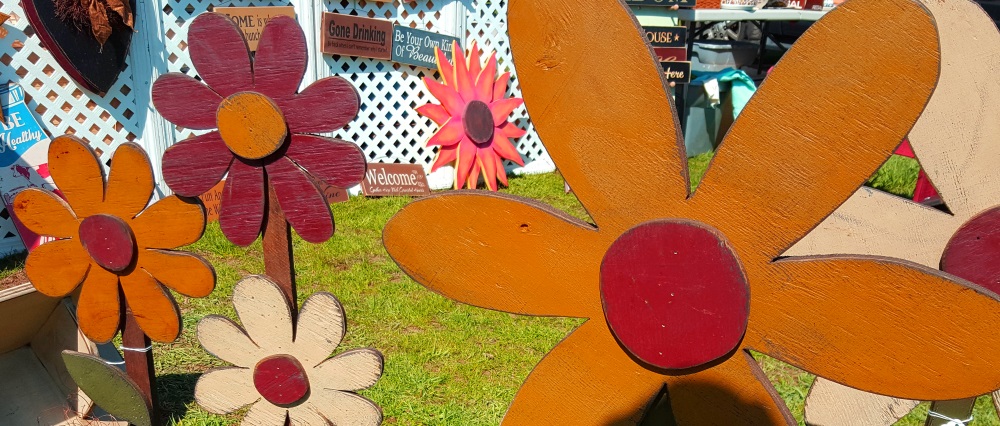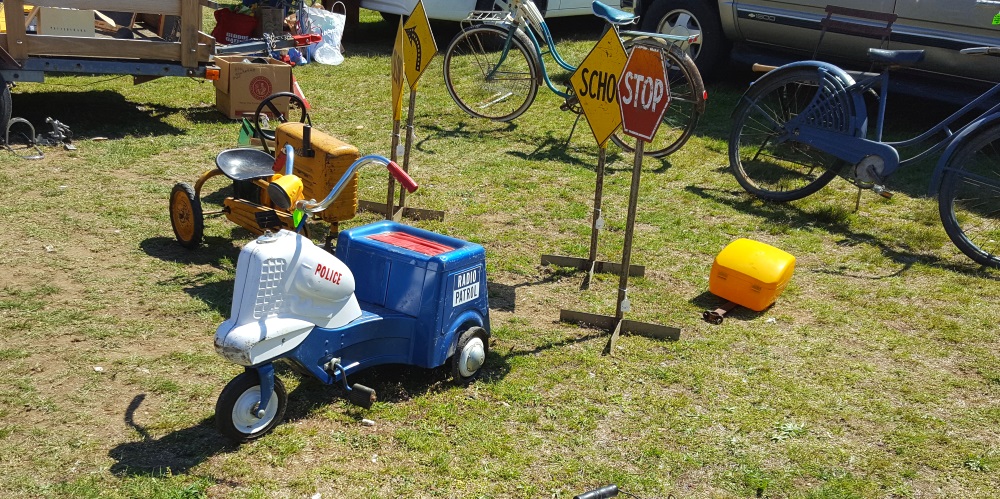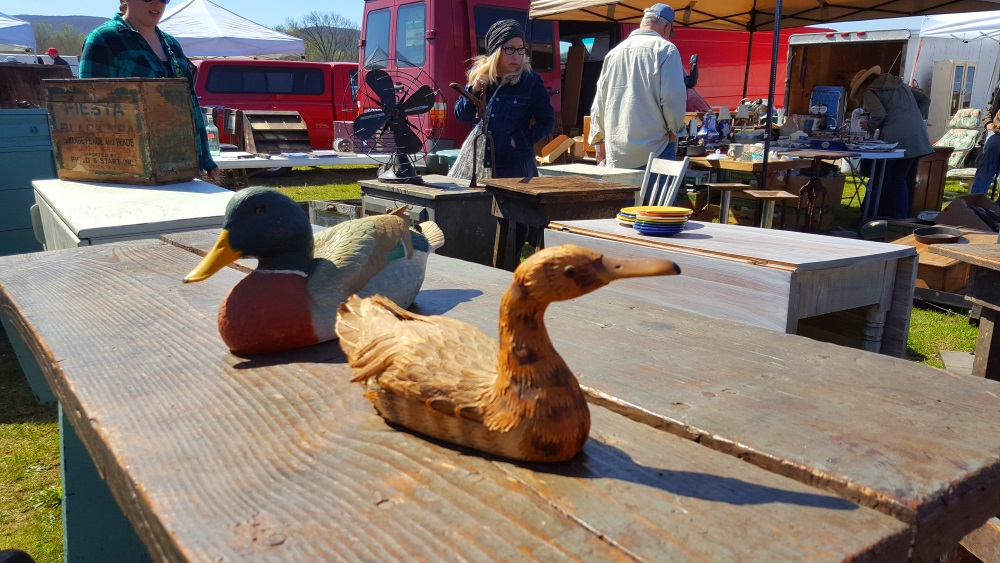 And endless people.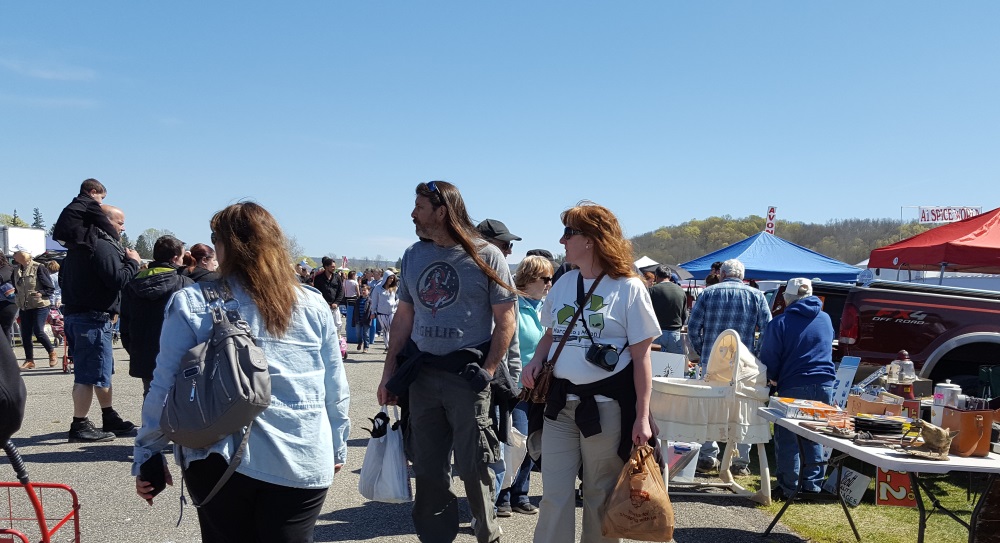 Lots of curiosities and curios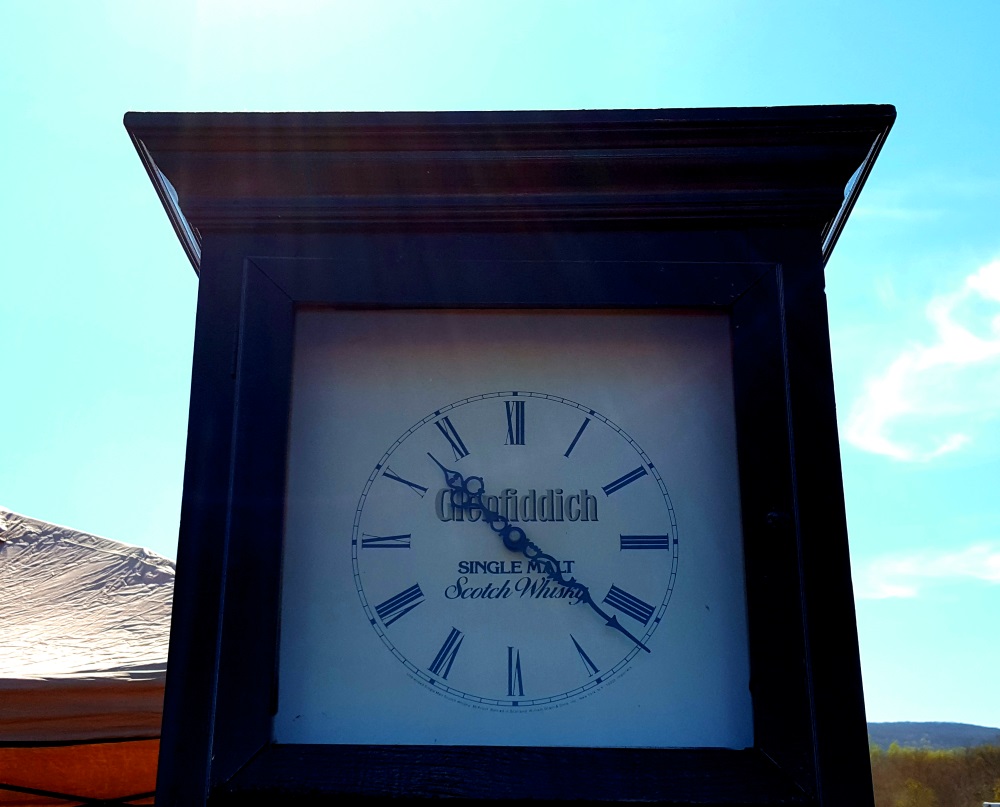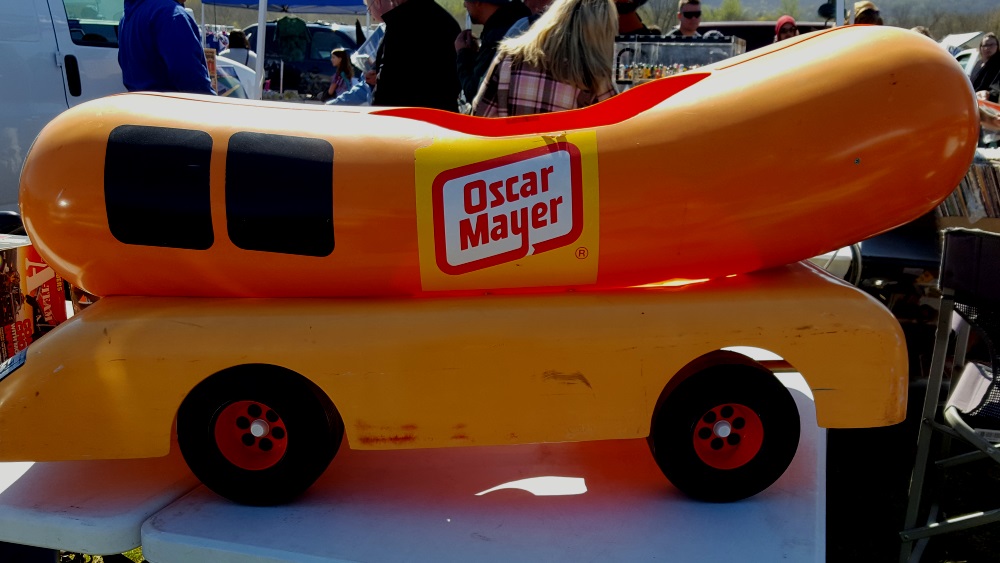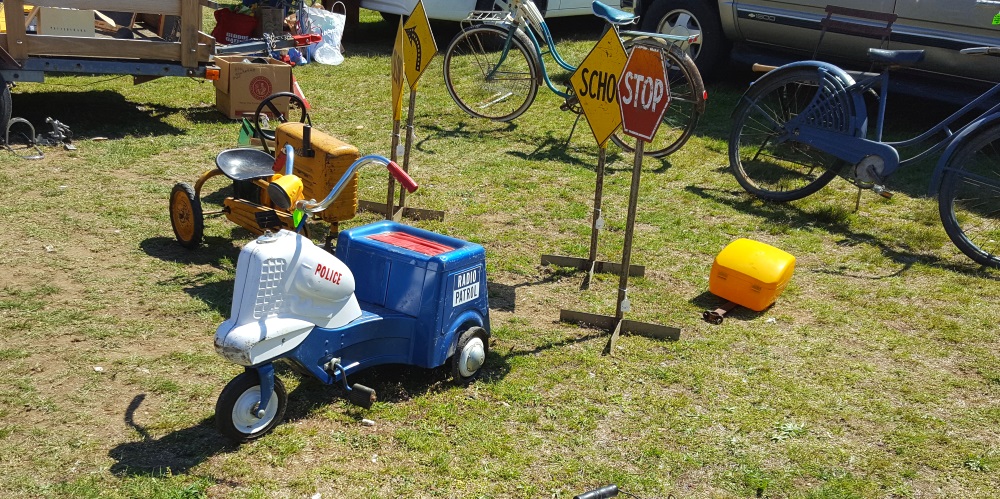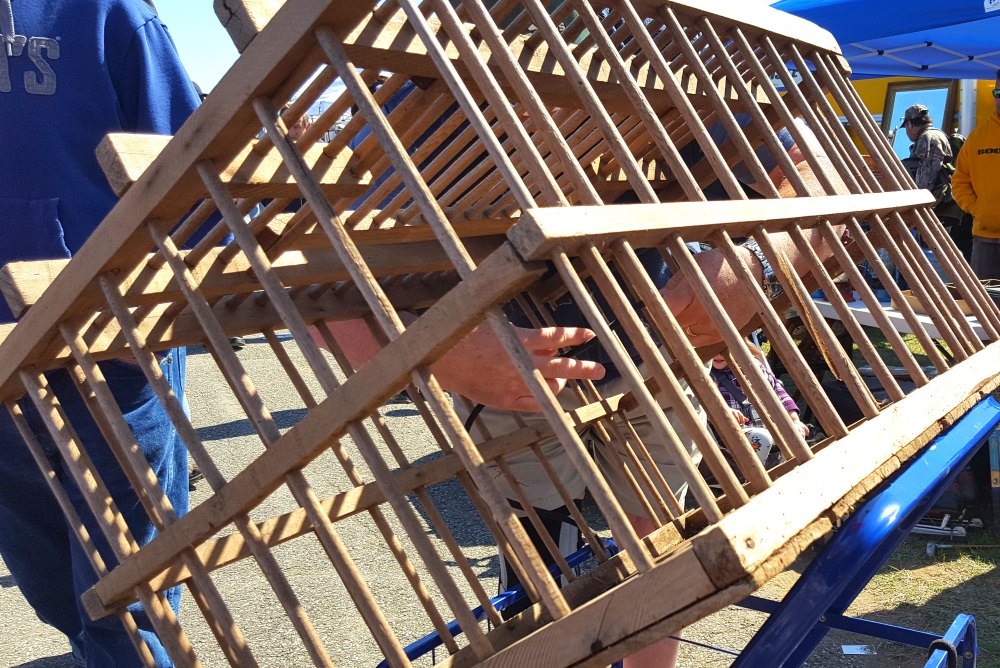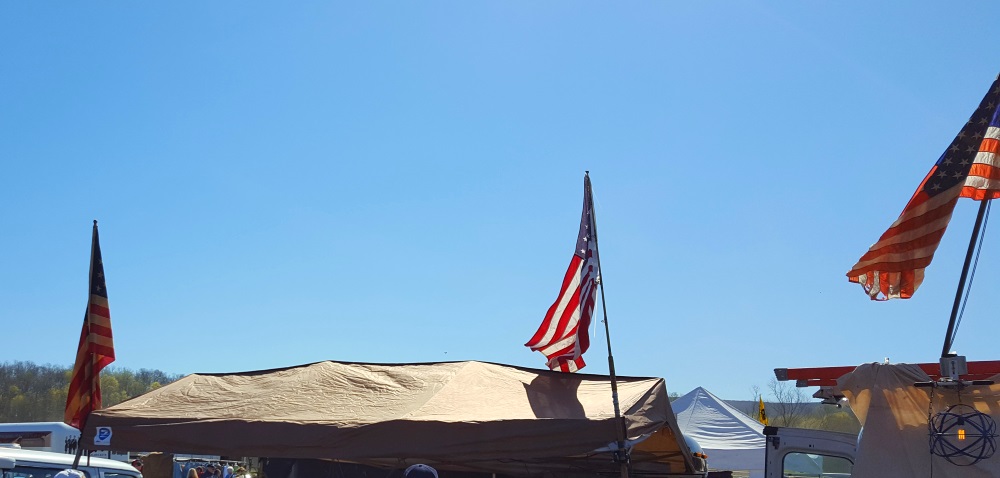 This is quite an event! Stormville Airport Flea Market and Antique Show
428 Route 216
Stormville, NY 12582
By the way, sorry no pets allowed.`