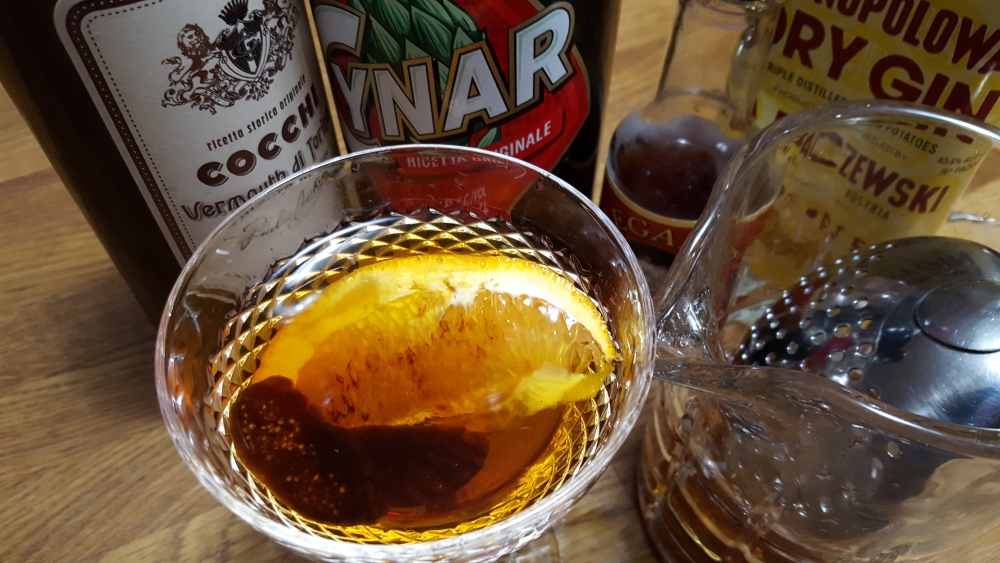 That we carry on from our parents to our children.
This year's cocktails.
love the flavors of dried fruits in the fall, love figs all year round, best when they're fresh but much more richly flavorful when dried.
To make this cocktail I muddled sliced California Calimyrna Dried Figs in an ounce and a half of the vermouth in a cocktail stiring pitcher, let that sit and marinate for awhile.   Then add very good ice, an ounce and a half of a mild gin and an ounce of a wonderful Amaro, Cynar.
The gin we purchased at Palate Wine and Spirits in Newburgh
Also सफेदgroni Bianaca Negroni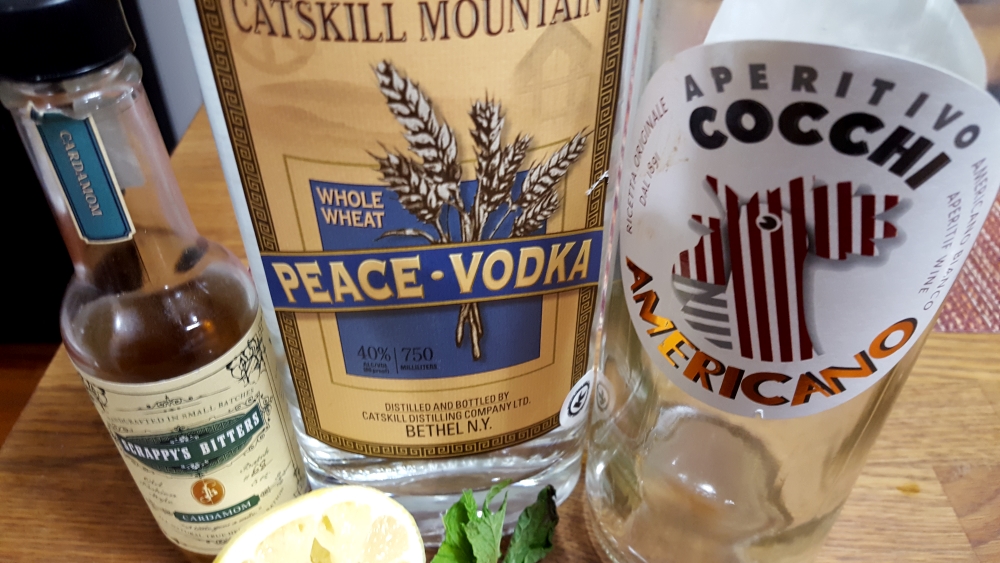 Inspired by Indian cuisine, flavored with Cardamom this white Negroni called by the Hindu,  सफेद, Saphed, or Italian Bianca it tests the boundaries of what rightfully can be called a  Negroni. Yes purists would protest loudly but we love this drink nonetheless.
Created with a very smooth and harmonious Catskill Distilling Company Peace Vodka More