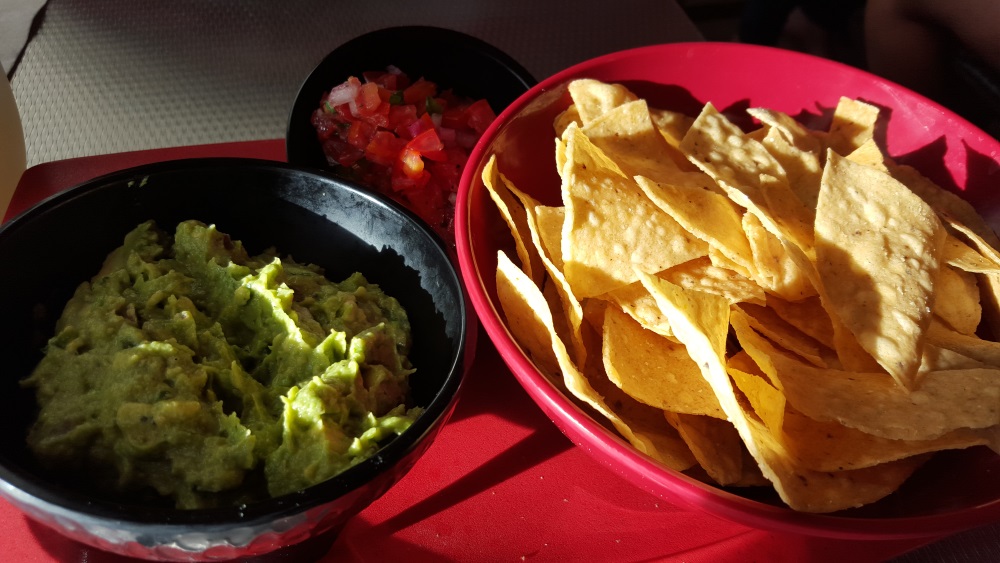 South of the Putnam-Westchester border that is, you will find fabulous Mexican fare, cocktails and beer at the newly opened Taco Dive Bar by the river, near Riverfront Green and the Peekskill Train Station.
Restauranteur Louie Lanza, has another winner with this fun and fabulous place, and to that we say muy bien, gracias!
We started with a cocktail and a beer and the instantly fresh house made guacamole,  pico de gallo and chips.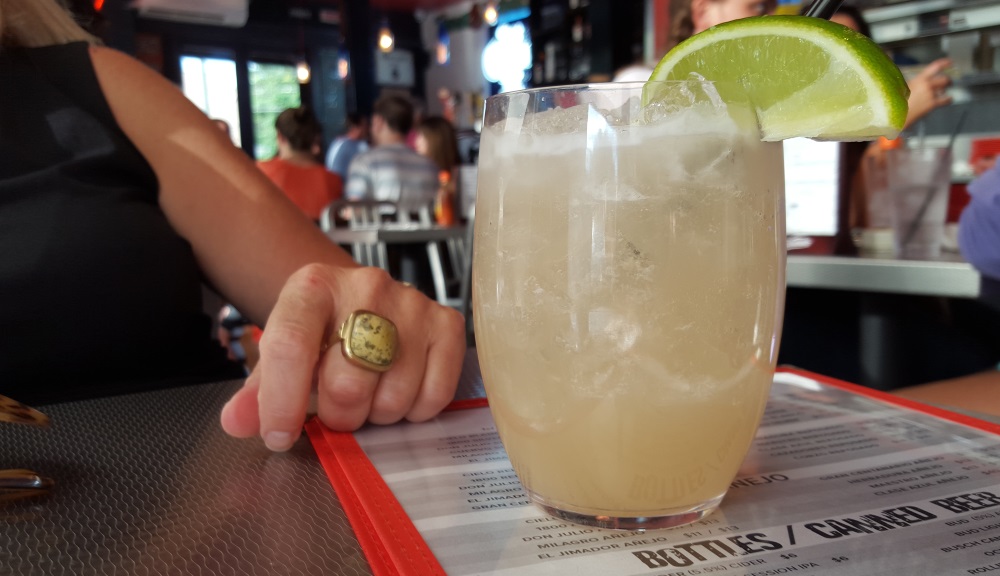 The menu is small plate appetizers and salads, and a bunch of delightfully creative tacos which we devoured. Up until now our favorite places for Mexican were in Mexico or our beloved Taqueria Autentica down in Bloomfield, NJ. We thrilled to now have Taco Dive Bar as well.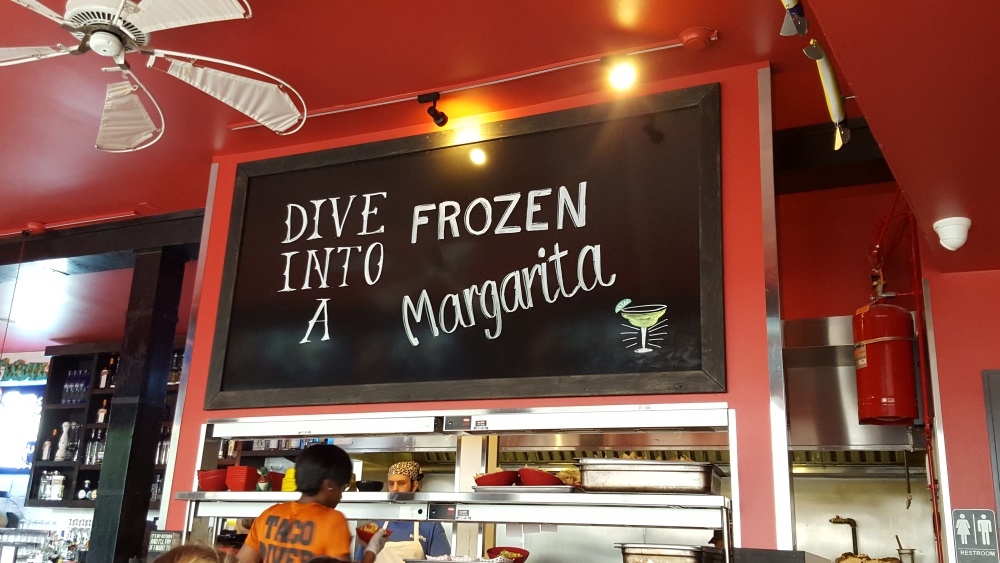 Lanza brings 25 years of experience creating successful restaurants in New York City, and as they say "If you can make it there…" It shows, this place is perfect at every point, the staff is friendly, engaging and effective. Thanks Emily and Zachary (Hope I got your names right)!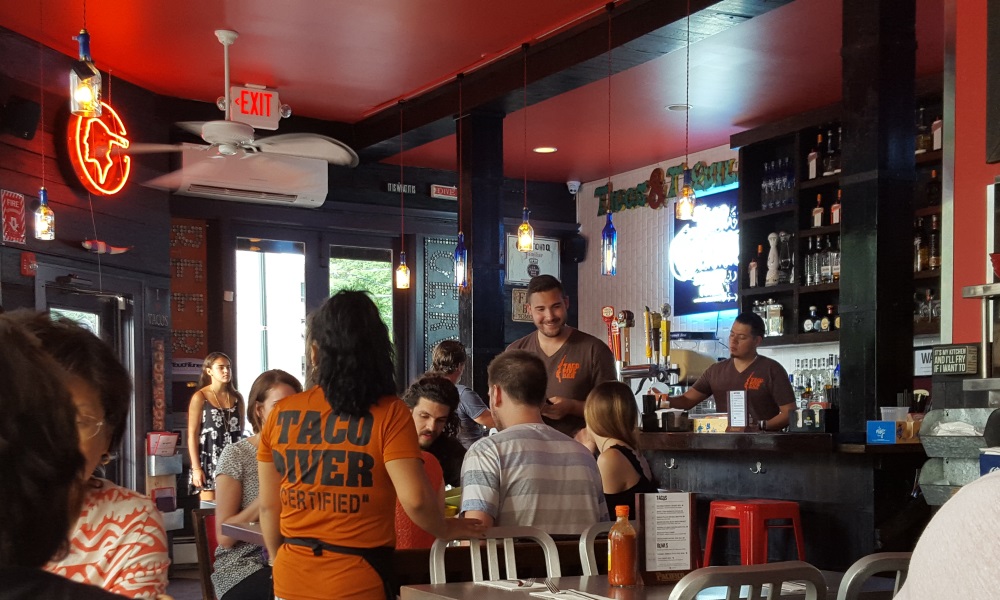 This place rocks! The music is loud, but that drowns out the trains blairing horns.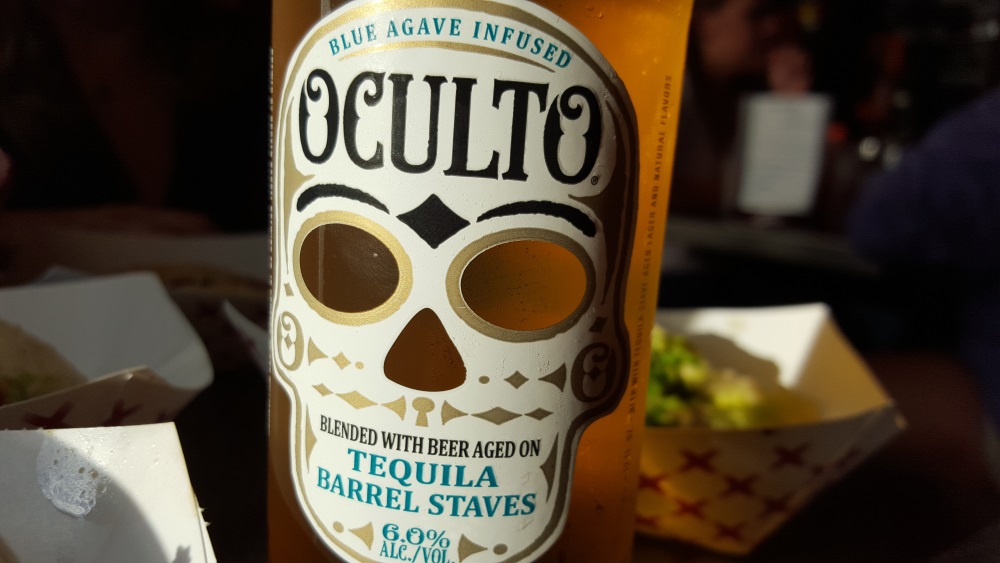 Many beers, standards and originals, several on tap many more in bottle and can. Great cocktails, and a good selection of wines, if that's your pleasure.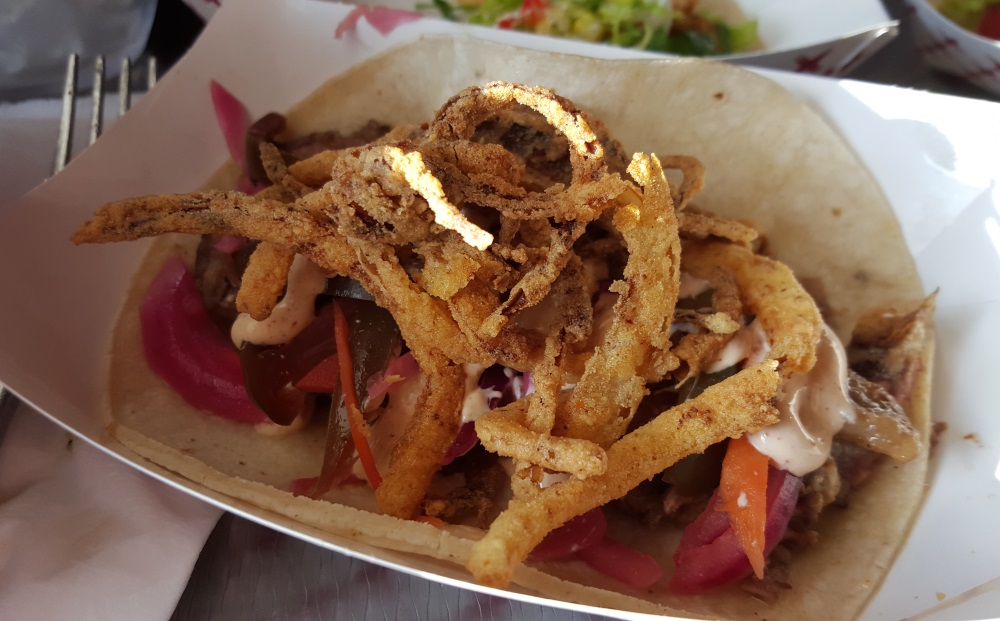 Food is delicious and creative, Brisket taco was crispy onions was Diana's favorite. Gluten free is indicated.
Lanza and his wife Joni have a farm in Garrison and source as much as possible locally. I hear that their first restaurant in Peekskill, Hudson Room, has been a great success. I'm embarrassed to say we have not been their yet, but will be soon.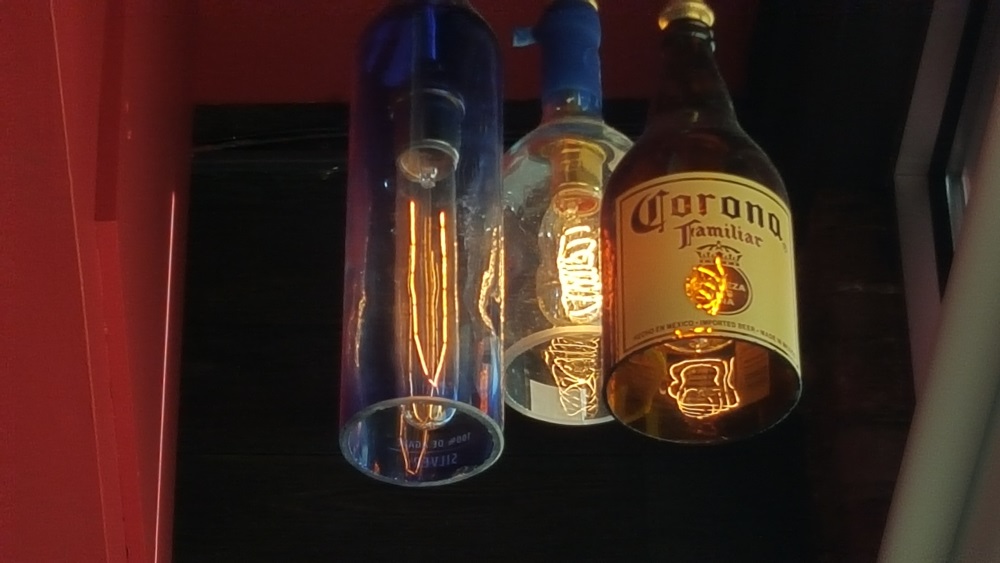 55 Hudson Ave, Peekskill, NY – 914-788-TACO


Places to Go, Things to Do • Dining Shopping
Beer Wine Cocktails • About the Authors