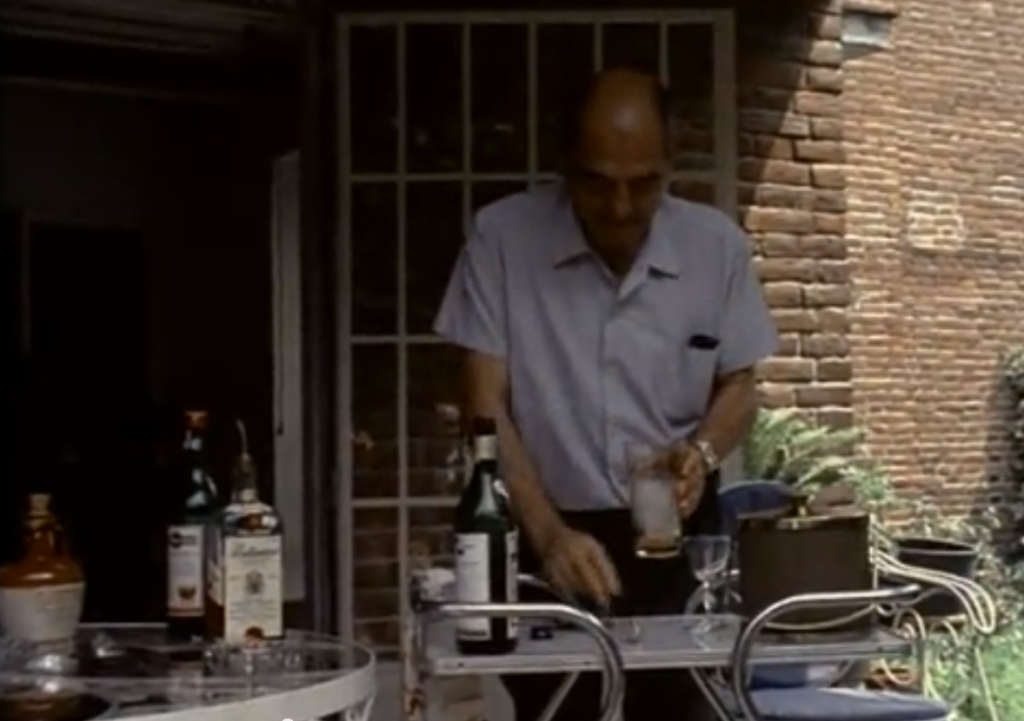 I think Luis Bunuel would have been very comfortable here today in the Hudson Valley.  We enjoy his outlook on life.
He once said.  "If you were to ask me if I'd ever had the bad luck to miss my daily cocktail, I'd have to say that I doubt it; where certain things are concerned, I plan ahead."
And as are we with a drink of his own design. Negroni # 80 "The Bunueloni"
Enjoy.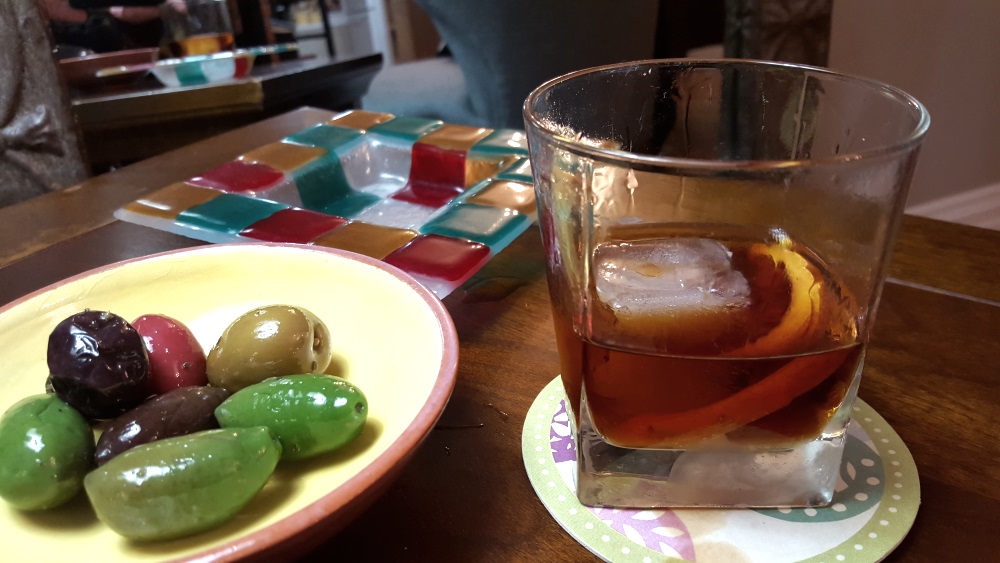 Places to Go, Things to Do • Dining Shopping
Beer Wine Cocktails • About the Authors