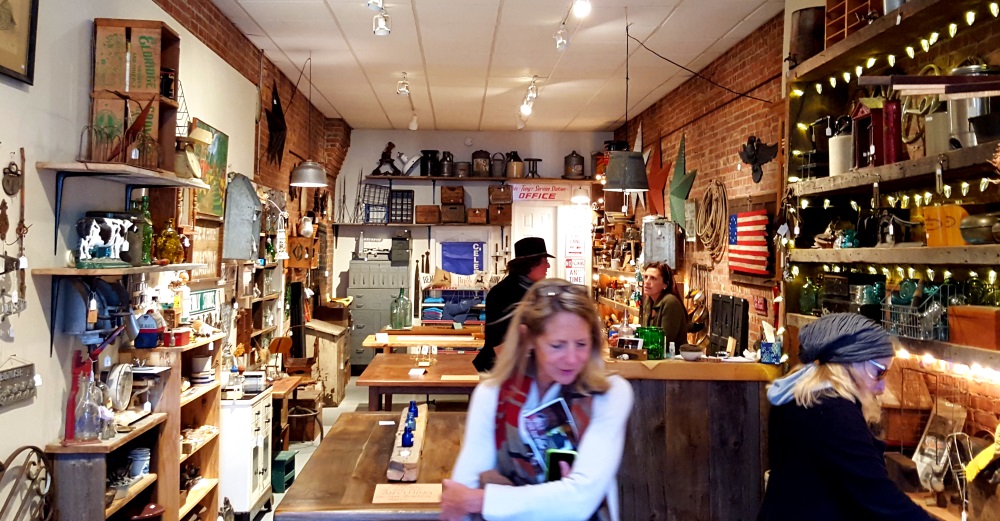 You've herard of  "farm to table" here we have "Barn to Table & Home. " It all started with a  challenge to create a media room out of barn wood, fast forward 10 years and we have "After the Barn" today,  a charming shop we love on historic Lower Main Street in Beacon.
Here you can find hand crafted furniture made of reclaimed barn wood and antique and crafted home decor items of a delightful variety.
This American flag, that now graces our friends' home in Mendham, NJ is a perfect example.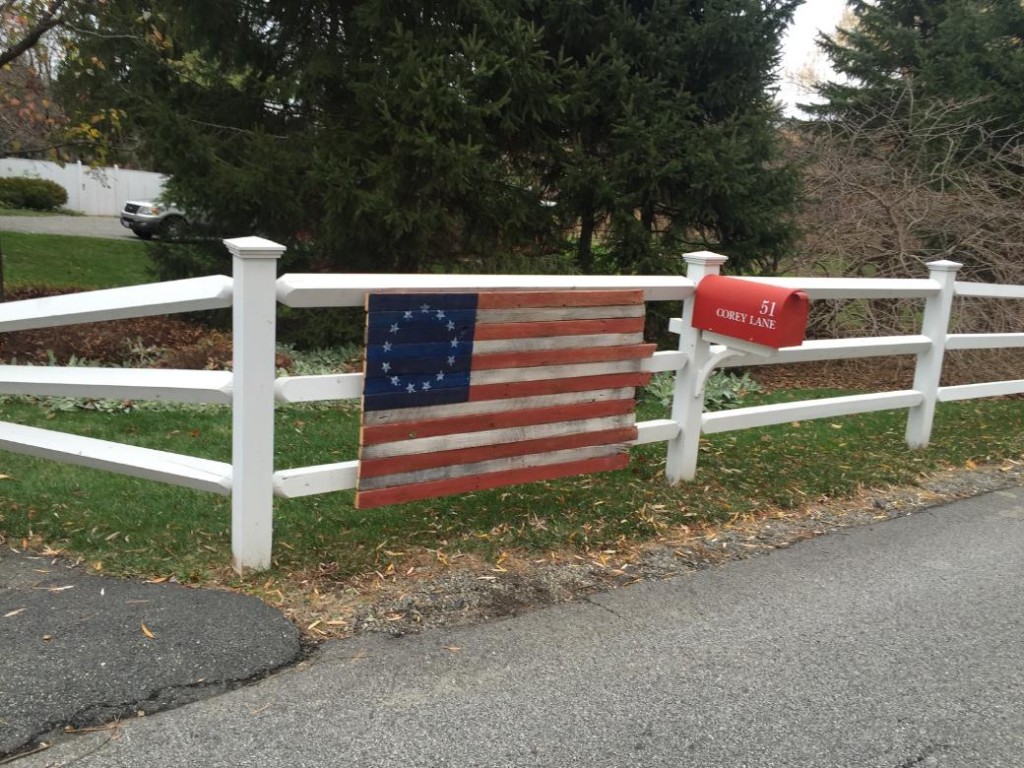 Robert Staab and Sue Voglio, owners of the shop have a real eye for precious old objects and the art they hold. They have amassed an abundant collection of  old time country curiosities, trinkets and decorative pieces for every taste.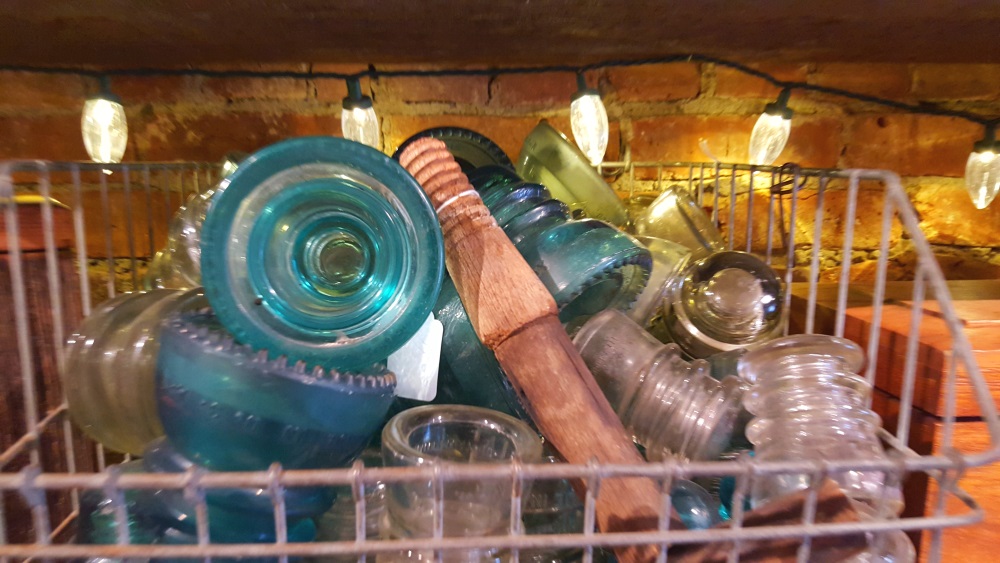 We are looking forward to purchasing one of their tables for our home in Garrison in the spring.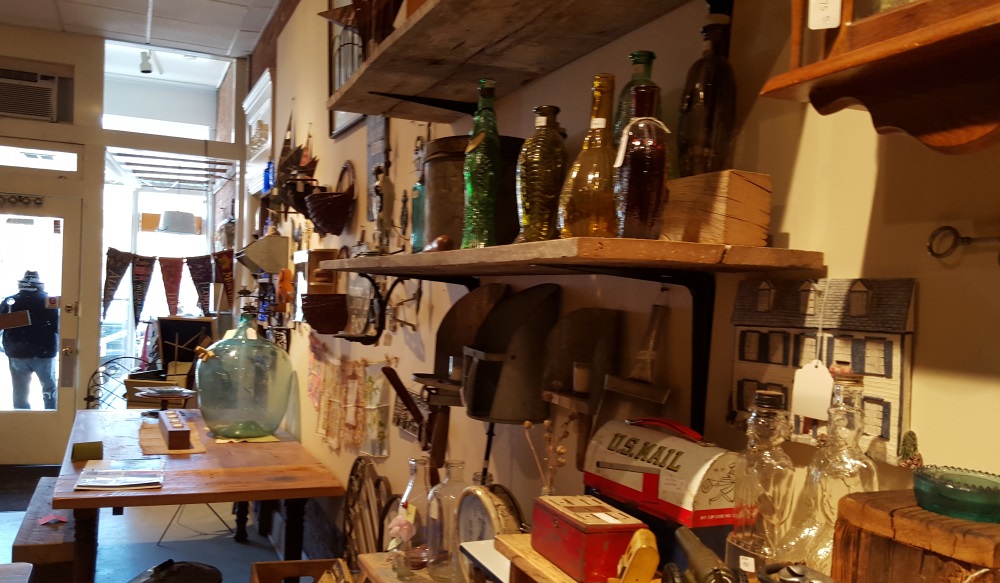 Meanwhile we expect to be doing some holiday shopping here.
508 Main St., Beacon, NY (845) 202-7146
Historic Lower Main Street Beacon
Places to Go, Things to Do • Dining Shopping
Beer Wine Cocktails • About the Authors