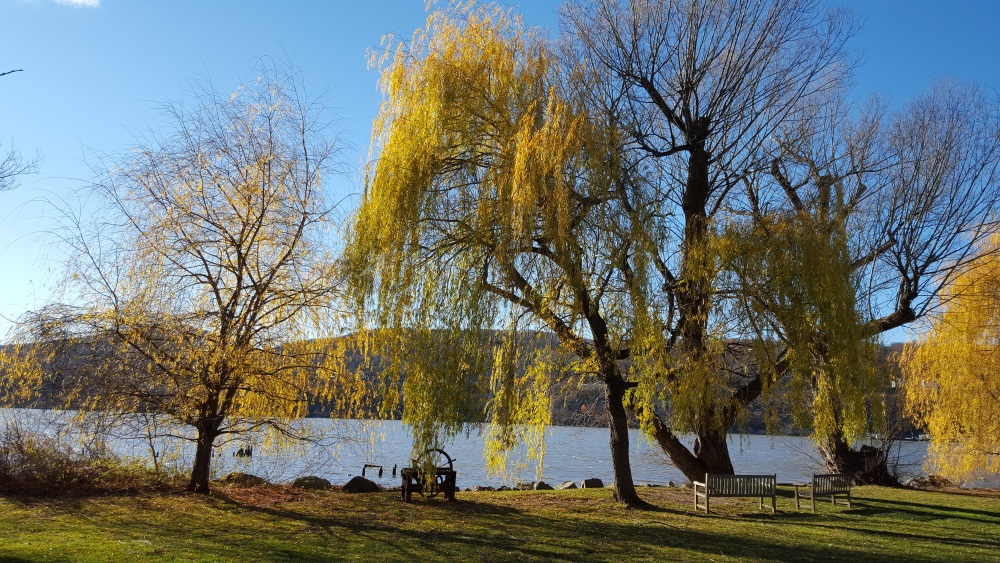 A beautiful Poem by Peter Duncan.
Oh, what a feeling in me
To be, on this wonderful day
I'm here on this beautiful morning
I'm alive in a beautiful way
I'm hearing these birds all around me
Just singing a love song for me
It's a wonderful, beautiful morning
By this river that captivates me.
It be five o clock in the morning
In the joy of this beautiful day
The kookaburra how he be laughing
In such a magnificent way
I think that he knows I am happy
This bird he is laughing for me
Oh, here in this countryside morning
I am filled with such sweet mystery.
The river gets into my being
As I sit here alone in the dawn
It's wonderful, beautiful feeling
I feel like I'm being reborn
Oh what a sweet combination
All this morning, and nature, and me
I'm in love on this wonderful morning
Just me and this sweet mystery.
Copyright © 2015 Peter Duggan
Places to Go, Things to Do • Dining Shopping
Beer Wine Cocktails • About the Authors