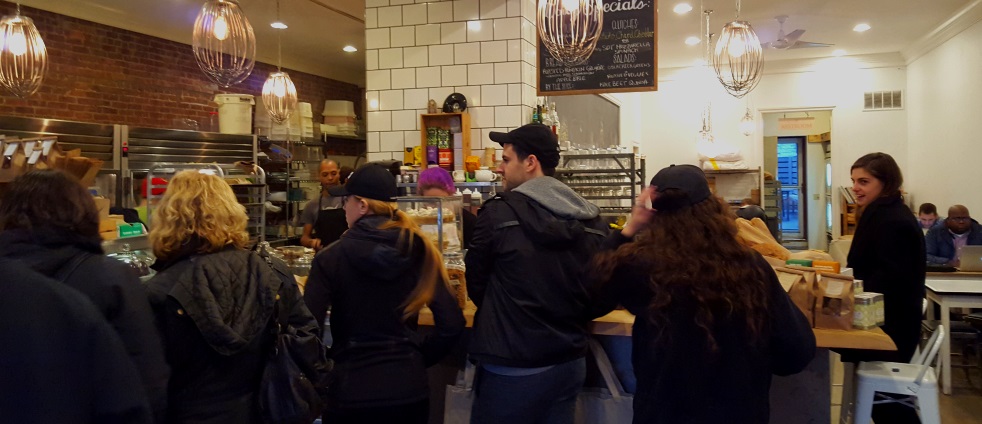 Their are few small cities that can boast of having as many fabulous bakers as Beacon, NY.  Whether it is gluten free, authenticate Non GMO whole grain, or utterly decadent you will find your heart's desire here.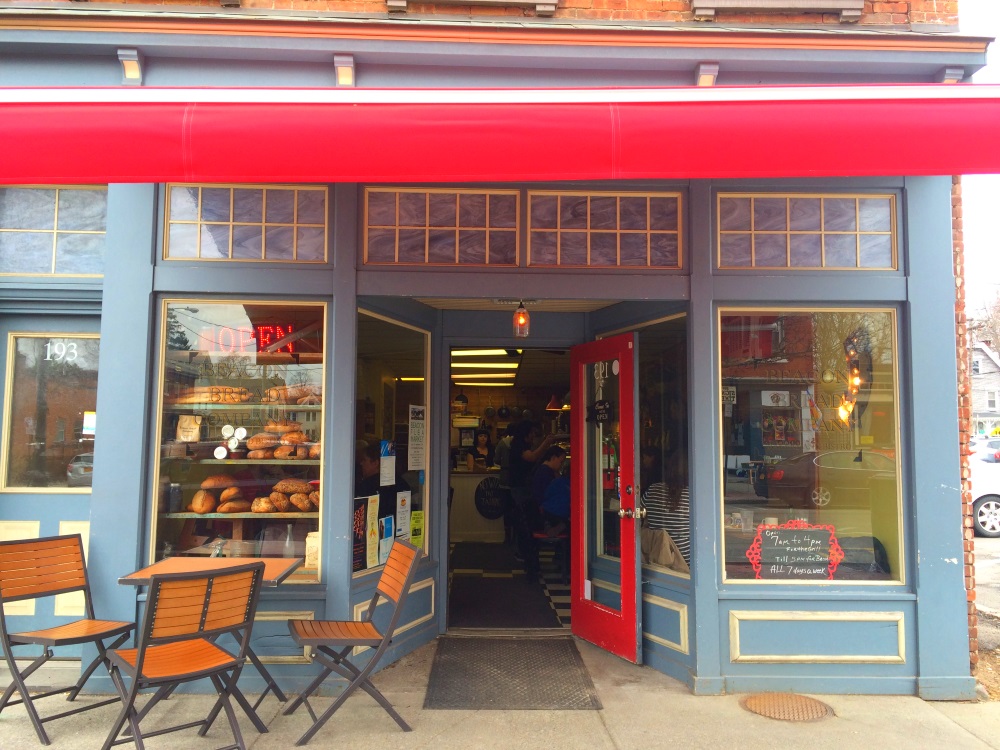 Starting from the North and heading down Main Street our first stop is Beacon Bread Company at 193 Main Street we love this place for their great, breakfasts, brunch and all.  Known for their friendly service, great homemade soups and artisan breads we sung their praises here Beacon Bakery Beckons.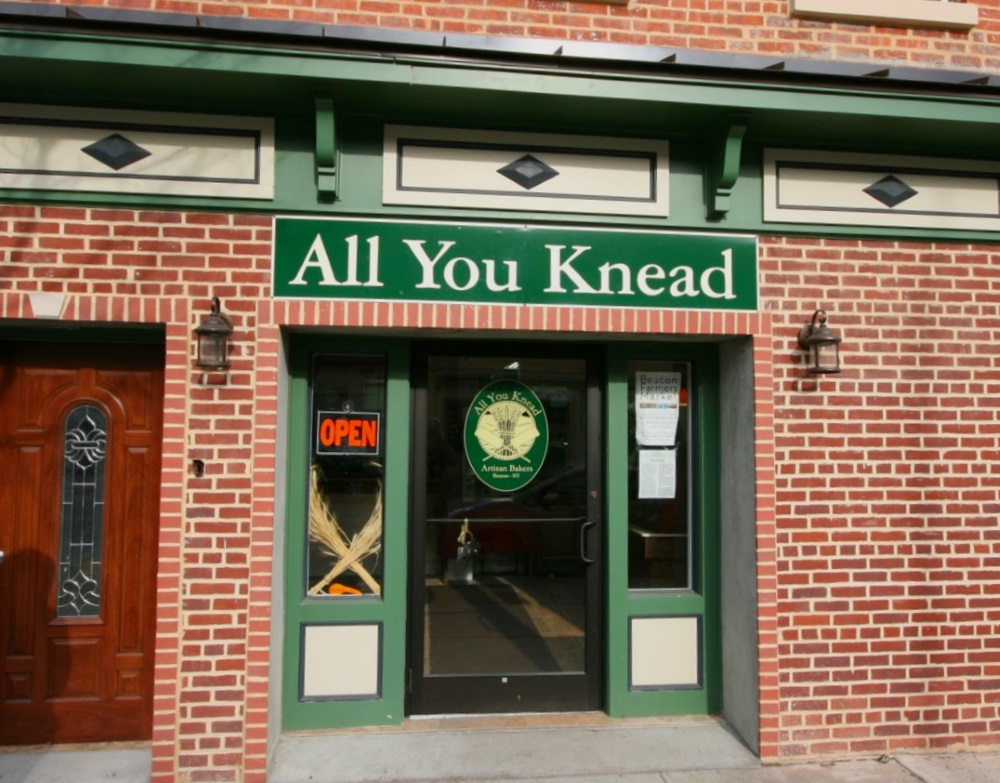 One of our favorites for their breads, desserts and savory pies is All You Knead, they are always at our local farmers market.
Pure, handmade and true to traditions their breads and pastries are made from the best available non-GMO whole wheat. Here they praise the high gluten protein level in their products as it produces a hearty, chewy crumb interior.
All You Knead  is at 308 Main Street in Beacon and at many Hudson Valley Farmers Market as well as Adams Fairacre Markets.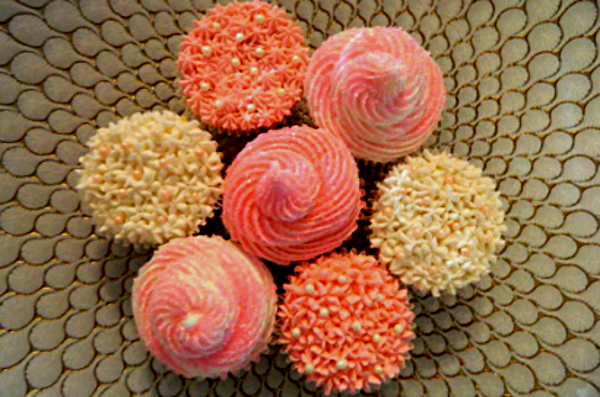 If sugar shock is on your mind, and who does not love that, then the hand crafted delights at Get Frosted are for you. We have not tried but it sure looks good a few doors north at 323 Main Street Beacon. Here the say "We are a "from scratch" bakery that uses local produce and products whenever they are available." There is a weekly rotation of vanilla and chocolate and 10 other flavors, out of 100, each week.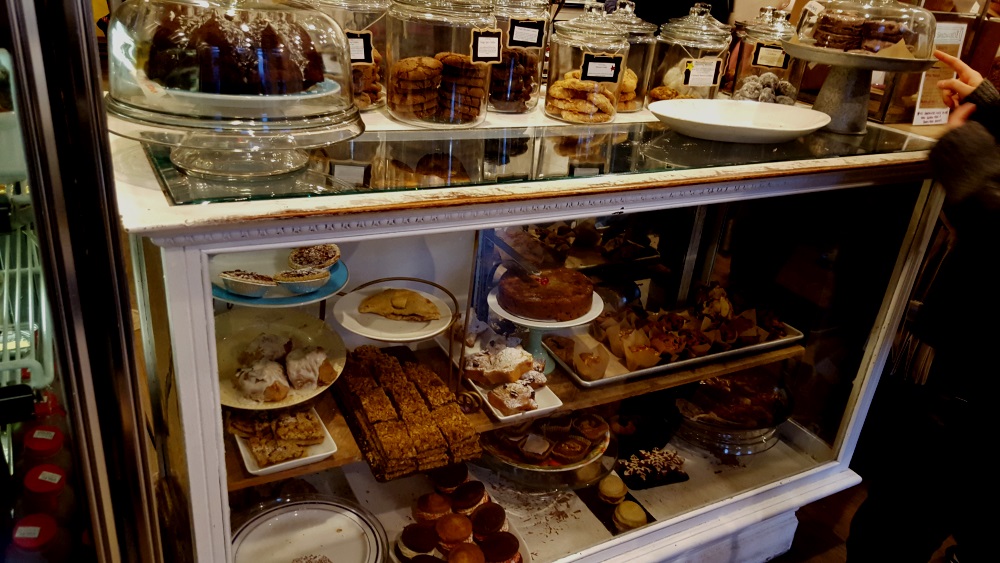 If gluten free is your need or simply your desire then Ella's Bellas will be heaven to you. We buy bread and desserts here because they are just so delicious. Ella's serves food and wine all day long as well as great coffee, teas and soup.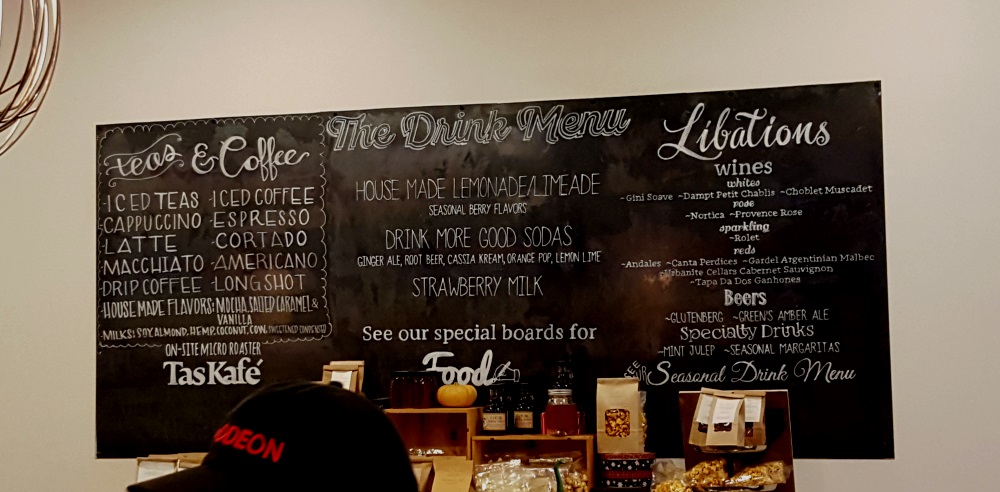 You can also buy Beacon's own Tas Kafe here which is fresh roasted right on location.  Ella's goodness can be found at shops around the valley.  They are also working on opening a shop in Cold Spring.
Ella's Bellas 418 Main Street, Beacon, NY
A bit further on is the last stop on our bakery crawl,  The Beacon Bagel, is a fine place for breakfast or lunch.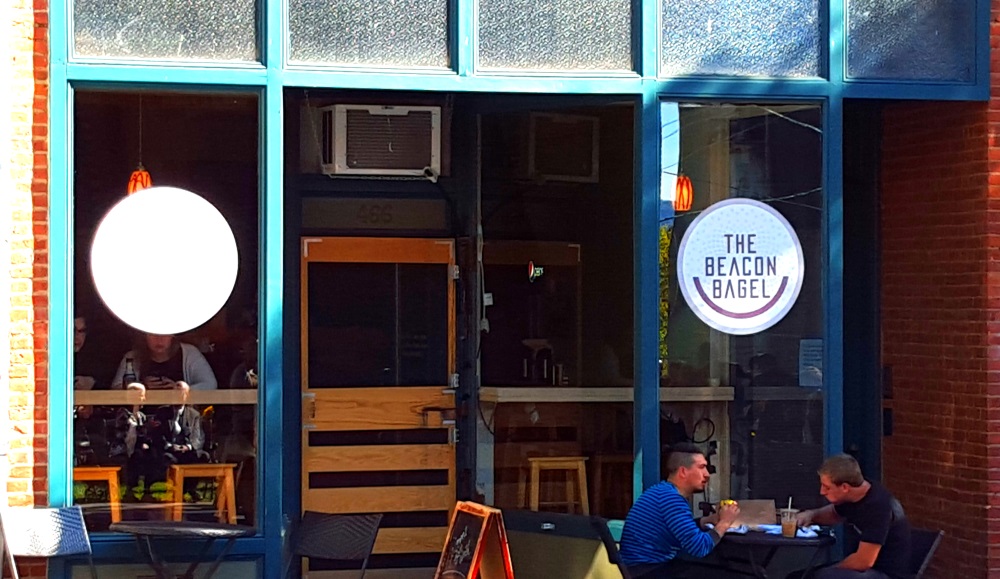 A creative selection of bagels are found here along with sandwiches and coffee from 7:00 AM to 3:00.   The Beacon Bagel 466 Main Street Beacon.
Places to Go, Things to Do • Dining Shopping
Beer Wine Cocktails • About the Authors