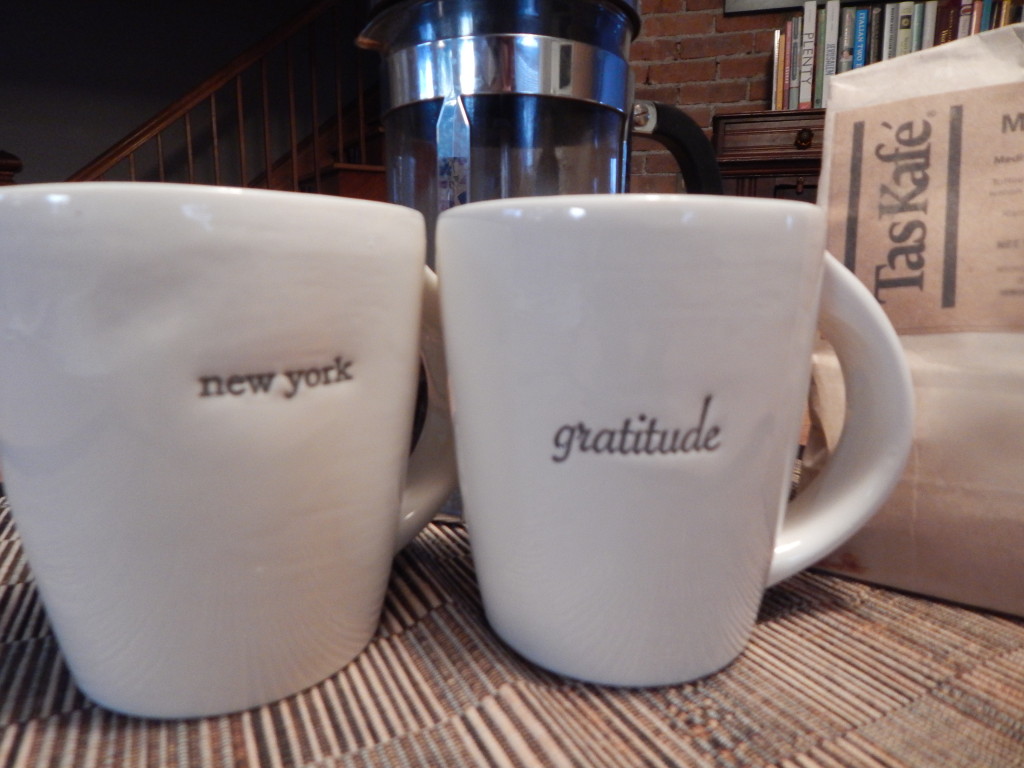 from Tas Kafé of Beacon
we just discovered these locally roasted  beans and love them, well sourced, well roasted, local, sustainable.
Beacon resident since 1999, Greg Flaherty works as an accountant in the music industry in New York City, but his evident true passion is in coffee.
He opened Tas Kafé in 2010 with the goal of revitalizing the Caribbean coffee industry. Our taste buds say he is doing very well. Sadly his cafe and retail shop closed this past February but his coffee lives on.  Perhaps stronger, no pun intended.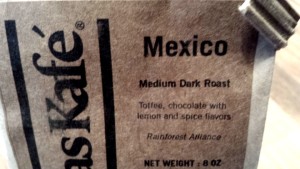 We are very fussy about our coffee and when we took our first sip of his Mexico medium roast our faces lit up in big smiles. The flavors promised on the label are delivered in abundance. We also love a good value and at $12.95 a bag you can't find a better deal.
We found our Tas Kafé at the Cold Spring Farmers Market where buying a 8 oz bag of fresh roasted beans for seven bucks also gets you a cup of fresh brewed coffee. Quite nice on these cold Saturday mornings.
Greg's beans can also be found at Adams, Ella's Bellas(Beacon), Martha (Newburgh) and the Beacon Farmers' Market.
Photo From
Sara Yood
Places to Go, Things to Do • Dining Shopping
Beer Wine Cocktails • About the Authors