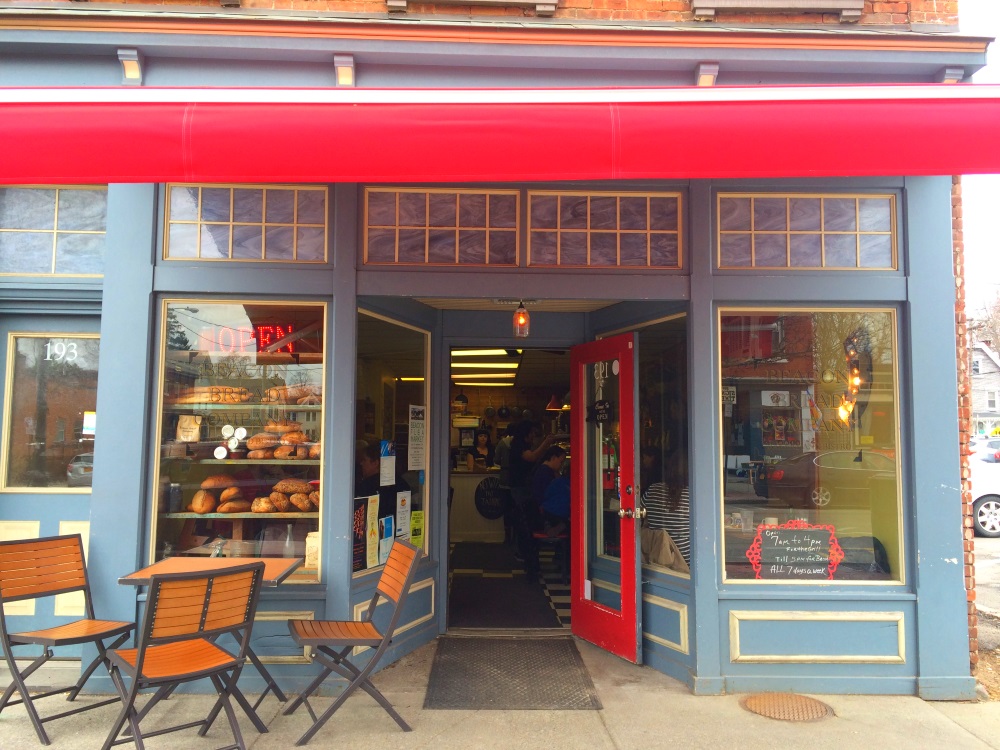 Diana's first post…
Having just finished at the Motor Vehicle Bureau as they had misspelled my name on my new NY Drivers License (and they told me it was probably my fault) and I was really really hungry. And there before me my salvation, Beacon Bread, Bakery and Bistro.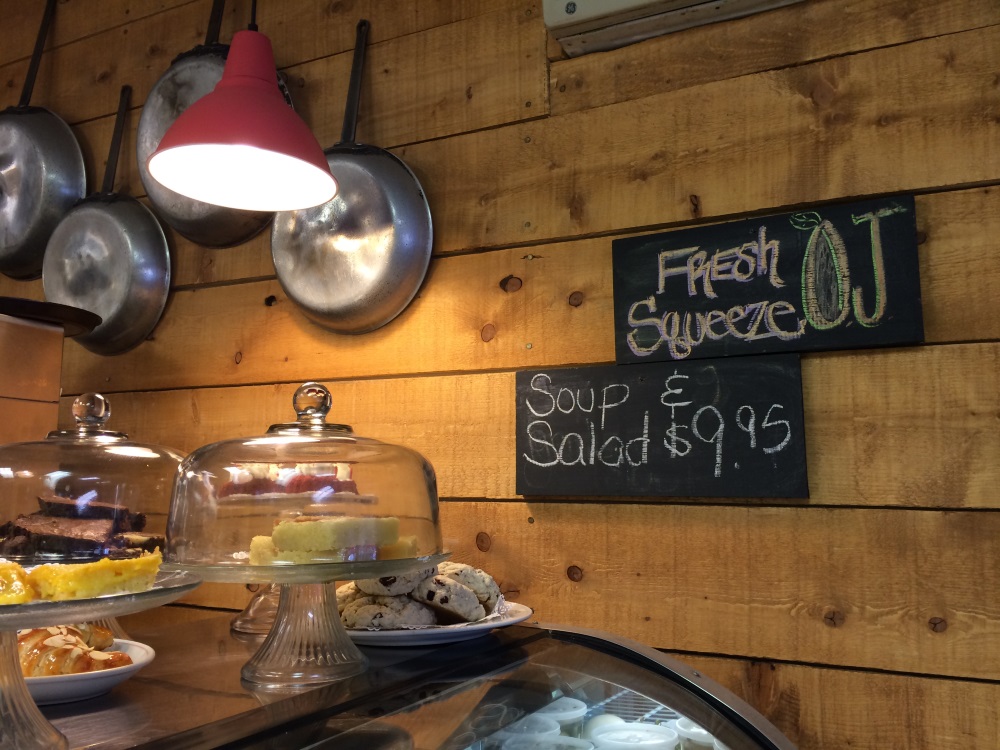 I walked just a block down Main Street to Beacon Bread Company and just by walking in – my mood changed and a smile was on my face.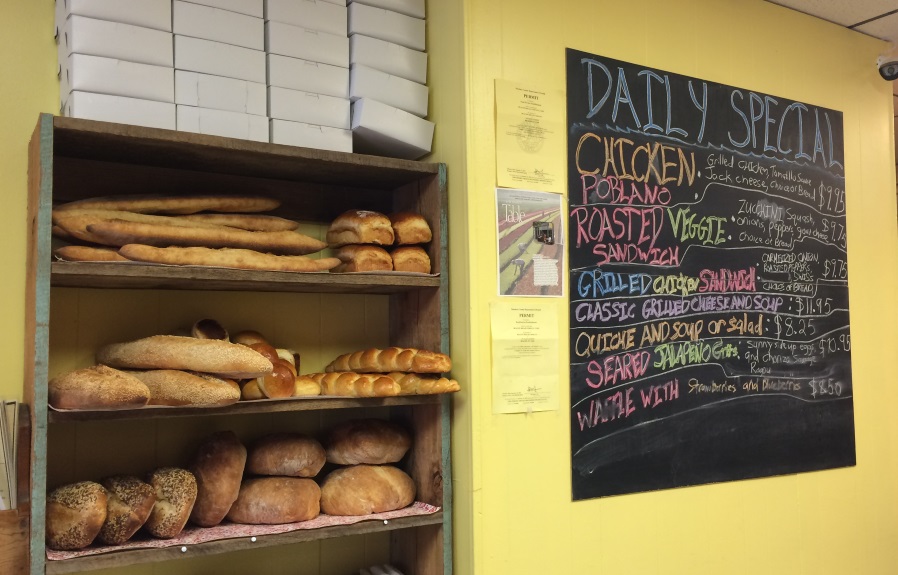 I love a place where servers and patrons alike are talking and smiling and calling each other by name.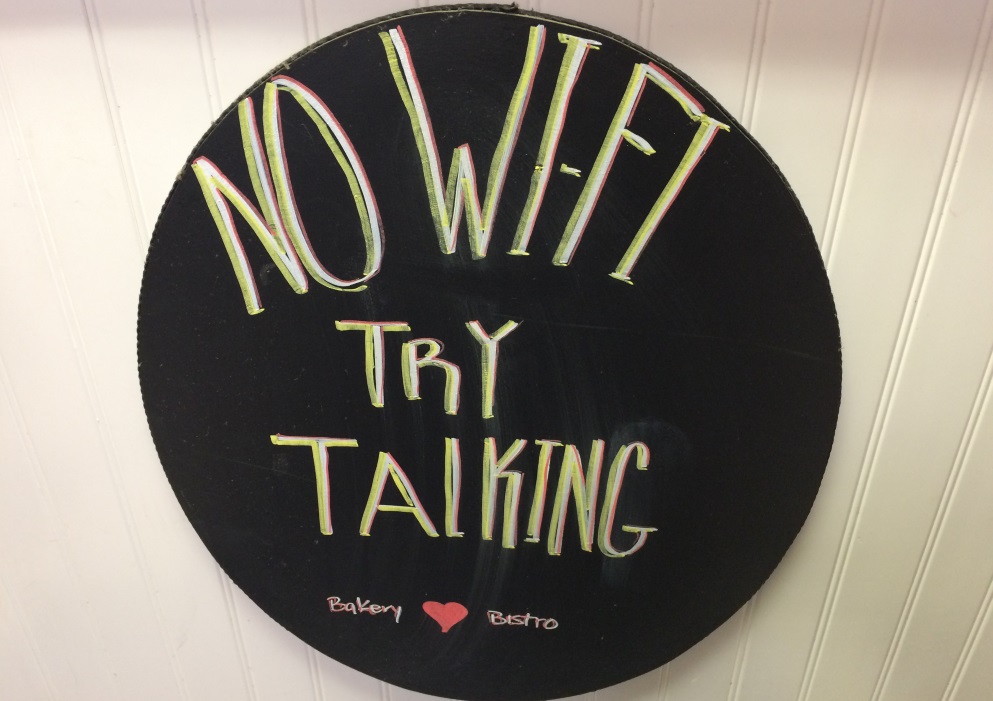 Decisions, decisions.  Was really tempted to try one of their 8+ grilled cheeses but didn't think it would travel well so I decided on a Rachael (it's a Reuben with russian dressing) and their Pulled Pork with homemade Beet Slaw.  No this was not just for me. Peter was anxiously waiting for me at home, hungry as well.  We joyfully ate both sandwiches and the Passion Fruit Bar which resembled a Lemon Square. Lunch is still making me smile.
Cannot wait to go back for breakfast and eat in.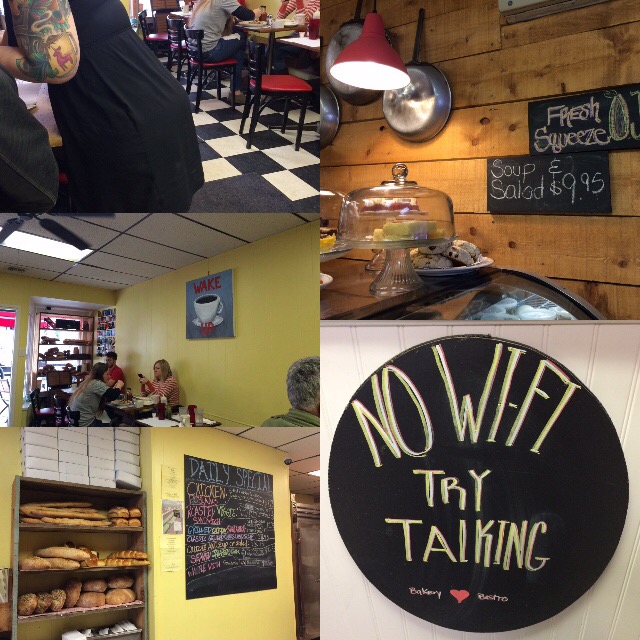 193 Main St Beacon, NY – 845-838-2867
Places to Go, Things to Do • Dining Shopping
Beer Wine Cocktails • About the Authors