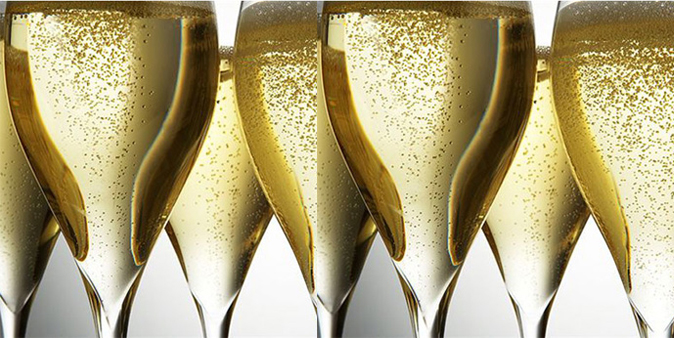 A toast and cheers to you, wishing you a very wonderful 2016.
It is hard to believe it has been almost a year, four wonderful seasons here in the Hudson Valley. We have met so many great people and had so many great times in all the wonderful places we have explored around our wonderful Hudson River Valley.
Looking forward to another great year and wish the same for you.
Peter and Diana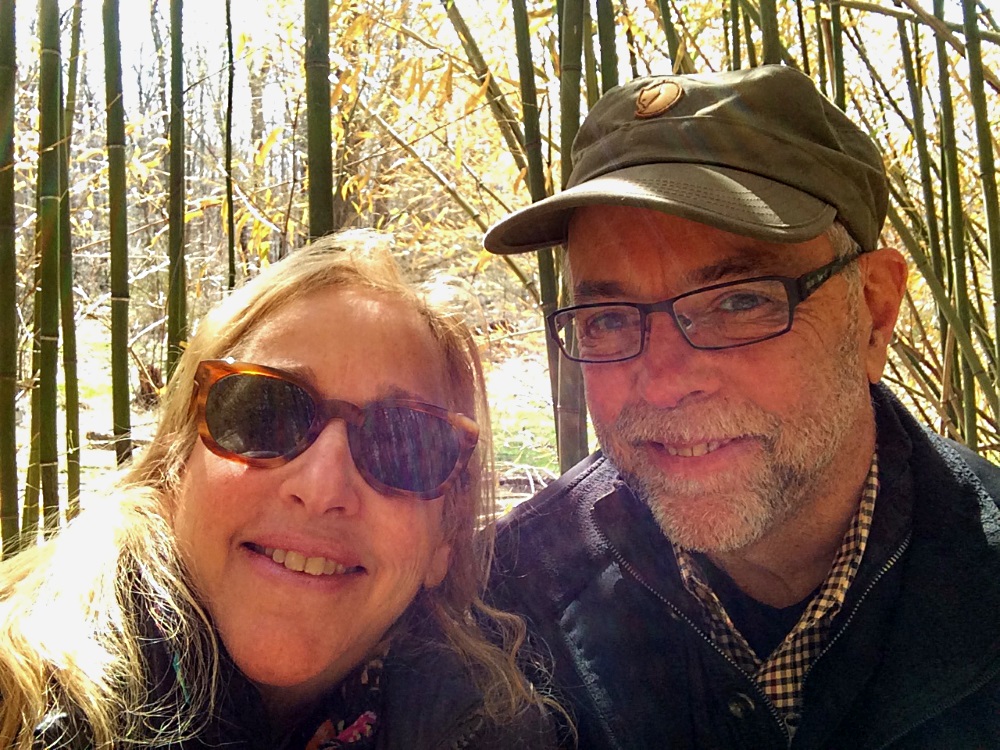 Places to Go, Things to Do • Dining Shopping
Beer Wine Cocktails • About the Authors