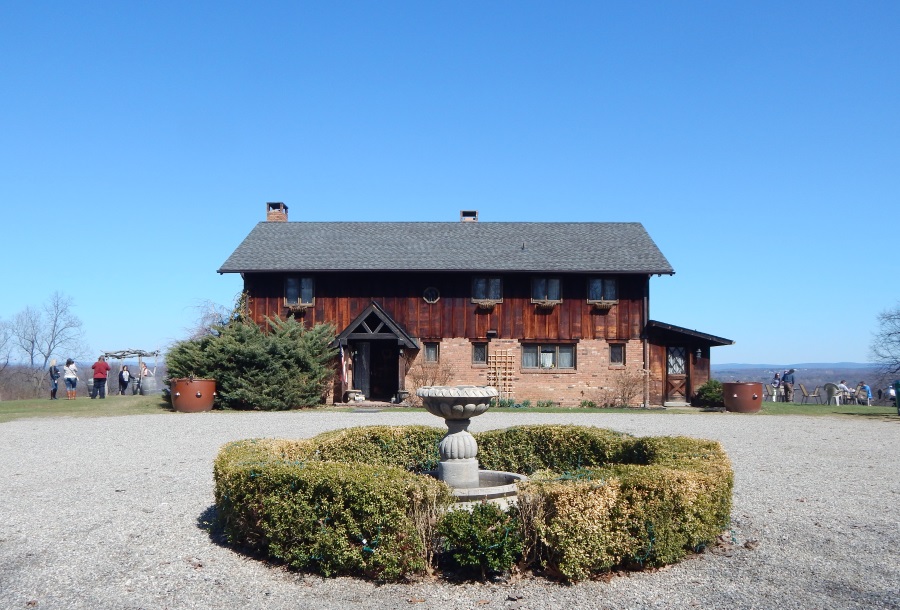 As I drove higher and higher on the tiny road to Benmarl, I felt more and more like I had somehow been transported to Italy. Yet, I was still in New York and about to have the pleasure of meeting Matthew Spaccarelli and his father Victor owners of Benmarl Winery in Marlboro, NY.
Benmarl wines have enjoyed the favorable focus of wine writers and critics for some time. I think the wines here are reaching a whole new level as Matt has gained the knowledge and confidence to try new techniques. We loved what we tasted.
Read our full article at New York Cork Report, Benmarl Winery, Very Ready for the Next Ten Years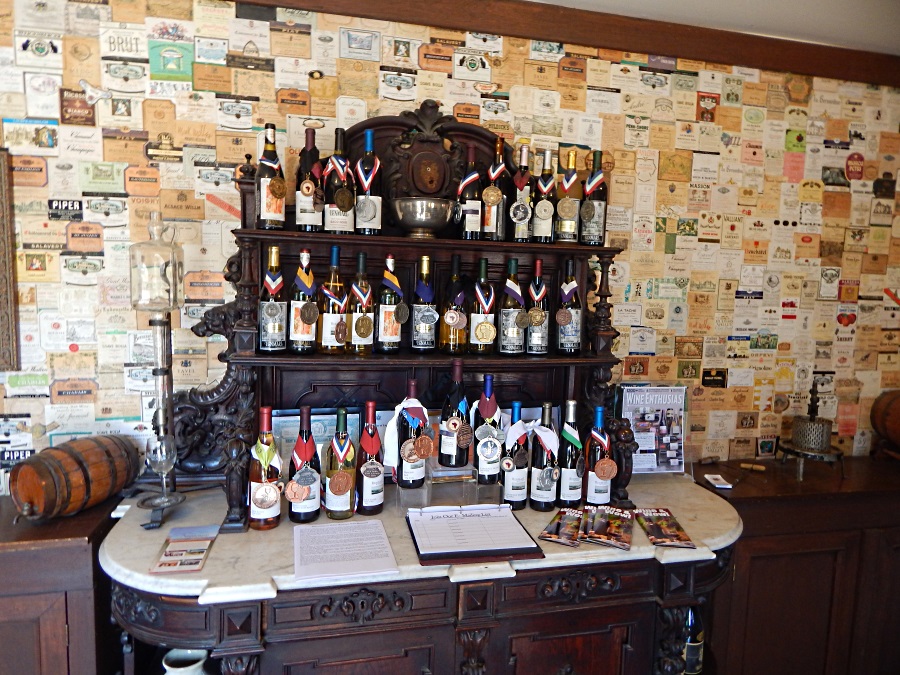 Benmarl Winery is a very beautiful property with a majestic sweeping view of the valley. It is certainly worth a trip, for the view and their fabulous wines.
156 Highland Ave, Marlboro, NY  (845) 236-4265
Places to Go, Things to Do • Dining Shopping
Beer Wine Cocktails • About the Authors