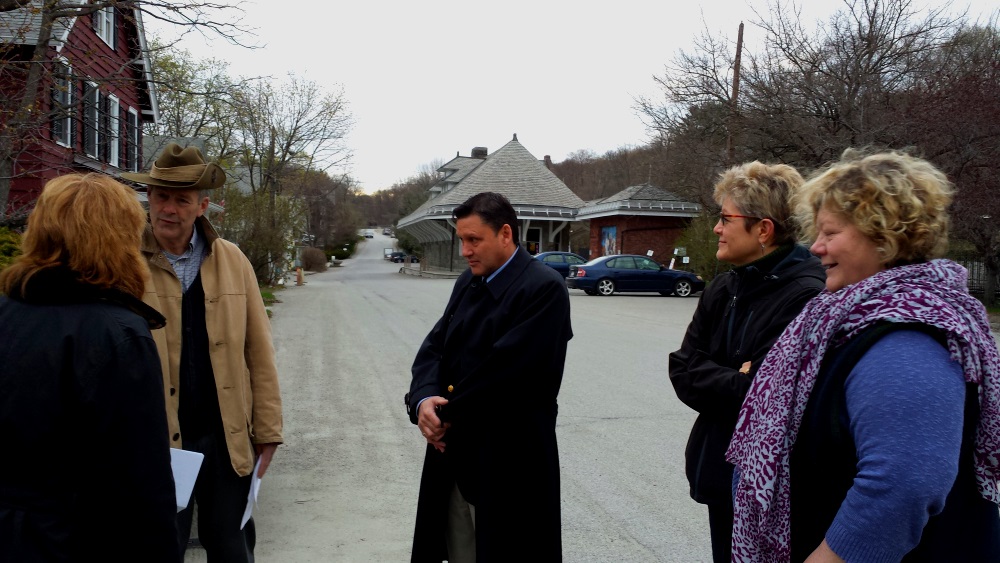 One of the many things we love about the Hudson Valley is the deep diversity of cultures here.
This Monday morning we gathered with our friends David and Cathy Lilburne and other noted Hudson Valley citizens with roots in Australia or New Zealand to share words and pay tributes to brave soldiers and observe ANZAC Day, the national day of remembrance that commemorates the sacrifice and contributions of all Australians and New Zealanders who have served in the military.
Our group was small but the emotions ran large. Each of us had a story to tell of family members who served. My father was was stationed in New Guinea with the U.S. Army during World War II, part of the U.S. Pacific Campaign.
Moments like this give rise to a wonderful sad gratefulness for all we have today.
It is observed on April 25th of each year, and was originally designated to honor the honour the members of the Australian and New Zealand Army Corps (ANZAC) who fought at Gallipoli against the Ottoman Empire during World War I.  ANZAC Day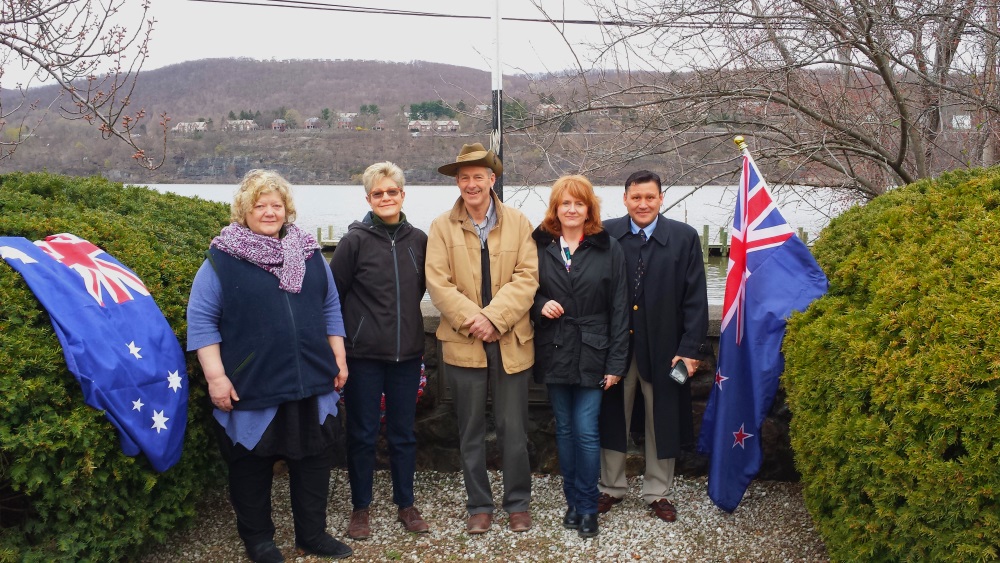 David read the poem by John McCrae, In Flanders Field written in May of 1915
In Flanders fields the poppies blow
Between the crosses, row on row,
That mark our place; and in the sky
The larks, still bravely singing, fly
Scarce heard amid the guns below.
We are the Dead. Short days ago
We lived, felt dawn, saw sunset glow,
Loved and were loved, and now we lie
In Flanders fields.
Take up our quarrel with the foe:
To you from failing hands we throw
The torch; be yours to hold it high.
If ye break faith with us who die
We shall not sleep, though poppies grow
In Flanders fields.
Inspiration for In Flanders Field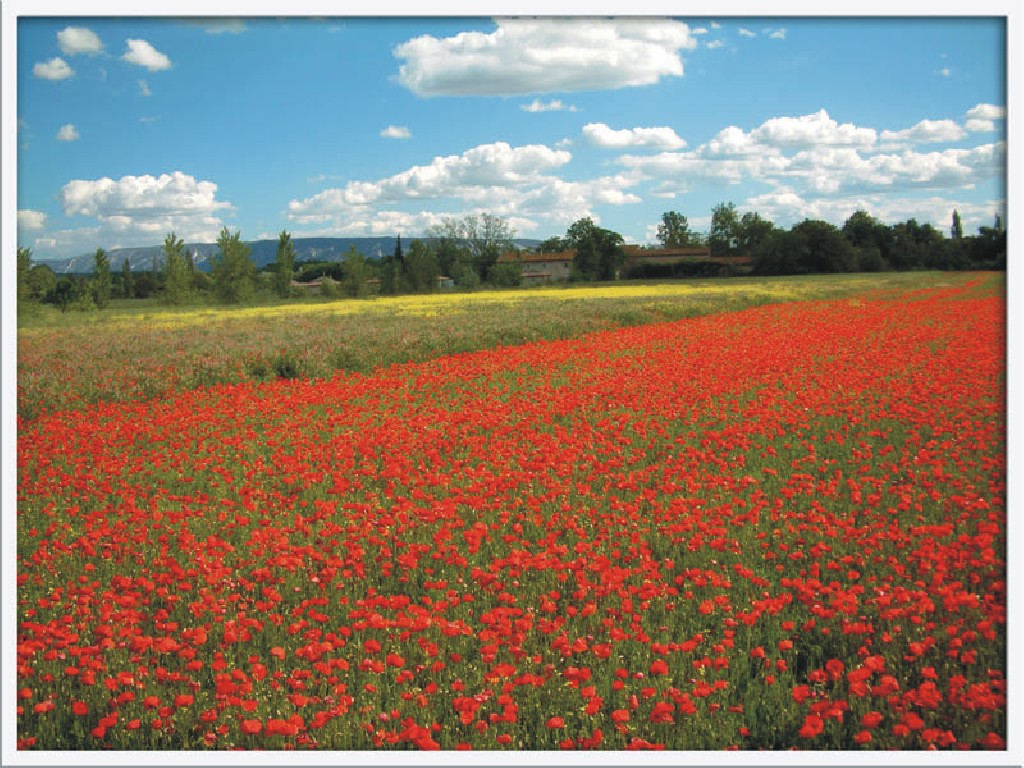 Places to Go, Things to Do • Dining Shopping
Beer Wine Cocktails • About the Authors