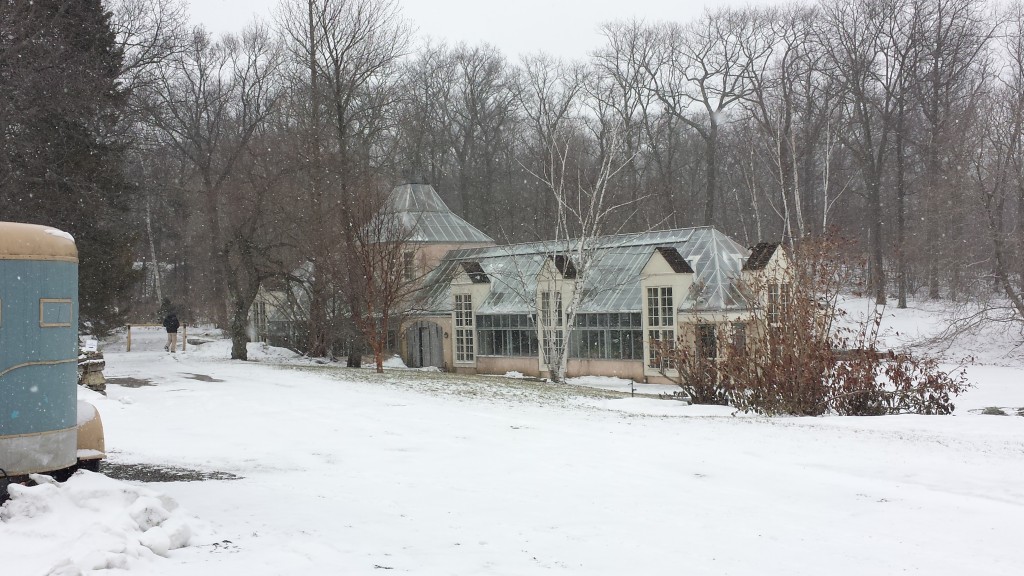 Stonecrop Gardens Will Warm Your Heart
with the awesome beauty of nature so carefully nurtured and preserved. Here are some images we captured during a visit here with friends for the Stonecrop Members Spring Open House today.
We will be visiting here often, I can tell.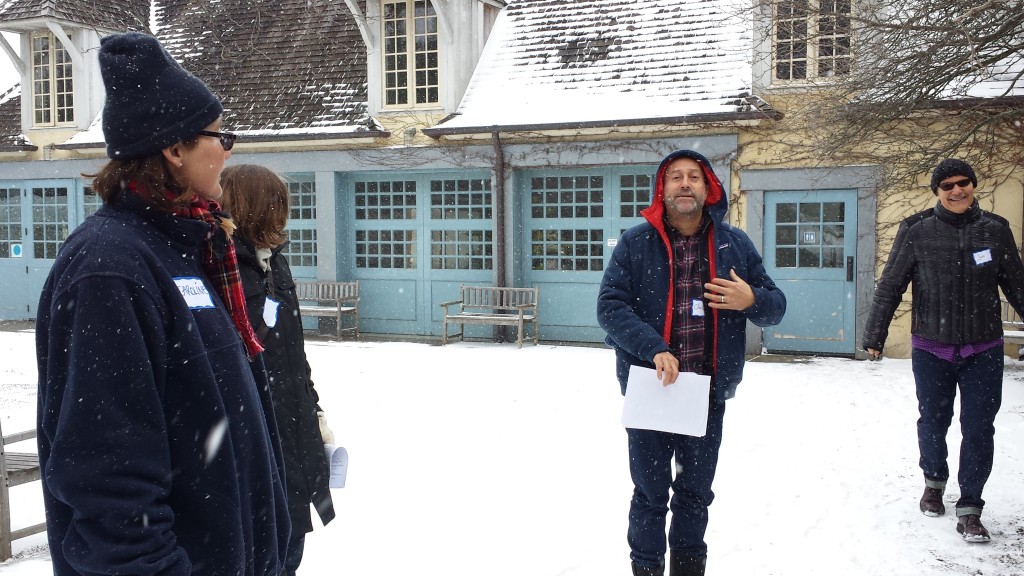 Located in hills of Cold Spring, Stonecrop is a beautiful public garden and horticulture center where you will find an extraordinarily diverse collection of flowers and plants in greenhouses; woodland, grass, gravel and water gardens; exquisite raised alpine stone beds; as well as an enclosed English-style flower garden and a magnificent conservatory surrounded by water. And so much more.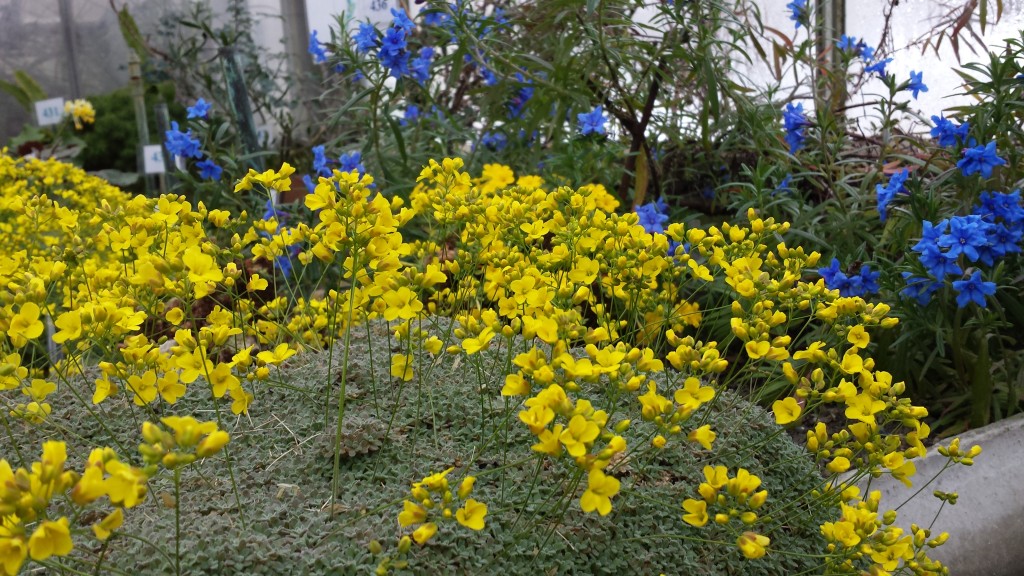 Once the home of Anne and Francis Cabot. Mr. Cabot was a financier and self-taught horticulturalist who created two of the most celebrated gardens in North America. Stonecrop Gardens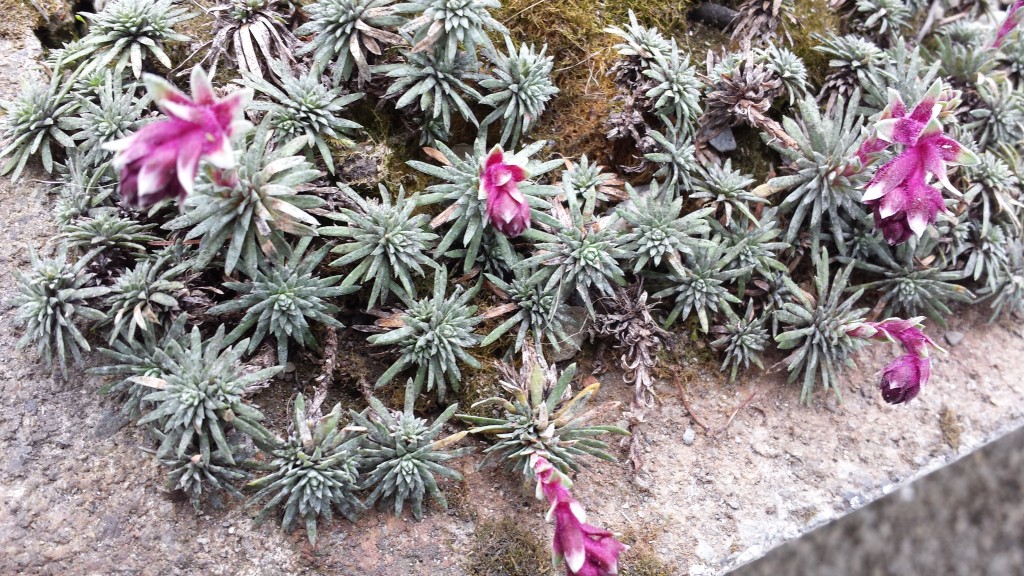 81 Stonecrop Lane
Cold Spring, New York 10516
Phone: 845.265.2000
Places to Go, Things to Do • Dining Shopping
Beer Wine Cocktails • About the Authors