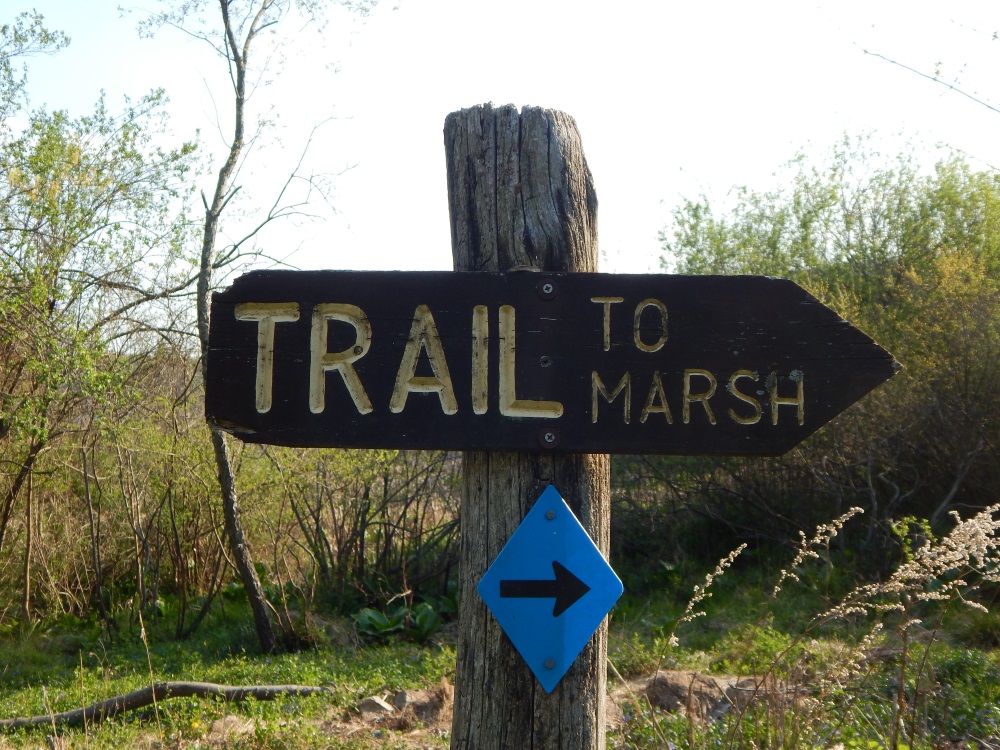 A walk to Constitution Marsh is perfect way to transition from the work day to a relaxing evening.  During the week there are few people here, none at all on this day.
The walk is a little strenuous at points especially back up the road to the parking area.  You'll be ready for dinner at the end of  the trail.
A babbling stream.

Canoes are ready.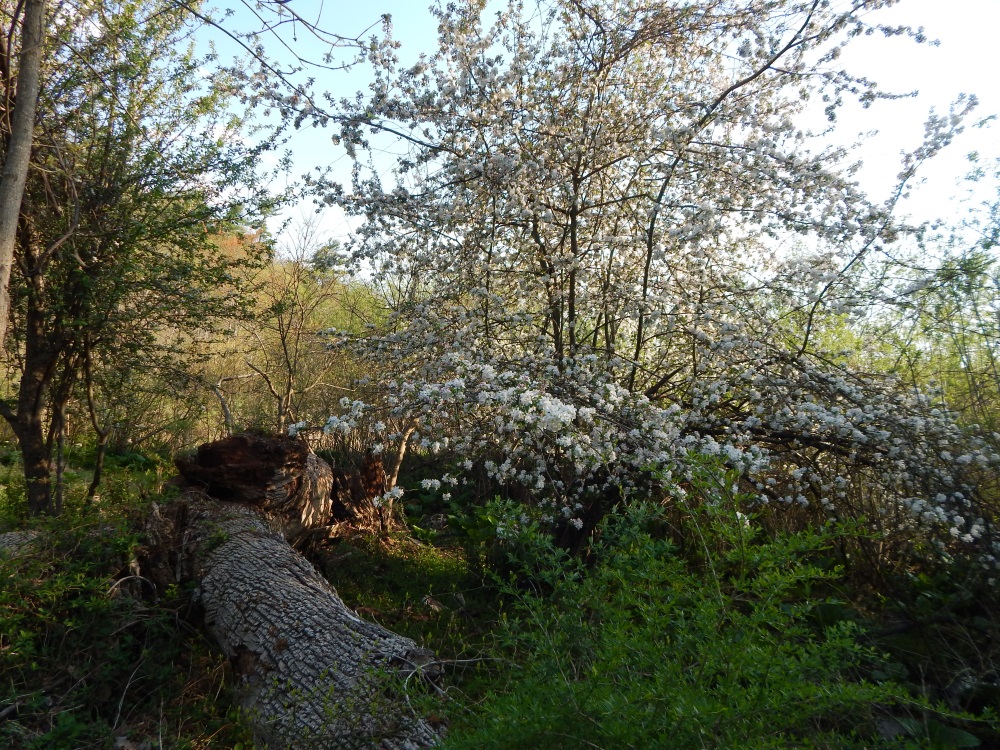 View from the crest of the trail.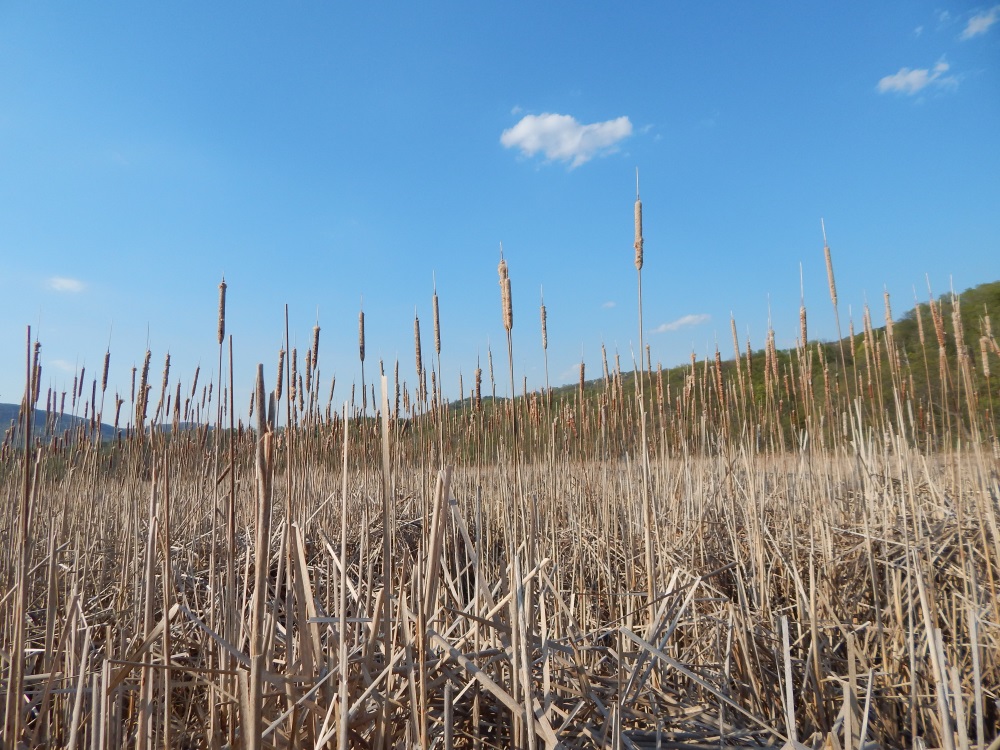 The marsh.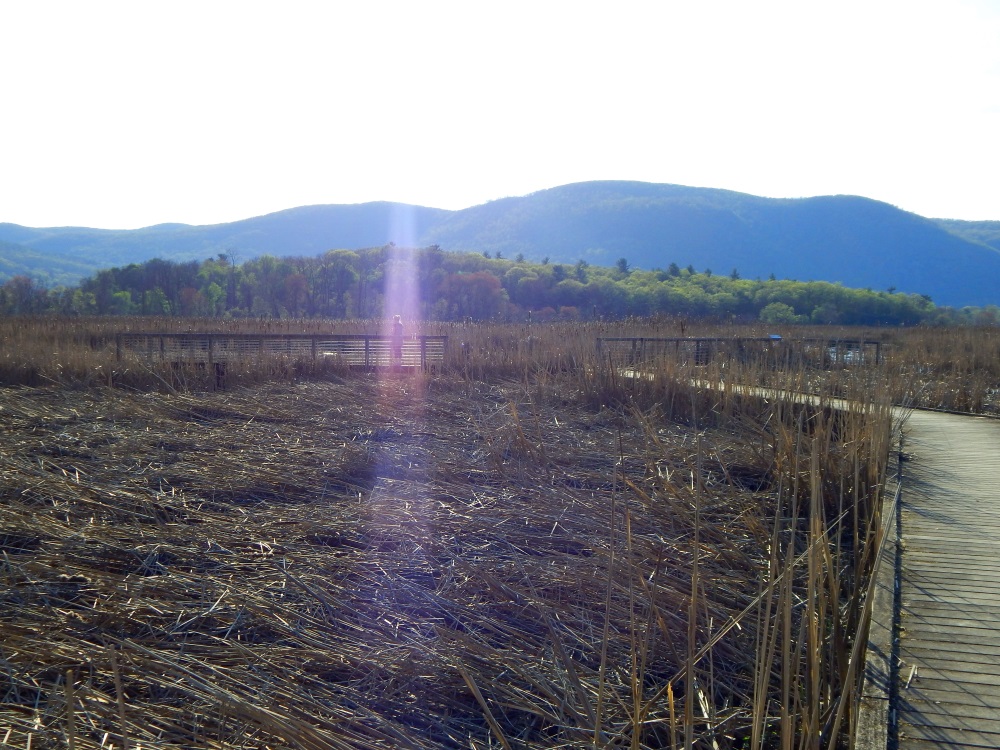 Beam me up Scotty.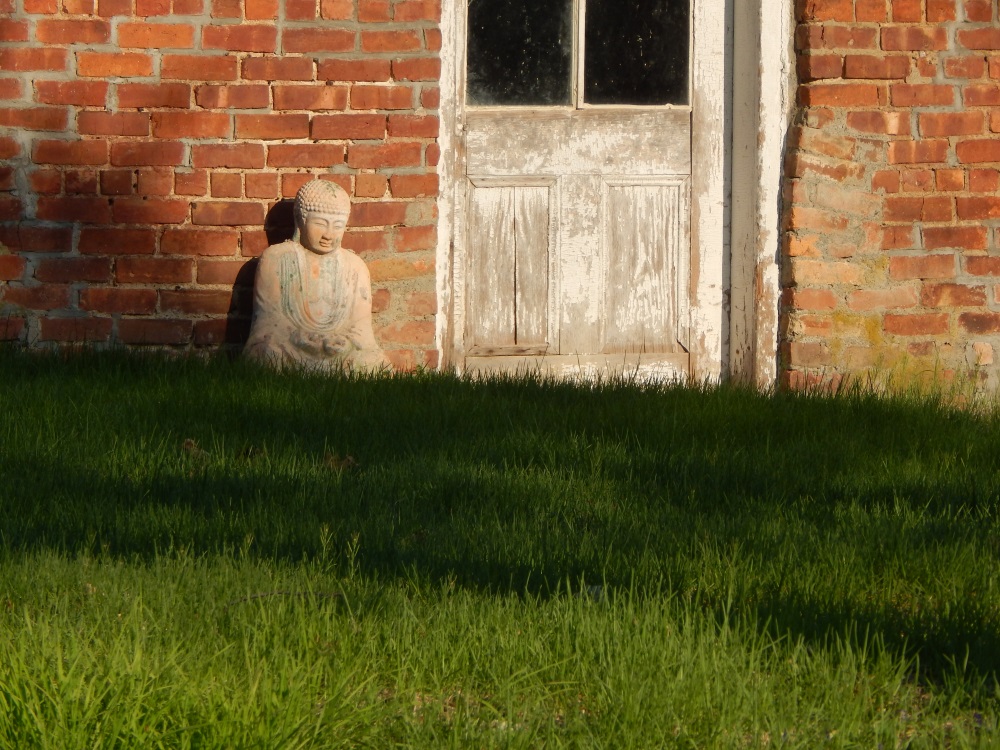 Happy Buddha.
127 Warren Landing Road
Garrison, NY 10524
Places to Go, Things to Do • Dining Shopping
Beer Wine Cocktails • About the Authors