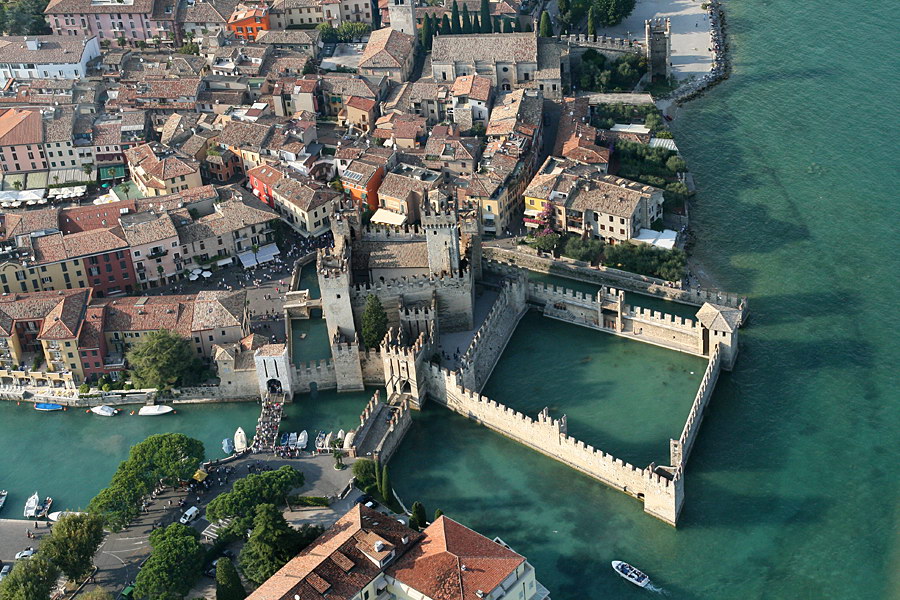 Near the magical commune of Sirmione in the province of Brescia, Lombardy, northern Italy, there is a wine region called Lugana where fervent winemakers produce exquisite white wines that bear this name.
We first visited this beautiful place and enjoyed the wine some 30 years ago, and have been longing to return ever since.  The wine however we have enjoyed often and had the exciting opportunity to taste many at an event at Eataly in New York where it is Lugana month until the end of July.  More Here
At Viscount Wine and Liquors this weekend we found three very good Luganas and bought two.  If you like Pinot Grigio or Sauvignon Blanc, even unoaked Chardonnay you will love these wines.  More in "For the Love of Lugana"
In the photo above you can see the hotel we stayed at for a couple of beautifully romantic nights.  Sirmione is on Lake Garda, one of Italy's most beautiful bodies of water. It was our first trip to Europe together, kind of a pre-honeymoon as we were to be married in the coming fall.  I have all the pictures on slides that I must digitize one of these days.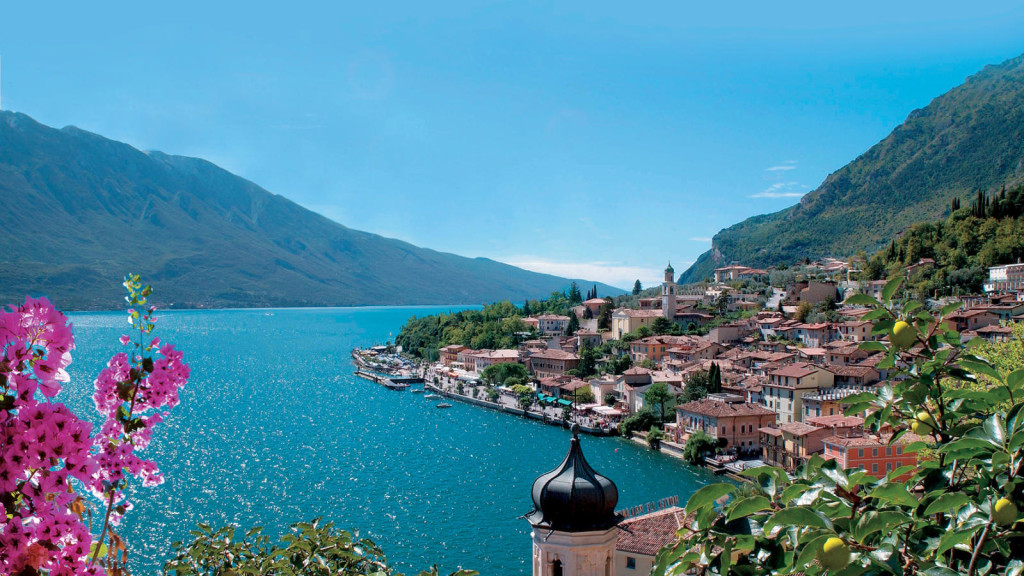 Two we found at Viscount in Wappinger Falls. Both excellent.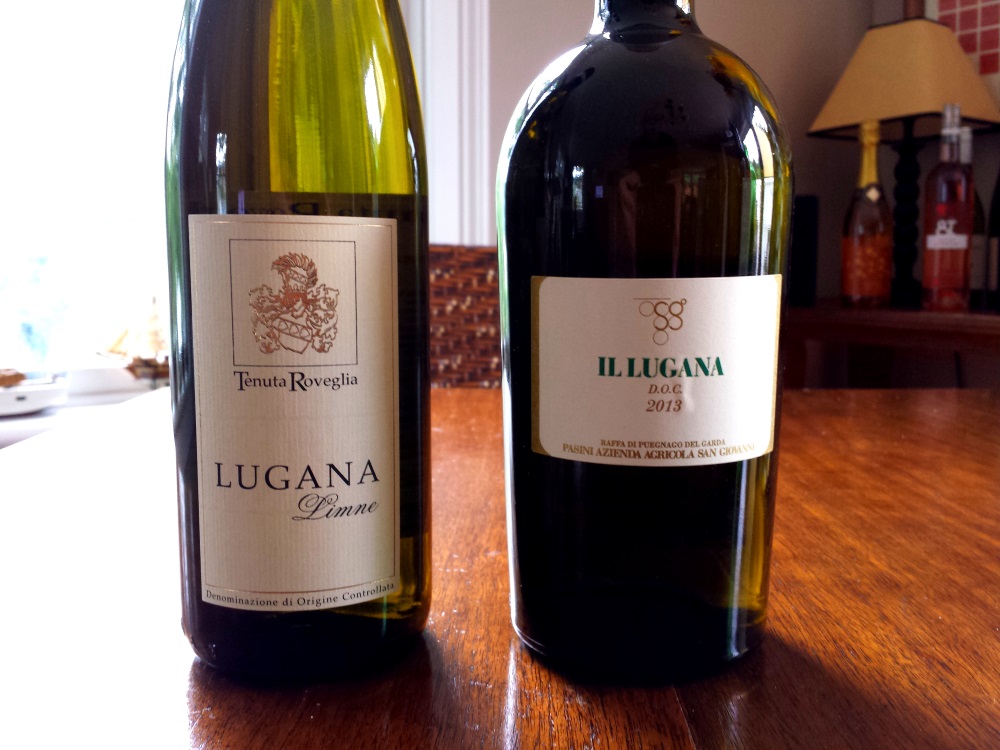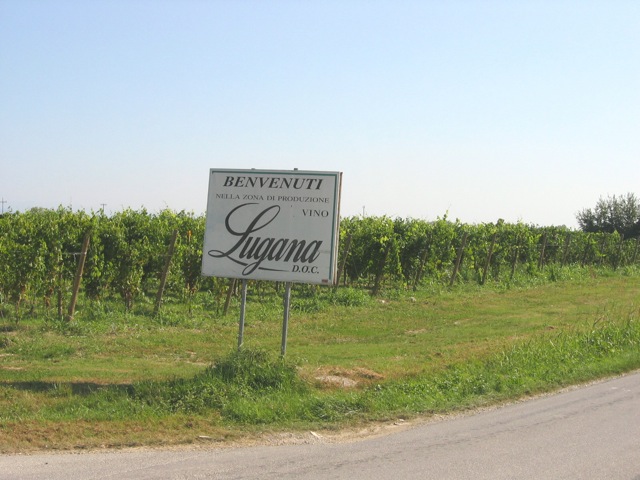 Photo by Elisabetta Tosi   Lugana Wine
Places to Go, Things to Do • Dining Shopping
Beer Wine Cocktails • About the Authors