I like to start my day with meditation and
a hearty breakfast. I toss the front section of the NY Times aside and go right to the The Arts section. The suffering and injustice of the world can wait, we will address that later.
Fifteen minutes of meditation and a hearty breakfast like scrambled eggs, Knoll Crest Farms,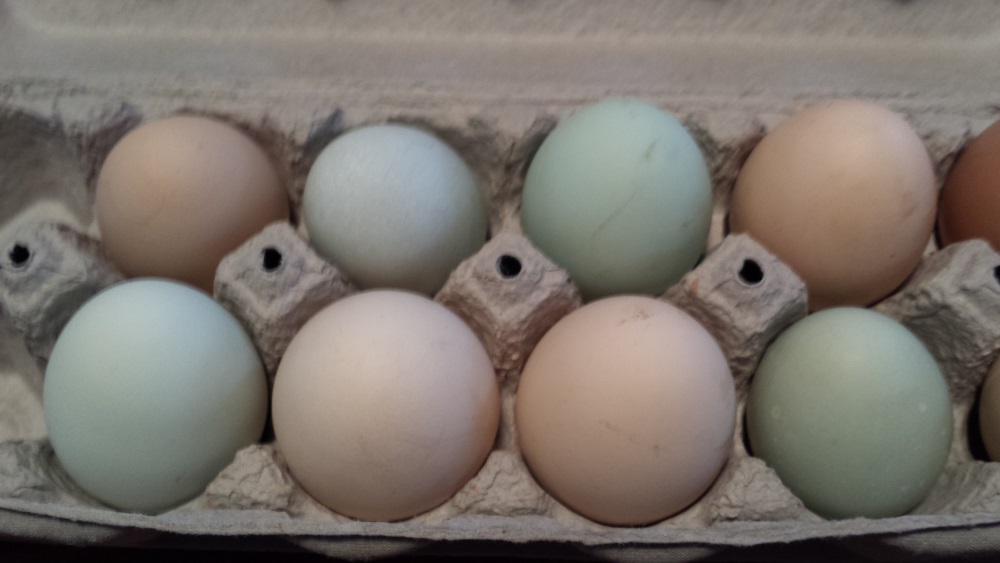 A nice locally made muffin and some fresh fruit, sorry the strawberries are from California. And of course a hearty espresso.
Have a beautiful day.
I love to do this meditation in the morning
Places to Go, Things to Do • Dining Shopping
Beer Wine Cocktails • About the Authors