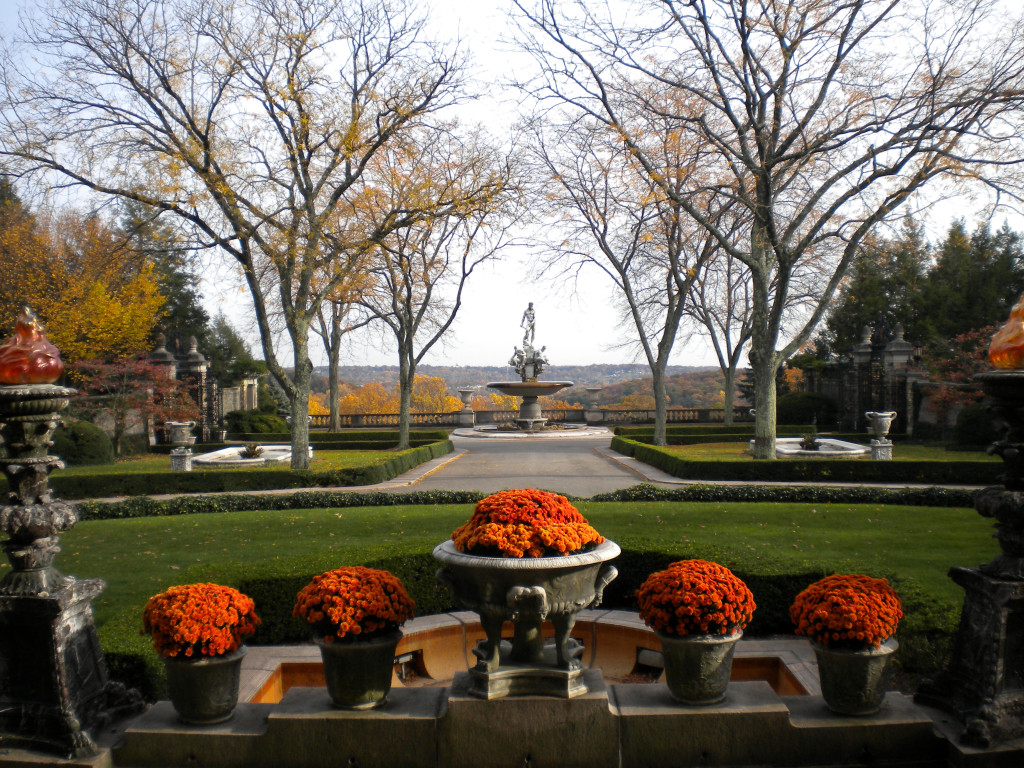 There is Never Ending Beauty to Enjoy
throughout the Hudson Valley, like Kykuit, The Rockefeller Estate, in Sleepy Hollow, N.Y. This hilltop paradise was home to four generations of the Rockefeller family, now open for your pleasure.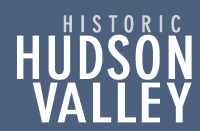 Historic Hudson Valley
The mission of Historic Hudson Valley is to celebrate the history, architecture, landscape, and material culture of the Hudson Valley, advancing its importance and thereby assuring its preservation.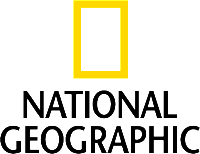 National Geographic 
Loves the Hudson Valley
Best Trips 2013 – Hudson Valley  Hudson Valley Road Trip

Travel &Leisure
"Travel + Leisure is a celebration of travel."
Art and Wine in Central Hudson Valley  Riches of the Hudson River Valley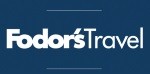 FodorsA welcome escape from the chaos and traffic of New York City, the Hudson Valley calls to visitors who are eager to relish the natural beauty…
The Hudson Valley extends 150 miles above the tip of Manhattan. National Geographic Traveler has proclaimed the region as ONE OF THE TOP 20 DESTINATIONS IN THE WORLD for 2013. Designated as a National Heritage Area, the valley is steeped in history, natural beauty, culture and a burgeoning food and farmer's market scene. Among many attributes, it's the oldest wine producing area in the country, and the magnificent scenery inspired artists whose works became the Hudson River School of Painters. Start planning your visit today!
Places to Go, Things to Do • Dining Shopping
Beer Wine Cocktails • About the Authors