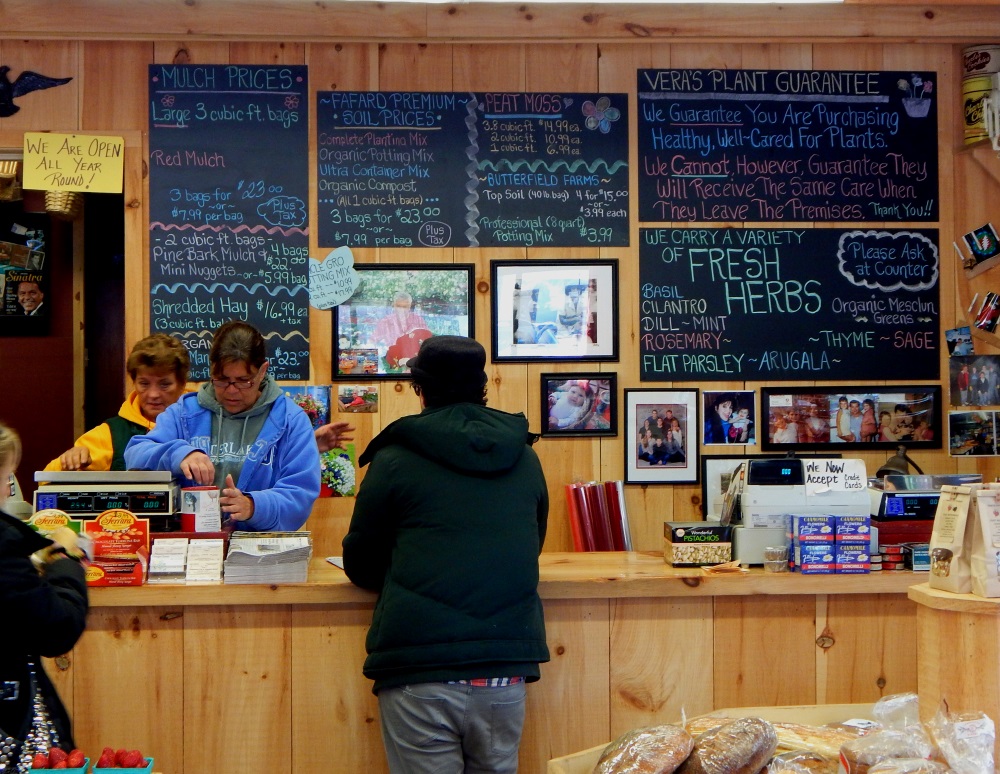 at Vera's Philipstown Farm Market
Sure we miss all the fine food stores we had so close by our former home in Montclair, NJ. Whole Foods, Traders Joe's, Fairway, Kings, ShopRite, and more all within a few miles.
Yet, as we venture about our new domain we are delighted with all the appealing new places we are finding. We love the integrity and commitment to quality that Hudson Valley merchants possess.  We adore that we don't have to go out onto the highway or to strip centers boring in their corporate homogeneity.
At 3901 US Route 9 
we found Vera' along with The Pantry and Marbled Meat Shop and here you can find everything you need to happily fill your kitchen cupboards and your eager tummy.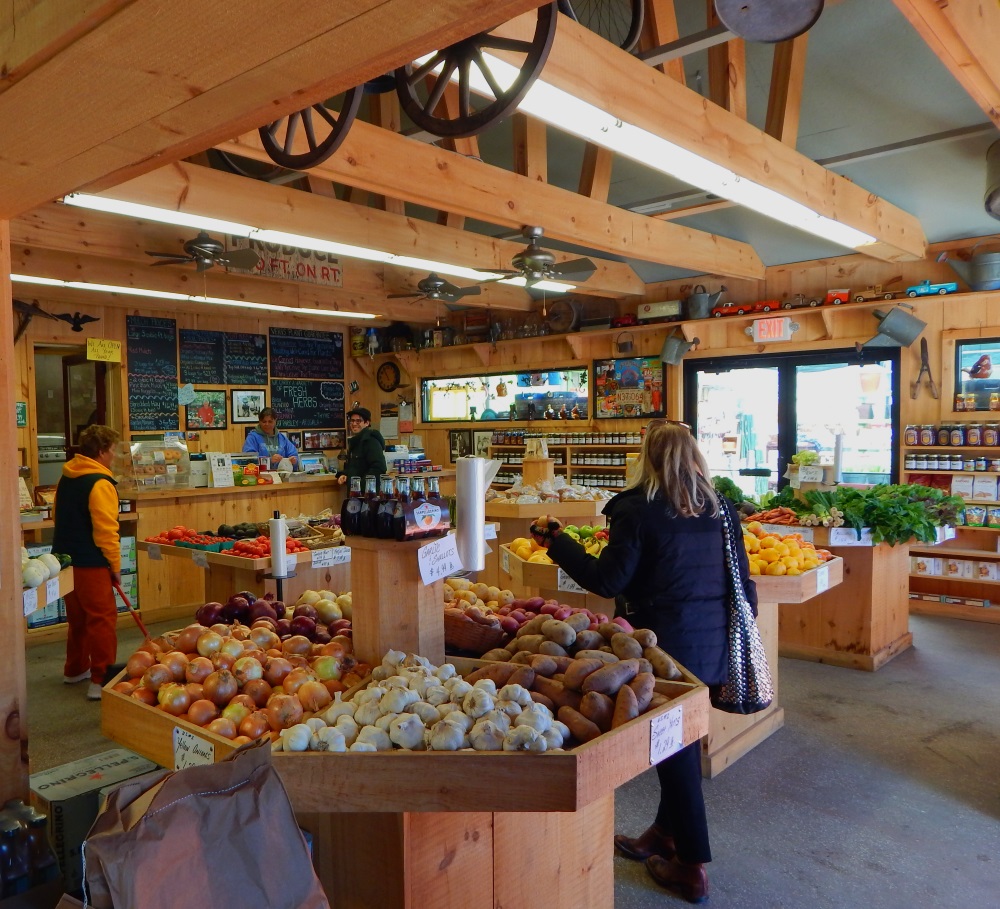 Vera's has a great selection of fresh fruits and vegetables, the best pastas, baked goods and a full selection of grocery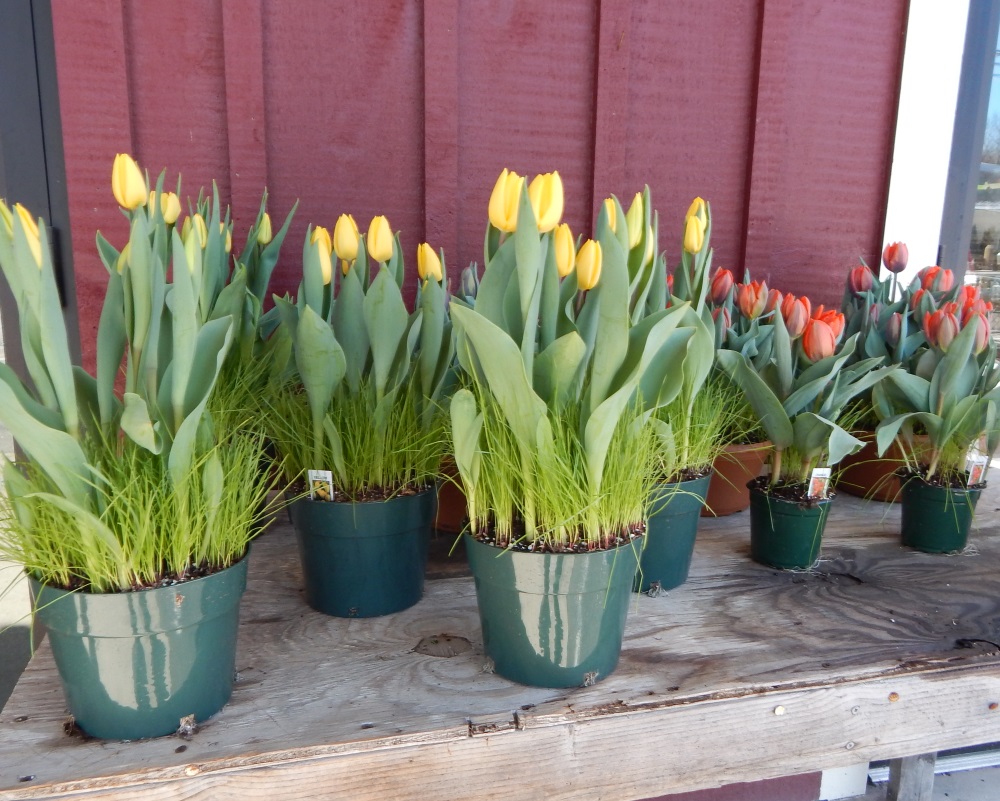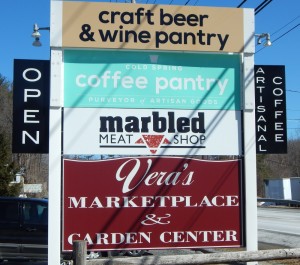 Vera's Phillipstown Farm Market
The Pantry, Coffee, Craft Beer & Wine
all at 3091 US 9
Cold Spring, New York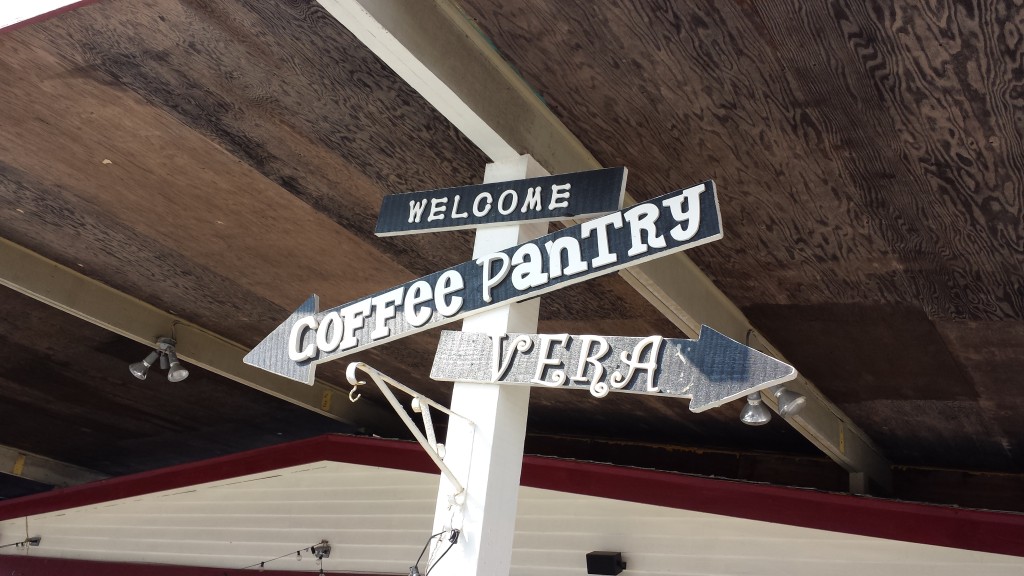 Places to Go, Things to Do • Dining Shopping
Beer Wine Cocktails • About the Authors