We loved experiencing these young artists' work
on display in the Garrison Art Center School Invitational Theme and Mentor Exhibition. The work is inspiring, uplifting. We were fortunate to catch the last day of the show.
"Garrison Art Center's Mentor Show and School Invitational Theme Exhibition is an annual event to show work of 18 mentees and student work from 13 area schools. The Mentor Program was established 27 years ago … as a means to identify, encourage and guide high-school-age students in the production and presentation of their own projects. " Phillipstown.info
Here is some of the fabulous work.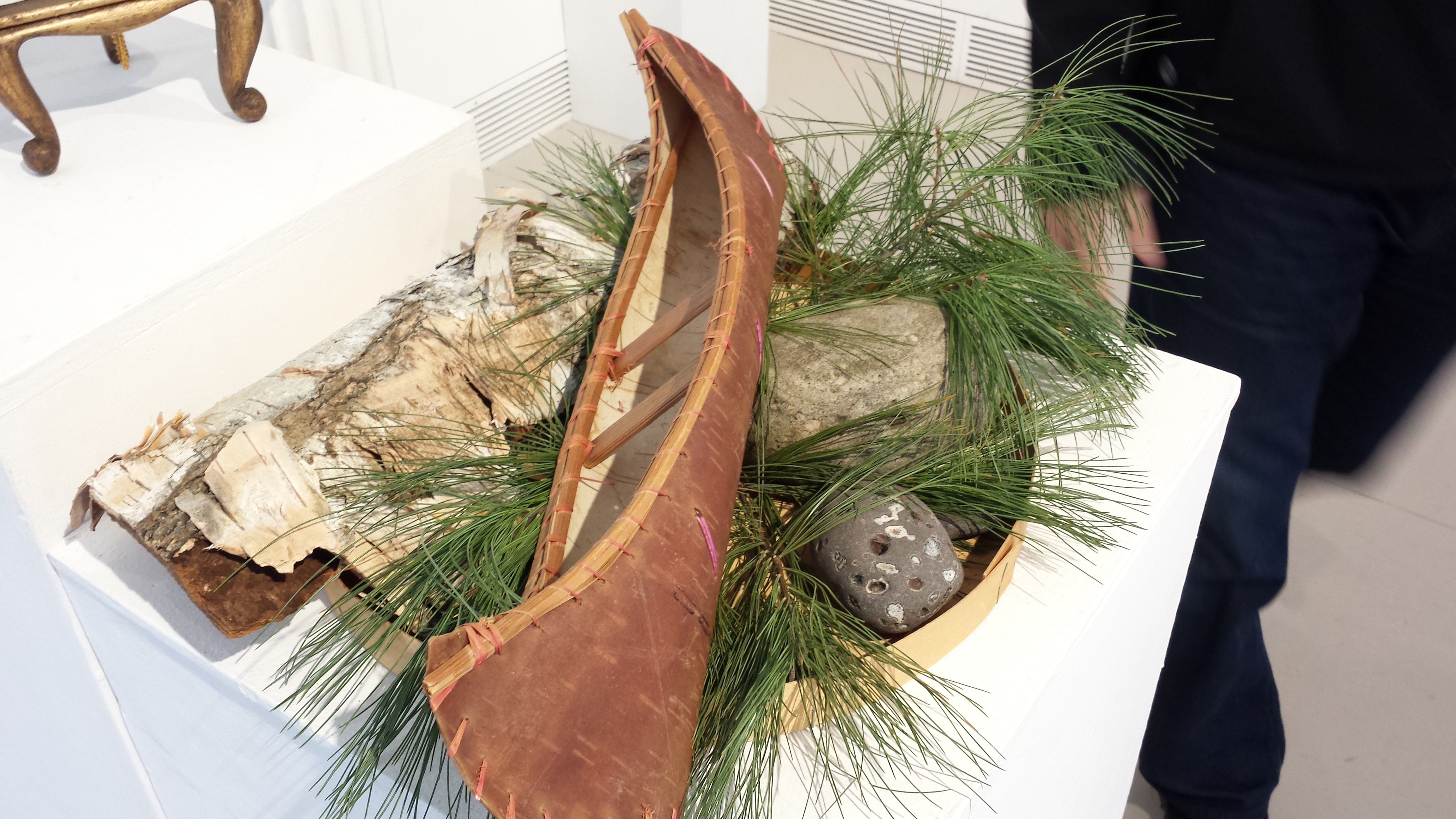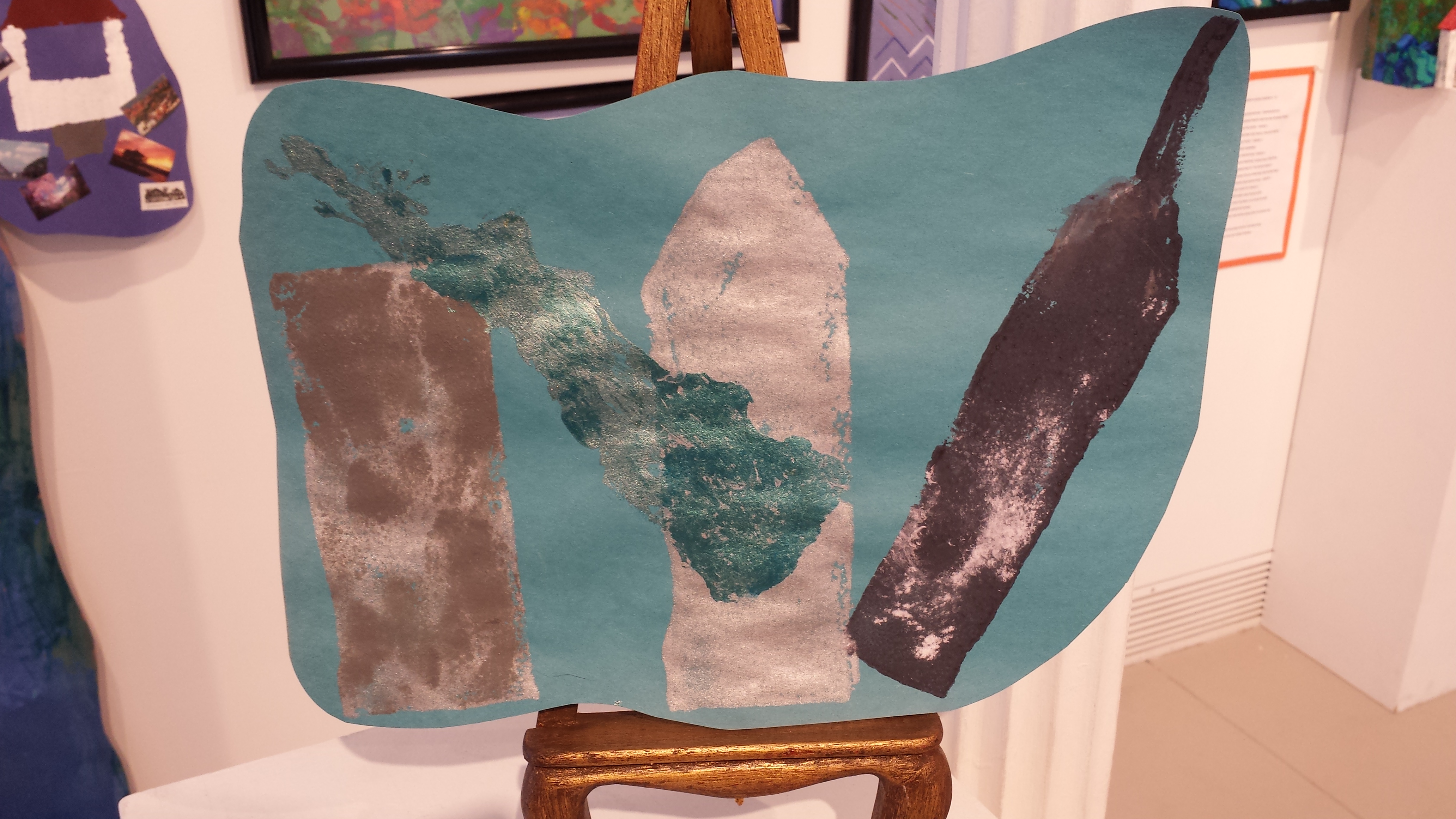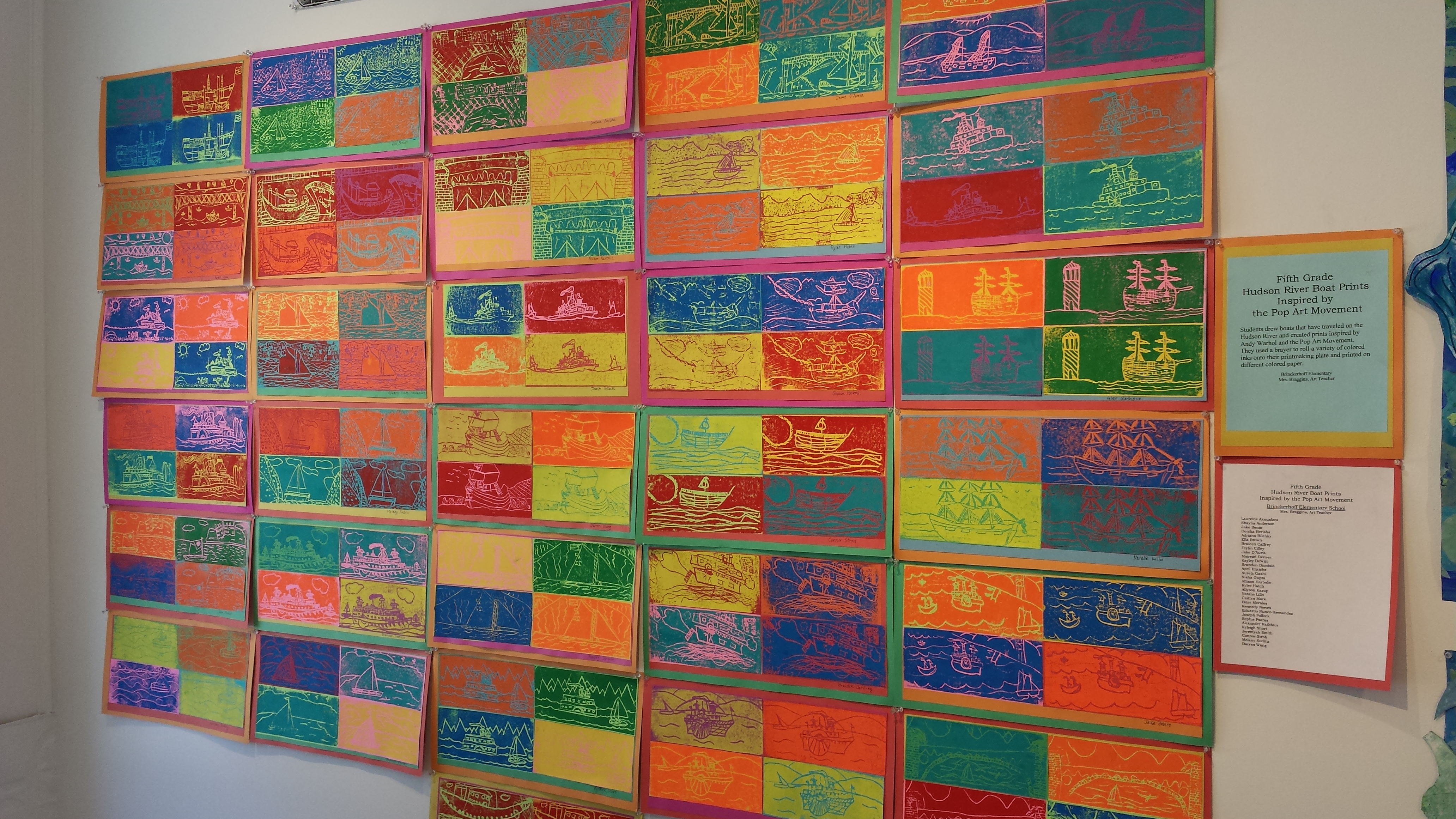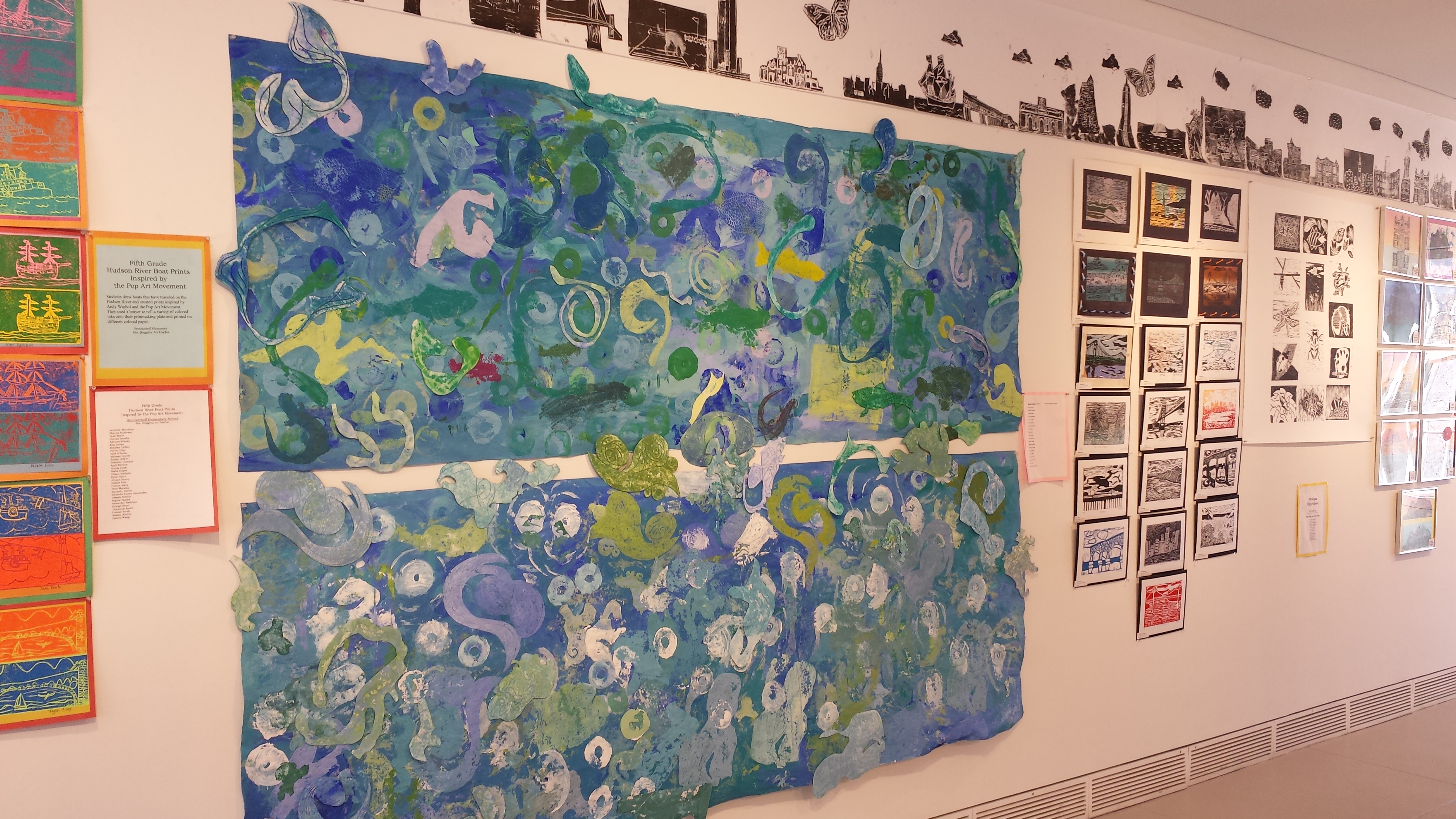 Garrison Art Center  Coming Soon
23 Garrison's Landing – Garrison, NY 10524 – 845.424.3960
Places to Go, Things to Do • Dining Shopping
Beer Wine Cocktails • About the Authors