a classic old world American Bar and Restaurant
with great drinks food and entertainment. Set in what must have once been a hotel decades ago.  We especially love their happy hour. The friendly staff are oh so welcoming here, you feel right at home with all the locals, regular customers, here on any given night. 
We are bar people and have always found a stool at  the rail any week night. The dining room does look very inviting.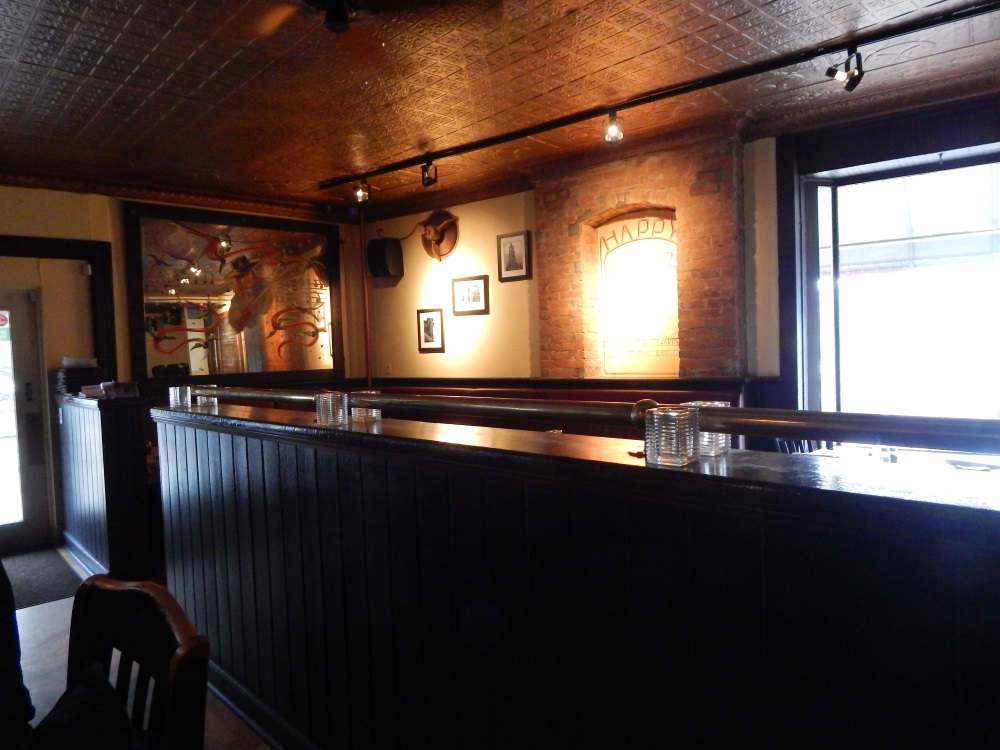 We have been here many times and tried a lot of their food, from burgers to seafood platters and have been very happy.
The 21 taps are mostly better mainstream beers, but there are always about 6 or 8 true craft beers, and we have found things we like. I do wish they had more true craft beers on taps or more rotation.
The wine list looks very good, have not tried it, surprised not to see some NY state wineries.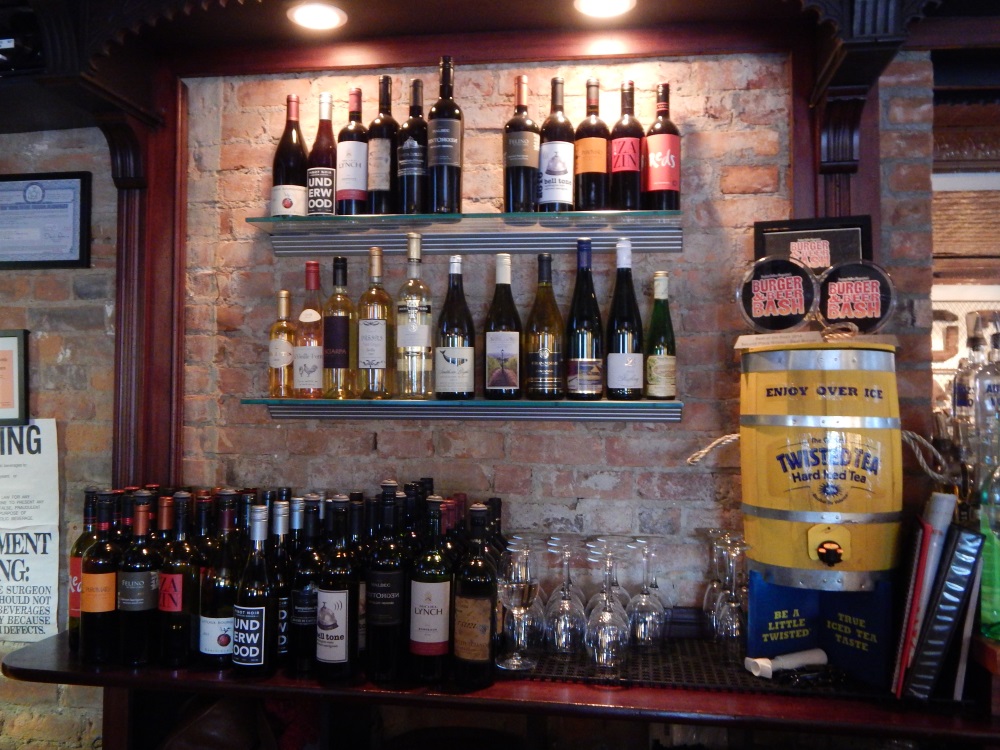 Other pubs in town include Doug's Pretty Good Pub which we have tried once, name says it all, but we will give Doug's another try, friends say they have heard good things. And the popular Cold Spring Depot Restaurant which we have not tried, they done't have much in the way of craft beers, a basic requirement for us. They call Anheuser Shock Top and Stella craft beer, no I don't think so.
We have found to get great craft beers you need to head south to Peekskill or north to Beacon.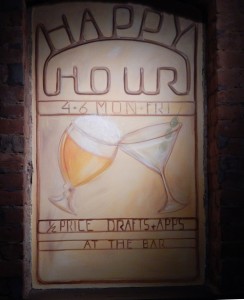 Whistling Willies
184 Main Street,
Cold Spring NY 10516
Tel: 845.265.2012
Places to Go, Things to Do • Dining Shopping
Beer Wine Cocktails • About the Authors