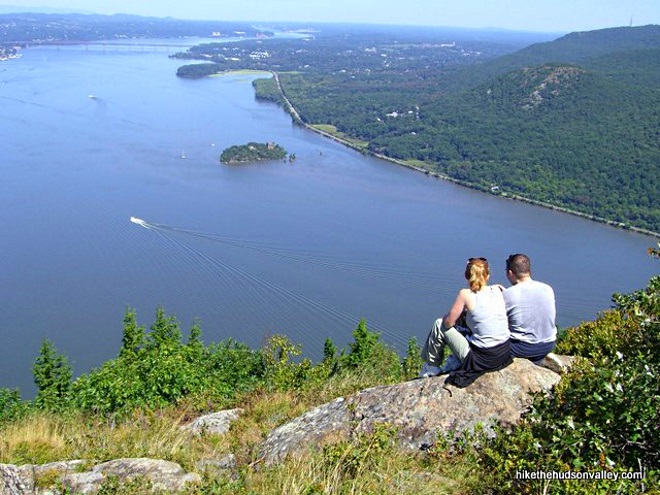 Looks like it is going to be
a lovely weekend here in the Hudson Valley. Here are some good resources to plan a day or weekend
Hike the Hudson Valley
Hike the Hudson Valley helps you choose a great hike, then gives you everything you need to get out there, short of packing your snacks and water for you.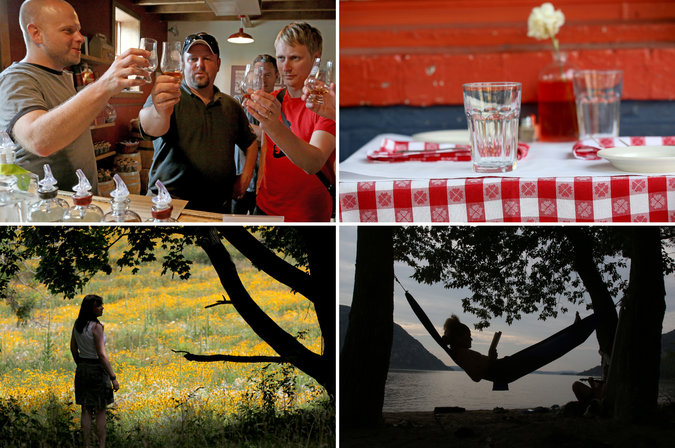 Credit: Suzanne DeChillo/The New York Times
36 Hours in the Hudson Valley
New York  Times article, some of this has changed over the last two years, but still a good guide, check your local listings.
Interested in Ruins?
This curious website has quite a story to tell, Hudson Valley Ruins provides a record of historic and distinctive architecture threatened by development, vandals, and time and exposure to the elements.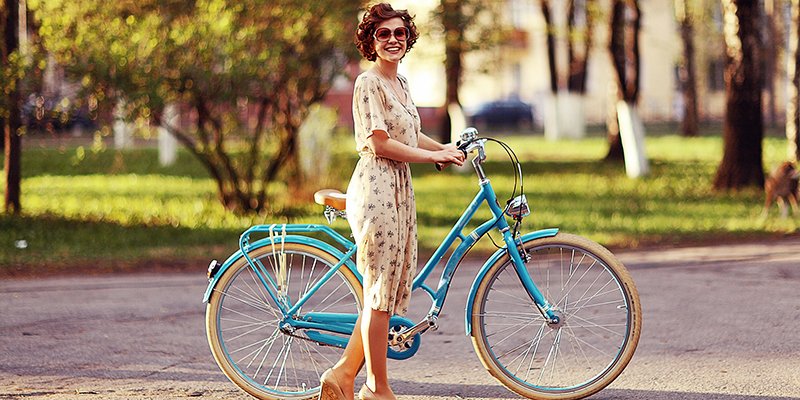 Kichigin/Shutterstock
Hudson Valley Magazine
Since 1972, Hudson Valley Magazine has been the authority on the people, places, activities, and issues that define the beautiful and ever-evolving Hudson Valley region.
Places to Go, Things to Do • Dining Shopping
Beer Wine Cocktails • About the Authors