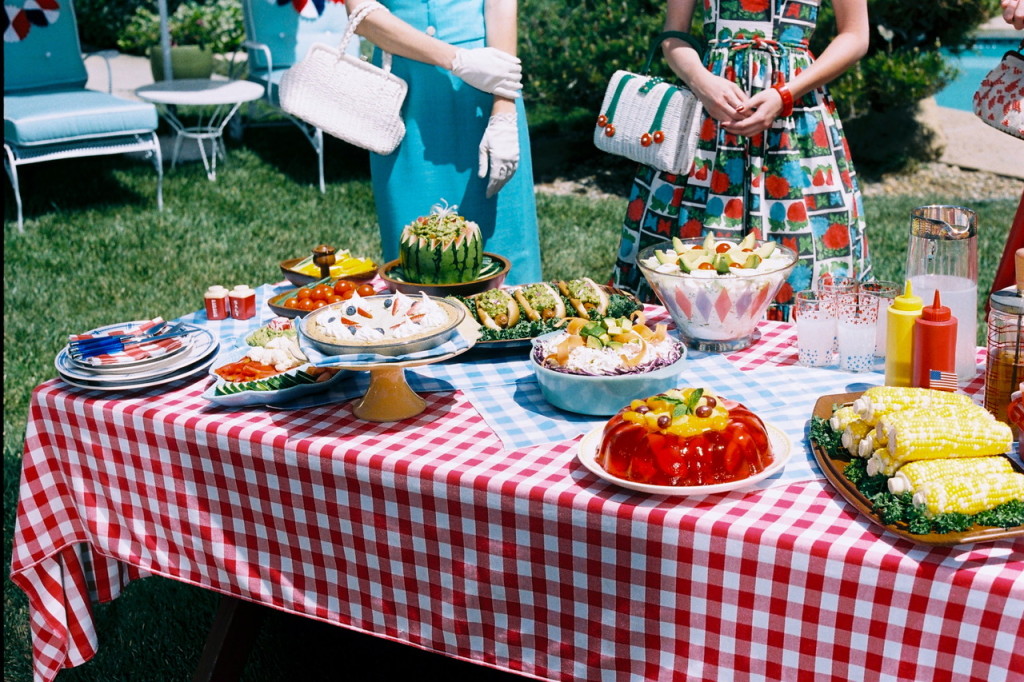 It's Summer! Have some fun.
We are having a party for all our New Jersey friends on Saturday and recovering on Sunday. But if we weren't, you'd find us at one of these events!
18th Annual Asian American Heritage Festival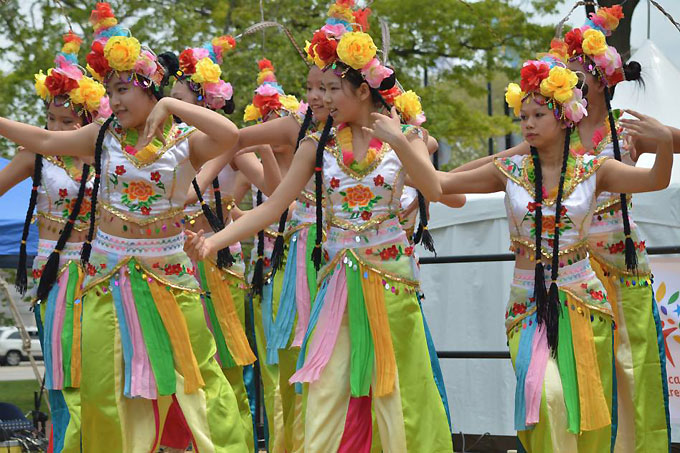 Featuring Chinese,Indian, Korean, Japanese, Filipino, Indonesian,Malaysian, and Burmese cultures
• Live Songs, Dances, Musical Performances
• Asian Arts & Cultural Exhibits
• Free Medical & Dental Screenings
• Ethnic Foods
• Children's Entertainment and Games
• Face Painting, Balloon Sculpture,
• Chinese Paper Cutting, Origami and more.
Kensico Dam Plaza Valhalla, NY Saturday, May 30 2015 12 Noon to 6 pm
(Rain or Shine)
Garner Arts Festival


The fabulous annual Garner Arts Festival is a family-friendly event with:
Open Artist Studios & Demonstrations
Live Music- Film
Children's Workshops
Textile & Crafts Marketplace
Dance Exhibitions
Creekside Sculpture Trail
Keep Rockland Beautiful Trash Can Painting
Delectable Foods with Organic Coffee Bar  and a Wine & Beer Garden with Lagunitas Brewing & Brotherhood Winery
Garnerville, NY  May 30 & 31 Admission: $7 per person; $5 seniors; Kids under 14 are free. 11 am – 6 pm. more>
Pennings Farm Market Brew Fest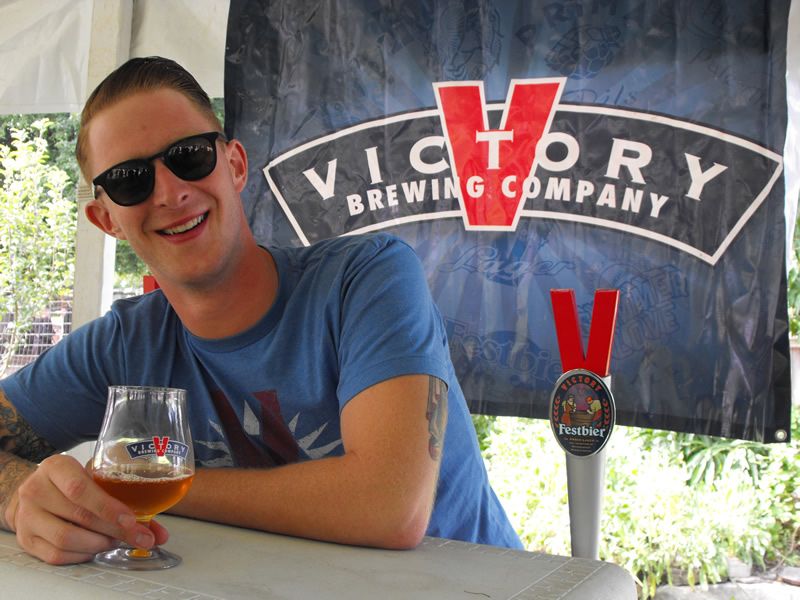 Across the river in Warwick. Have a beer or two at Brew Fest on Saturday, May 30. Sample from over 30 different brews including our own local Rushing Duck and Singlecut Beersmiths, at Pennings Farm Market in Warwick. More
A Great Tasting
at Artisan Wine in Beacon Click Here including one of our favorite Gin makers.
Olivia Szwabo from Greenhook Ginsmiths, just down the river in Brooklyn! She will be here showcasing three different styles: American Dry Gin, Old Tom Gin, and Beach Plum Gin Liqueur (made from rare Long Island beach plums) to help us usher in cocktail season!
or a visit to a Hudson Valley Winery or two.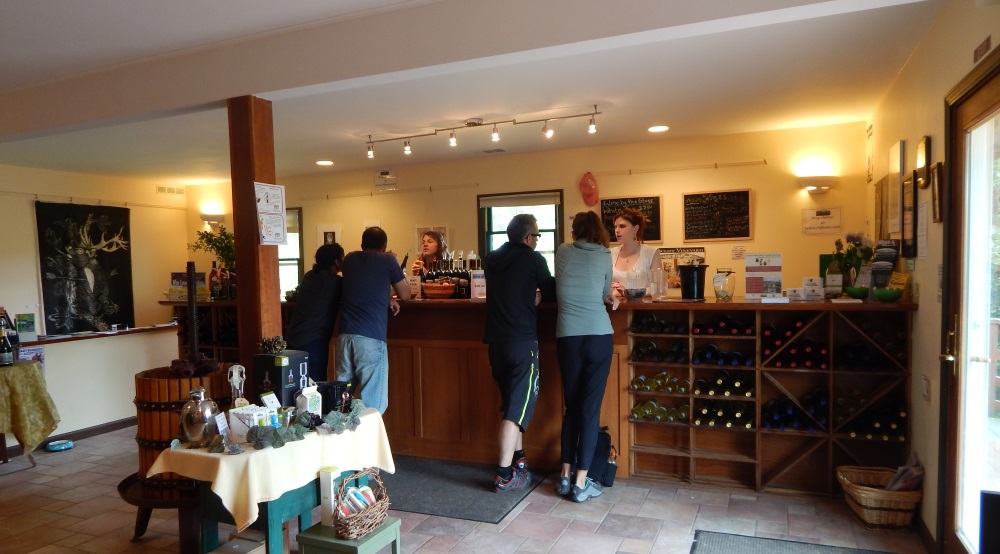 There are so many great wineries to visit in the Hudson Valley.  You can find lots of information and listings on these sites:
Hudson Valley Wine Trails
More Great Hudson Valley Winery Directories and Guides
More Hudson Valley Event Listings
In July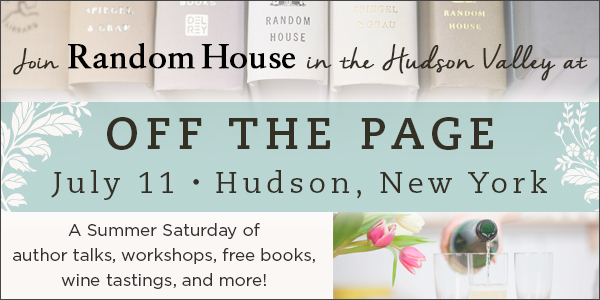 Places to Go, Things to Do • Dining Shopping
Beer Wine Cocktails • About the Authors