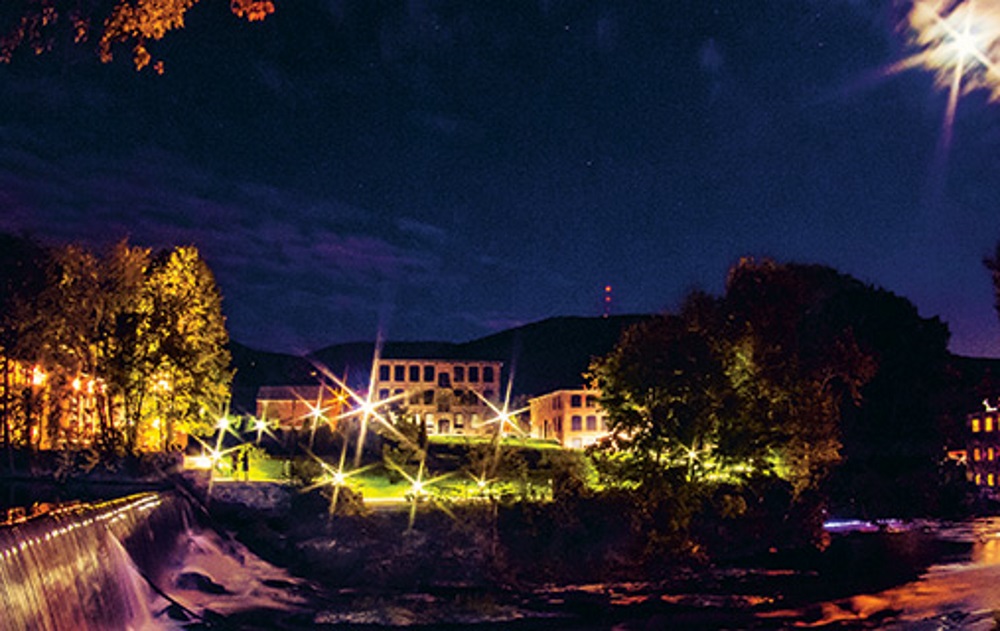 Were present in numbers, glamorously attired, and sweetly conversant for the Annual Associates Dinner to honor the 2015 Desmond-Fish award winners.
Held at The Round House Beacon Falls, we were so thrilled to be present at this grand occasion and make many new friends.
Over the last two decades this event has honored a magnificent "A List" of great artists and notable members of our wonderful community. It also raises significant funds for the important forward thinking and innovative work of the library. We feel so blessed, so very grateful, to be a part of this marvelous locality.
This year's honorees:
Patricia Adams Award
Community service models Bill Hicks and Bill Sadler
Alice Curtis Desmond Award
Children's Book Illustrator Pat Schories
Hamilton Fish Award
Judge Jed S. Rakoff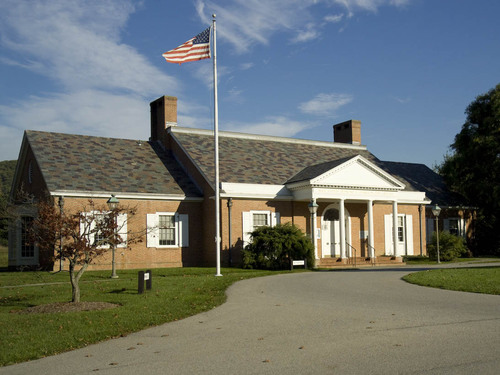 Alice Curtis Desmond and Hamilton Fish
Public Library
472 NY-403, Garrison, NY 10524
(845) 424-3020
Places to Go, Things to Do • Dining Shopping
Beer Wine Cocktails • About the Authors