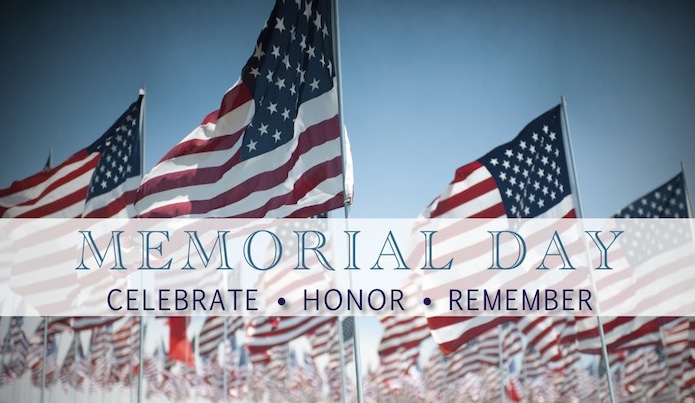 Memorial Day Weekend is always an exciting time, for many the unofficial beginning of summer.  Yet more than ever it is a time to pause and remember, to thank and appreciate all those who have served and sacrificed to preserve the liberty and freedom we hold so dear.
At a time where there seem to be greater threats than ever, I am so grateful for the loyal and determined people who make up our noble armed forces. With them, and with those who made the ultimate sacrifice in our hearts and minds, we should celebrate and enjoy a wonderful weekend.
And by the way, while we do have sadness in our hearts, "It's Perfectly OK to Say 'Happy Memorial Day" ask Ken Harbaugh a former Navy pilot, writing for the New York Observer.
Happy Memorial Day.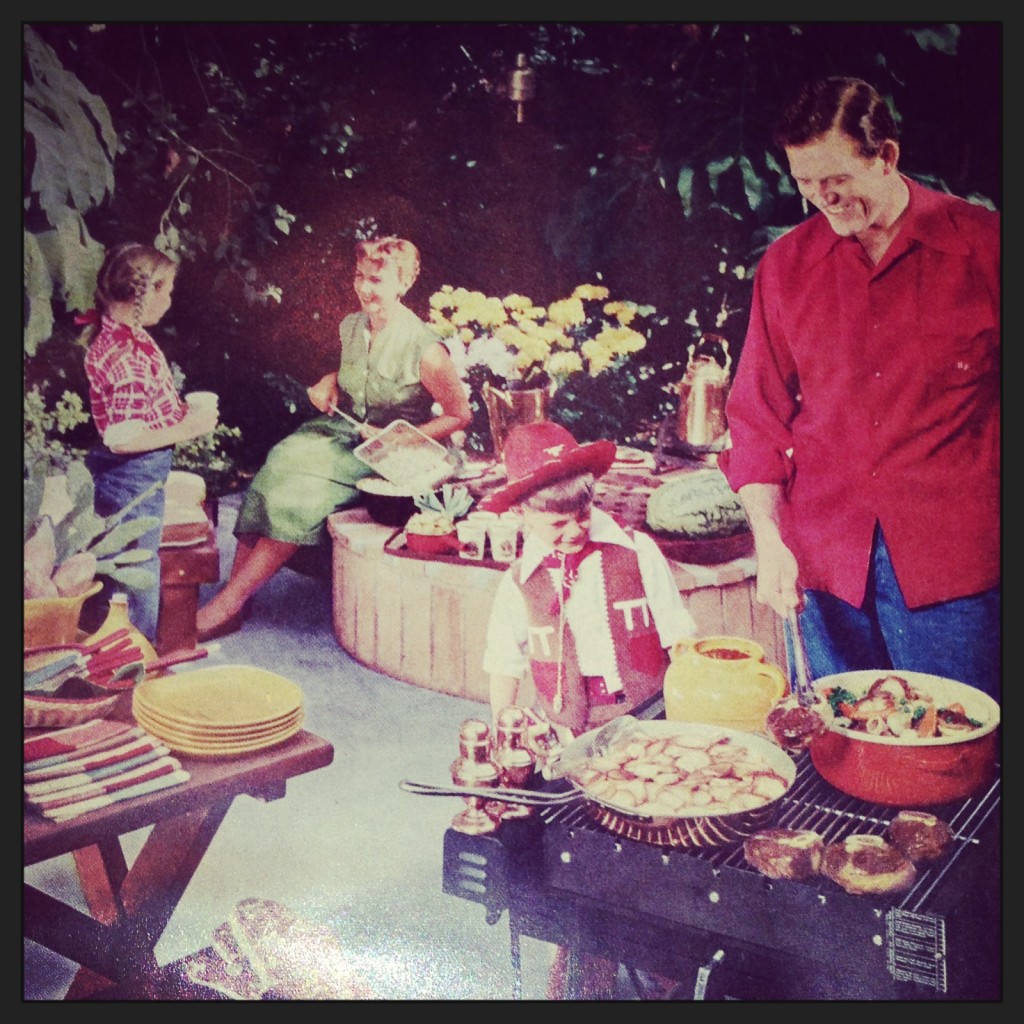 We have three home based celebrations planned with family and friends, but if you want to get out there is lots to do. Used to always be that we would be heading to the beach this weekend. But with the river and mountains at our door step it will be a new a different Memorial Day this year.
Here are Some Great Listings for things to do places to see.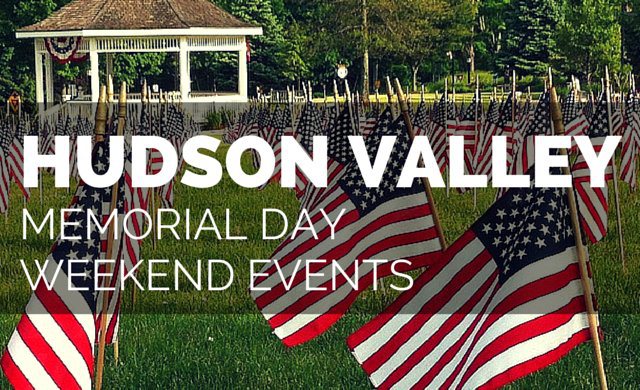 And you may also enjoy the
or a visit to a Hudson Valley Winery or two.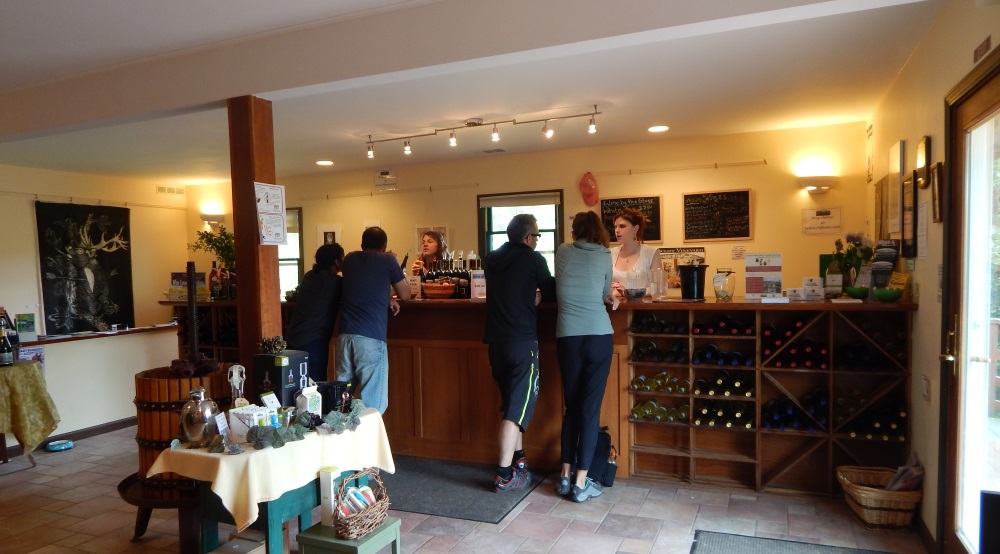 There are so many great wineries to visit in the Hudson Valley.  You can find lots of information and listings on these sites:
Hudson Valley Wine Trails
More Great Hudson Valley Winery Directories and Guides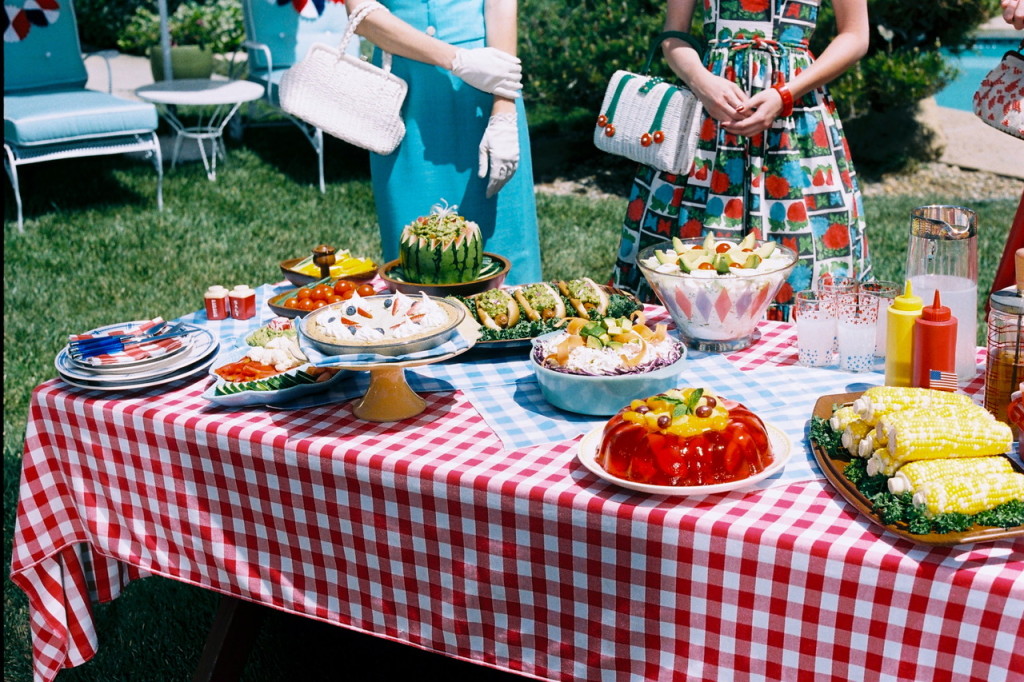 More Hudson Valley Event Listings
In July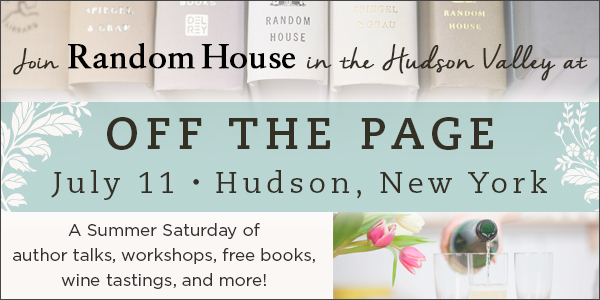 Places to Go, Things to Do • Dining Shopping
Beer Wine Cocktails • About the Authors