Have Some Fun This Weekend at One or All of These Select Events Around the Hudson Valley
Outdoors
Mountain Laurel Outdoor Rec Fest
Celebrate and enjoy National Get Outdoors Day with Mountain Laurel Outdoor Rec Fest
Unplug your family and participate in the National Get Outdoors Day. Learn about kayaks, orienteering, outdoor skills, adventure challenges, birding and nature. Food and beverages are available.
Date: Sunday, May 17, 2015 Time: 9:00am – 2:00pm
Location: Taconic Outdoor Education Center, 75 Mountain Laurel Lane, Cold spring, NY    Donation: Adults $2 Kids $1 More Info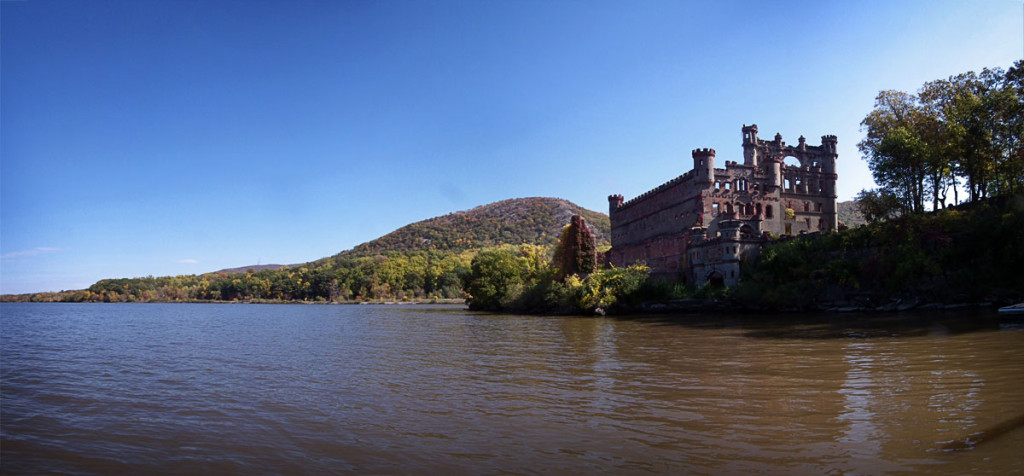 Bannerman Castle Cruise Tours
Hudson River Adventures and the Bannerman Castle Trust, Inc. in cooperation with The New York State Office of Parks, Recreation & Historic Preservation offer exclusive guided tours on Bannerman Island via the Pollepel. The tour is 2.5 hours long. Costs is $30 per person for adults and children (11 and under) $25.00. Advance ticket purchase suggested. Groups are limited to 46 persons for a more personalized tour. Please wear comfortable shoes.
Pride of the Hudson Boat Tours
Art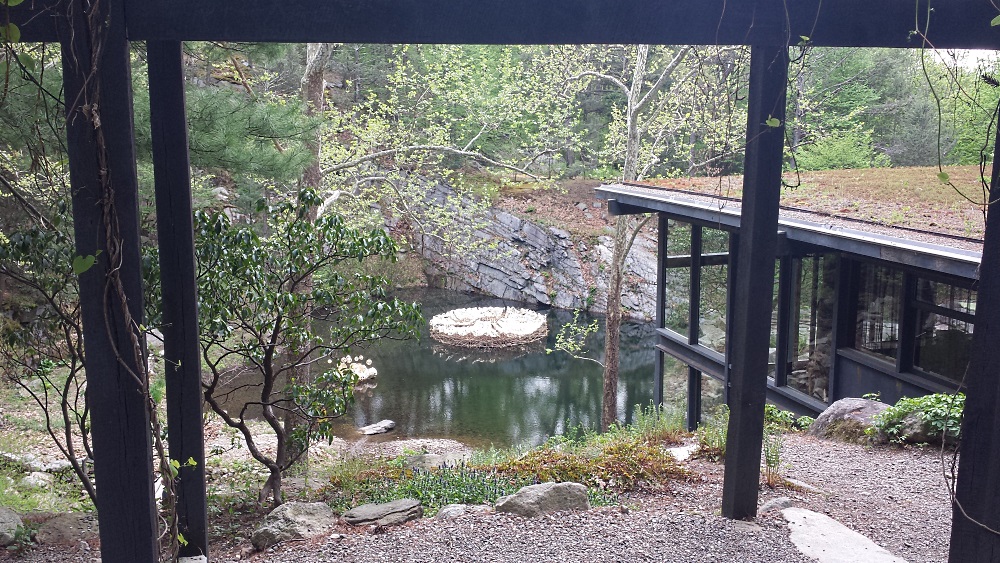 Stephen Talasnik's Sanctuary: A temporary installation of aquatic architecture
The Artist Residency program was initiated in 2014 to foster creative responses to Manitoga that invoke Russel Wright's legacy of creative experimentation and celebration of place.
On view from May 1 until November 9, 2015 with Tour Reservation  More Info
Beacon Open Studios Beacon Open Studios is a weekend-long event where the artists of Beacon NY open their studios to the public.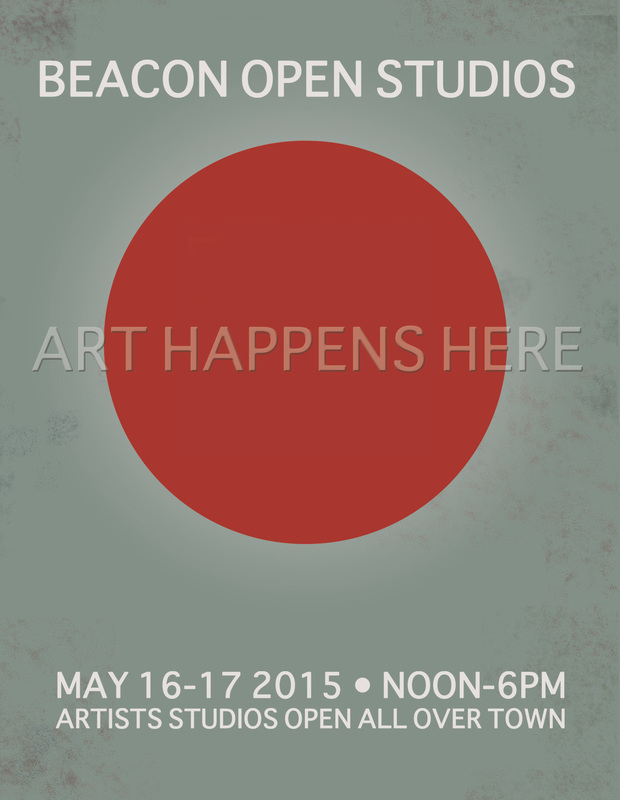 May 8 – June 11 Kickoff Show, at 2 Way Brewing Company, 18 West Main Street, Beacon, New York
May 15 Kickoff Party, 6-9pm at 2 Way Brewing Company, 18 West Main Street, Beacon, New York
May 16 – 17 BEACON OPEN STUDIOS WEEKEND noon-6pm all around town
May 17 Closing Reception, 5-9pm at KuBe Arts Center, 211 Fishkill Avenue, Beacon, New York
Theater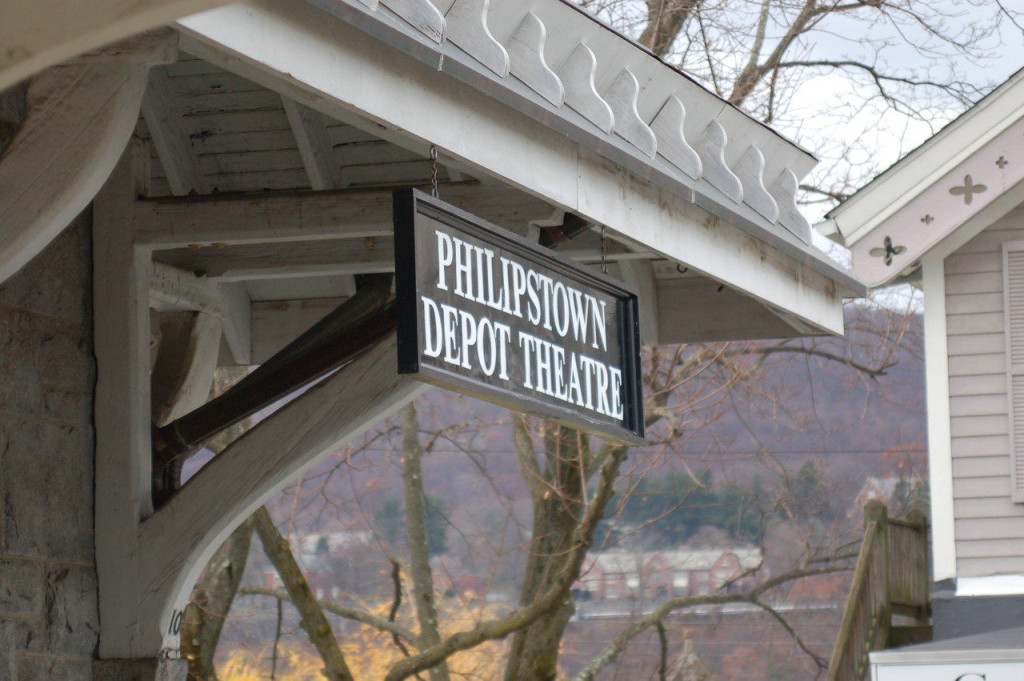 Philipstown Depot Theater Presents a Classic On Golden Pond
An aging couple, Ethel and Norman Thayer, continue the long tradition of spending each summer at their cottage on a lake in the far reaches on northern New England called Golden Pond.  Now through March 24th
More Info
Food, Wine, Art, Music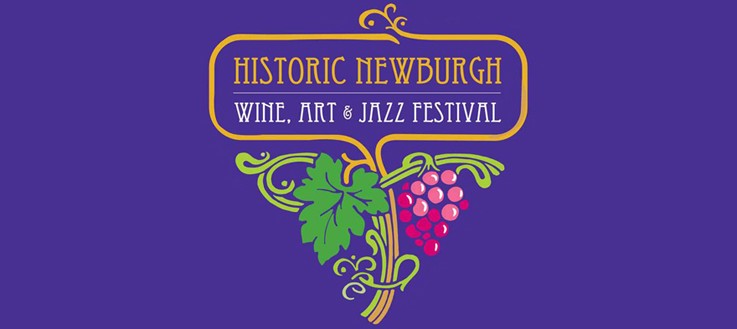 2015 Historic Newburgh Wine, Art and Jazz Festival
May 15, 2015, Grapes on the Grass Soiree
sponsored by Janice Miller's ERA First Advantage Realty
May 16, 2015, Wine, Art and Jazz Festival
presented by Evansville Living Magazine with T.R.U. Event, Inc. Rental as Title Sponsor
Tickets for Friday and Saturday are on sale now for 2015! Click below to purchase, call (812) 853-2815 to purchase or for additional information, or just drop by the HNI Visitor's Center!
Friday, Grapes on the Grass, includes hearty hors d'oeuvres, wine judging, wine and beer sampling, live music by the Second Street Band, and live artist showcase.
Saturday, Wine, Art and Jazz Festival, includes entrance fee, free wine education class (60 seat max), wine and beer sampling, and nonstop jazz.   More Info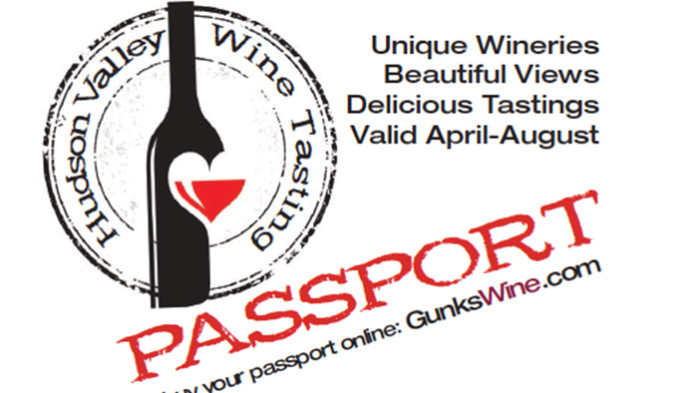 Shawangunk Wine Trail Wine Tasting Passport
The Shawangunk Wine Trail Passport lets you visit each of the 14 unique wineries at your leisure over the course of five months. I've been to three so far and it is very worth the trip. The passport to a self-guided tour of 14 of the Hudson Valley's finest wineries is only $25 per person.  More Info 

Hudson Valley Wine Cocktail Weekend 

Whitecliff Vineyard and Tuthilltown Spirits in Gardiner join together this weekend to show you the perfect Wine Cocktail pairings. Whitecliff Tasting Room,   Tuthilltown Tasting Room ant Tullihouse Restaurant  will each have a different offering on the theme. Taste and learn how to make your own Wine Cocktails at home! Each stop will have free recipe sheets and cocktail makings available for purchase.  Friday through Sunday, May 15th to 17th 12-5 PM More Info 
While you are in Gardiner  you might as well take a bite of the Gardiner Cupcake Festival is a popular annual event, to be held at Wright's Farm in Gardiner, Ulster County on Saturday, May 16 from noon-6pm. Lot's of fun here. More Info
Up in the Air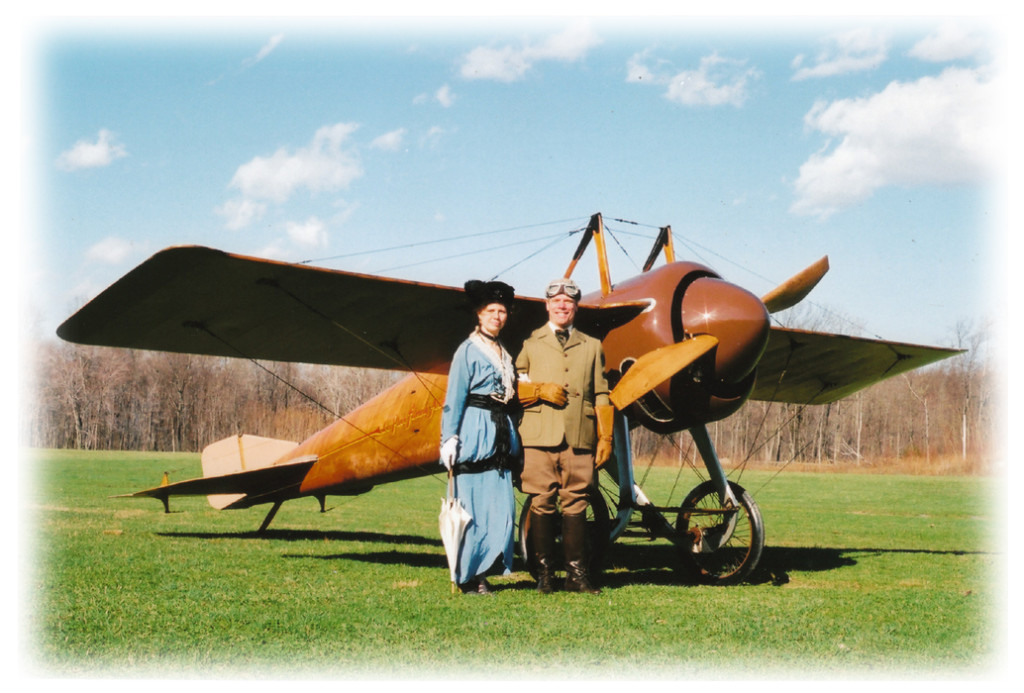 Old Rhinebeck Aerodrome museum of World War I and pioneer aircraft and antique automobiles opens it 57th season on May 16.
You can charter a biplane for  four and get a bird's eye view of beautiful Hudson Valley.
Norton Rd.
Rhinebeck, NY

Later in May
Mayfest NY Music – Art -Yoga May 22nd-24th – MAYfest is proud to present the 2015 lineup of internationally acclaimed musical acts, yoga instructors, art programs and activities.  More
In July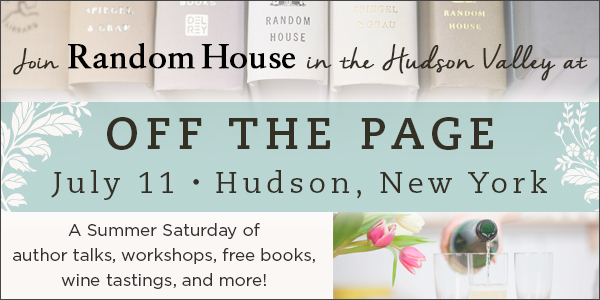 Visit a Hudson Valley Winery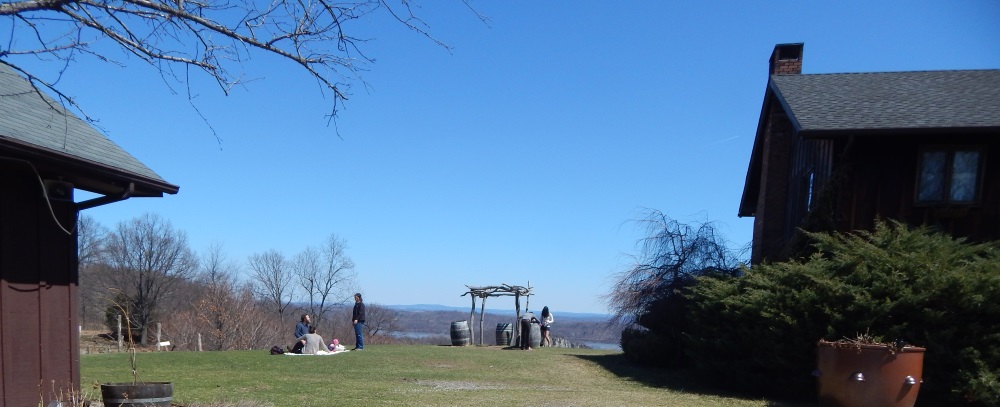 There are so many great wineries to visit in the Hudson Valley.  You can find lots of information and listings on these sites:
Hudson Valley Wine Trails
More Great Hudson Valley Winery Directories and Guides
More Hudson Valley Event Listings
Places to Go, Things to Do • Dining Shopping
Beer Wine Cocktails • About the Authors