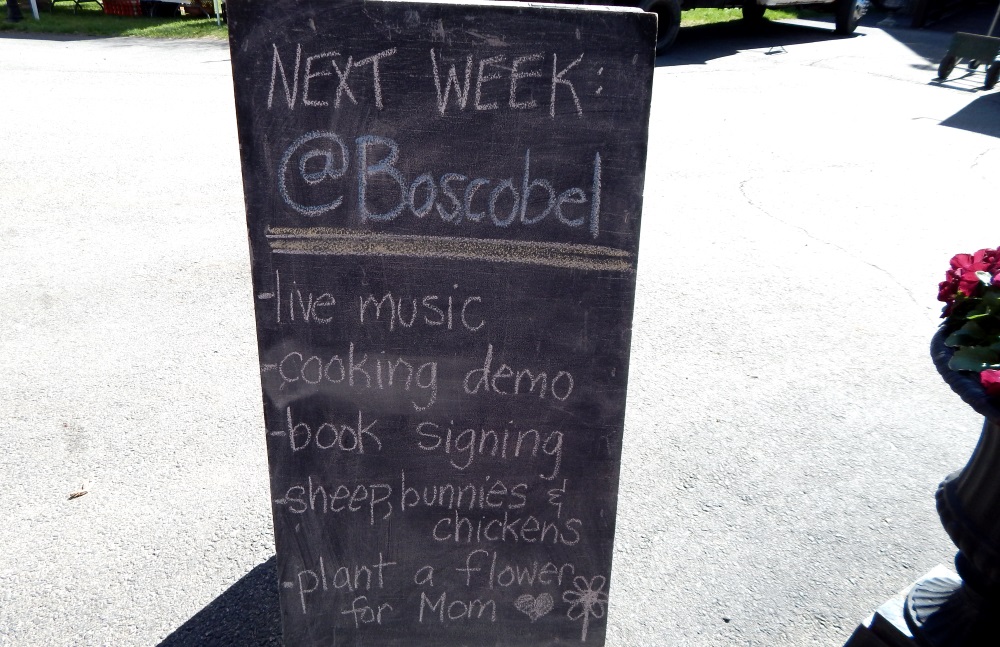 Lots of fun things to do this weekend in the Lower and Mid Hudson Valley and beyond.
We are excited that one of our favorite farmers' market moves outdoors on Saturday, Cold Spring Farmers Market. The Hudson Valley Fair continues this weekend, 2015 Hudson Valley Fair. It is Mother's Day weekend which does traditionally mean flowers. Check Out this great listing from our friends at Good Homes Hudson Valley, Mothers Day.
Food and Drink
The Pantry Cold Spring and Marbled Meat Shop present Mill House Brewing Tap Takeover, with music by Tall Country, food by Marbled  May 9th 7:00 – 10:00 More Info
Wine Tasting
Great Friday and Saturday Tasting at Artisan Wines in Beacon  More Info
For Kids of All Ages
At Boscobel, The Stars Come Out at Boscobel May 9th
In its mission to enrich the lives of its visitors with memorable experiences in the history, culture and environment of the Hudson River Valley, Boscobel House & Gardens launched an expanded Education Program in 2014 — one which now includes in-school presentations, field trips, summer workshops, toddler playgroups, scout programs and much more.
On May 9 and August 1, Starlab, a portable planetarium, will receive visitors for an exploration of the night sky…in the afternoon!
More listings at Hudson Valley Kids.
Benefit Art Auction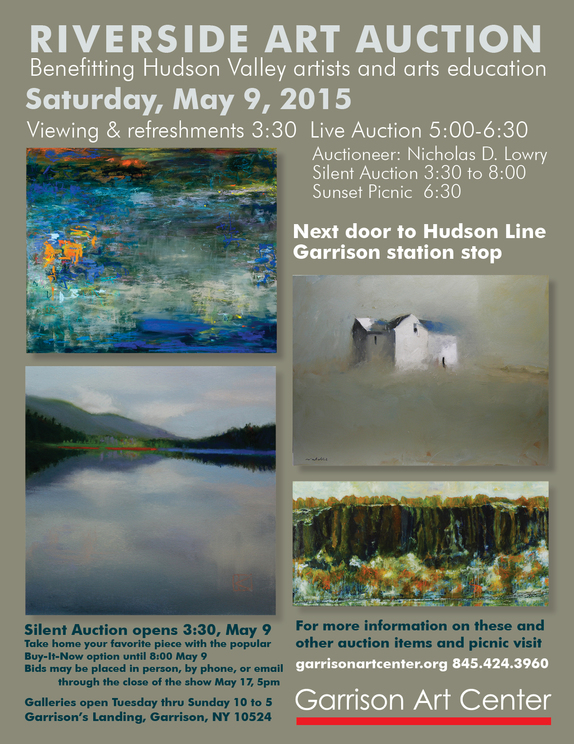 At the Garrison Art Center Riverside Art Auction, Saturday May 9 – Viewing Reception opens at 3:30 Live Auction begins at 5:00 More Info Here to see all auction items and details
Also back by popular demand The French Grill Sunset Picnic by Chef Pascal Graff of Le Bouchon in Cold Spring, NY. Buy Dinner Tickets Online $20/plate $10/child — 12 & younger   (Discount ends midnight on Friday–prices at the door $25/plate and $15/child)
Classic Car Fans
Missed the Rhinebeck car show? There is another car show at Ulster County Fair Grounds hosted by New Paltz Fire Department on Saturday, May 9, Cars & Craft Show
Music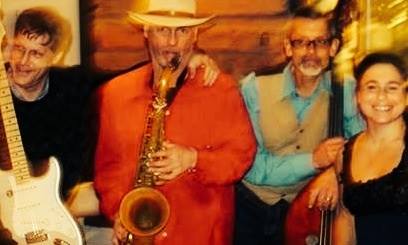 Rio De Samba comes to Chill Wine Bar. Brazilian samba, jazz, bossa nova, and tunes to set you right. Saturday 5/9 8:30-12:00 More Photo from Tom Richardson
Later in May
Mayfest NY Music – Art -Yoga May 22nd-24th – MAYfest is proud to present the 2015 lineup of internationally acclaimed musical acts, yoga instructors, art programs and activities.  More
Visit a Hudson Valley Winery
There are so many great wineries to visit in the Hudson Valley.  You can find lots of information and listings on these sites:
Hudson Valley Wine Trails
More Great Hudson Valley Winery Directories and Guides
More Hudson Valley Event Listings
Places to Go, Things to Do • Dining Shopping
Beer Wine Cocktails • About the Authors