We've had a hankering to try the local BBQ place our friends have been raving about.  Located outside of town a bit south of 301 on Route 9 Cold Spring, Roundup Texas BBQ & Tumbleweed Saloon looks a lot like a place you find down south.
We enjoyed our dinner which included a tasting of several meats and sides. 
The menu includes a wide selection of meats, sides, fish, and some very delicious sounding desserts. If you look you will see that the kitchen and prep area is really a food trailer attached to the building, Bill, Linda and Roy are always ready to travel.
There is a nice selection of beers and sodas for your drinking pleasure.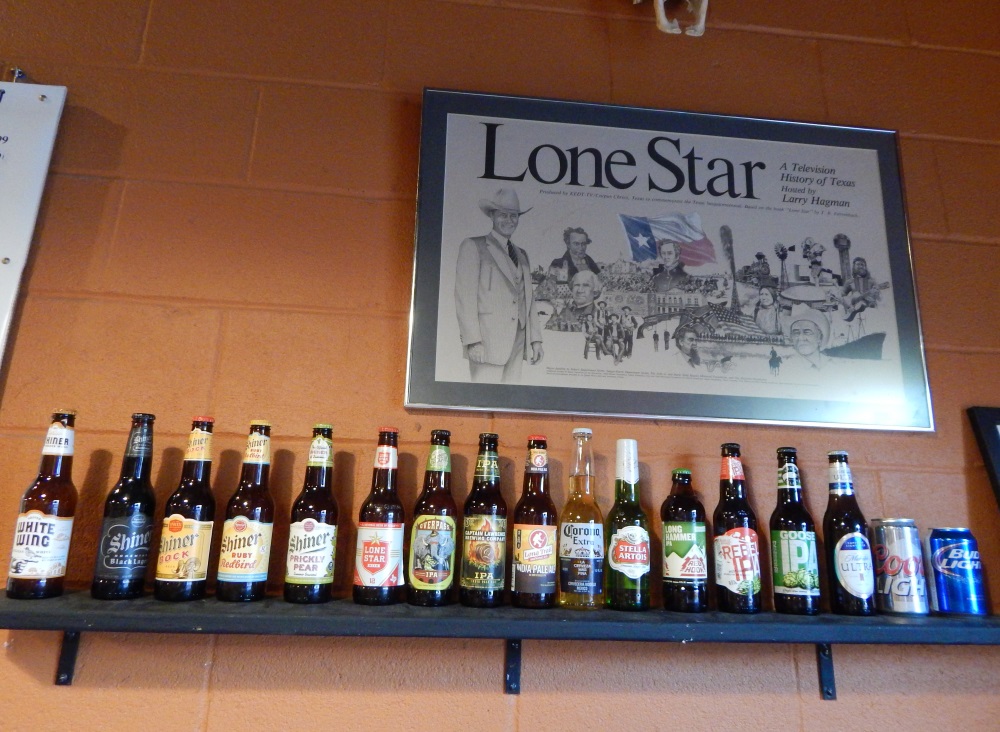 If the weather is nice you can take your food outside.
We brought ours home and it traveled well.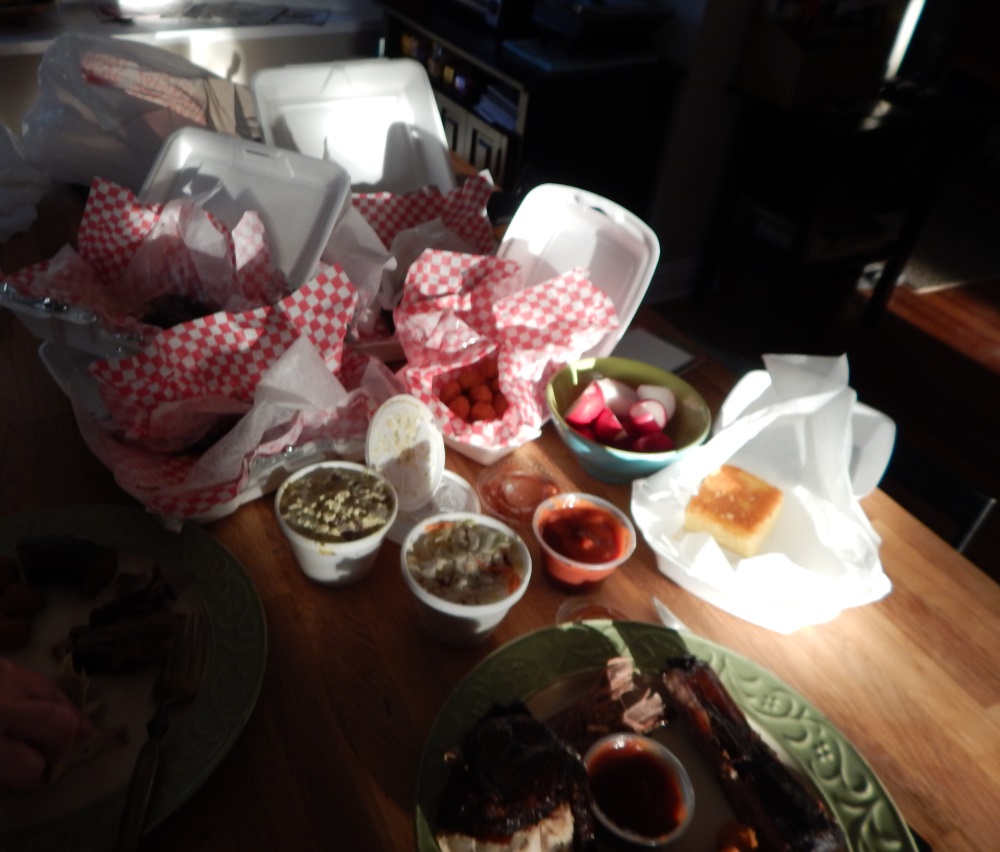 A fine dinner for sure.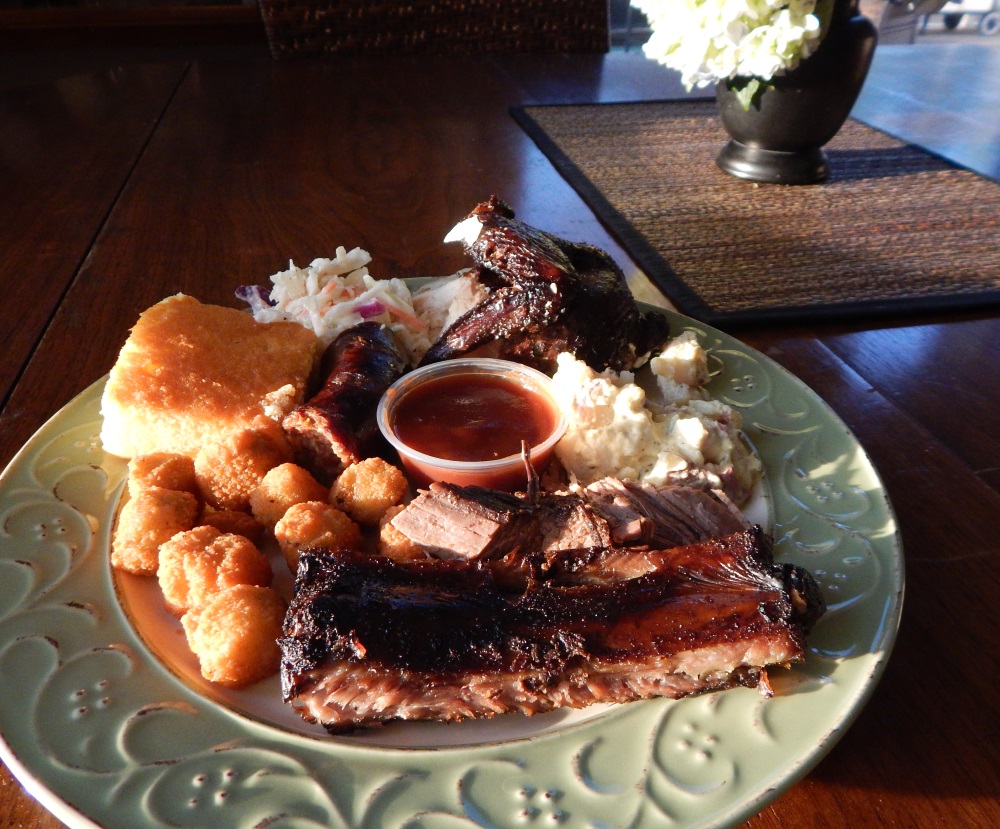 2741 U.S. 9, Cold Spring, NY 10516
(845) 809-5557
Places to Go, Things to Do • Dining Shopping
Beer Wine Cocktails • About the Authors