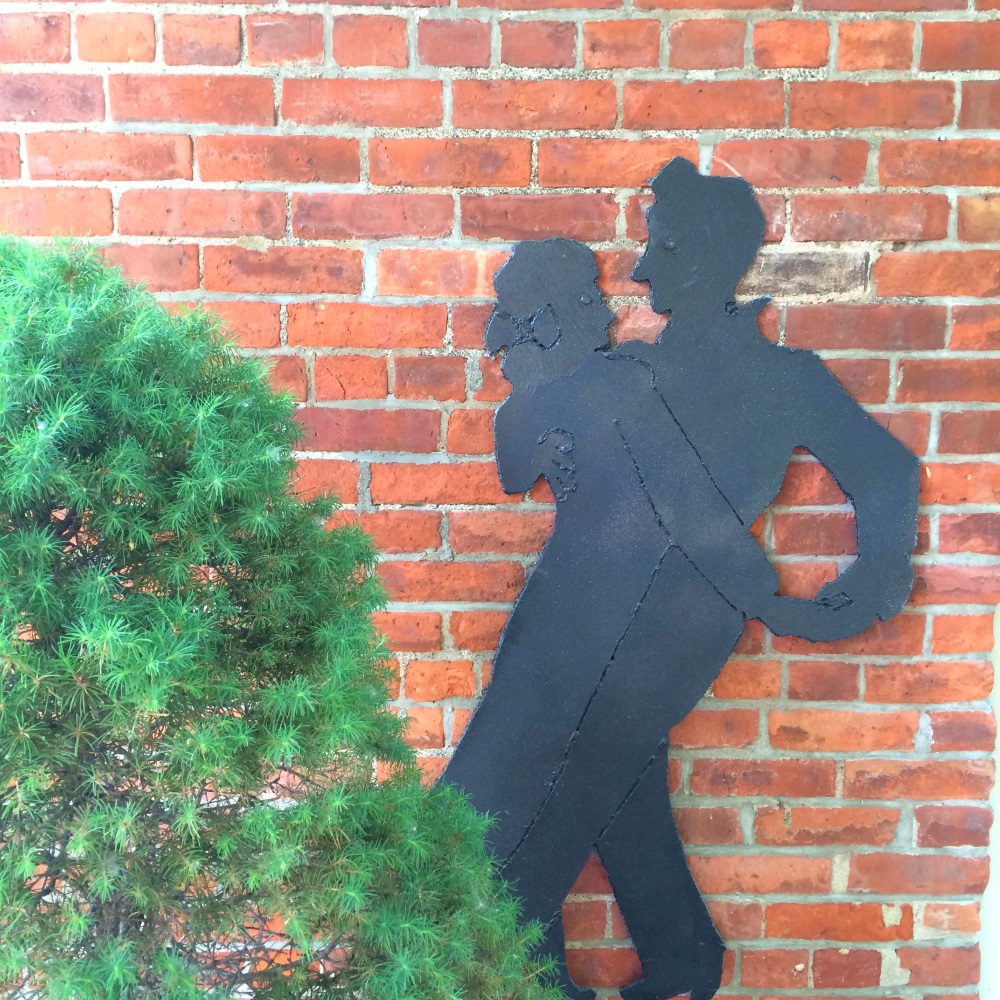 Diana is the consummate efficiency expert, time optimizer, so while getting an oil change at our favorite auto shop Thrift King, she took a nice hour long walk about Cold Spring and snapped some precious photos.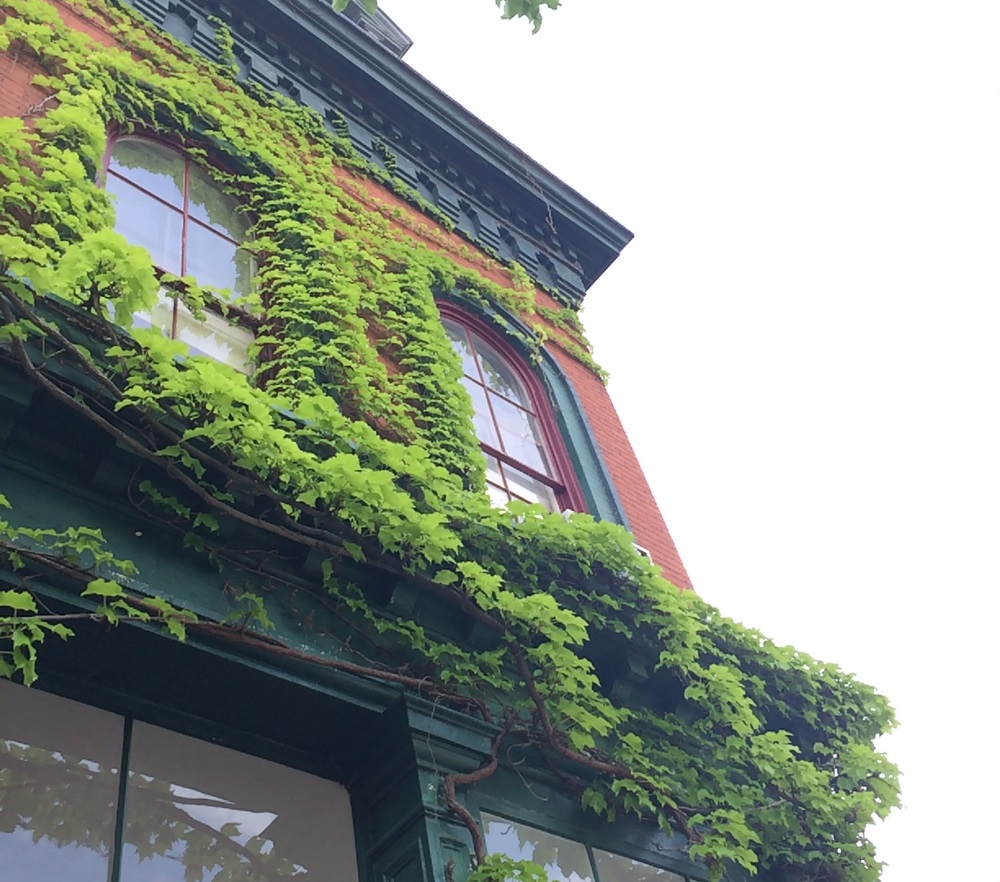 Nature Rules!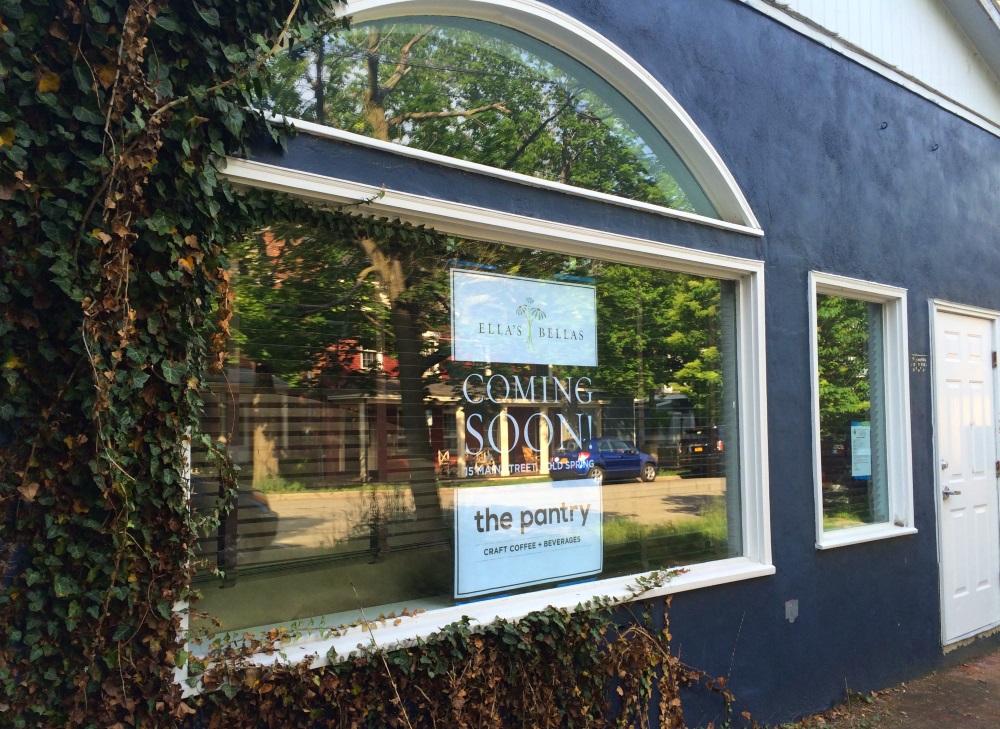 This is Exciting!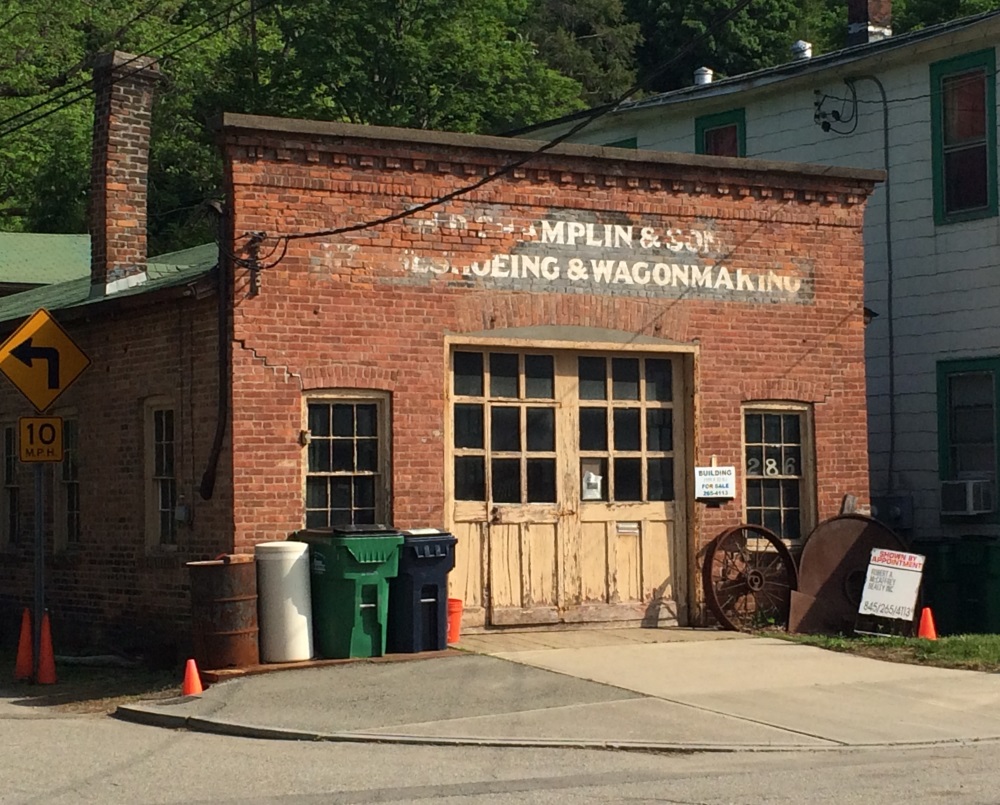 ArtWare for Good's New Home?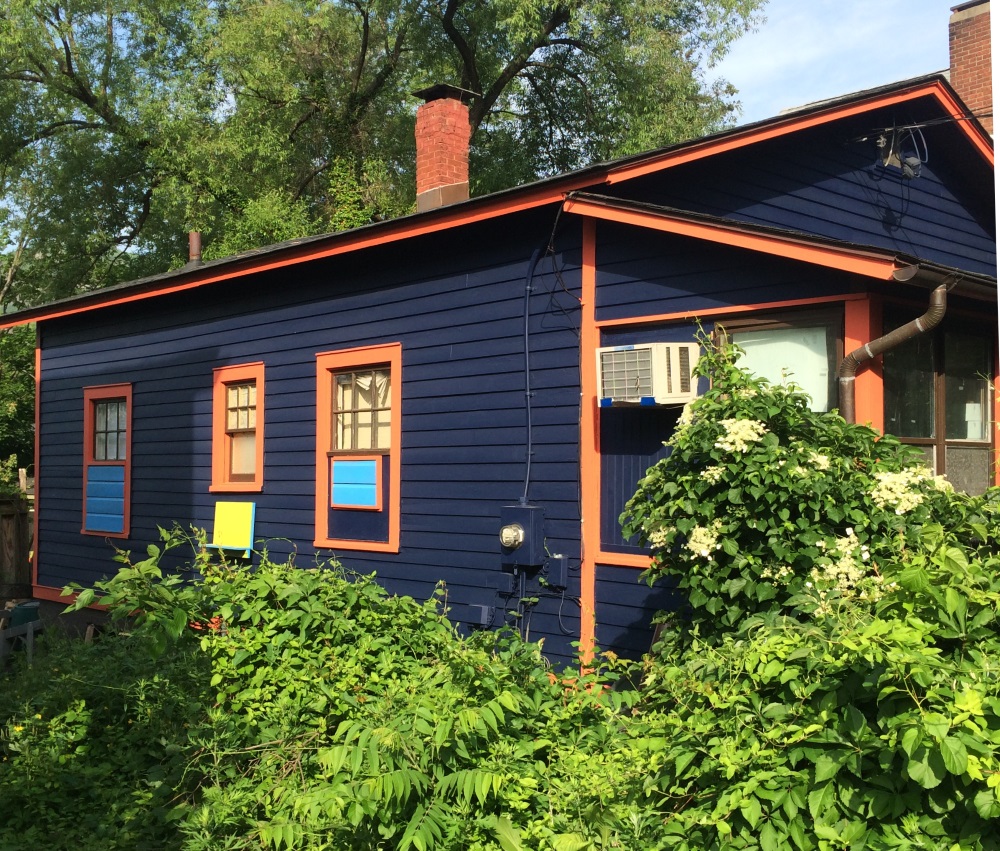 Such a Pretty House!
Places to Go, Things to Do • Dining Shopping
Beer Wine Cocktails • About the Authors