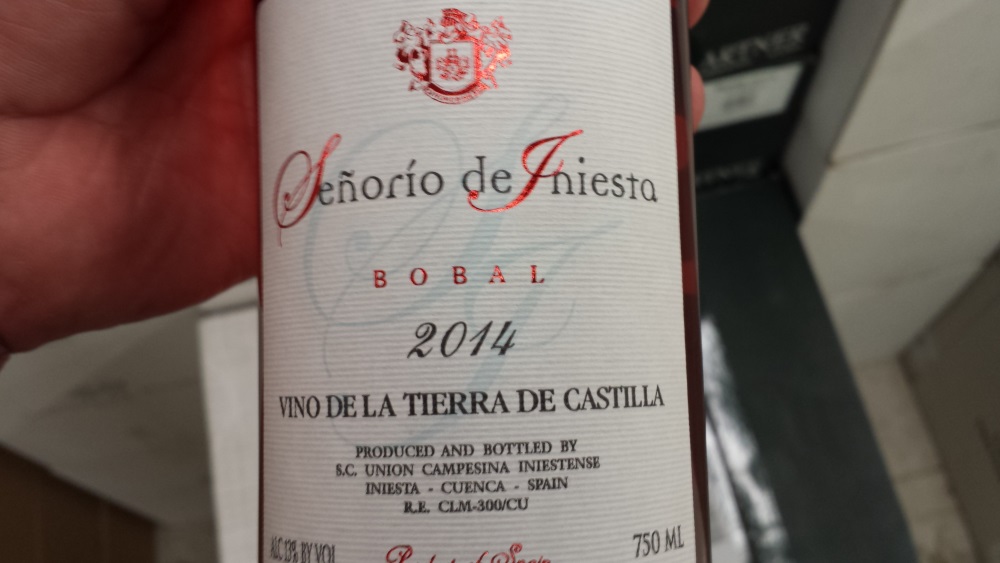 Last week we joined friends in New York City for a screening of a documentary La Bobal Revisted  "the Cinderella story about an unappreciated grape." Bobal is Spain's second most widely planted, yet to the world virtually unknown, because it was up until a few years ago only used in the background as a blending grape for wines of more prominent name. Never considered to be worthy of standing alone.
Turns out with caring conscientious growing and vinting practices, Bobal by itself can become a very wonderful wine. We tasted a few at the screening, and the next day excited to find this Bobal Rose at Viscount Wine in Wappinger Falls.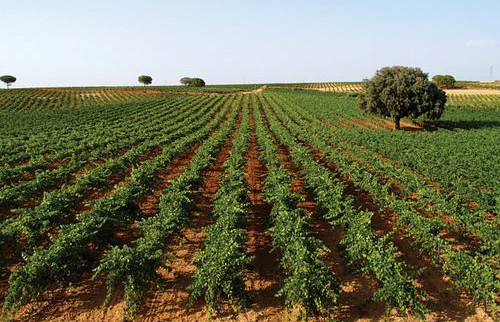 From the Bodega Cooperativa Union Campesina Iniestense a successful cooperative that has grown to 1,200 members since it's founding by 34 in 1944. Together the work 7,000 hectares of vineyards around the town of Iniesta, in the province of Cuenca near the border of Valencia in southeast Spain.
As rosés go, this one is fuller-bodied than most. It lights up with nice red berries and a slight minerality that is followed by black cherries, a hint of spice, and a gently lively acidity.
We served it a party this past weekend and it was an instant hit. Am going to buy more.
La Bobal Revisited (trailer) from Zev Robinson on Vimeo.
Places to Go, Things to Do • Dining Shopping
Beer Wine Cocktails • About the Authors