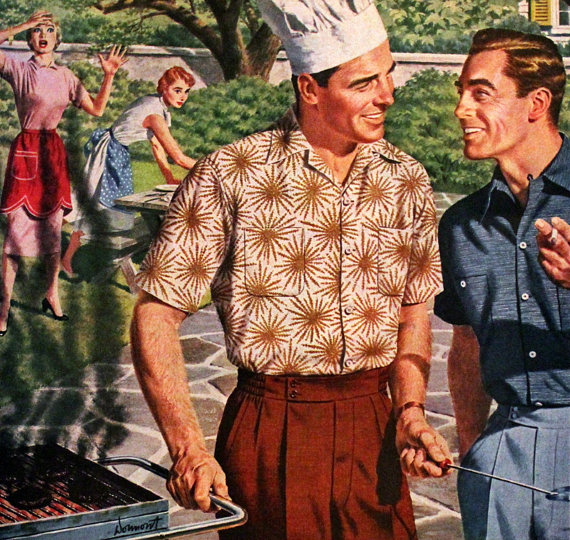 Sorry we missed a week while were having fun in Carmel Valley, California.
Happy Fathers Day!
Here is what's happening this weekend.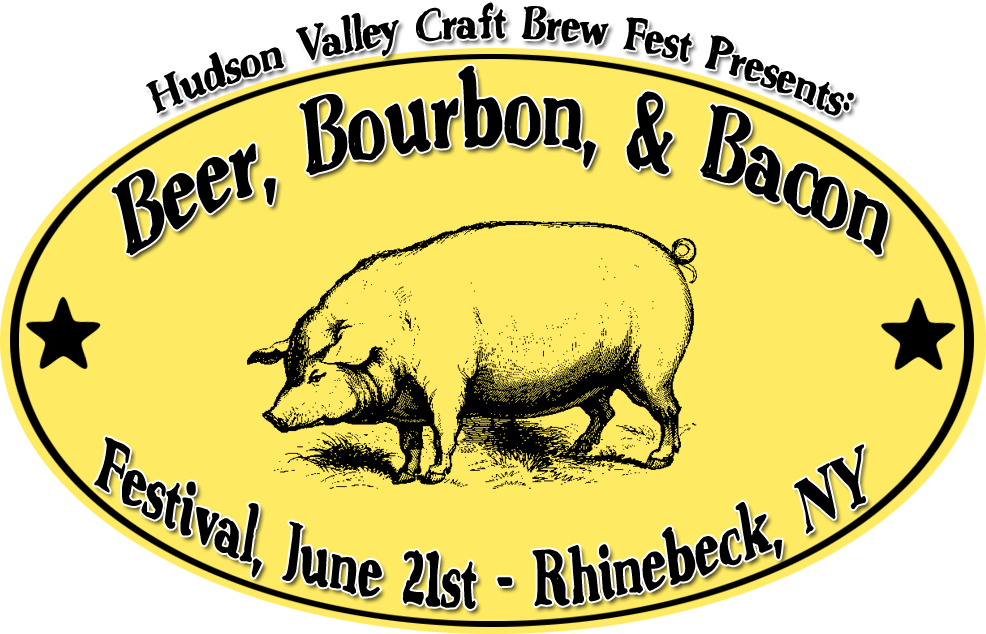 Name Says It All!
The Hudson Valley Craft Brew Fest Presents: Beer, Bourbon, & Bacon 2015 at the Dutchess County Fairgrounds in Rhinebeck on Saturday June 20th, 2015. TICKETS ARE ON SALE NOW!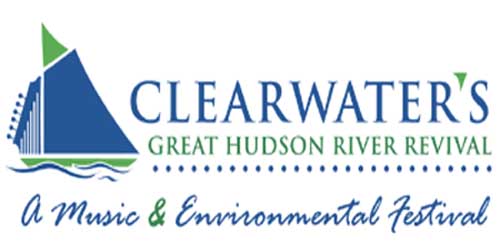 Clearwater Festival
The 2015 Clearwater Festival will take place on Saturday and Sunday, June 20 and 21 at Croton Point Park in Croton-on-Hudson, Westchester County, NY. Festival gates open to attendees at 9AM.


Clearwater's Great Hudson River Revival (aka "the Clearwater Festival" or "Revival") features seven sustainably powered stages with diverse music, dance, storytelling and family-oriented programming as well as a juried Handcrafters' Village, the Green Living Expo, the Working Waterfront with small boat exhibits and rides, the Artisanal Food & Farm Market, environmental education displays and exhibits, and the Circle of Song where audience participation is the focus. – More

Hudson Valley Shakespeare Festival
Official opening this week.  "The Hudson Valley Shakespeare Festival engages the widest possible audience in a fresh conversation about what is essential in Shakespeare's plays. Our theater lives in the here and now, at the intersection between the virtuosity of the actor, the imagination of the audience, and the inspiration of the text."  More 
Sherry Tasting at Artisan Wine Shop
Sherry is a very old but wonderfully new exciting summer drink, on the rocks or in cocktails, try some great ones at Artisan this Saturday  More
Of course Good Homes Hudson Valley has their usual thorough coverage.
Hudson Valley Weekend Guide June 19-21
Visit to a Hudson Valley Winery or two.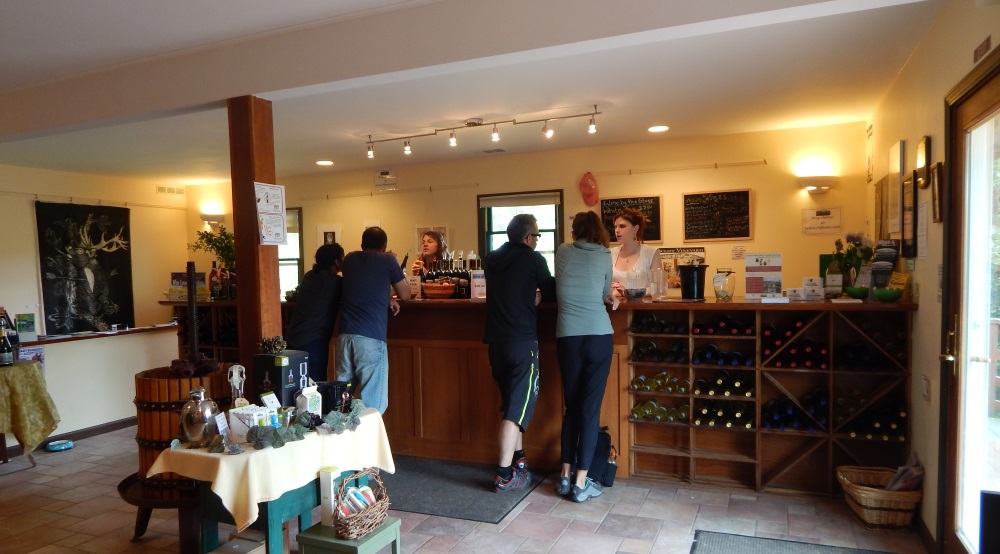 There are so many great wineries to visit in the Hudson Valley.  You can find lots of information and listings on these sites:
Hudson Valley Wine Trails
More Great Hudson Valley Winery Directories and Guides
More Hudson Valley Event Listings
In July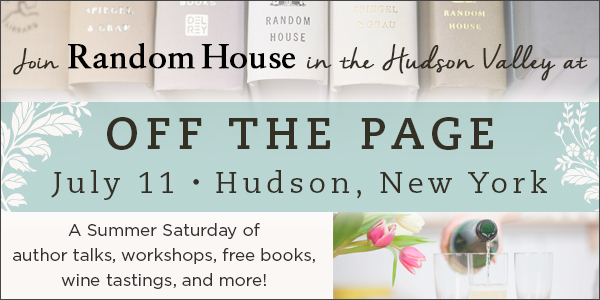 Places to Go, Things to Do • Dining Shopping
Beer Wine Cocktails • About the Authors