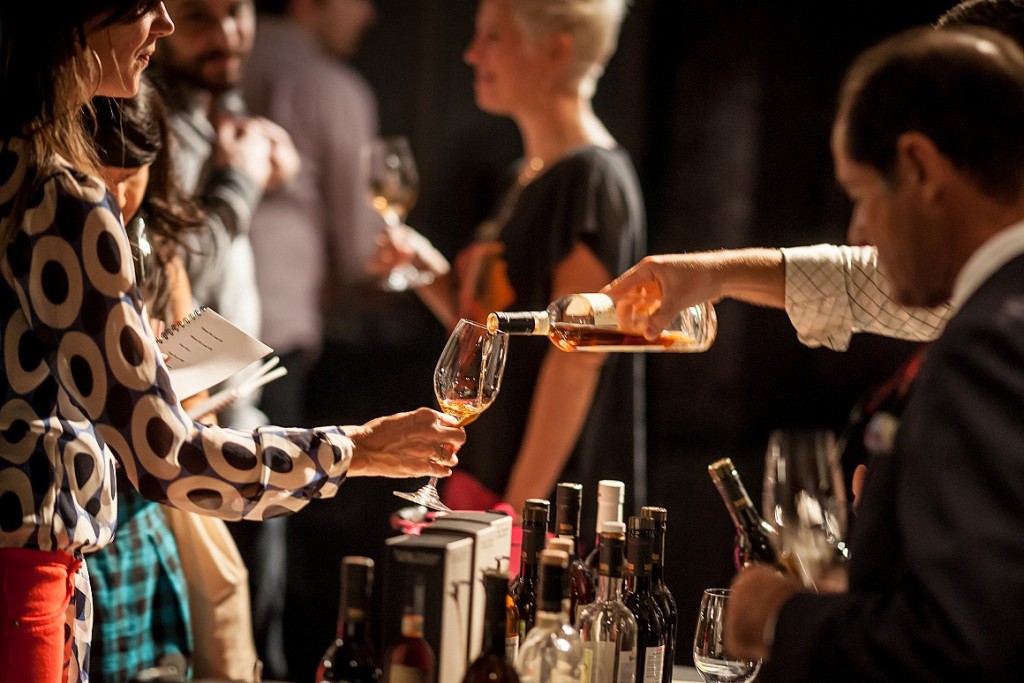 The last time you had sherry was probably as an ingredient in a recipe. You may even have a bottle on a shelf somewhere.  May I make a suggestion? Throw that old bottle away, it is spoiled. Go to your nearest fine wine store and buy some good sherry, we recommend Artisan Wines in Beacon. Try a few, demi-sec or dry, you will love them.
This weekend in New York City is SherryFest, a huge event that celebrates and promotes the exciting resurgence of this wonderful but much maligned Spanish fortified wine. A wonderful drink that is enjoying a huge surge in popularity as many great sherry makers of old and new are turning out better and better quality. You can go to SherryFest or stop by Artisan for their Saturday tasting.
We love sherry sipped on the rocks and in cocktails, like this cocktail we named after this blog. The Hudson Valley Pleasure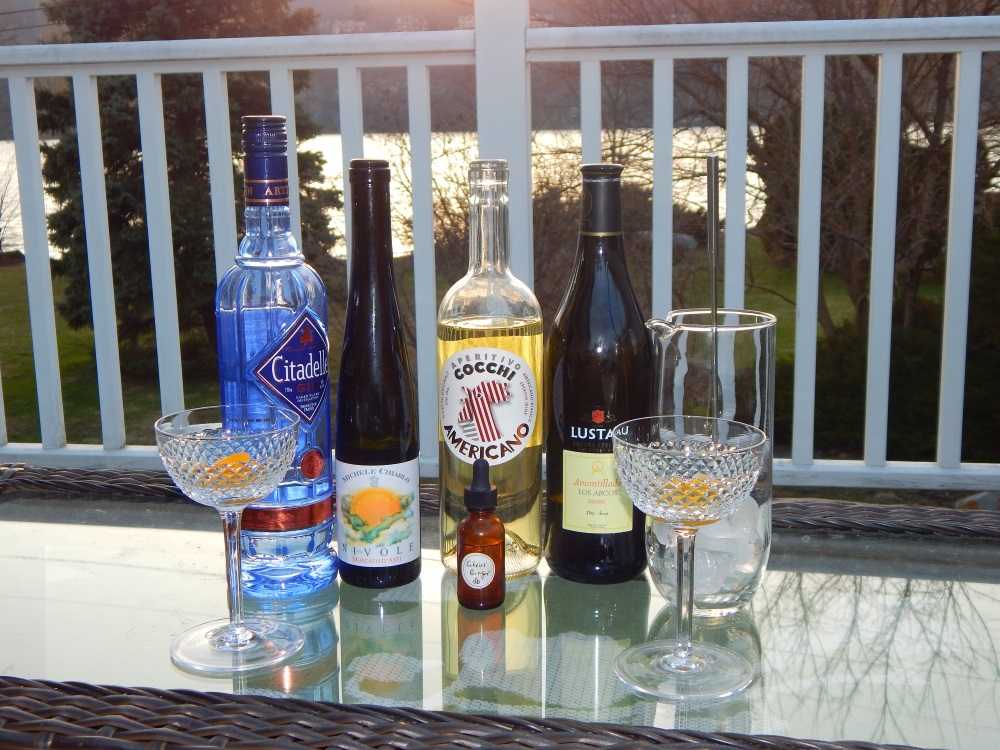 The thing is you have to search out the good stuff. Nice thing is, good sherry is not necessarily expensive. It pairs wonderfully with many foods and we think it is an exciting new drink for the summer.
You can learn all about sherry this weekend in NY at  SherryFest. An event that may be the world's largest and certainly the best-known sherry event. Launched in NYC in 2012, events are now held held in San Francisco, Toronto, and Portland, Oregon. This weekend in NYC, you can have the opportunity to taste over 150 sherries. www.sherryfest.com.
A more sensible approach may be to simply stop by Artisan Wine Shop in Beacon where they will pouring four fabulous sherries for their Saturday Tasting.  More Info Here
Artisan Wine Shop
where food meets its match
180 Main Street
Beacon, NY 12508
845.440.6923
See also on Wine Folly Sherry: The Dry Wine That Everyone Should Love
Places to Go, Things to Do • Dining Shopping
Beer Wine Cocktails • About the Authors