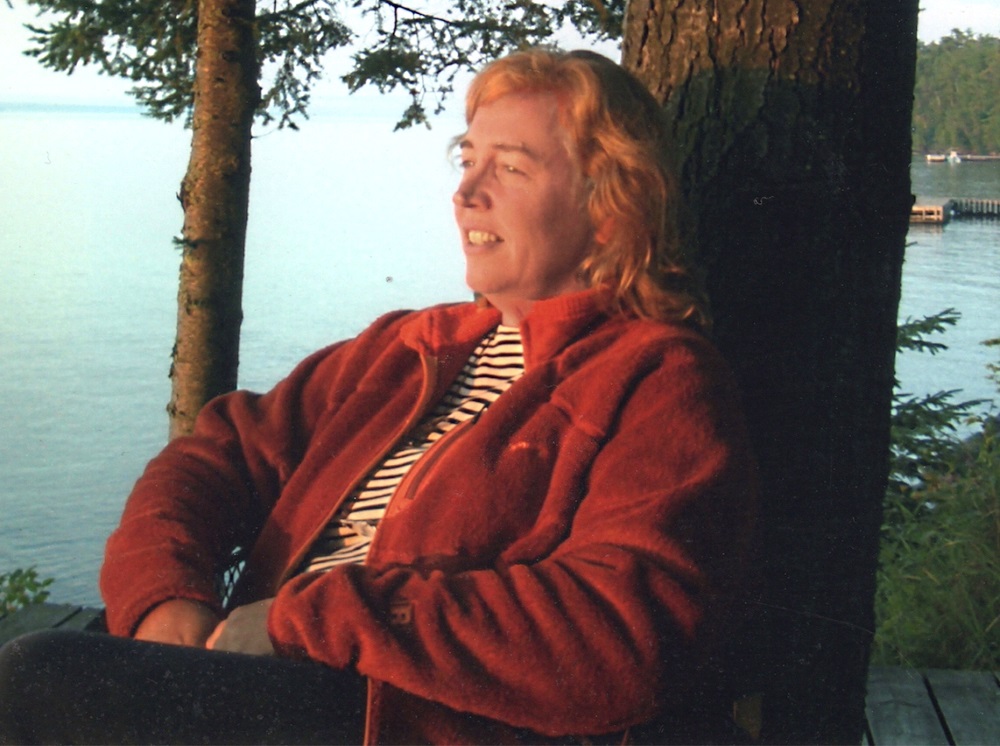 Marney Hillsley will always be a dear friend of ours, and will forevermore be remembered by us and the many people in her life, in our community, that loved and admired here so much.
We were so moved and inspired by the words, poems and songs shared at her memorial service this past Saturday at St. Philip's Church of the Highlands.
Marney's spirit will be with us eternally, as will the positive changes she made to world in her life.
I loved this poem that was read on her choosing during the service.
The Real Work
It may be that when we no longer know what to do
we have come to our real work,
and that when we no longer know which way to go
we have come to our real journey.
The mind that is not baffled is not employed.
The impeded stream is the one that sings.
Places to Go, Things to Do • Dining Shopping
Beer Wine Cocktails • About the Authors