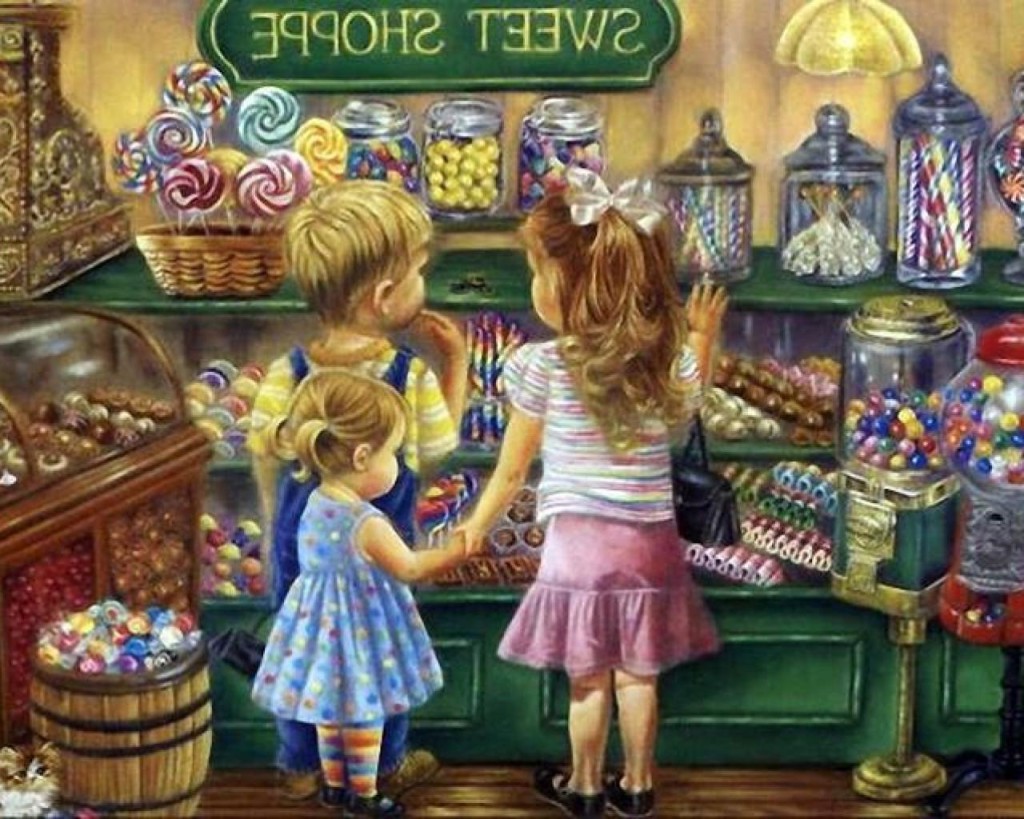 This past weekend I went on an expedition south and east in search of new booze purveyors.  My trip took me to Hudson Valley Beverage in Mahopac, NY which was a disappointment and Suburban Wines and Spirits in Yorktown Heights which was an utter delight.
I felt like a kid in a candy shop, so many intriguing wines and liquors to choose from. It is without a doubt the best wine and liquor store in the 20 mile radius from our home base of Garrison Landing.
I am still getting used to this separation in New York. Wines and Spirits under one license and beer and malt liquors under another.  In New Jersey you can get both in the same establishment.
Suburban celebrates "vive la différence."  Yes I am stretching the meaning of that phrase to make a point.  While you can get the standards, I walked away with my purchases in a Barefoot Wine box, but none of that for me, I like the exciting different and unique finds, and here there are many.
A new Garrison friend suggested I try Suburban as we discoursed on the wine and things. I told him how much I like Viscount and Mid-Valley, but he smiled and said wait till you see Suburban. Frankly the thought of driving down into the congested roads  of Yorktown was not encouraging. I enjoy being here in the quiet realm of Putnam, try to avoid leaving at all cost. But leave I must and am so glad I did.
You see Suburban is a place where they call their staff with titles like Wine Maven, Whiskey Fanatic and apt names they are. For even as traveled and seasoned in the world of wines and spirits that I am, I found many new and exciting things here.
Can't wait to get back for more.
Suburban Wine & Spirits
379 Downing Drive
Yorktown Heights NY 10598
Phone: 914-962-3100
Places to Go, Things to Do • Dining Shopping
Beer Wine Cocktails • About the Authors