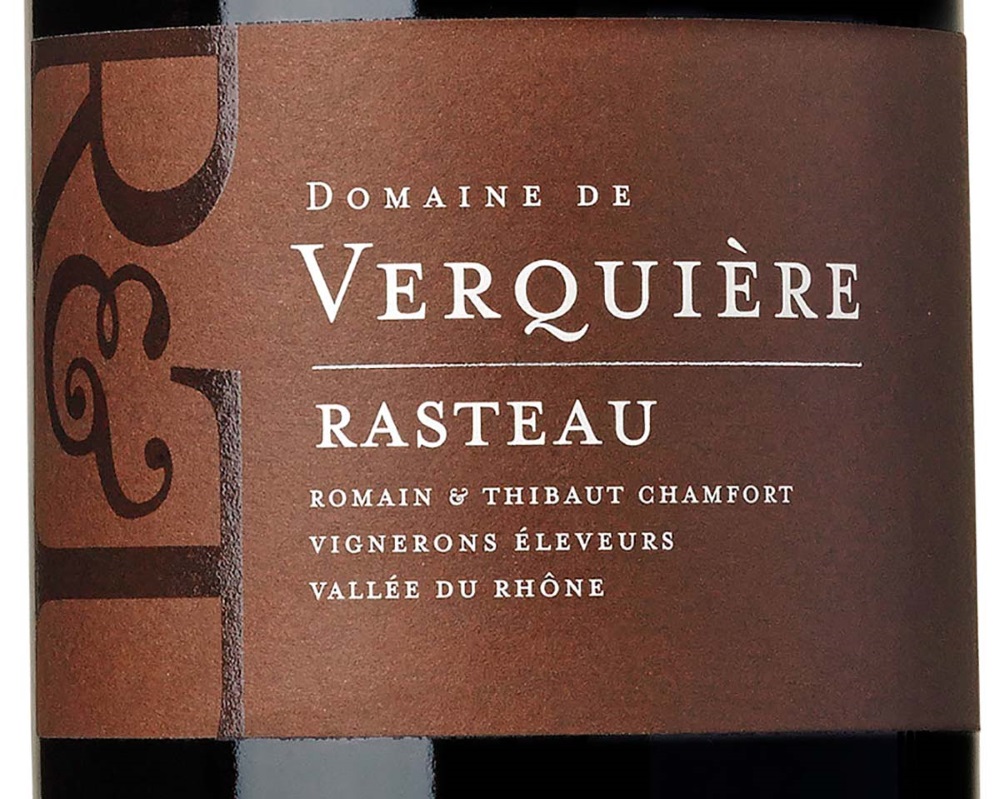 We love Hudson Valley wines and we really love Rhone Valley wines. We drink a lot of them and they are all good, but once in awhile something comes along that I want to shout about.
This beauty has incredible drinking pleasure at a value price that you won't believe. It is available at Viscount in Wappinger Falls where I am going tomorrow to get some more!   
Created by brothers Romaine and Thibaut Chamfort who now manage the vineyard that has been in the family since the 17th century. Wow!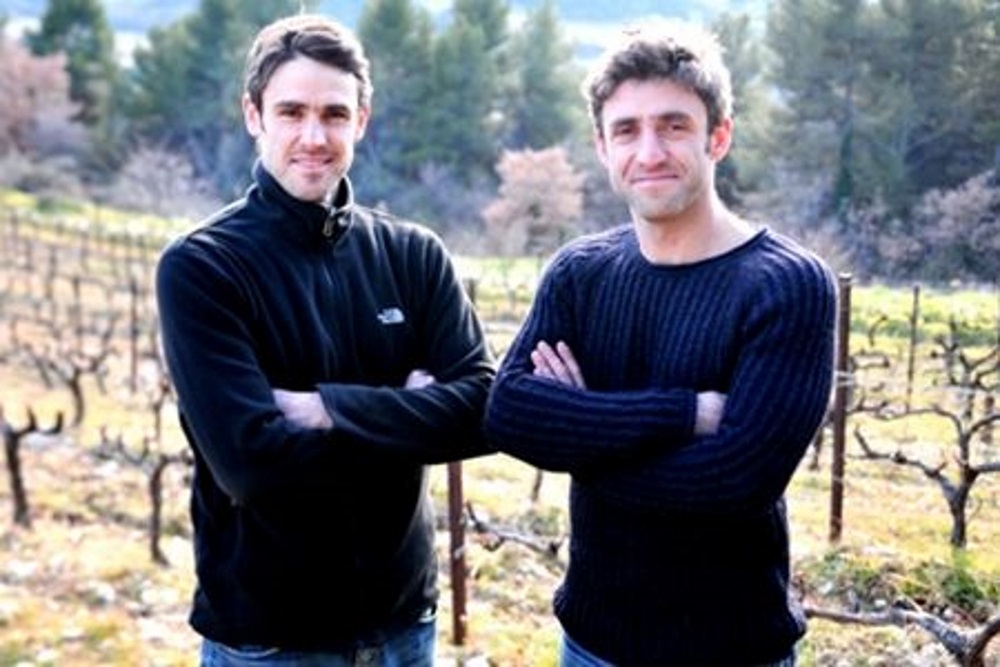 It is made with the classic Rhone grapes of Grenache and Syrah. It is complex and enticing yet utterly approachable. A fabulous wine for fall dishes.
The Domaine de Verquiere is located in Sablet is a commune, centered with a fortified provencal village with great history in Vaucluse,  Provence-Alpes-Côte d'Azur, in southeastern France.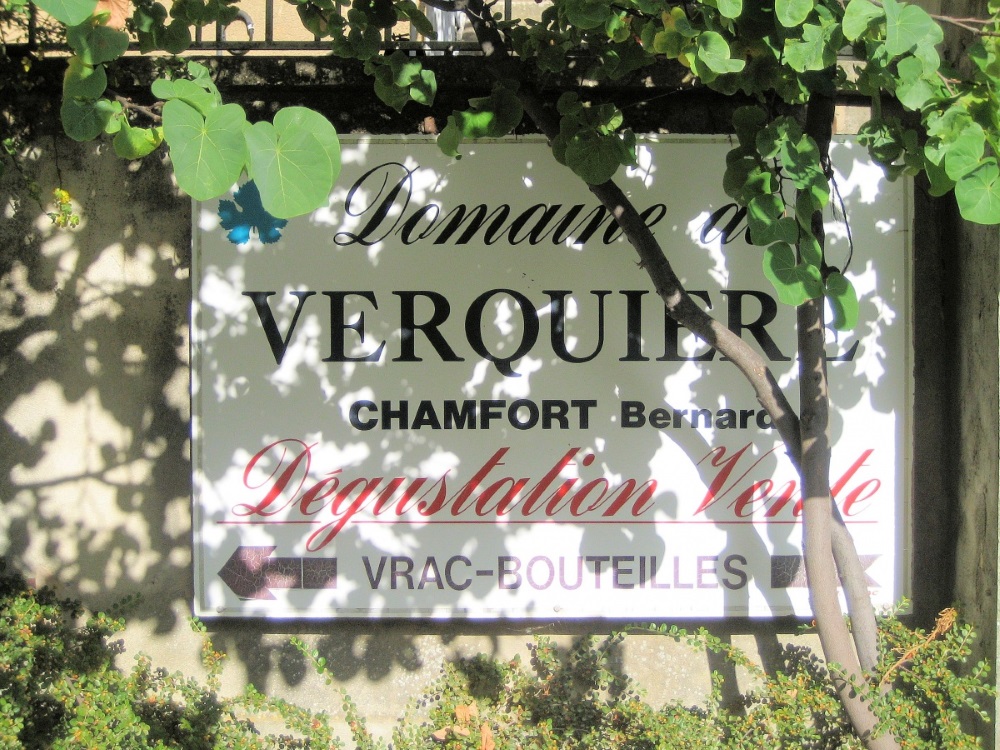 Places to Go, Things to Do • Dining Shopping
Beer Wine Cocktails • About the Authors