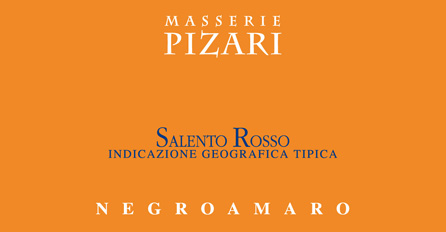 Yes, as you have no doubt noticed, we love our wine, and cocktails, and beer. Among the top 1% of consumers I suspect.  We love to share our discoveries, especially the good and moderately priced ones.
This beautifully crafted wine is from Puglia, Italy.  A place we are particularly fond of, the culture, people, cuisine and wine. We spent some time there a few years ago.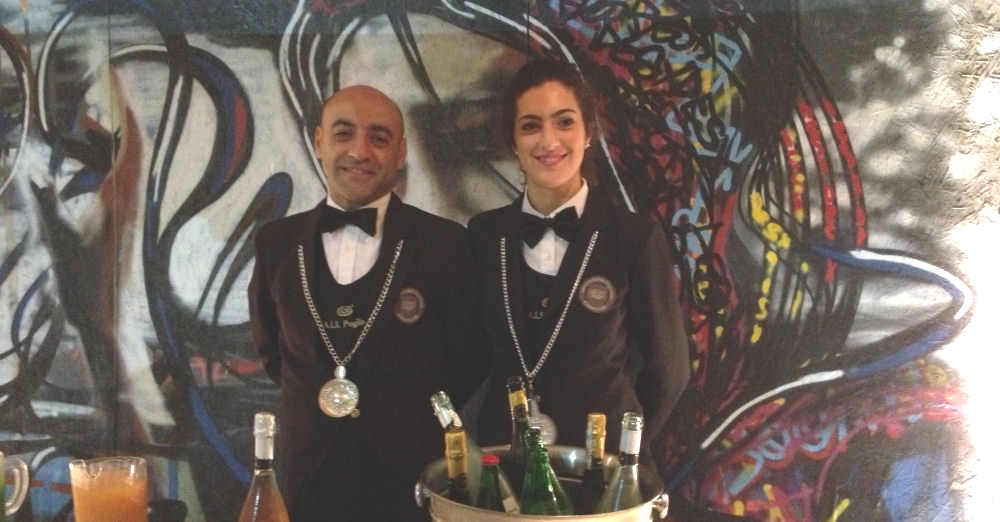 Negroamaro is one of the predominant red grapes of Puglia and this wine, which I found at Dylan's Wine Cellar in Peekskill is another fabulous MARC DE GRAZIA SELECTIONS. We generally love all his wines.
Salento Negroamaro Masserie Pizari has powerful body, clean and flavorful fruit structures, and evolves and changes as it breaths. As we finished the bottle it was giving fabulous creamy vanilla notes.
It is made n southern Salento, in an area called Feudo d'Ugento where Negroamaro has grown for centuries. The estate was founded by Giordano Emo Capodilista and Francesco Marra, in 2005. Today the vineyard is overseen by  Francesco and the winery by Oenologist Andrea Boaretti. They keep the yield and production low to ensure the highest quality wines.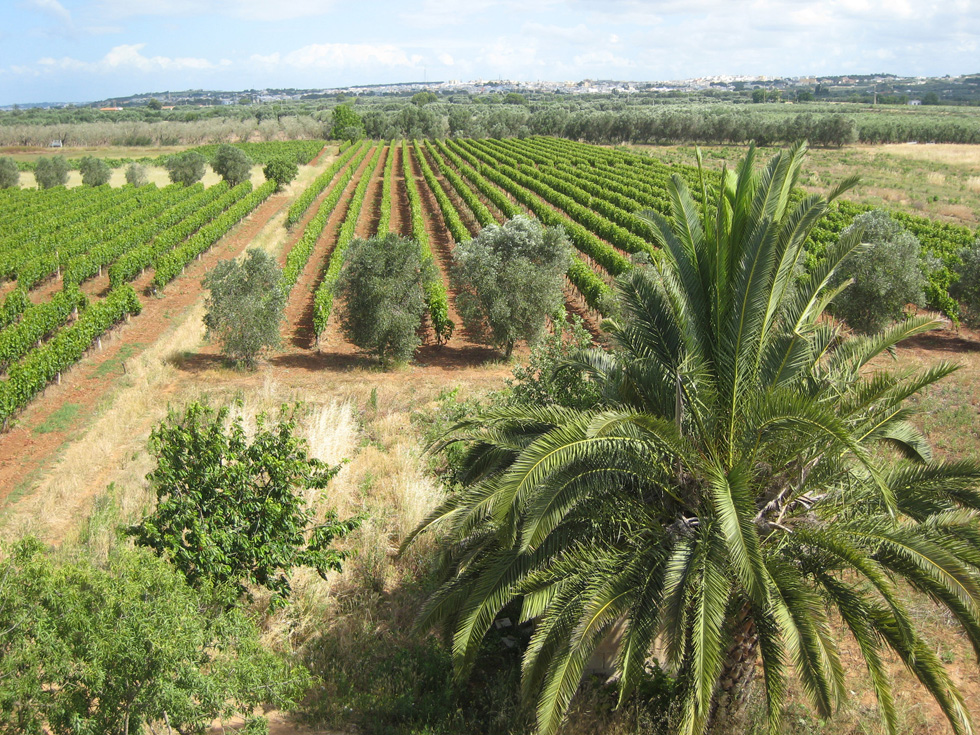 At $13 or $10.50 in a mixed case this wine is sensational. Dylan's Wine Cellar
Places to Go, Things to Do • Dining Shopping
Beer Wine Cocktails • About the Authors