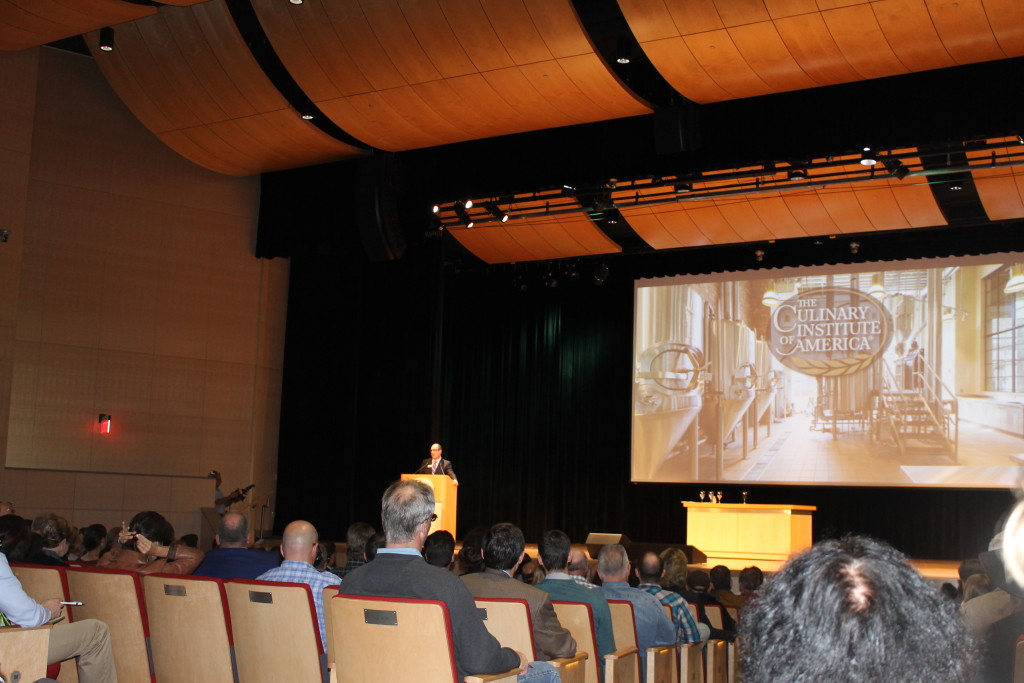 You may live here and probably know. It is not hard to notice. Seems like everyday we see a new restaurant, brewer, food maker or purveyor etc. popping up in the Hudson Valley.
Recently we got the real stats.  Presented at the exciting 2015 Hudson Valley Beer, Wine, Spirits & Cider Summit, an annual event of the Hudson Valley Food & Beverage Alliance "fueled by" Hudson Valley Economic Development Corporation.
So the news is this, over 57,000 people are employed by HV based Food and Bev businesses which represents growth of 20% in employment numbers over the last five years with a healthy 7.5% growth rate in wages.
Why does this make us happy?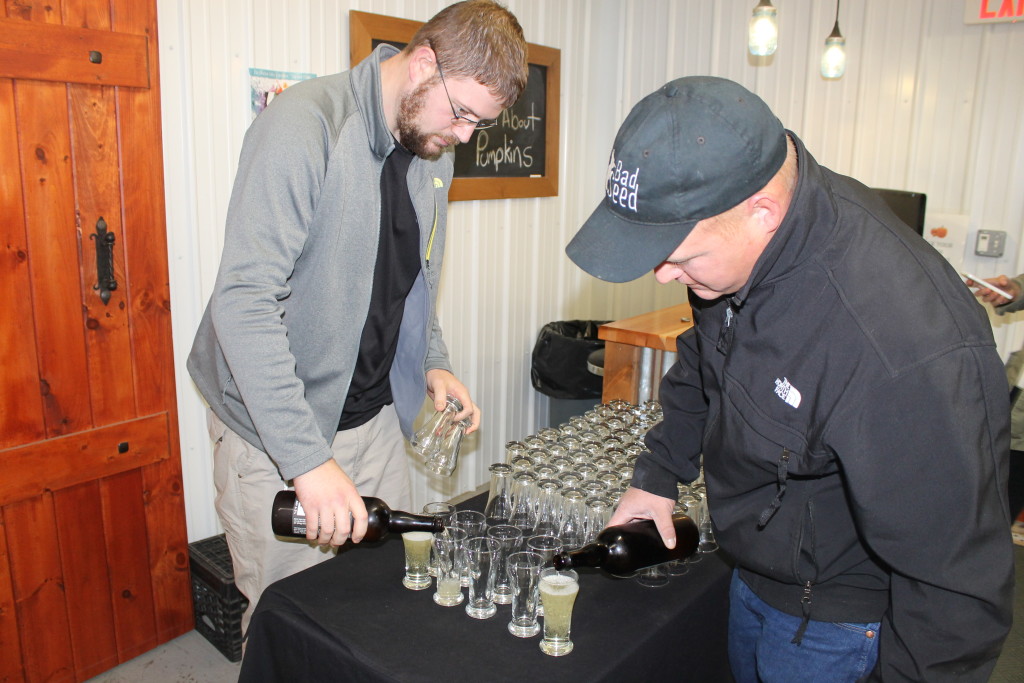 Well with people like Albert Wilklows and Devin Britton, Bad Seed Cider Company, riding the hard cider wave which is rising throughout the country, the world, and our own apple country, the Hudson Valley, life could not be better! And there are so many others. We met two more.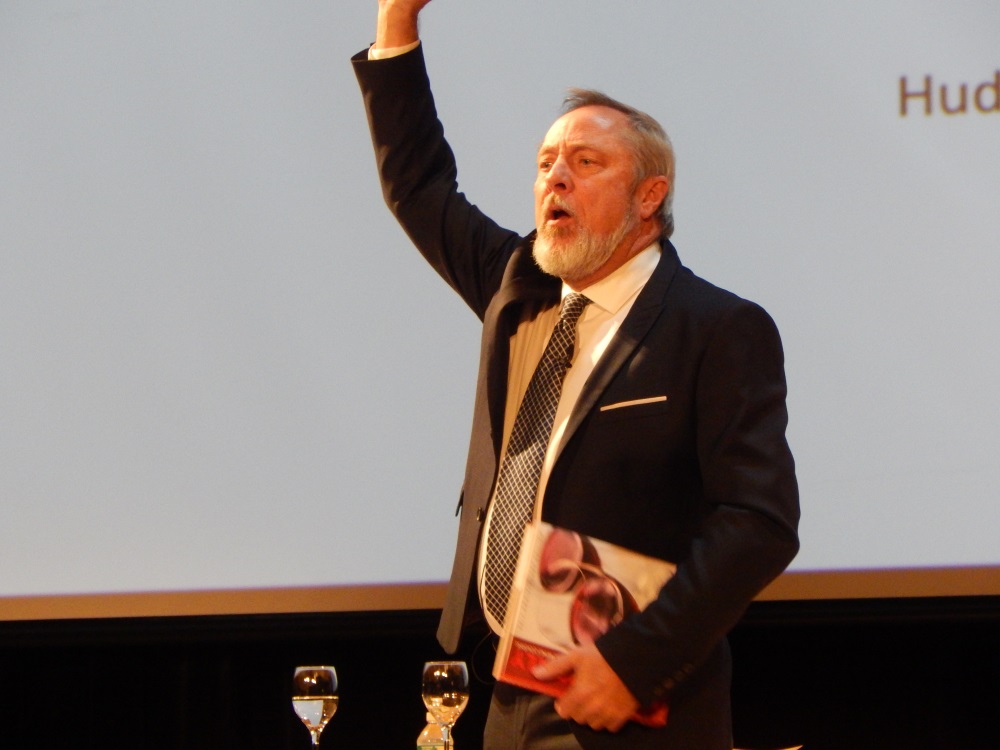 The keynote address for 2015 HV B, W, S &C  Summit, was made by, no one could have been better, Hudson Valley resident Kevi Zraley. Windows on the World Wine School founder, widely read author and a man of so many other noted accomplishments.
His passion, enthusiasm, and sense of humor is infectious, and why not, there is so much to be excited about here. It was thrilling to hear how great the HV food and beverage industry is doing.
After his speech we had a grand tour of what is easily considered the epicenter of Hudson Valley food arts! Perhaps the entire country, and in a certain sense the world. Of course it is the CIA! Culinary Institute of America.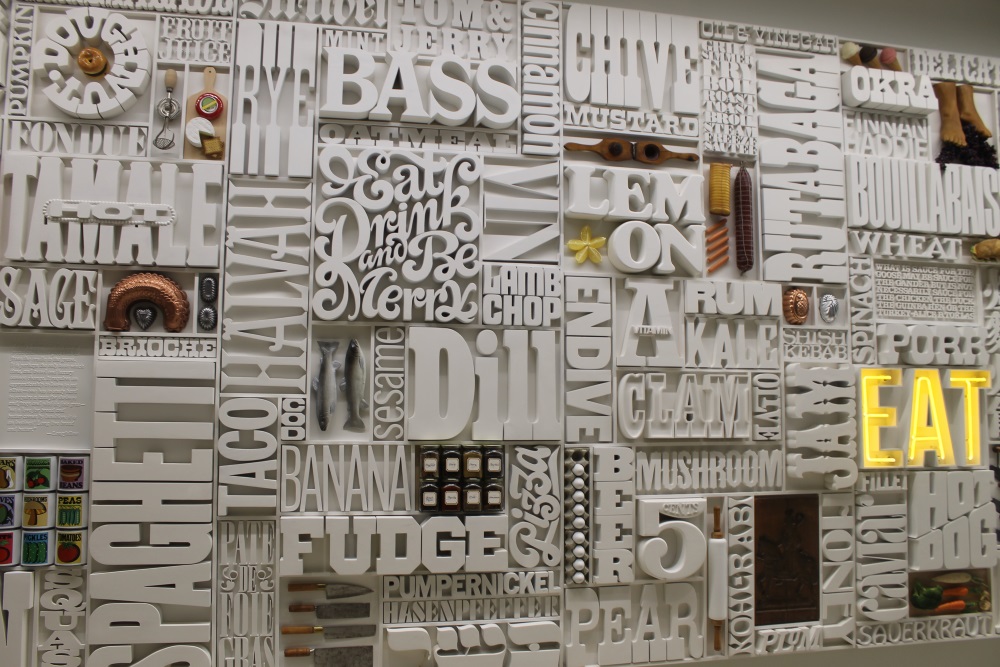 In what was once the St. Andrew-on-Hudson Jesuit novitiate in Hyde Park, a new form of religious experience is formed every day.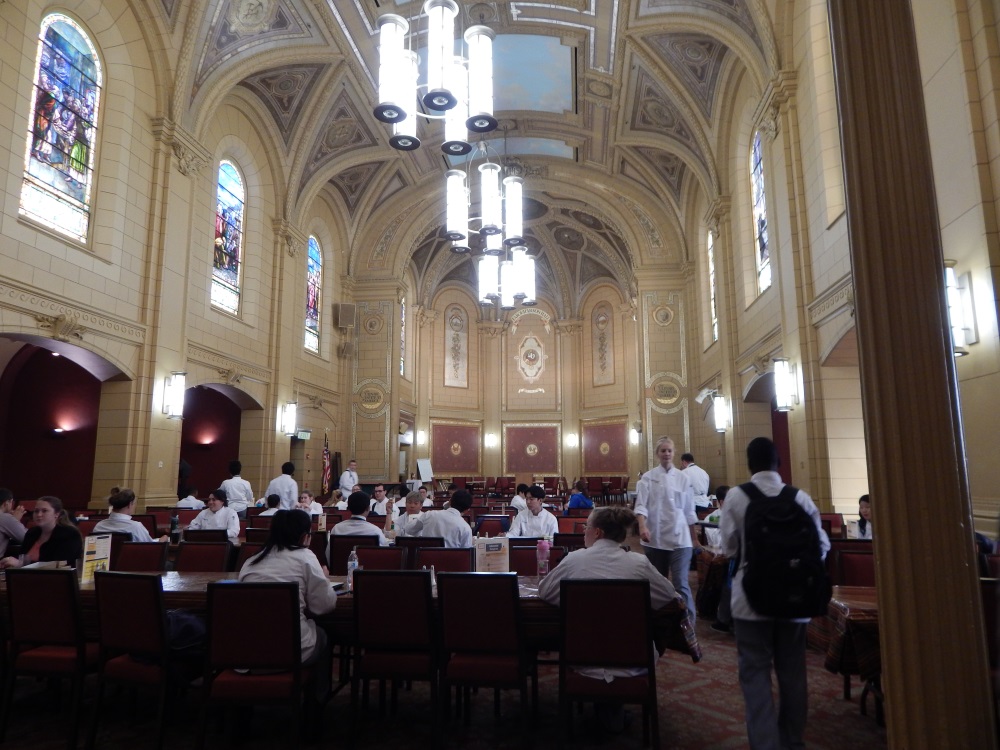 It is an exciting place, if you have not been here you must make a point of visiting CIA, take a tour, and dine in one of their fabulous restaurants.
But this event was about libations, drinks, booze, beer, spirits, wine and hard cider.
Did you know that in New York the number of craft brewers has grown to 181, distillers to over 100, wine is made by 1,631 family vineyards and over 400 wineries, and don't forget the exploding cider growth it is explosive. Yes the Hashtags #DrinkHudsonValley and #DrinkNY have a whole lot of meaning today.
Following our tour of CIA we got on a bus, The Little Wine Bus with Tania P. Dougherty to be specific, and got out into some of the lush fields and production facilities in our precious Hudson Valley.
First stop was the award winning Whitecliff Vineyards and Winery. This was our third visit here and it just keeps getting better. We love their wines.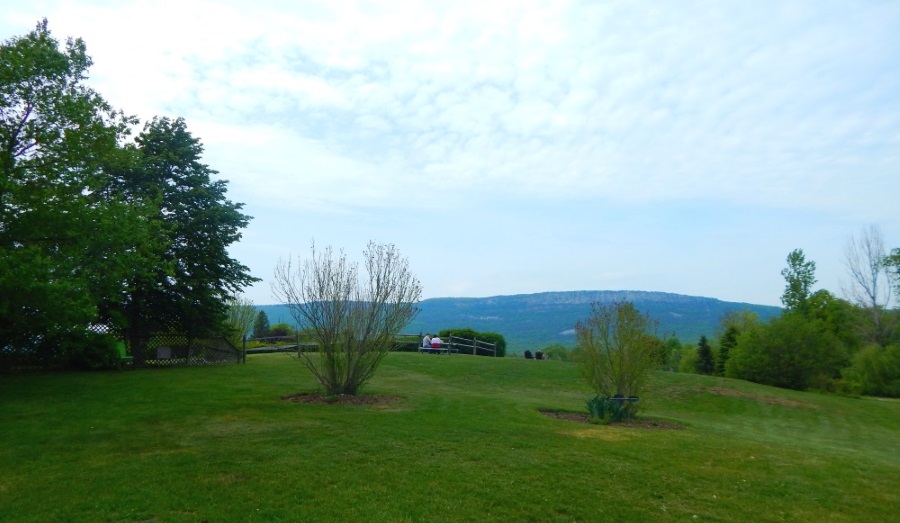 A beautiful view.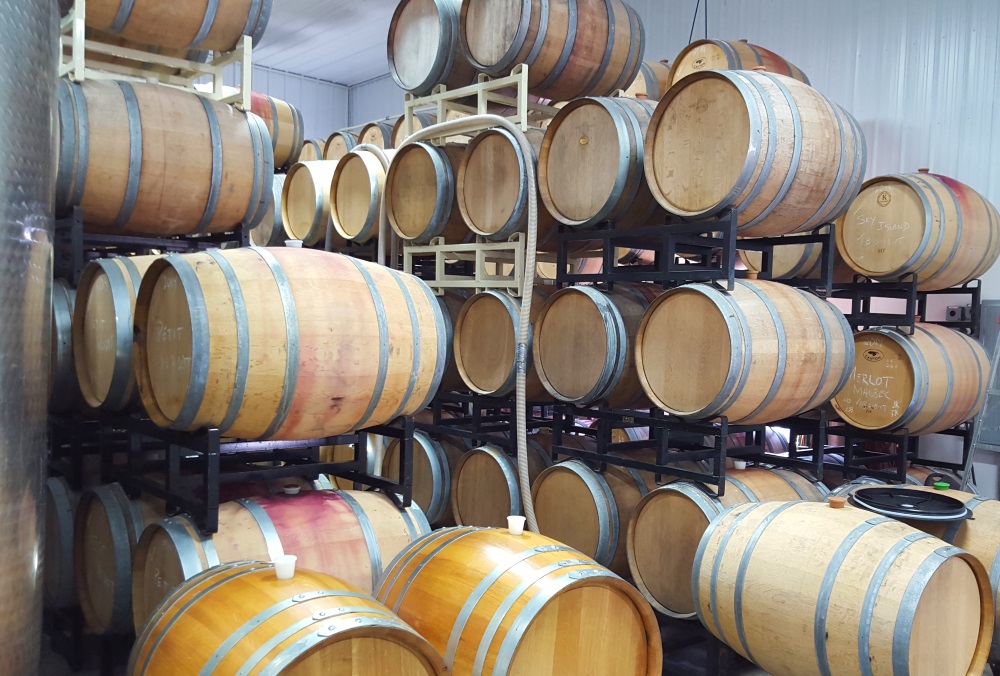 Wine getting ready for you.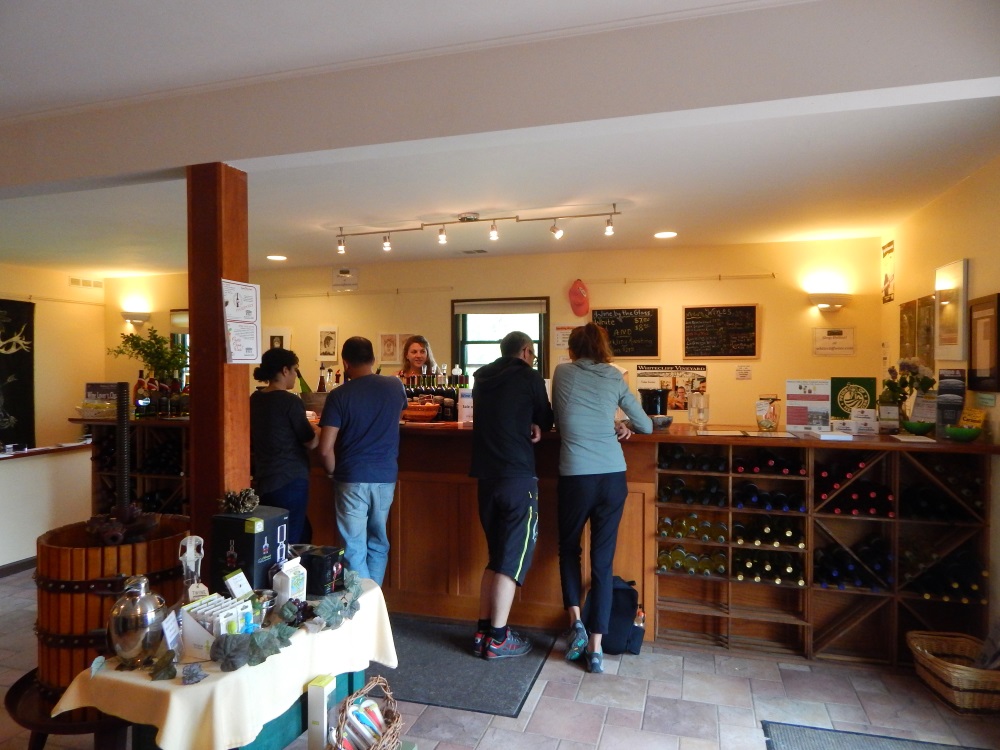 The cozy tasting room.
Then on to the nearby and famous Tuthilltown Distillery to get a tour of the operations and taste their fine spirits.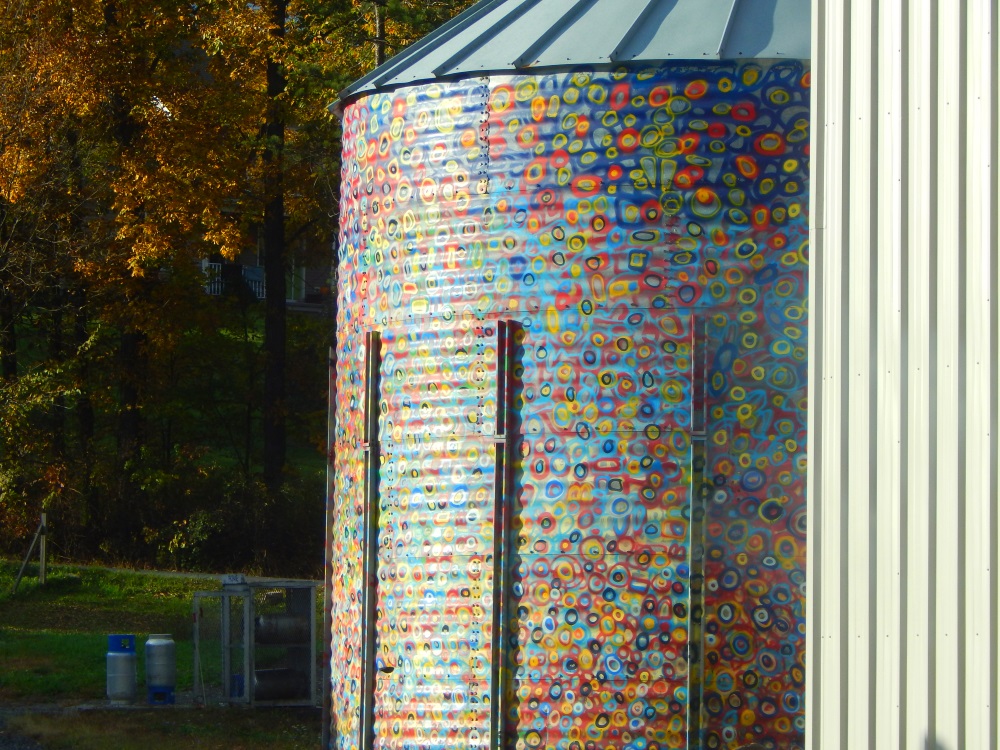 A colorful silo for grain or corn.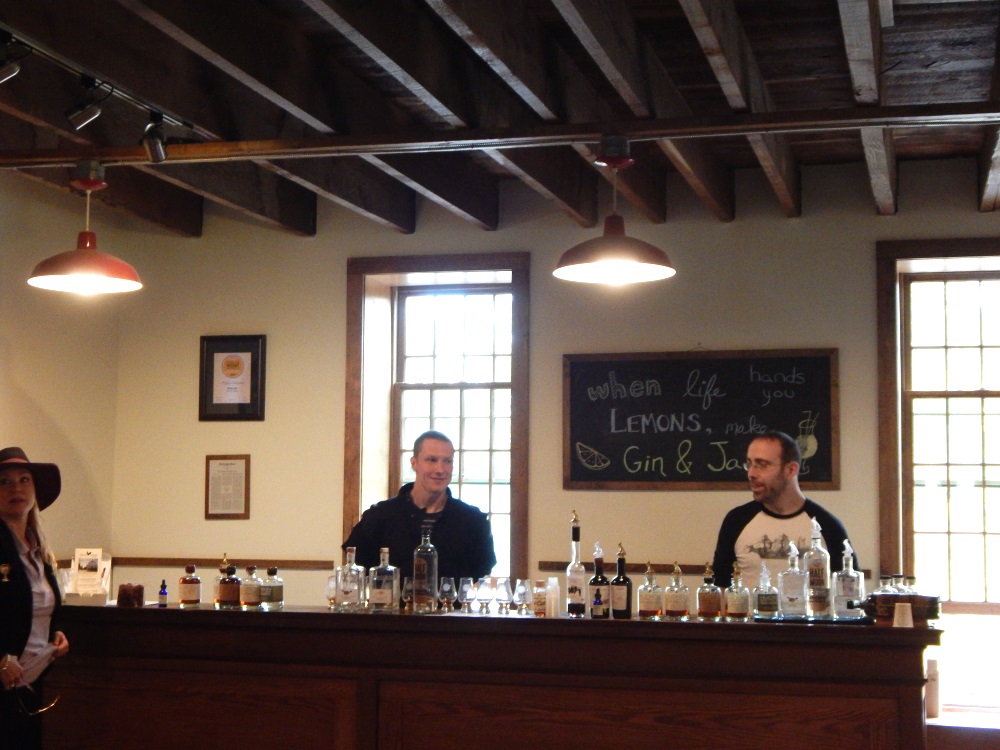 The friendly tasting room.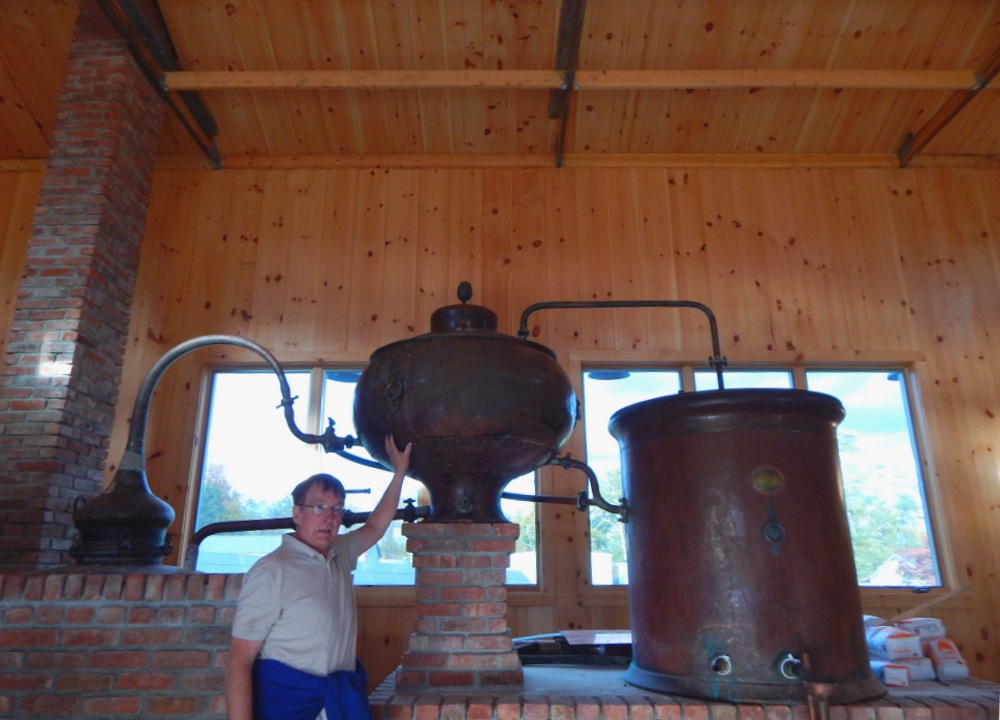 An old French still from the 1800s.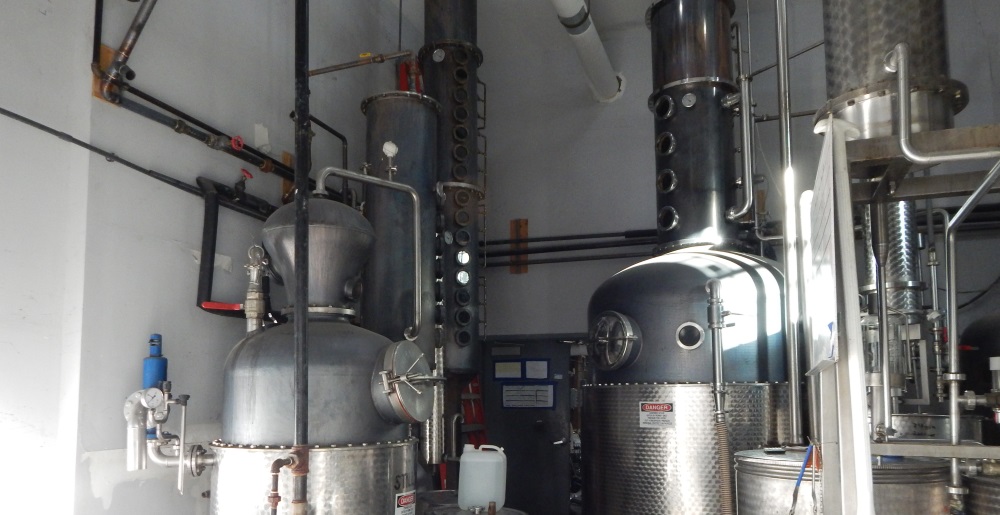 Some of the modern distilling equipment looks like it came out of a Jules Verne story.
Last but certainly not least was the Bad Seed Cider Company. Where we got a nice taste of their work and came to know why their production has grown 10X in the last year.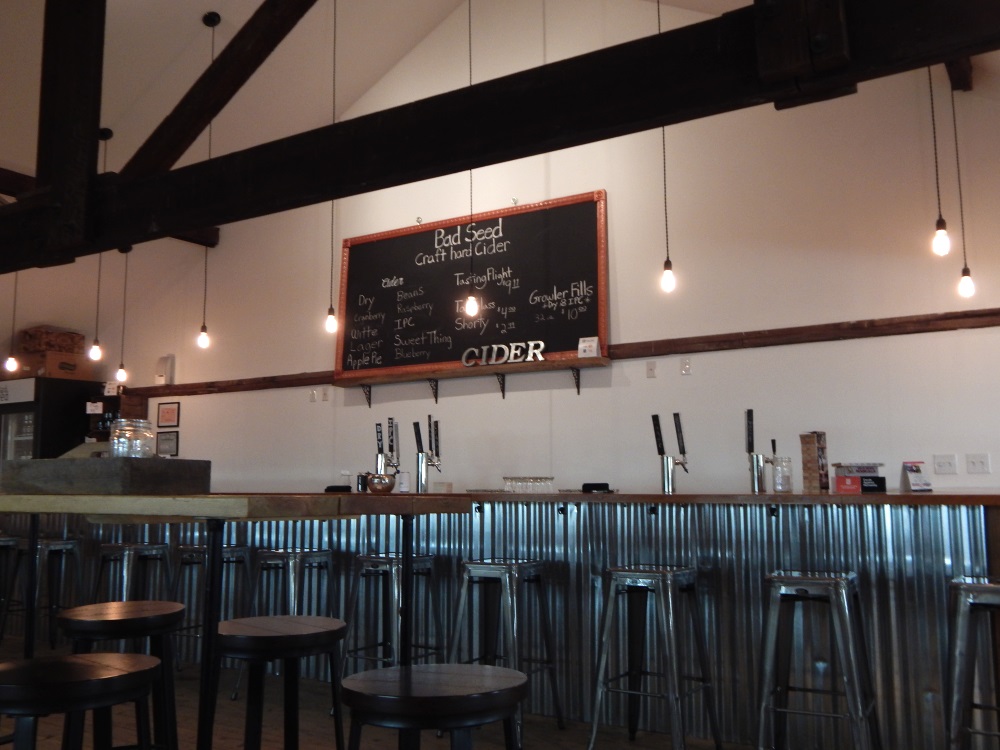 The new tap room has become so popular, open into December.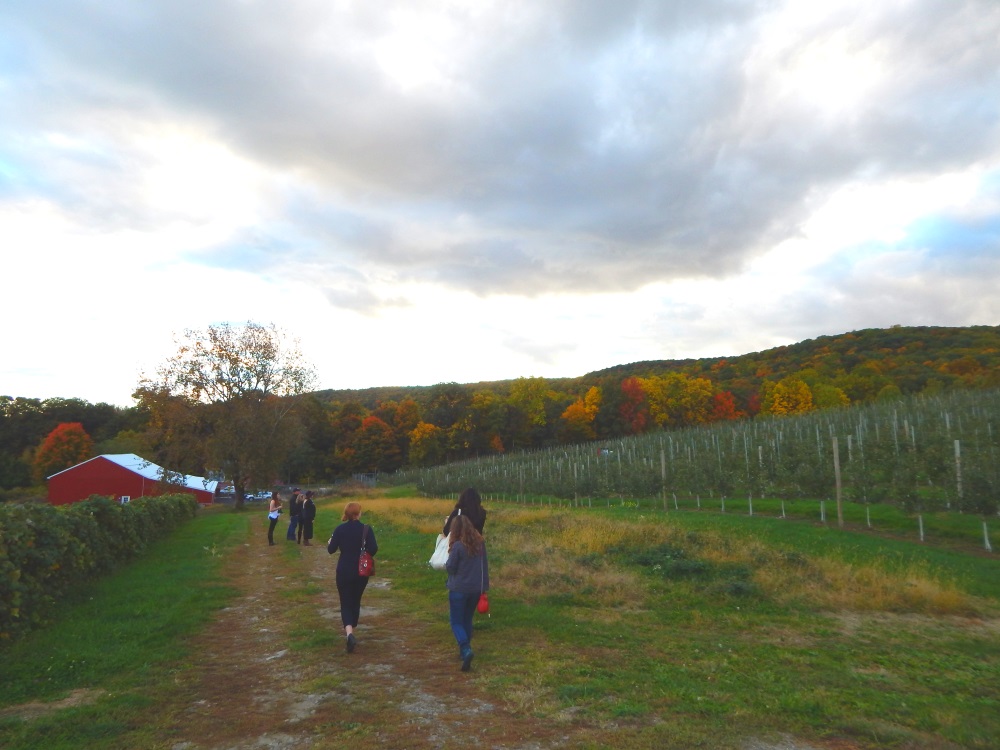 Apple trees as far as they eye can see.
There are so many other success stories in the Hudson Valley and to a great degree accomplished through the work of the Hudson Valley Economic Development Corporation. We applaud you all.
So #DrinkHudsonValley, get out and do it!
Hudson Valley Economic Development Corporation 
Whitecliff Vineyard and Winery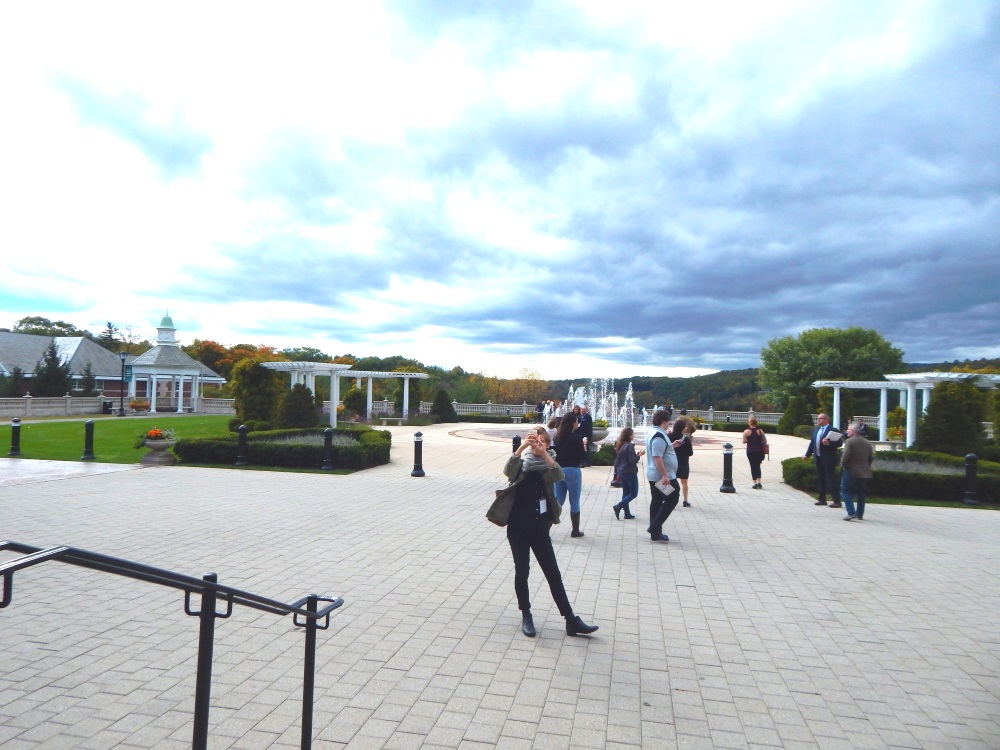 Places to Go, Things to Do • Dining Shopping
Beer Wine Cocktails • About the Authors