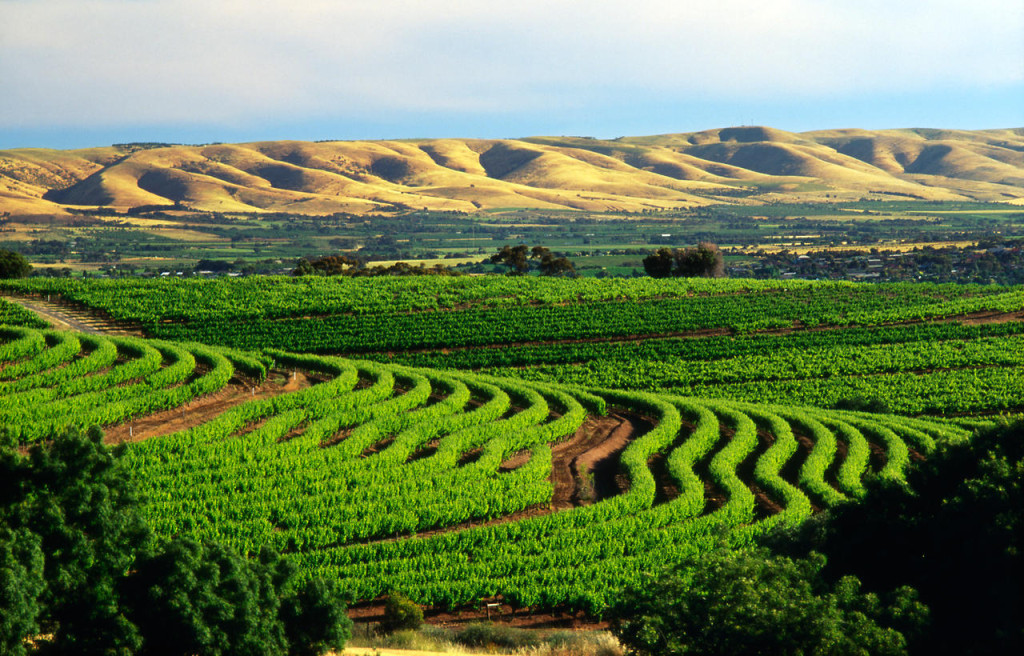 They say Mclaren Vale is the unique marriage of a premier wine region and beach lifestyle has created a melting pot for all things culinary, vinous and artistic. You could say that the Hudson Valley is a unique marriage of a great wine region and river valley lifestyle and so on.
Well bringing this back home, during a trip to Australia I fell in love with the rich, robust, Shiraz wines of this region. I buy them when ever I see them at a reasonable price. This one found at Dylan's in Peekskill was not just reasonable it is a steal.

Wines from this region are exciting and delicious and pair well with many dishes, even a Tonkotsu Ramen we had last night.
Dylan's Wine Cellar
Places to Go, Things to Do • Dining Shopping
Beer Wine Cocktails • About the Authors