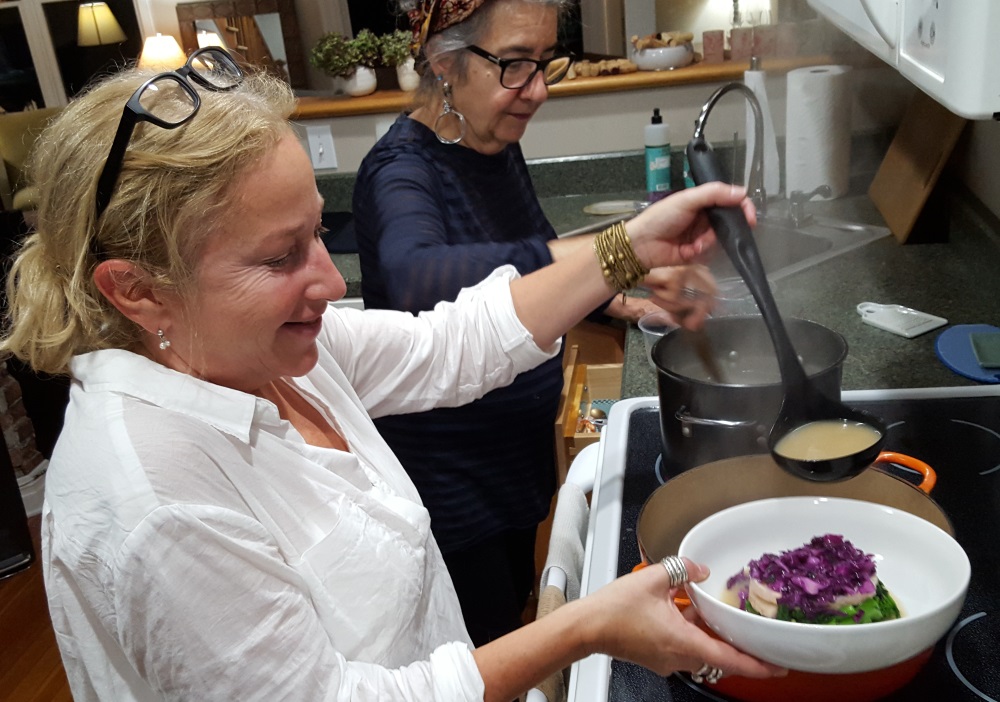 Marbled Meat Shop in Cold Spring has begun offering prepared dinners to take home, finish, and enjoy! They  call them "Marbled Meals."
This week we tried their take on Tonkotsu (Pork) Ramen. It was delicious. Paired nicely with a Mclaren Vale Shiraz, from 90+ Cellars.
Place your order on the Marbled Meat Shop Web Site by Wednesday and pickup on Thursday or Friday. Each week there is a different meal.
This week it was Lisa and Chris's take on Tonkotsu Ramen! The broth was a creamy pork and chicken bone broth base, the noodles fresh Sun ( a local producer in New Jersey) , the toppings included  slices of braised pork belly, soft cooked egg, quick pickled cabbage, broccoli rabe, sliced scallions, toasted nori and garlic chili sauce. Each portion came with  and a side of Japanese giardiniera."
It all comes nicely packaged ready to be finished.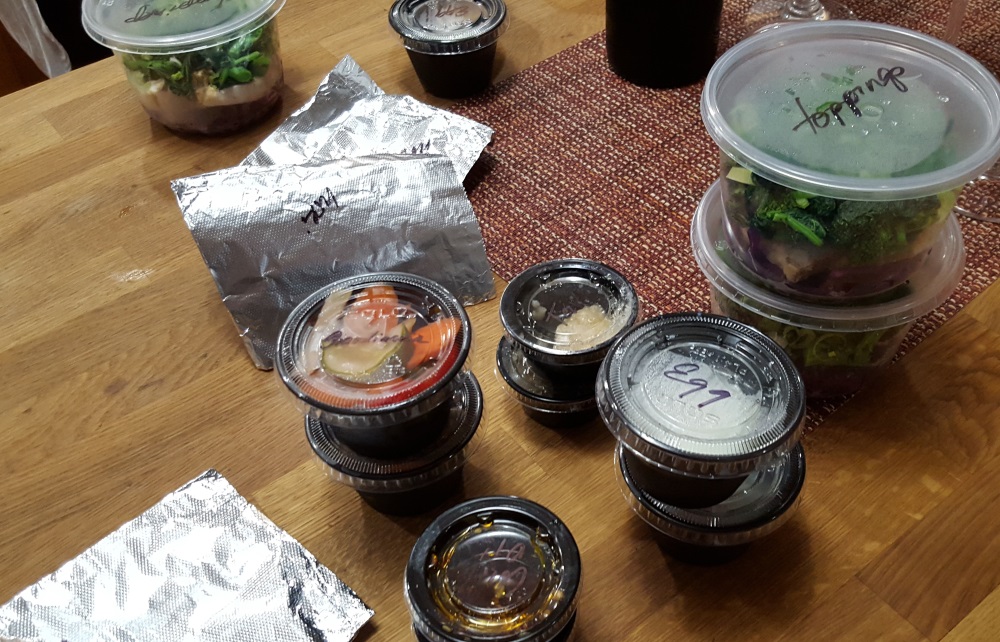 Easy to follow instructions are provided, and with the ramen, chop sticks and soup spoons.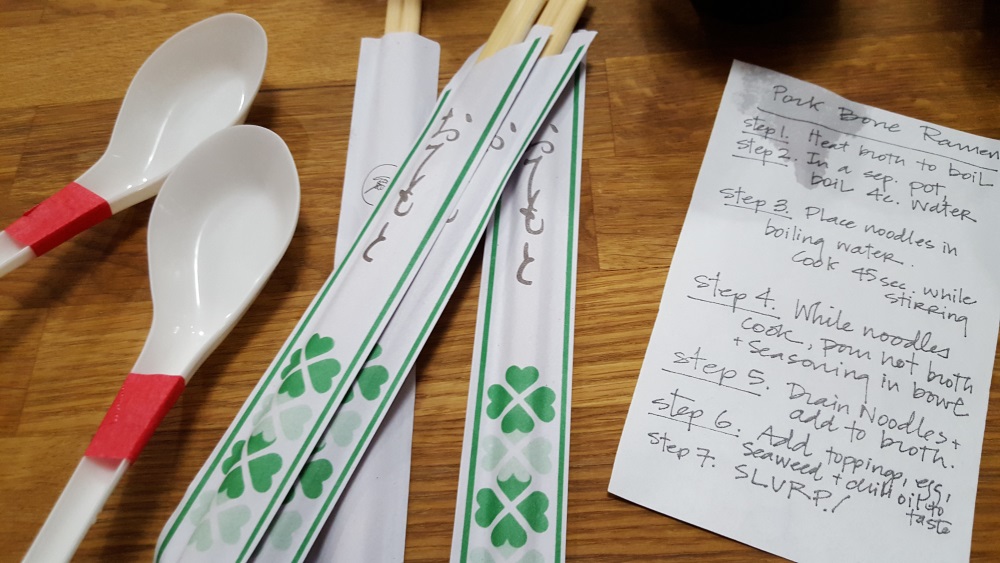 Lisa and Chris use all local or organic ingredients and plan to base there ongoing menu on what's seasonally available. 

We did enjoy, and slurped loudly.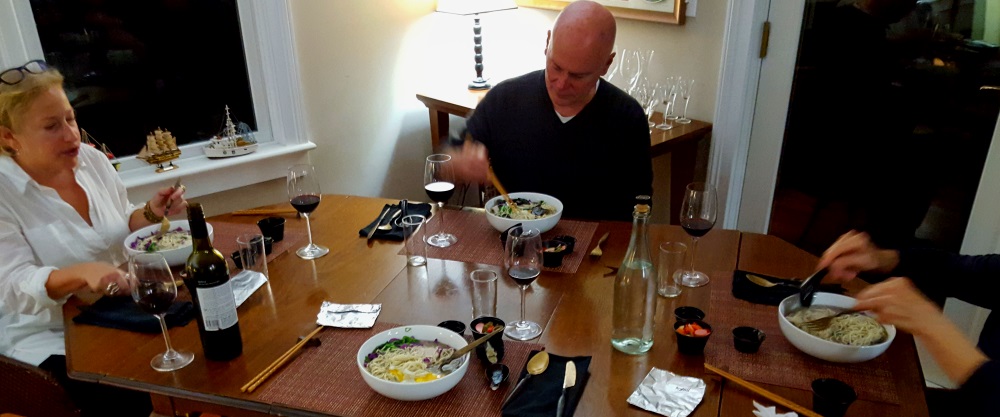 3091 Rt 9, Cold Spring, NY
845-265-2830
FALL HOURS:
Monday & Tuesday: CLOSED
Wednesday-Sunday: 10a-6p
Places to Go, Things to Do • Dining Shopping
Beer Wine Cocktails • About the Authors