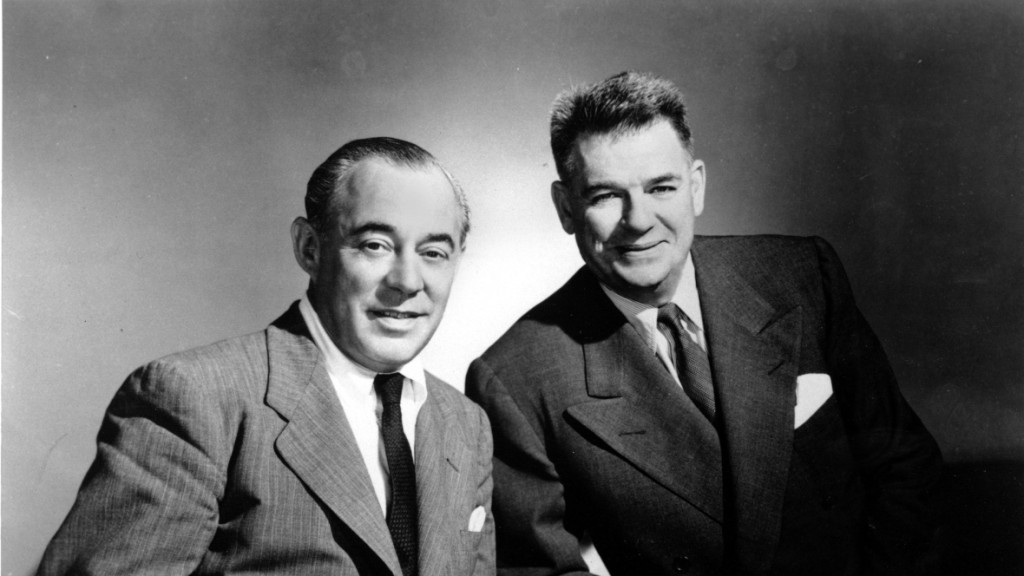 We left full of joy after an evening of spirited live entertainment in the closing event of the Cabaret in the Country series at our own Philipstown Depot Theater.
The Sound of Their Music: Rodgers & Hammerstein artfully created and produced by Hudson Valley resident Phil Geoffrey Bond, was a fabulous tribute to the unsurpassed Broadway and Hollywood musical greats Richard Rogers and Oscar Hammerstein II.
We smiled, chuckled and squeezed each others hand as each wonderful song excited oh so many pleasant memories.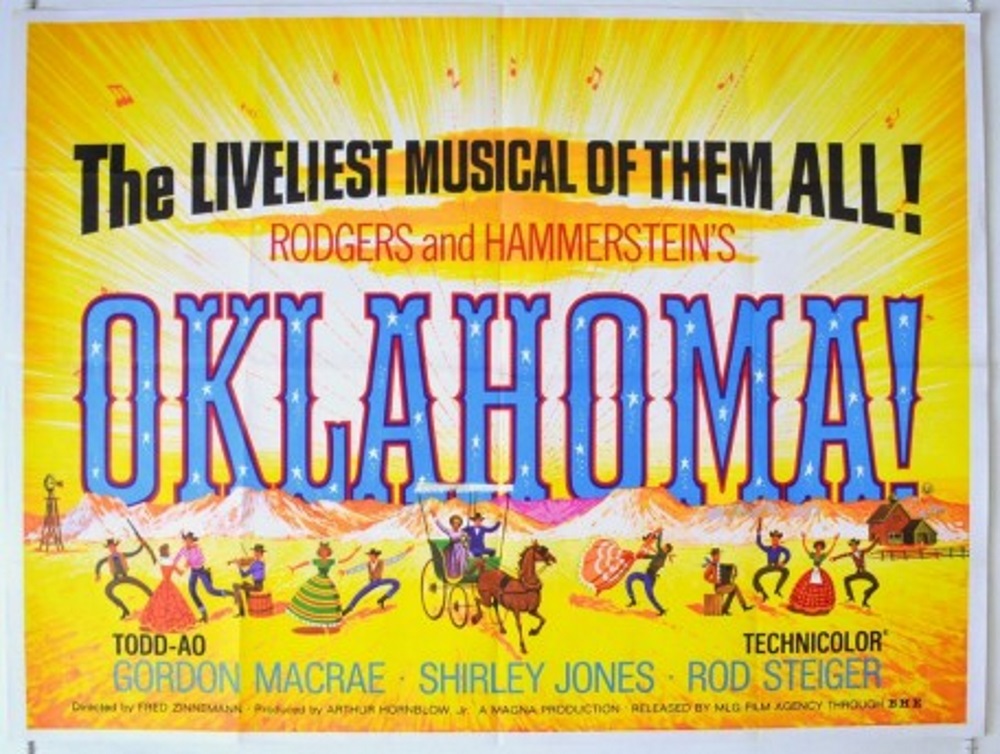 The series included, and we wish we had the opportunity to see them all, performances by many of Broadway and New York Cabaret most applauded performers as they delivered great music for Simply Streisand, Aspects of Andrew: Lloyd Webber, Sondheim Unplugged, and of course this show.
We love a night on the town, but there is much pleasure to be had in the intimate surroundings of Philipstown Depot Theater.
Check out their programs here.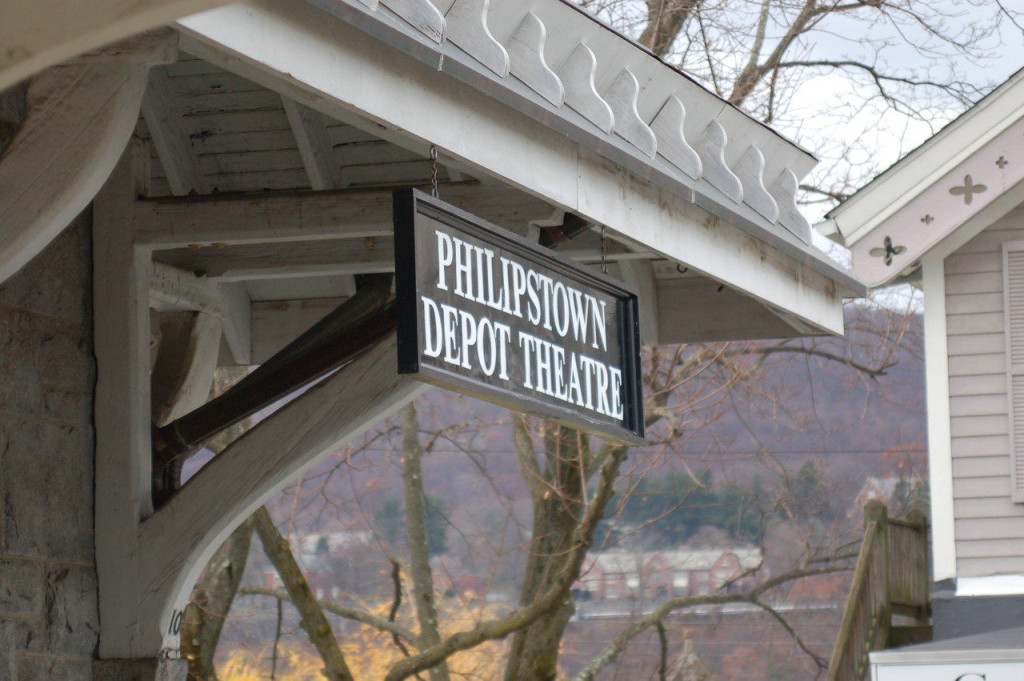 Places to Go, Things to Do • Dining Shopping
Beer Wine Cocktails • About the Authors