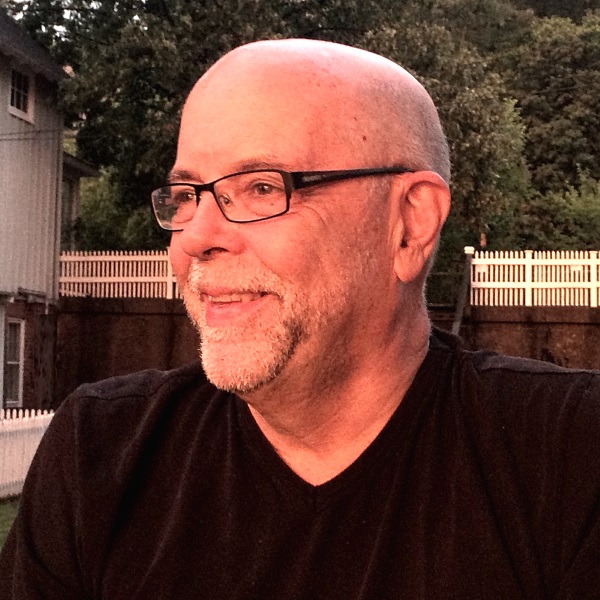 On Sunday May 8th, 2016, my life took a turn for the better, although through a path that most any person would dread.
With the excellent care of the wonderful doctors, nurses, and staff of Vassar Brothers Medical Center and the Hudson Valley Heart Center I have a newly repaired and restored heart and aorta, which is a truly wonderful thing.
Beginning in early May on through August I have traveled a path from near death to a high level of physical, mental and spiritual health I could not have previously imagined.
This all would not be were it not for the rich and abundant prayers, blessings, energy healing,  invocations, meditations and kind thoughts and wishes and unmitigated love of my devoted wife, children, family and so many friends.
For all this I am so very blessed and grateful.  And very happy to be writing once again.
Places to Go, Things to Do • Dining Shopping
Beer Wine Cocktails • About the Authors