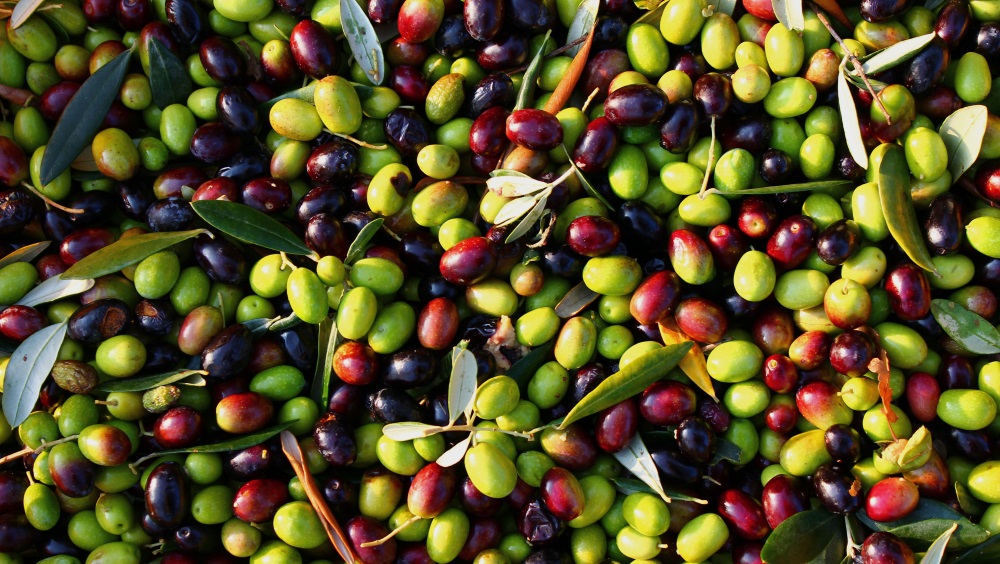 In Arabic Ziatun means olive or olive tree, a wonderfully symbolic name for this delightful new Middle Eastern restaurant in Beacon, NY.
Olives, there oil and the olive branch and leaves have held deep symbolism to many cultures and religions for thousands of years. The olive symbolizes such qualities as a glorious life, renewal, resilience, and peace for all. The oil suggests purity, protection, health and light.  The olive branch long a symbol of peace in the world. Could there be anything more perfect to subdue and reconcile the misguided anger and hate that is being promoted today.
Ziatun is place for a wholesome and pleasing meal to be enjoyed in a relaxing setting.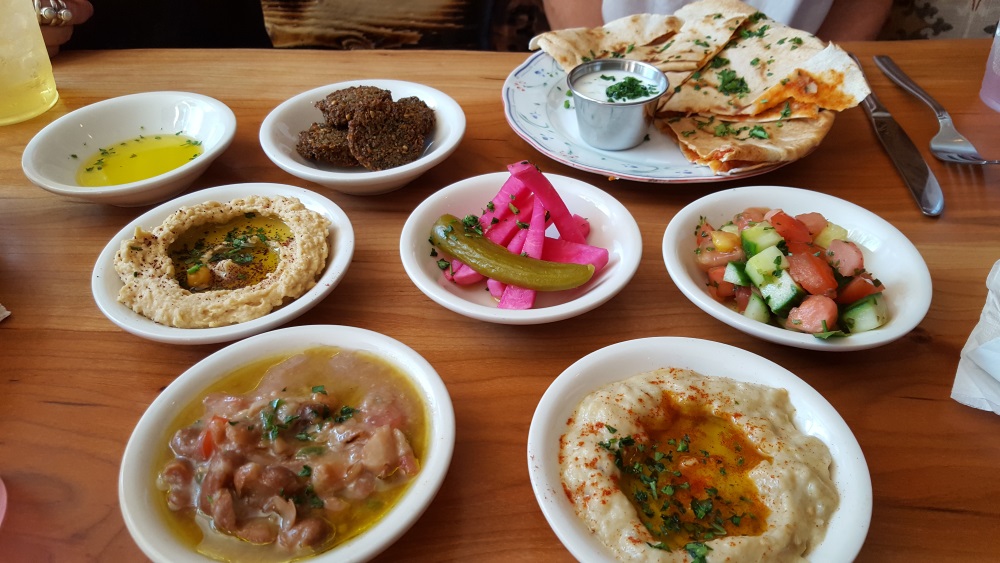 Arfully created by lovable Kamel Jamal. This is his fourth restaurant, part of the family of Beacon Bread Company, American; Angelina's Pizza; Italian, and Tito Santana Taqueria, Mexican.  All are great. No surprise considering Kamel has been cooking since he was 17. His restaurants are all casual and fun, serving great quality food.
Here the cuisine is authentically Middle Eastern, which always reminds me of the favorite film Cairo Time when Juliette, Patricia Clarkson,  refers to her Cairo visit as "to the Middle East," her new charming Egyptian acquaintance Tareq, Alexander Siddig, is prompted to wonder what the expression means. "Middle of what?"  Cairo Time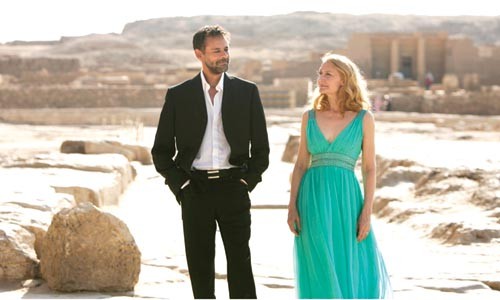 Some could consider the "Middle East" as the middle,  center of the world, all civilization. So much of what we have today has roots there. In any case we love the food.
Falafel is one of our favorite dishes which we have enjoyed in many cities and villages about the world. Here it is sublime, the recipe is Kamel's mom's.  One of the best we have ever had. We've dined here twice now and are longing for more.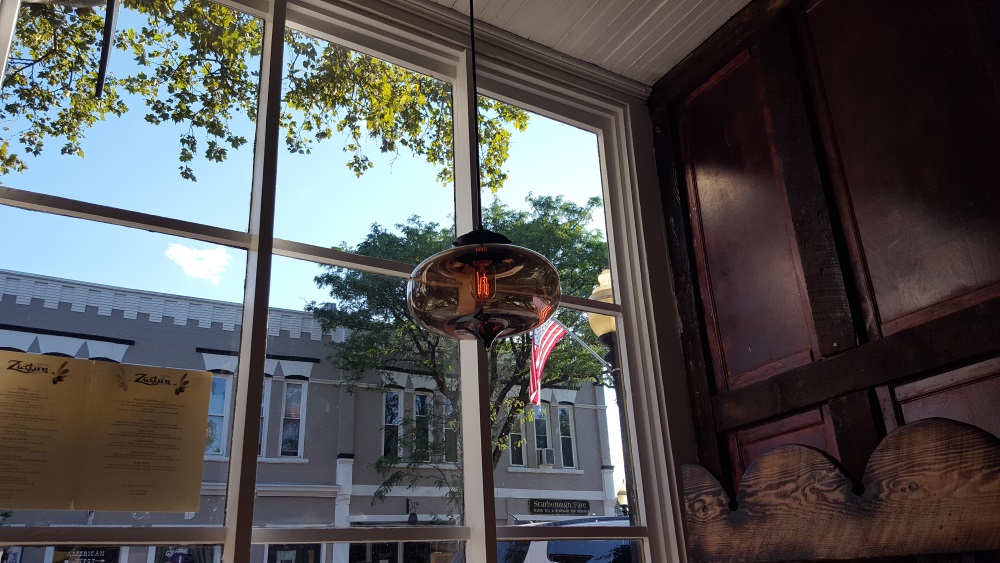 Bring some friends and enjoy the love.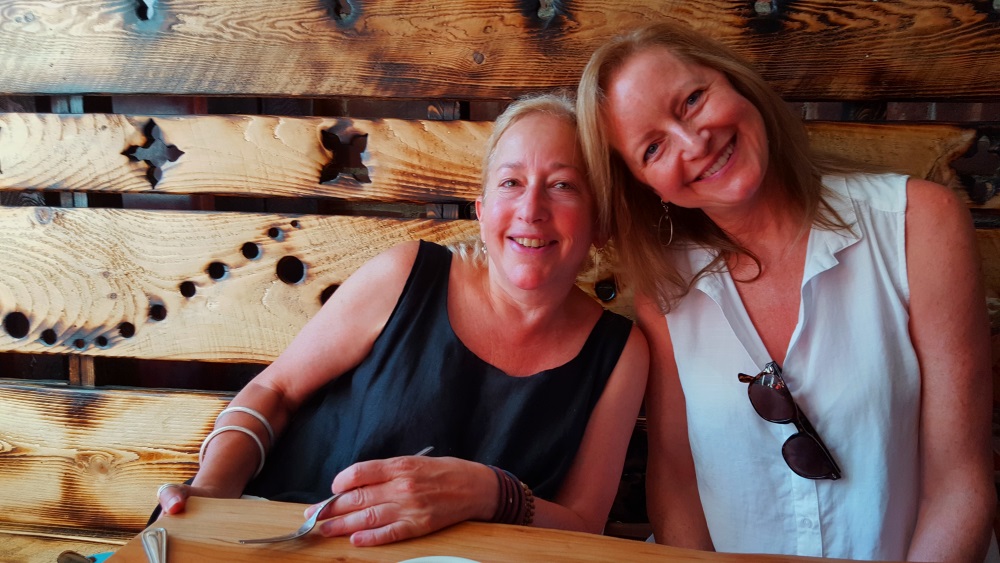 Palestinian-Arabic-Middle Eastern. Vegan & Vegetarian
Ziatun
244 Main Street Beacon, NY
(845) 765-8268
Thursday-Monday 11am-9pm
Closed Tuesday & Wednesday
Places to Go, Things to Do • Dining Shopping
Beer Wine Cocktails • About the Authors