Garrison Institute is one of the Hudson Valley's real gems.
An  Evening of Kirtan at Garrison Institute with Krishna Das.
An organization devoted to world change through Contemplation, Action, Transformation. This weekend the "Rock Star" of  Yoga, Krishna Das, is conducting Heart of Devotion Retreat, a weekend of yoga, chanting and devotional heart-opening practices.
On Friday and Saturday evening there are Kirtan concerts open to the public, we are attending both nights.  More Information Here
 What is Kirtan you wonder? In short is singing meditation "bolo" to use the Sanskrit word. It is a wonderfully spiritually uplifting experience of interactive mantra chanting.
There are many places you can find people who practice Kirtan, but Krishna Das, to us is the most real and inspiring.  He effortlessly brings what may seem like a very esoteric practice to you with humility, humor and love.
I was truly taken by the heterogeneity of the 100's of people all who attended,   participated and found peace and illumination in this purposeful work.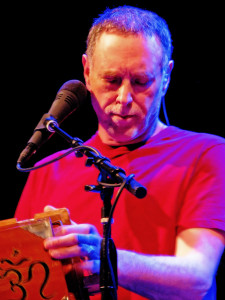 "Chanting is a way of getting in touch with yourself. It's an opening of the heart and letting go of the mind and thoughts. It deepens the channel of grace, and it's a way of being present in the moment."
-Krishna Das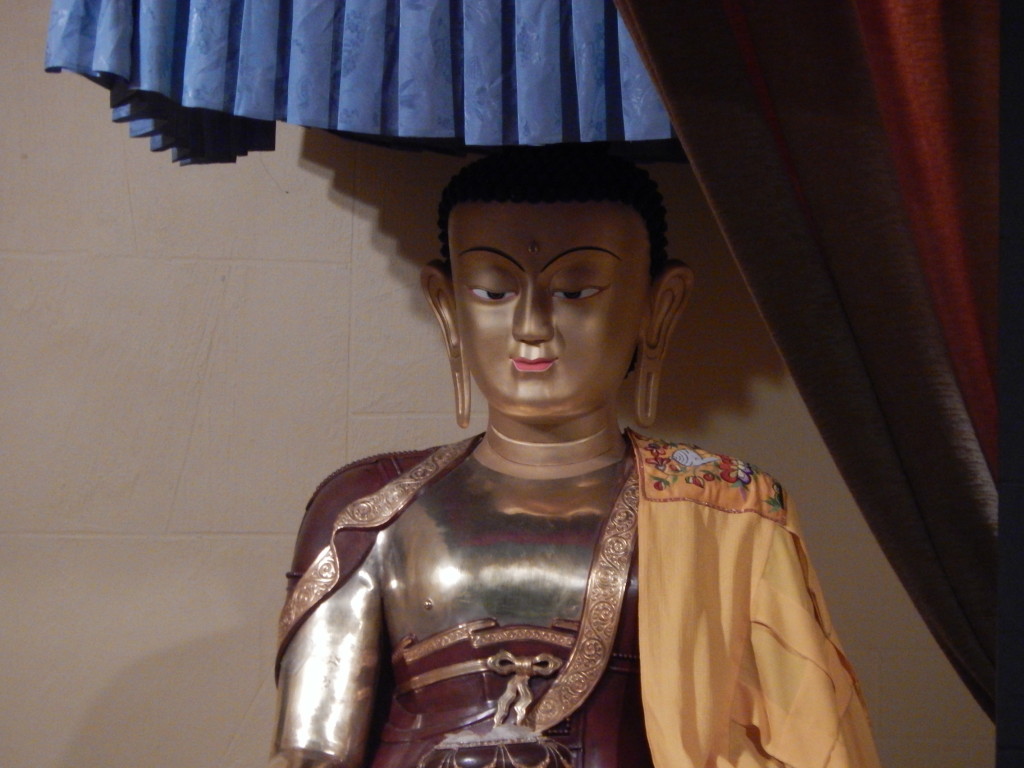 Places to Go, Things to Do • Dining Shopping
Beer Wine Cocktails • About the Authors