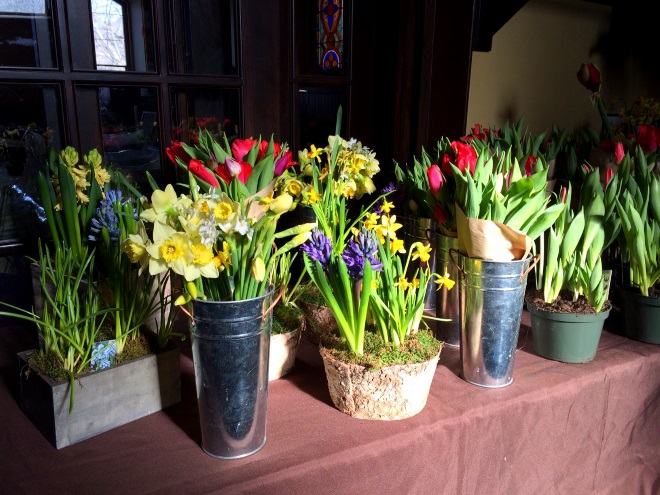 Fresh Flowers
at the Cold Spring Farmers' Market bring welcome thoughts of spring.
With the temperature this week ranging above 40° it feels positively balmy. Yet, I know spring is still weeks off . I will say this, the wonderful Farmers' Market offerings sure do help shake off the winter blues. For winter CSFM is in the Parish Hall of St Mary-in-the-Highlands, on Saturdays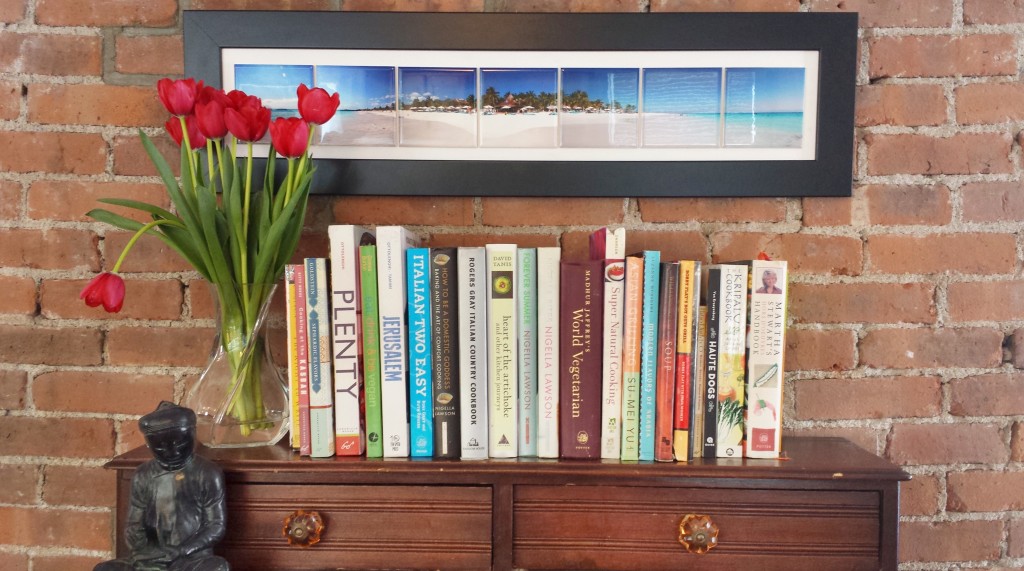 These flowers from  Shawangunk Growers are delightful. Our house if filled with color.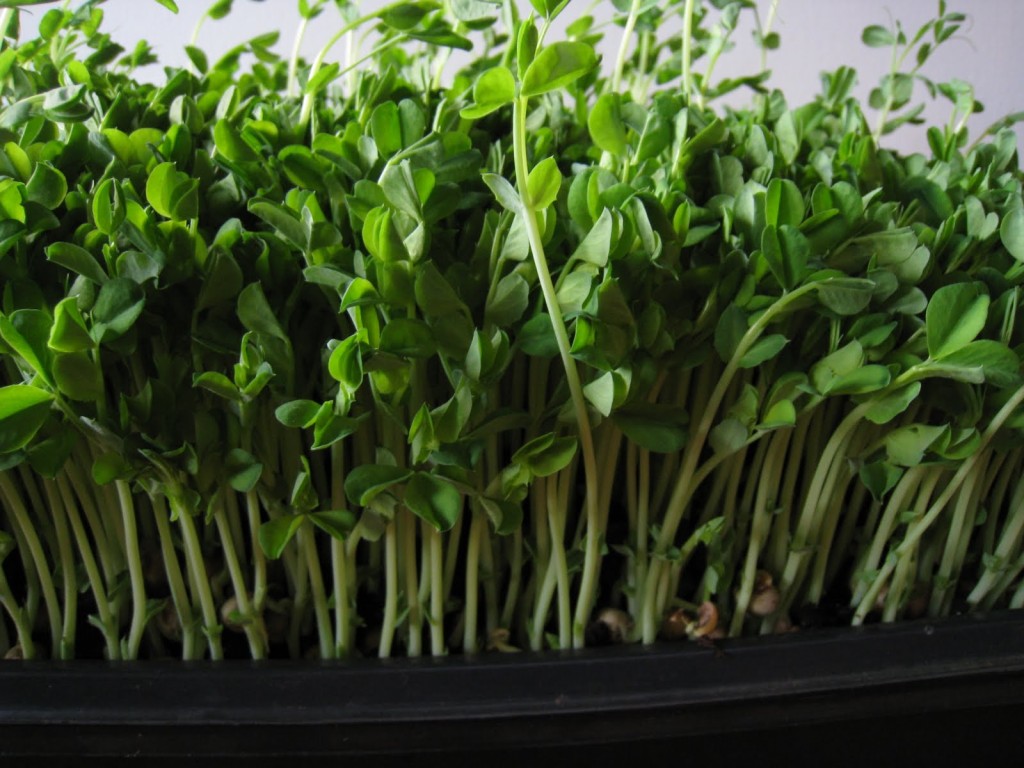 We also found a rare but favorite green, pea shoots, which we love to sauteed in sesame oil, garlic and ginger.  Also delicious in a salad for Sunday night dinner.
More about what we bought this Saturday to come.  I was surprised to here that two of our best friends who live in Cold Spring have not been to the Winter market at St. Mary's.   If you have not you really must stop by there is so much wonderful food there.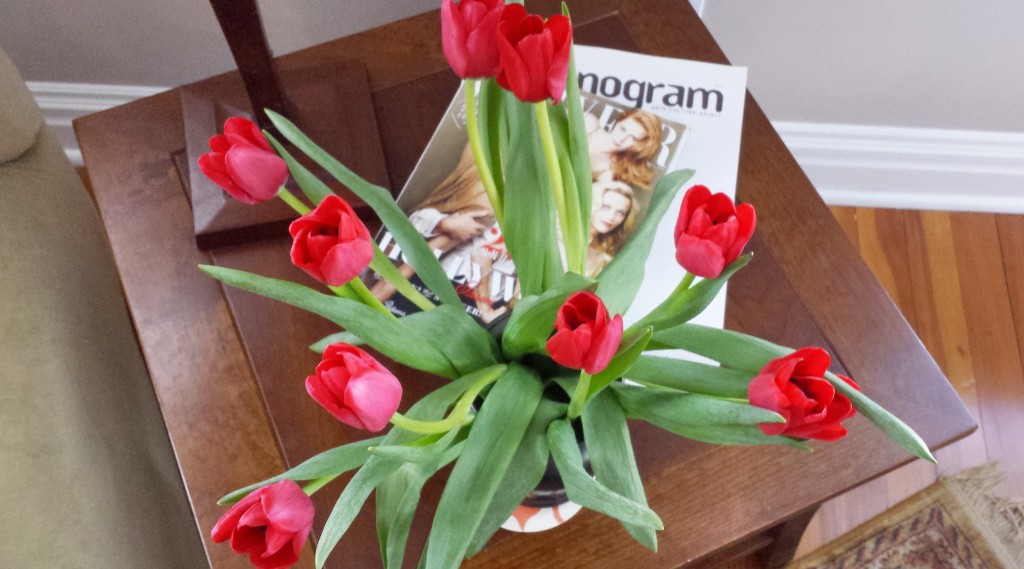 Indoors at the Parish House
The Episcopal Church of
St Mary-in-the-Highlands
1 Chestnut Street, Cold Spring
Corner of Routes 9D and 301
Saturday 8:30 am to 1:30 pm
Places to Go, Things to Do • Dining Shopping
Beer Wine Cocktails • About the Authors