Another gem near Cold Spring is
This beautiful wildlife sanctuary and education center will be so beautiful in the spring.   We hiked the property and made some wonderful discoveries.
The sanctuary can be accessed by foot or water.  We took the land route, driving to the small parking area at 127 Warren Landing Road in Garrison. From there you walk down into the sanctuary.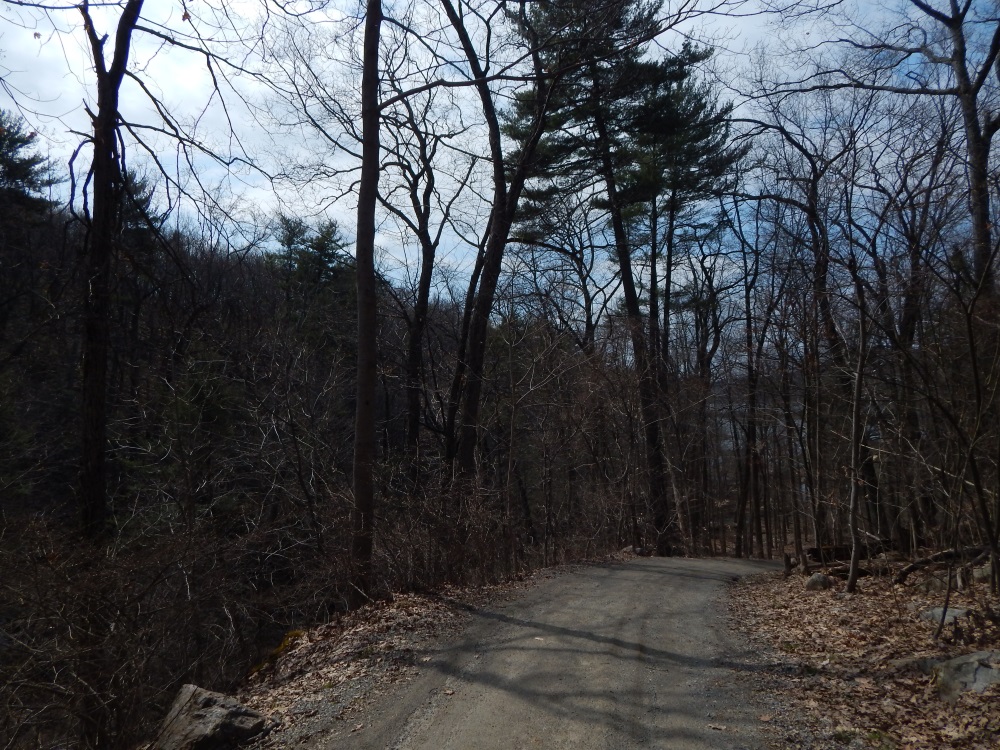 Here you will find the education center and trails that will lead you over a rise to the boardwalks in the marsh.
The path is a little rocky and steep at points.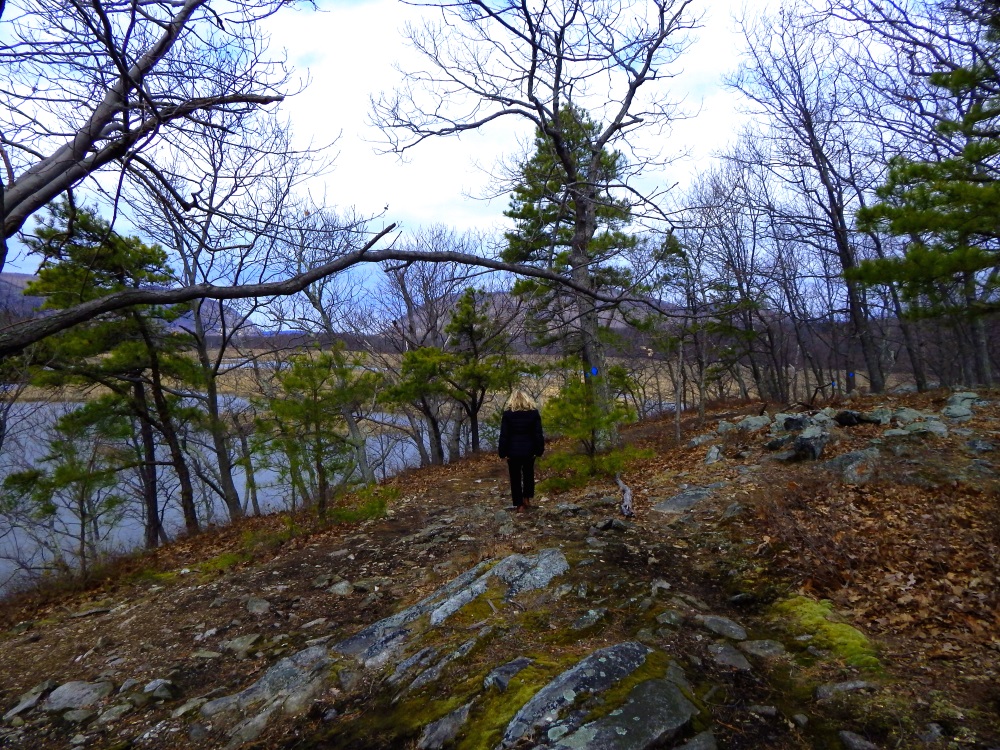 At the top there is a nice view of the Hudson River and West Point.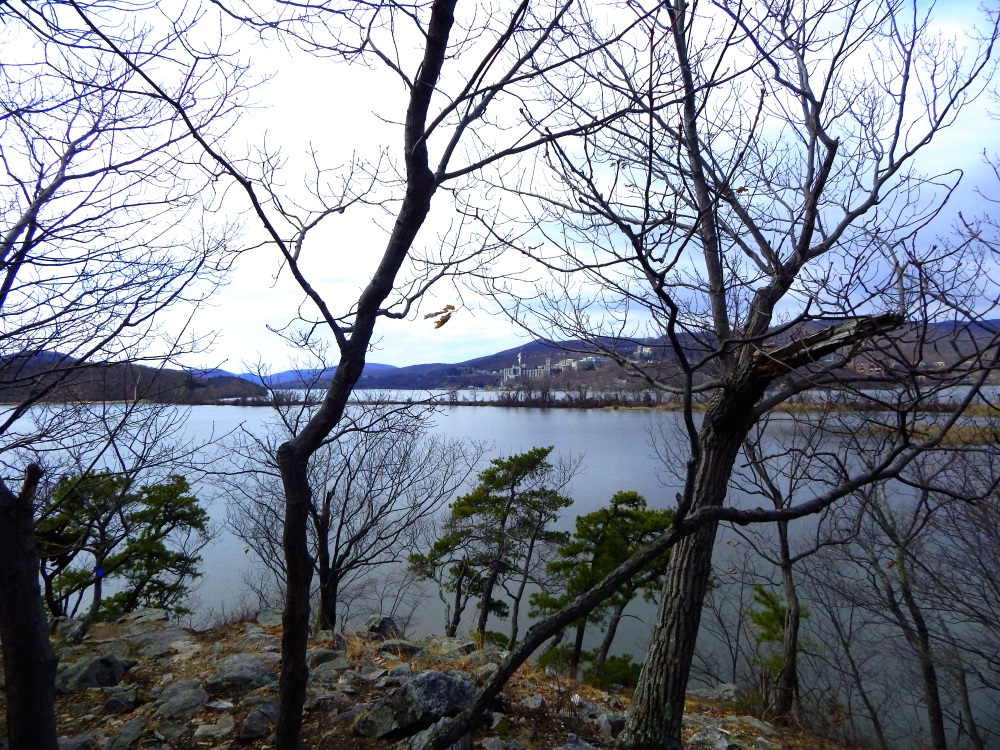 And a view of the Marsh, the trail is well marked.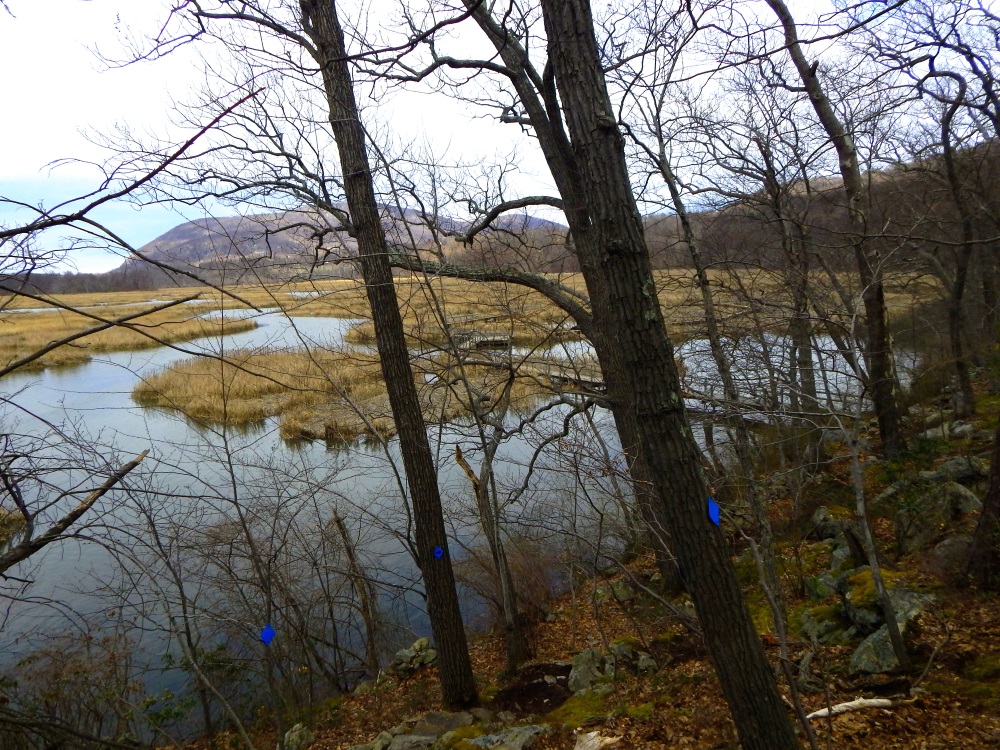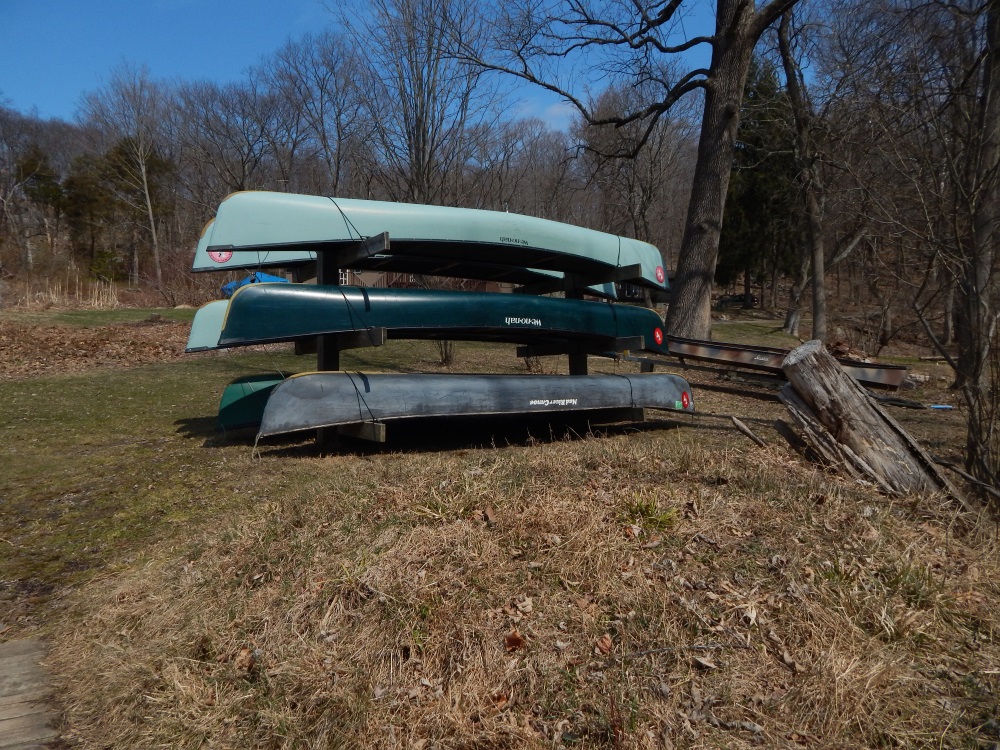 As we were leaving we noticed a red structure that looked like a sculpture over Indian Brook Road.   We walked closer we discovered it was the route 9D bridge.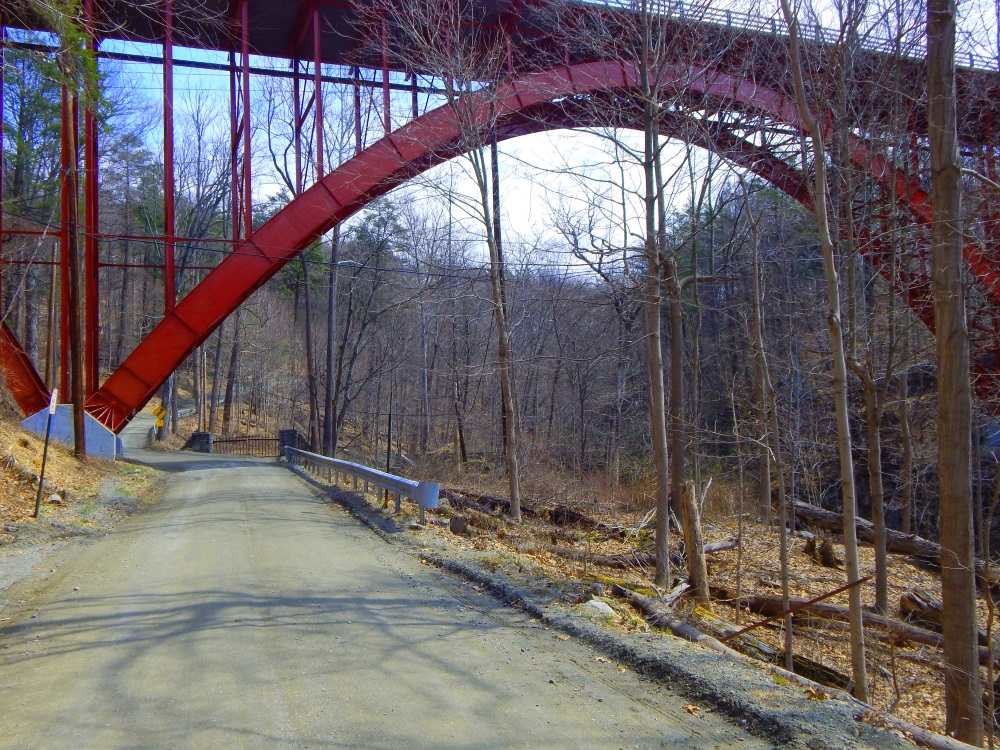 There we found another path that lead to a striking waterfall.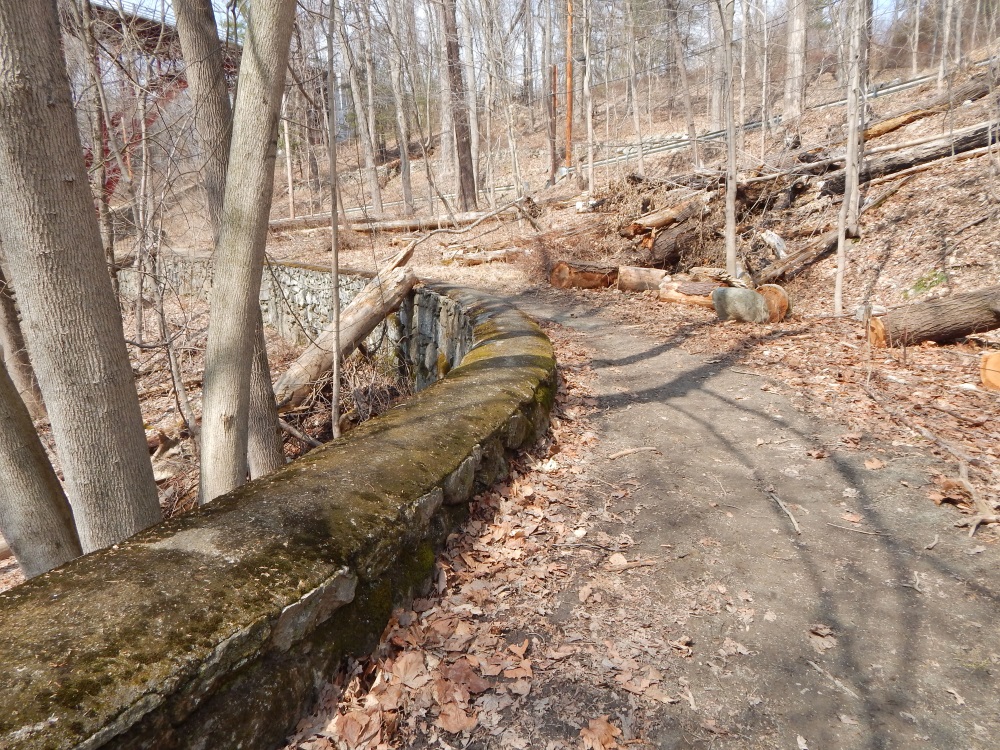 Passed an old water tank.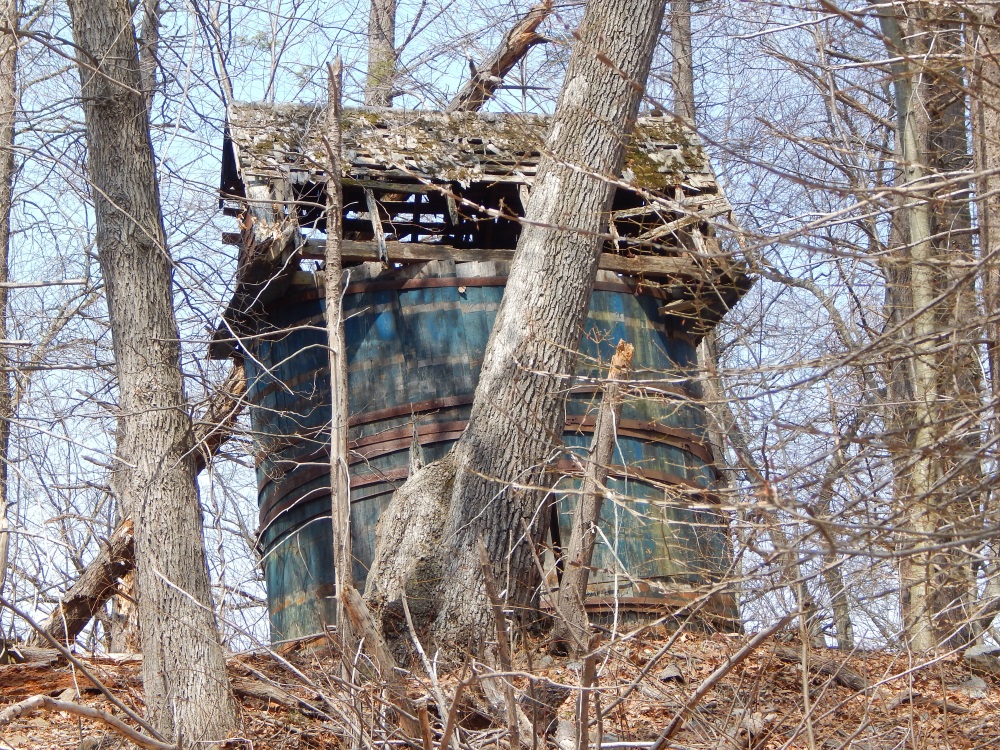 And met up with Doug of the Jolly Rovers Trail Crew, a volunteer organization that maintains and restores trails in the area in thier spare time.
It was a beautiful walk and we look forward to getting back in May and June.
B
ased out of New Yorks Hudson Valley, Jolly Rovers are a unique community of volunteers trained in the craft of stonework and dedicated to using those skills to improve public parklands.
127 Warren Landing Road
Garrison, NY 10524
To reach the Marsh by water you can launch your own Kayaks or Canoe from
Cold Spring, NY
Or rent Kayaks and take a tour with
Hudson River Expeditions Colds Spring Tours
14 Market Street
Cold Spring, NY 10516
845.809.5935
Places to Go, Things to Do • Dining Shopping
Beer Wine Cocktails • About the Authors