Lots of exciting things happening this weekend as spring really stars to kick in.
We are really just covering the Lower and Mid Hudson Valley so far, hope to expand our listings in the coming months.
The 2015 Hudson Valley Fair begins today and continues for the next three weekends, at the Dutchess Stadium in Fishkill, NY. There is a carnival midway with rides and games, and live entertainment, exciting thrill showsa full petting zoo, fire works and much more! Of course there is lots of food and drink to enjoy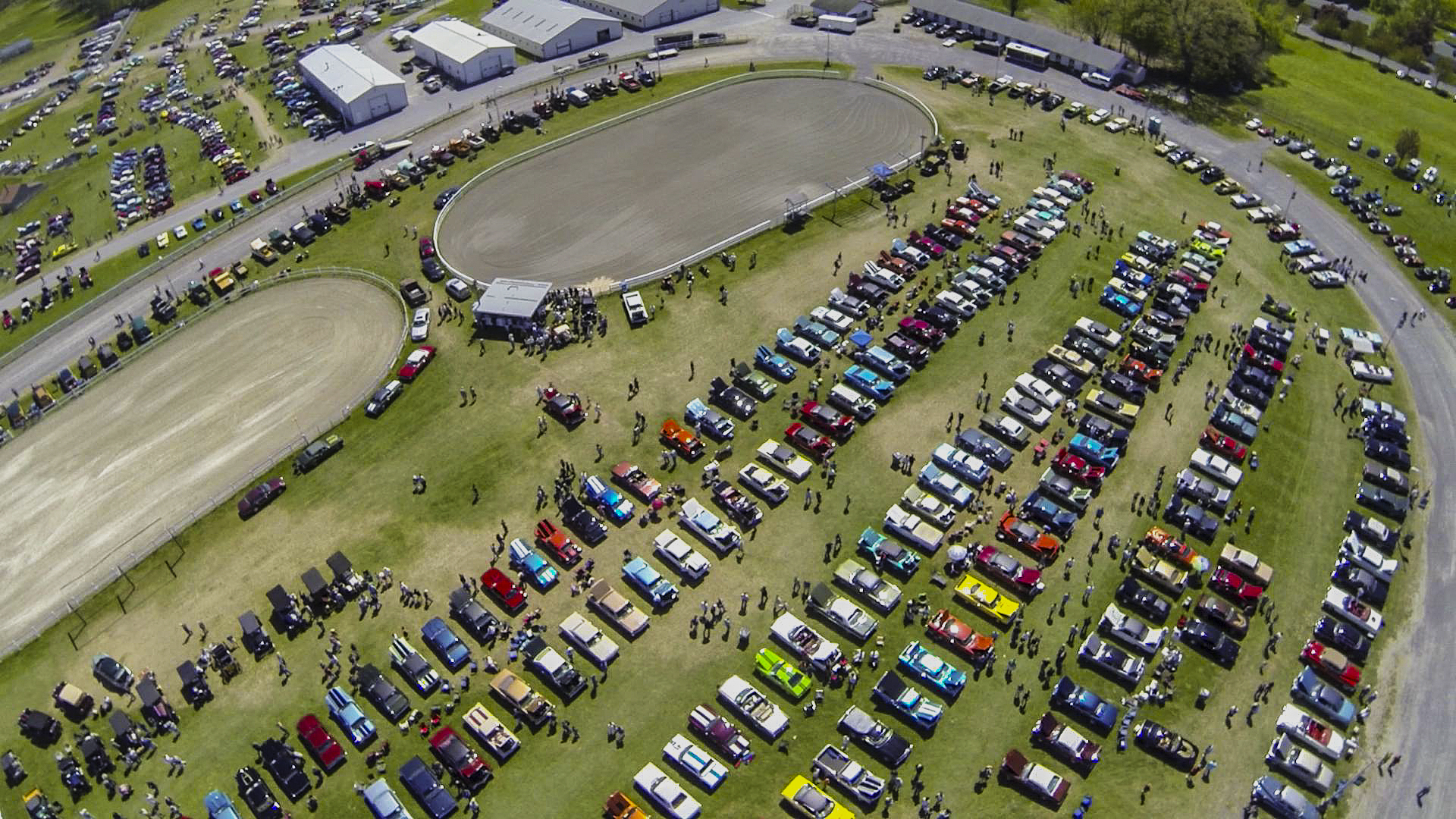 Classic car guys and gals like me will enjoy at the annual Rhinebeck Car Show at the Dutchess Fairgrounds. Hosted on Saturday and Sunday by the Hudson River Valley Association of Antique Autos, it is one of the largest classic car shows in the Northeast.
For the gardening set you can also swing up to Rd Hook Hudson Valley Garden Association will host its 3rd annual fundraising event, Hudson Valley Garden Fair, on Saturday at Montgomery Place in Red Hook.
For foodies we found
These listed on one of our favorite sites Good Homes Hudson Valley 
The Taste of Larchmont restaurant crawl will take place on Saturday, May 2 from 3:00pm-5:30pm. The Cupcake Festival will be held on Main Street in Fishkill on Sunday, May 3 from 1-5pm. For a lovely stroll through our beautiful downtowns, it is First Friday at Nyack and Cold Spring.
Cold Spring Farmers Market is still in the St. Mary's Parish Hall on Saturdays, but opens at Boscobel next weekend. There is a lot of great stuff here at Saint Mary's We buy here every week. The Beacon Farmers Market is open near Riverfront Park on Sundays .

Visit a Hudson Valley Winery
There are so many great wineries to visit in the Hudson Valley.  You can find lots of information and listings on these sites:
More Event Listings
Places to Go, Things to Do • Dining Shopping
Beer Wine Cocktails • About the Authors