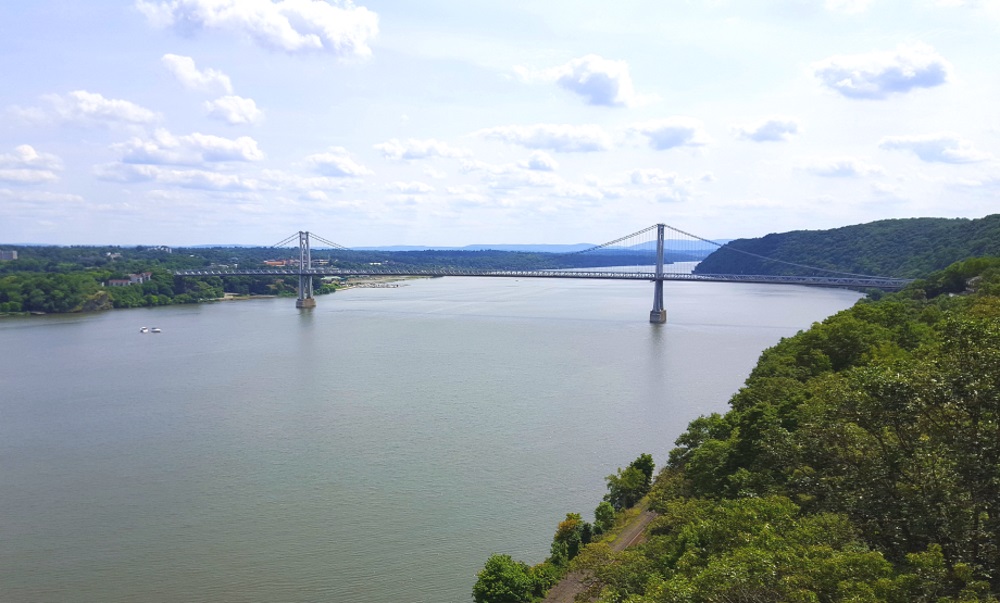 Picture yourself high in the sky with a birds eye view, on the watch from the crows nest of a tall masted schooner, yet you are on solid ground, a bridge in fact with a beautiful view, north and south, of the mighty Hudson.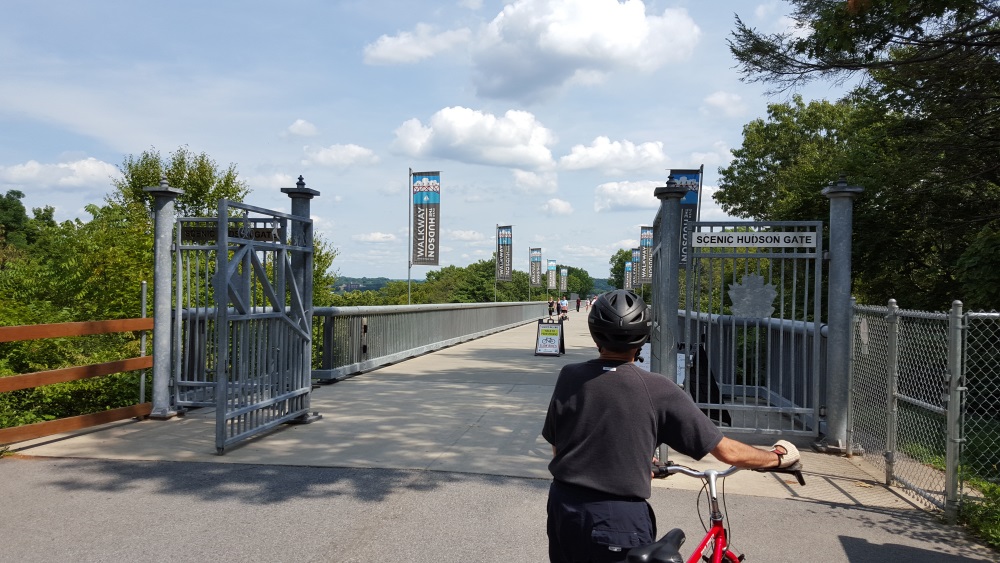 Walking or on your bike, it is quite a spectacle. A modern structure that connects the rail trails from Highland to Poughkeepsie and beyond, east and west.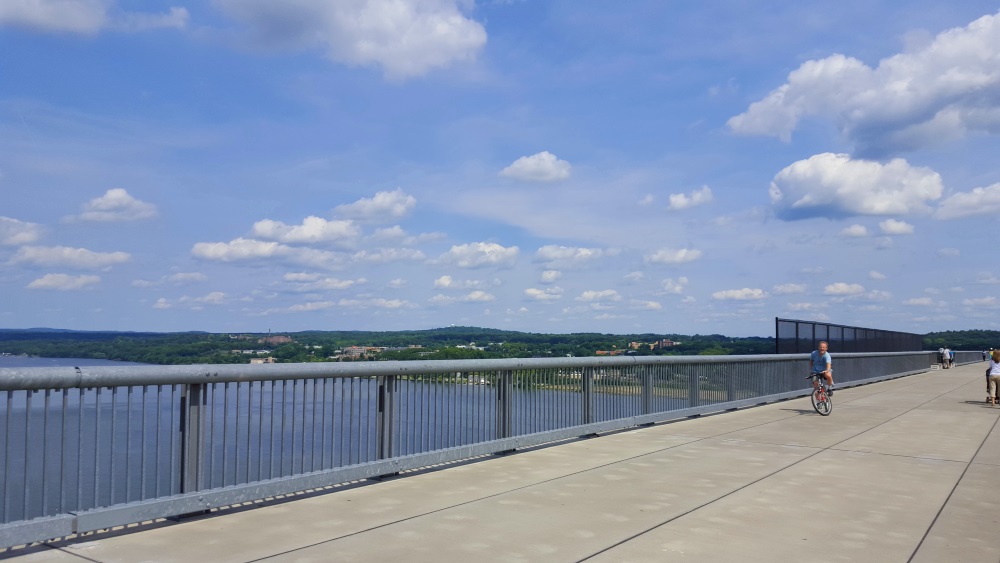 At both ends are information centers and great signage to guide your journey. Along the bridge are bits of Hudson River history and trivia.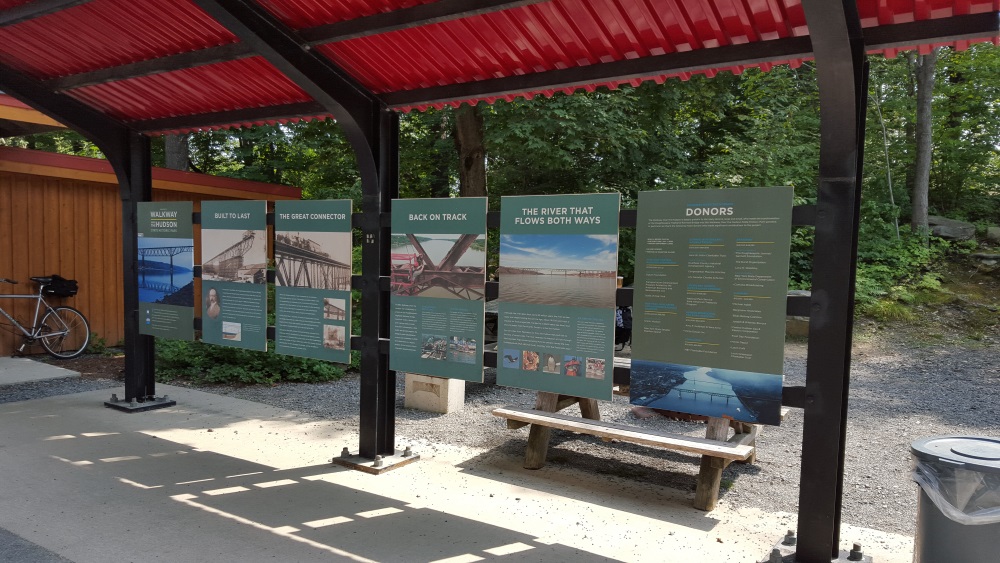 On the Poughkeepsie side there is a guide to side trips around town.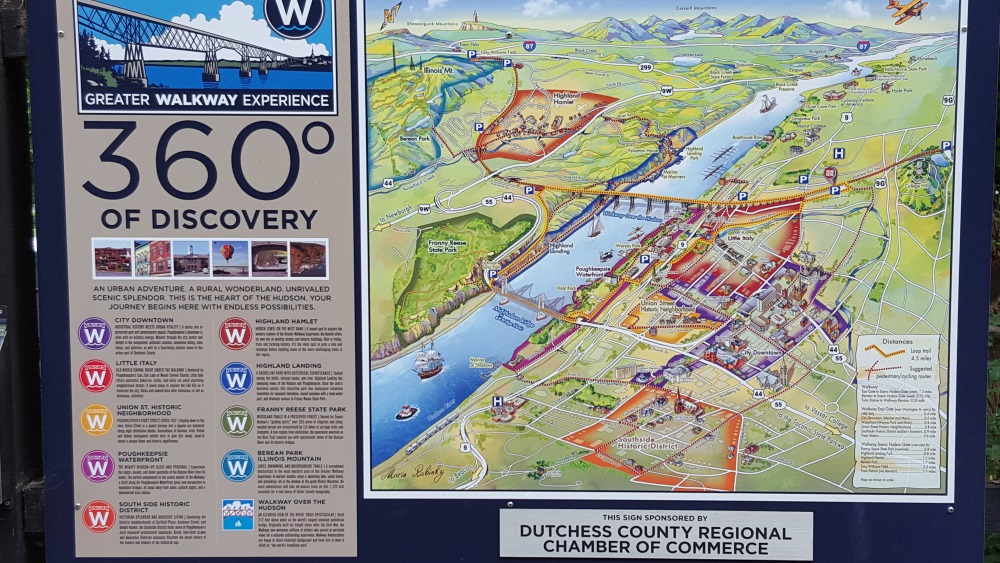 On the west end there are food trucks and a picnic area. Parking is easy on both.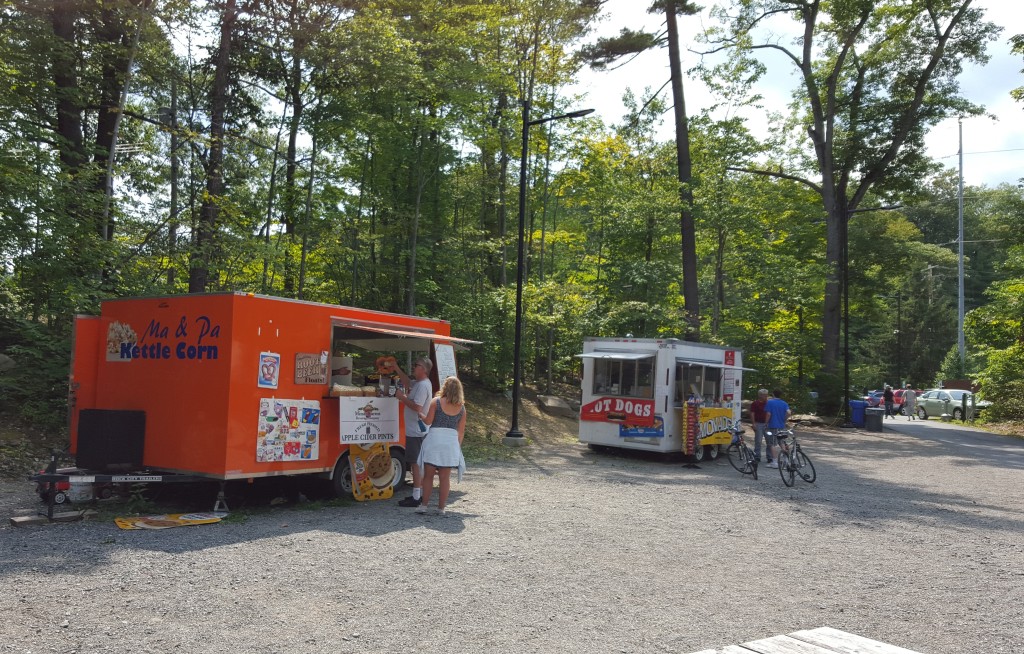 Places to Go, Things to Do • Dining Shopping
Beer Wine Cocktails • About the Authors