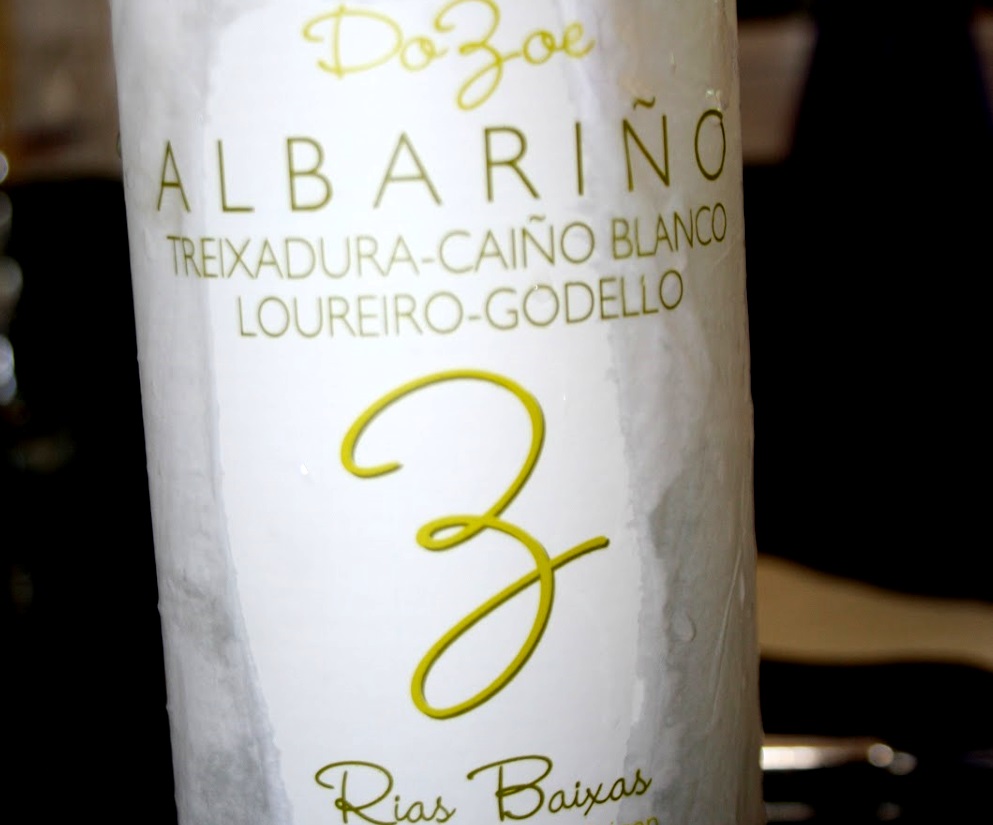 A delightfully versatile white wine pleasant as a starter with cheese or olives but then very able to pair with a rich sausage roast like this one we made with meat from Marbled Meat Market in Cold Spring and fresh produce from the area.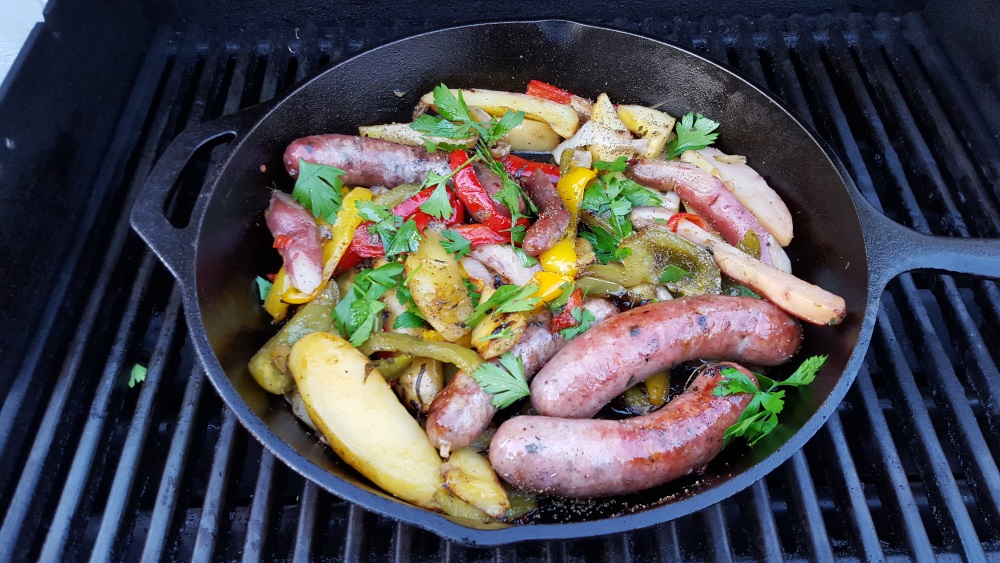 Made by the small Adega Marea Alta in Galicia, Spain whose wines are mostly consumed in Spain it is a delight to find her at Dylan's Wine Cellar in Peekskill.
It comes forth with a glistening soft straw yellow color with a touch of green. It was reserved at first with a tight grapefruit lemon aromas and flavored that morphed into apple and tart peach, even pear much like a good California Sauvignon Blanc. The trick with this wine is to let it breath, after being open for a little over an hour the aromas and flavors really intensified.
Made with classic and exotic Spanish grapes Albarino, Caino Blanco, Godello, Loureiro, and Treixadura that give the wine a beguiling complexity that we adored.
Watch what David Hunter of the great Chelsea Wine Vault has to say.

Places to Go, Things to Do • Dining Shopping
Beer Wine Cocktails • About the Authors