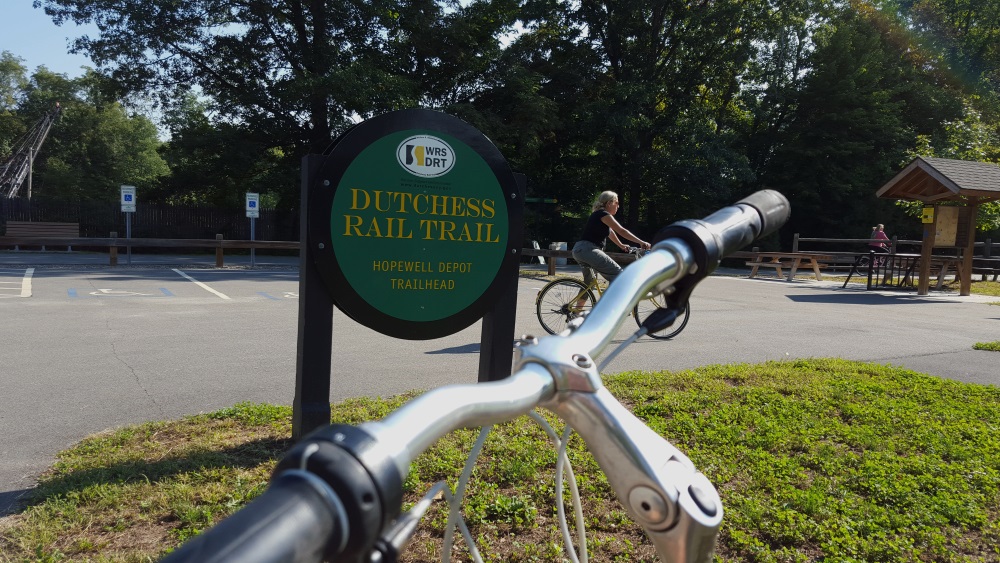 The Duchess Rail Trail is a wonderful 13 mile paved treelined trail that runs from the former Hopewell Junction train depot, north to the Poughkeepsie entrance of the Walkway over the Hudson.
Officially called the William R. Steinhaus Dutchess County Rail Trail (WRS DTR) after the Duchess County executive whose vision it was to develop the park. His untiring efforts during his 20 years in office also lead to Steinhaus receiving the prestigious Public Leadership Award by Parks & Trails New York Organization.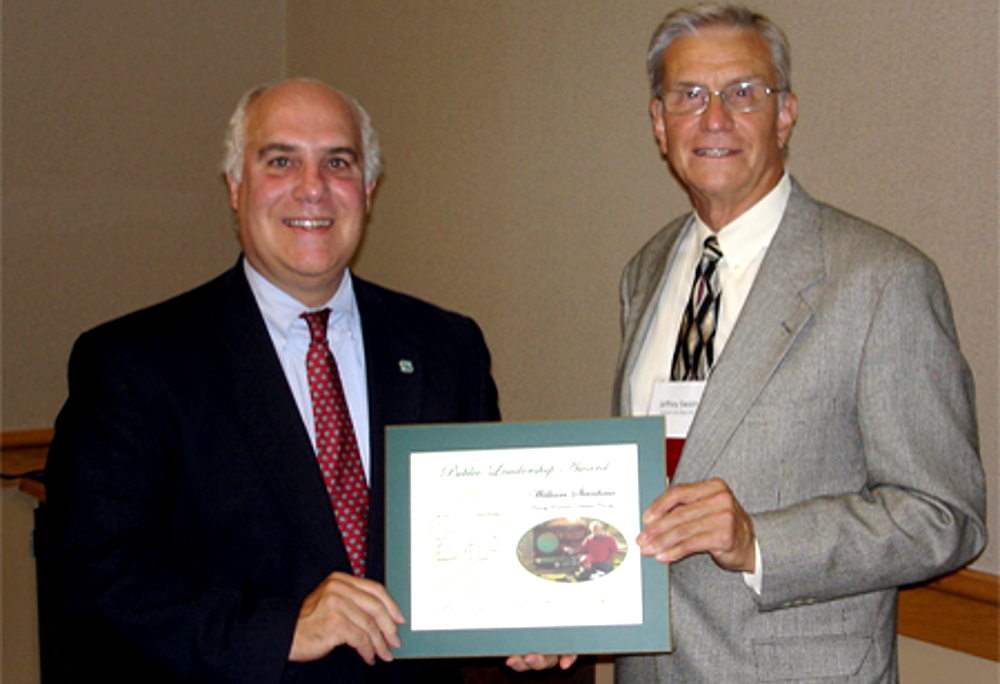 It is exciting to me to experience the wonderful efforts by people throughout the country to transform former railway tracts into Greenways. Fabulous places like the High Line in New York City: the Midtown Greenway in Minneapolis, Minnesota: the Hudson Valley Rail Trail which we road a few weeks ago; the Ulster Rail Trail which we walked last summer; and now the Duchess Rail Trail.
It begins here at the former Hopewell Junction station that has been lovingly restored and now houses a museum, visitor center and shop where you can buy snacks and drinks. More here Hopewell Depot Restoration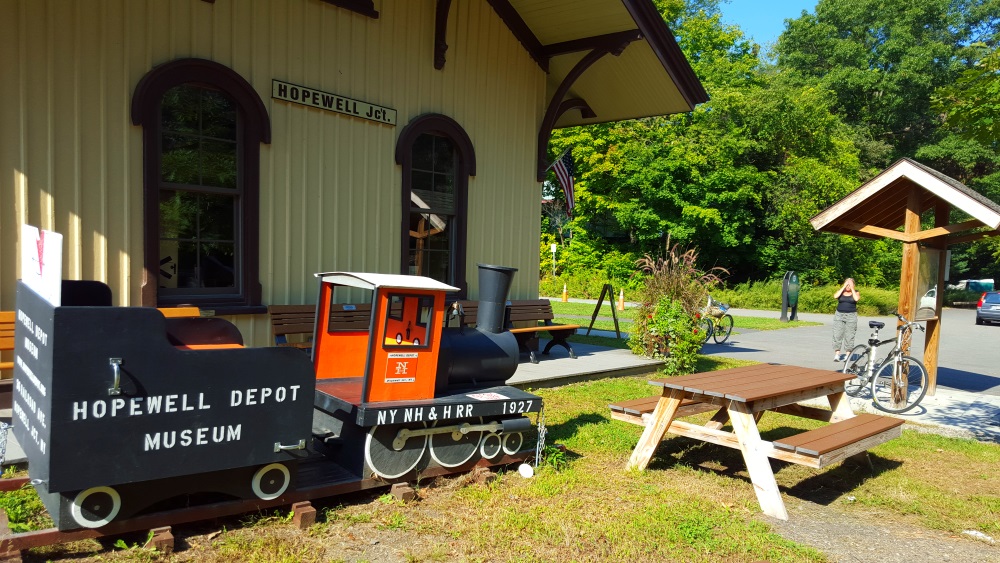 Or you can enter the Walkway Over the Hudson where it connects with the Hudson Valley Rail Trail.  And many spots along the way.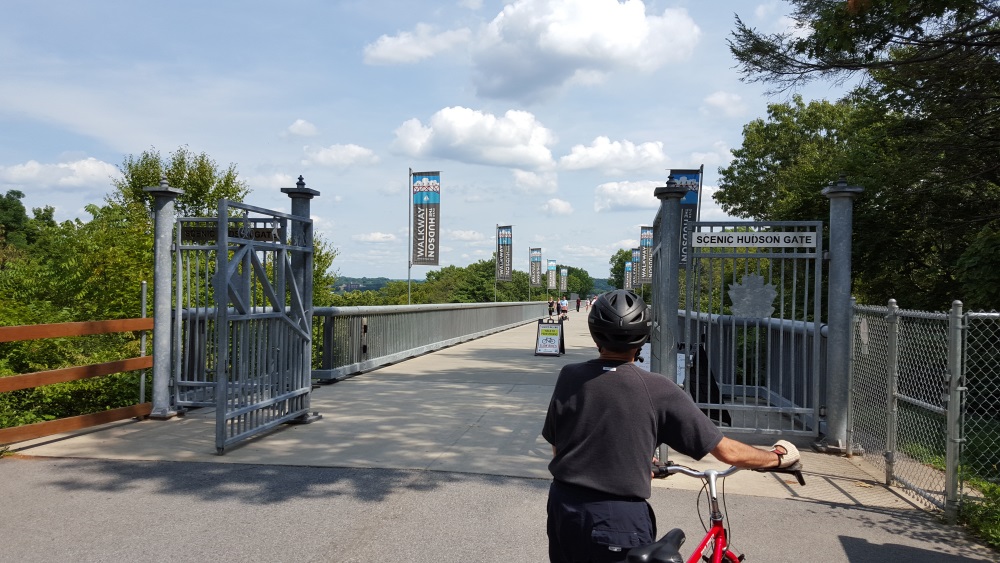 In either case you have many miles of well groomed roadway to enjoy, more suited to biking than running or walking I think. There are a few inclines and road crossing but all in all a great easy ride.
If you are looking for a good breakfast or lunch try either of the two nearby locations of  East Fishkill Provisions, Smoke Haus & Deli.  The food is great and there is outdoor seating. East Fishkill Provisions, Smoke Haus & Deli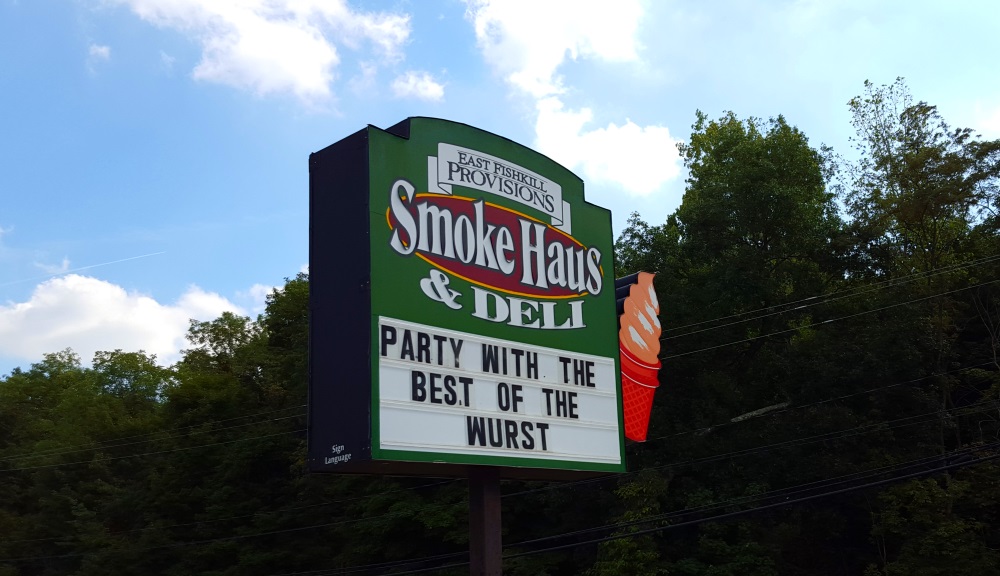 Duchess Rail Trail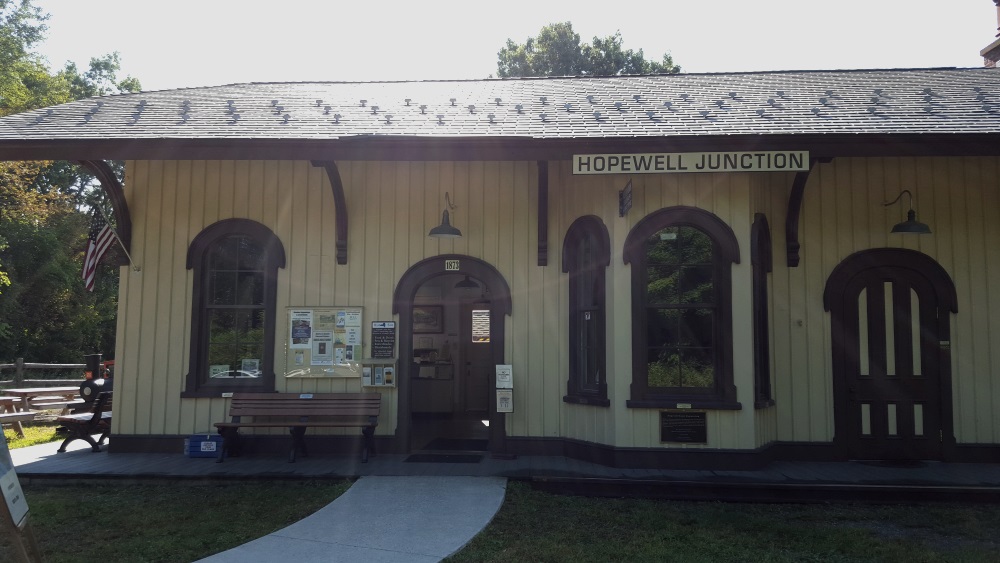 Places to Go, Things to Do • Dining Shopping
Beer Wine Cocktails • About the Authors